22nd May 2020
Wolves' Ecuadorian forward gives his best answers to ten randomly selected questions.
#2 What opposition stadium do you like playing at most?
When I was playing for Barcelona SC, I would enjoy playing against our local rival Emelec. The matches in their stadium were great and I loved playing in those rivalry games.
#4 Aside from Wolves, who is the best player you've played with?
Antonio Valencia. I played with him for the national team and he's a great player, but he's also a really good person.
#10 Which teammate's hair could you work better?
Adama. It's a bit different.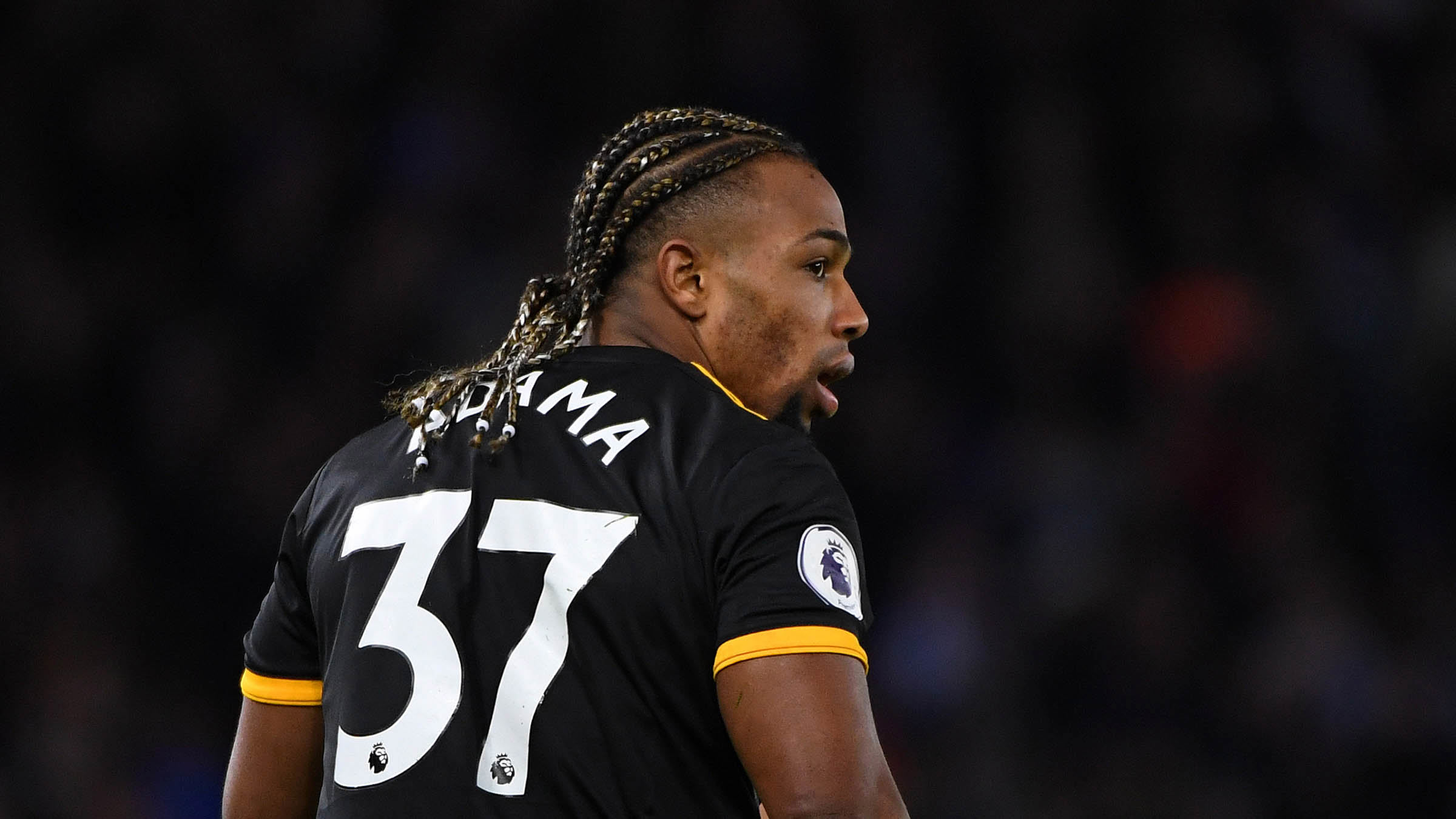 #14 What is your favourite TV programme of all time?
I have to think about this one because I would have said Game of Thrones, but the last season wasn't very good. now my favourite would probably be Breaking Bad.
#32 What was your favourite pet growing up?
My pet growing up was a dog. He was a French bulldog called Benjy. He's 12-year-old and he still lives with my family today.
#36 What sport do you dislike the most?
Baseball. I just don't understand why people enjoy it. Cricket is almost the same!
#37 Do you have any phobias?
The only thing I am is claustrophobic. I don't like being in small spaces.
On The Spot