23rd April 2020
Get to know more about Wolves' exciting talent Bruno Jordao, as he answers ten randomly selected questions from 1-50.
#3 Which stadium do you want to play at that you've not had the chance to yet?
Old Trafford. It's a big stadium with a big history, so I'd like to play there.
#6 What is the greatest goal of all time in football?
Neymar against Villarreal when he was at Barcelona. He flicked the ball behind him and volleyed without the ball touching the ground.
#9 Who is your funniest teammate?
Pedro Neto, obviously. He's crazy and I've known him a long time.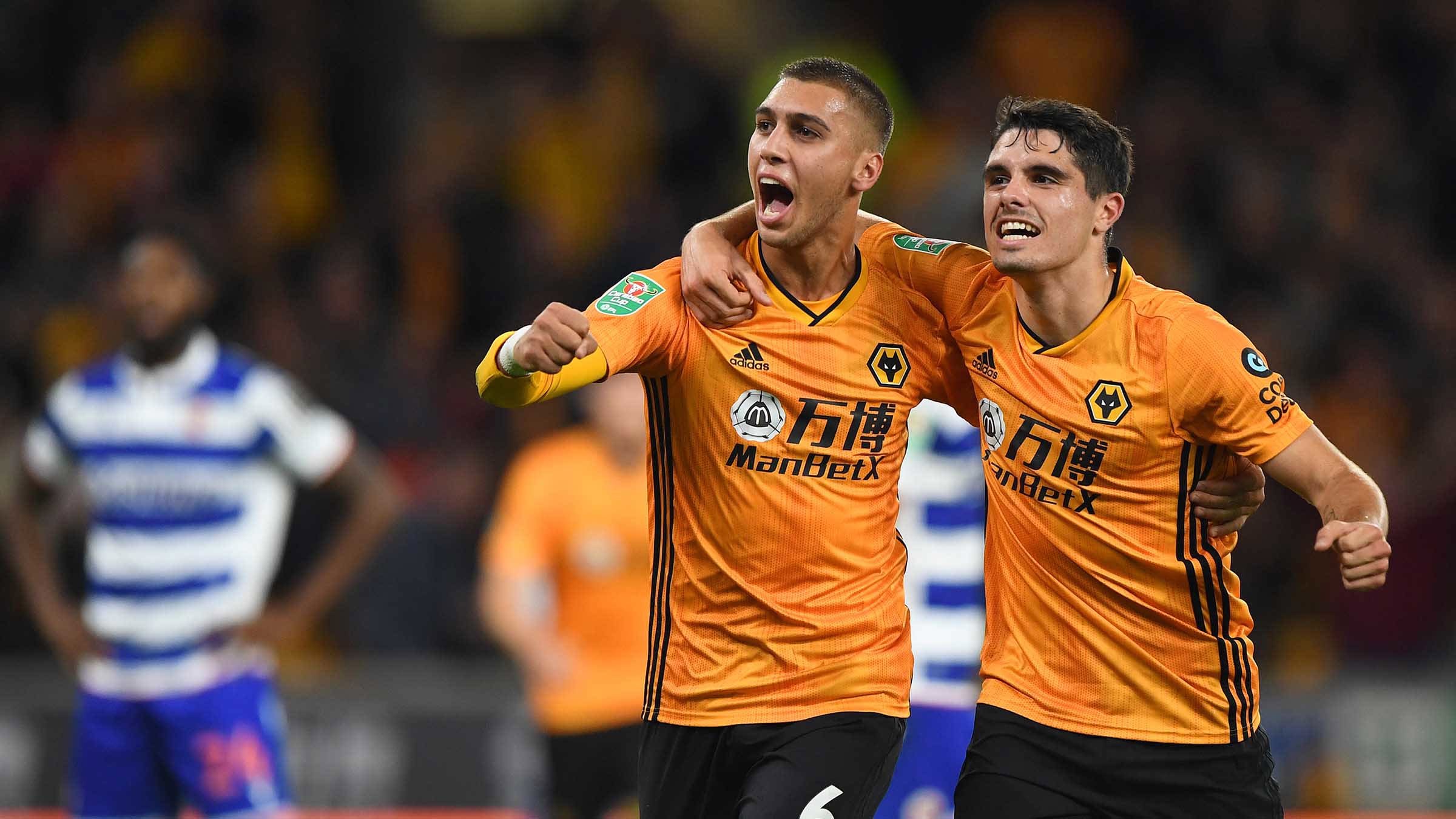 #19 What new country do you want to visit next?
I'd like to go to Greece. Santorini and Mykonos.
#28 Do you watch football on TV at home?
I watch some games, but not all of them. I like to watch to learn movements, but only the big games.
#33 How do you get in the zone for a game in the dressing room?
I just like to be calm and listen to my music, getting ready for the game.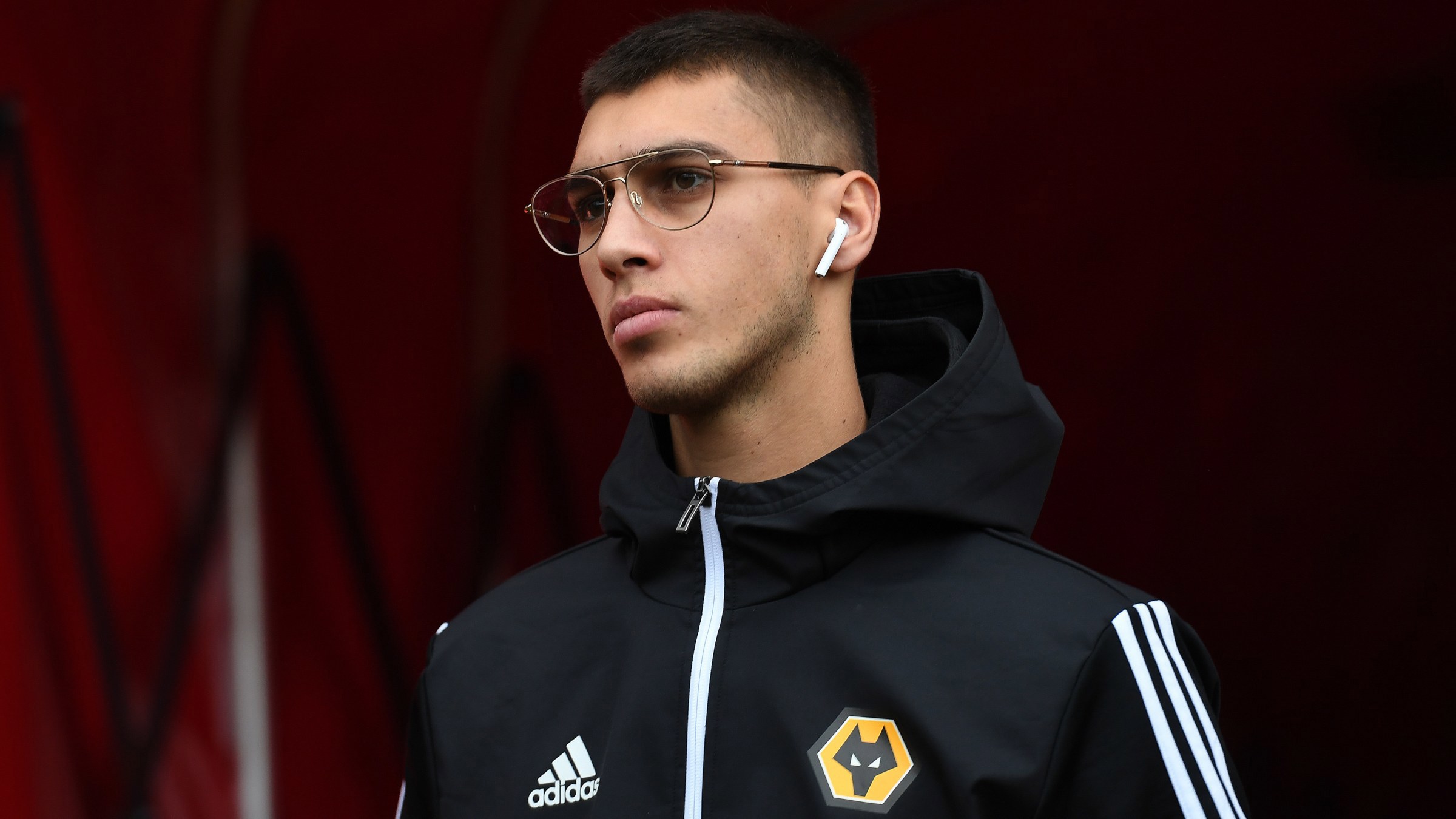 #35 What is your favourite sport away from football?
I like volleyball. I played it in school in the summer.
#39 What Premier League footballer is closest to you in playing style?
Jordan Henderson at Liverpool. I try to learn from him.
#43 What's the most beautiful place you've ever visited?
Paris. When I was a child I went to Disneyland and I was fascinated by Paris.
#45 What is the proudest moment in your life so far?
When I made my debut for Leiria, it was a big moment.

On The Spot