29th April 2020
Wolves goalkeeper John Ruddy is the next first-team star to be put in the spotlight, tackling ten questions he's randomly selected.
#2 What opposition stadium do you like playing at most?
I like the old-fashioned grounds, so probably Goodison Park. White Hart Lane used to be nice, I like the ones with a bit of character.
#6 What is the greatest goal of all time in football?
I'd probably say the Roberto Carlos free-kick. It was the first time a ball had really moved like that.
#8 Which team mate is most likely to lose their temper?
We've got quite a calm squad, but I'd say Joao Moutinho when he's not winning.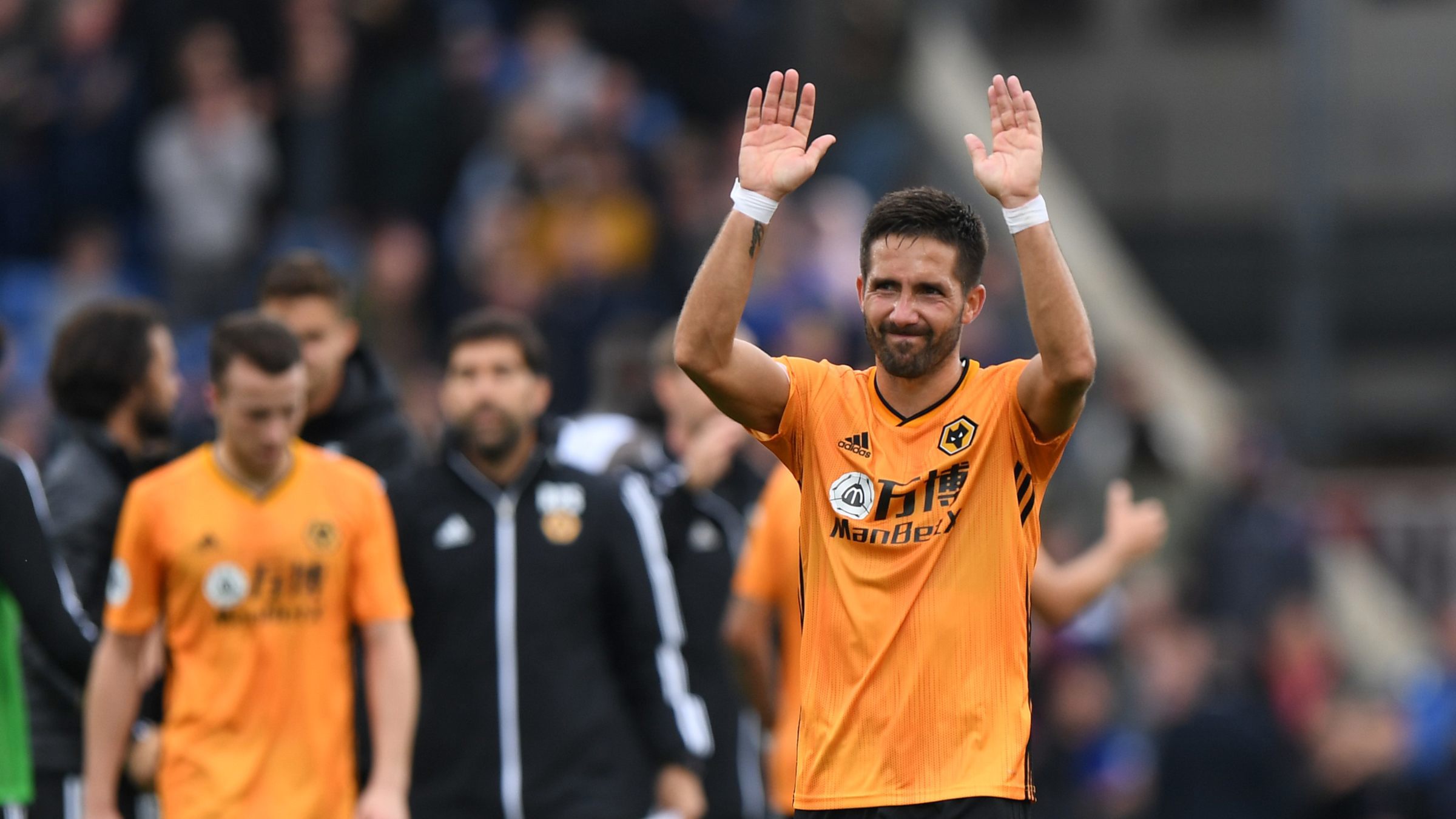 #10 Which team mate's hair could you work better?
I think anyone could take Adama's hair and look better than him, but I'm not one to speak about hair really.
#13 What is your favourite film of all time?
I have favourite ones for different genres. Shawshank Redemption is a classic, but I also like Old School with Will Ferrell.
#19 What new country do you want to visit next?
I'd love to go to Australia and New Zealand, but you have to box off a lot of time to do them. That'll probably come once I'm retired, I'd have a good six weeks over there.
On The Spot