4th September 2021
In the Quickfire Questions hot seat this week is Wolves defender Marcal.
As many of his teammates take part in international football this weekend, the Brazilian is the latest first-team star to face a selection of random 'would you rather' questions, before giving the first answer that comes into his head.
Would you rather…
Score a header or volley?
A volley
Win the Champions League or the World Cup?
The World Cup
Face a penalty from Messi or Ronaldo?
Messi
Play in the middle of winter or the middle of summer?
The middle of summer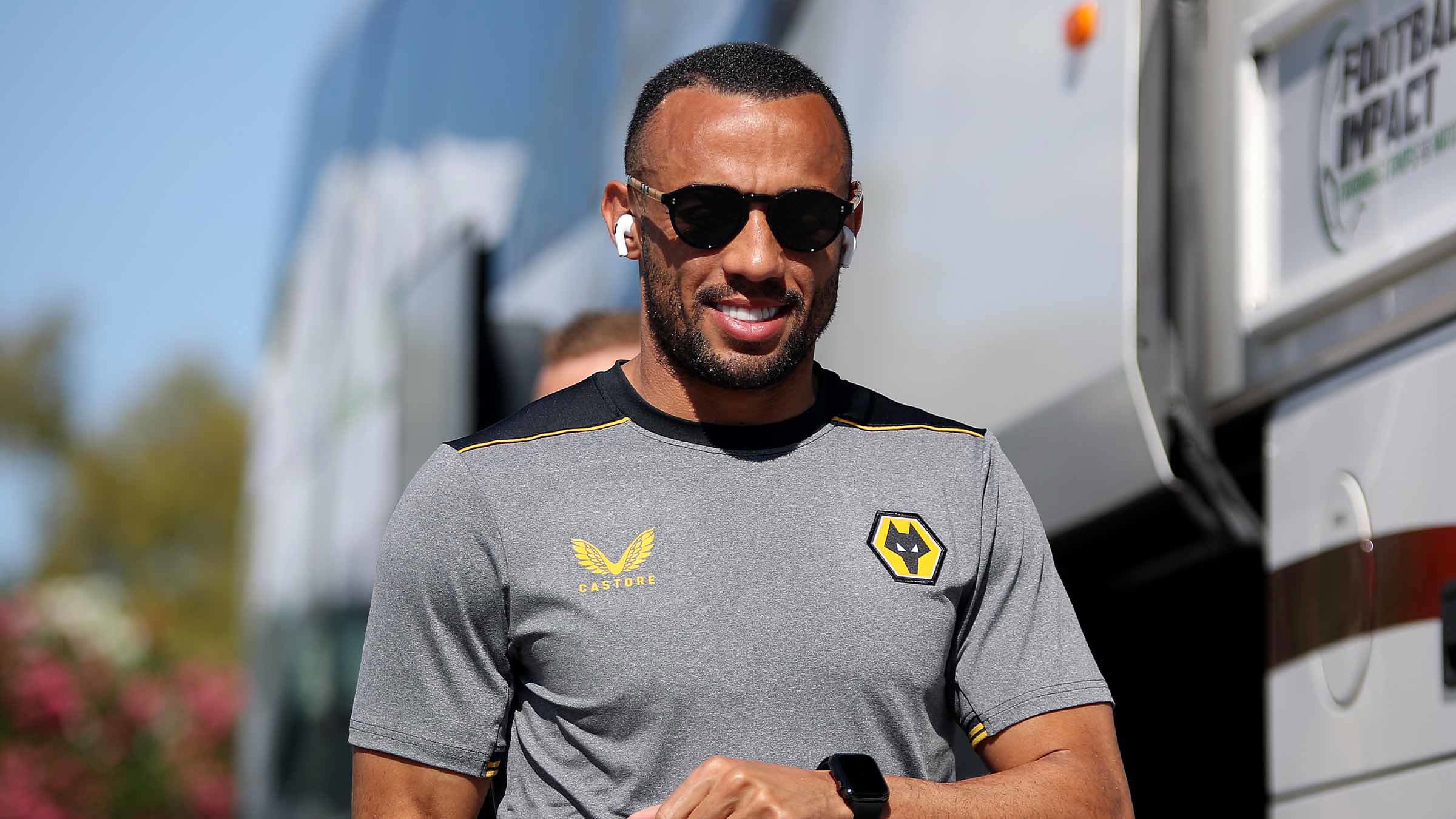 Sit at the front of the bus or the back of the bus?
At the back
Have met Pele or Maradona?
Pele
Play head tennis or teq-ball?
Teq-ball
Have Adama's speed or Boly's strength?
Adama's speed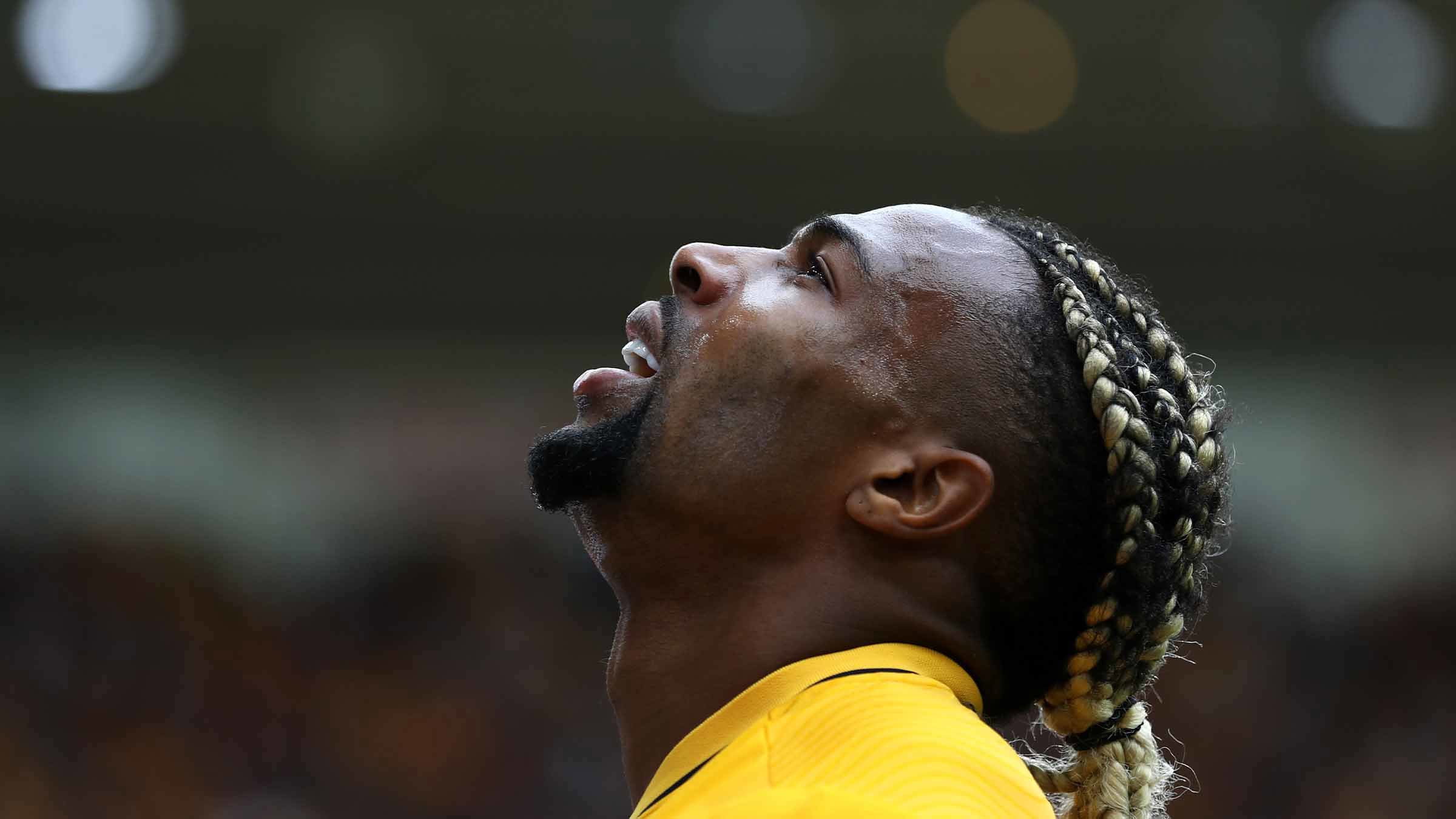 Score after one minute or at 89 minutes?
At the 89th minute
Become a manager or a pundit?
A manager
Go to the gym or the pool?
The gym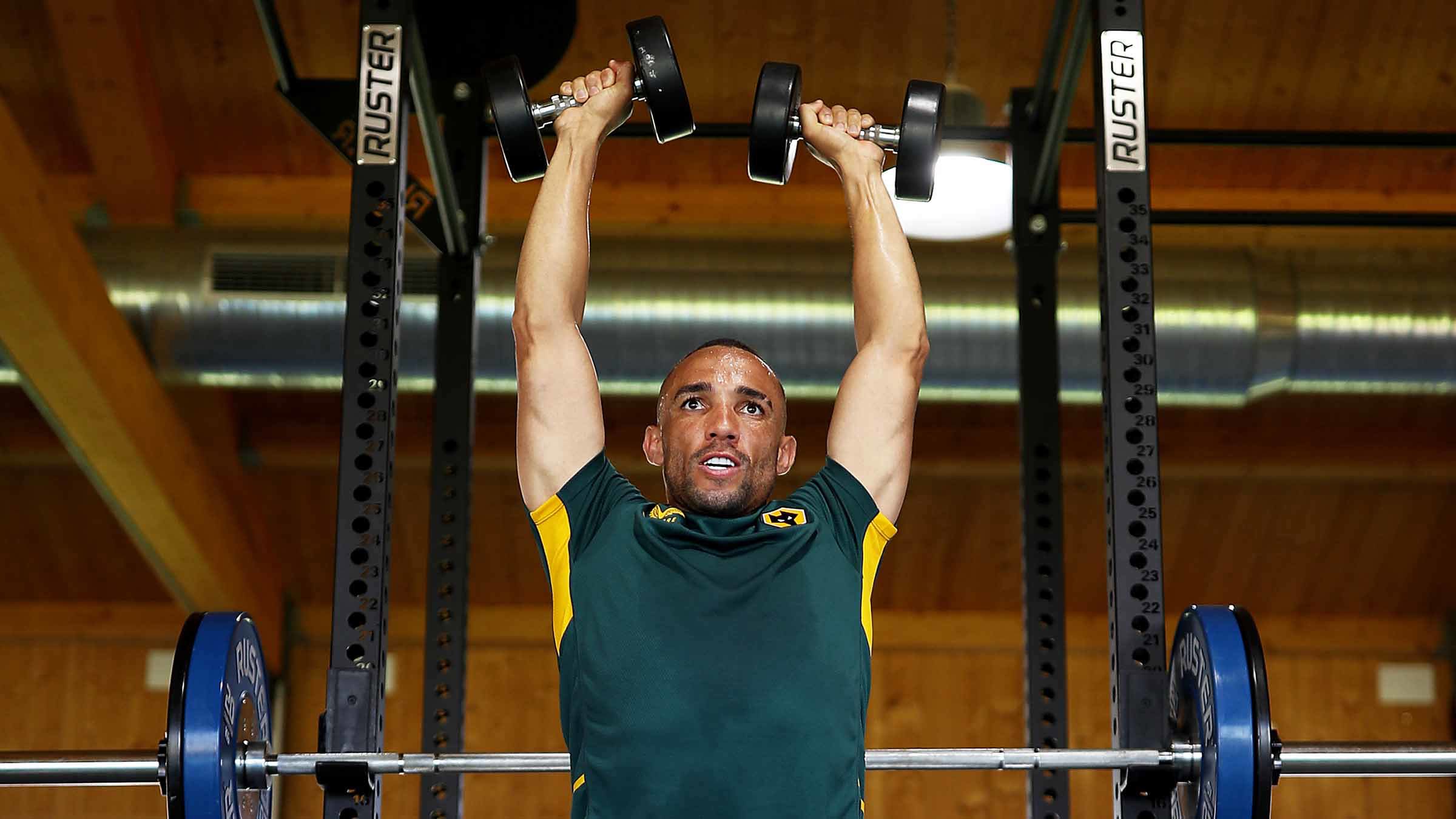 Remove the handball rule or offside rule?
Remove offsides
Play for Barcelona or Real Madrid?
Barcelona
Only ever play the first-half or second-half?
The first-half