13th November 2021
In the final edition of Quickfire Questions, Wolves defender Jonny is in the hot seat.
The wing-back, currently recovering from his knee ligament injury, is the last first-team star to face a selection of random 'would you rather' questions, before giving the first answer that comes into his head.
Would you rather…
Score a head or a volley?
A volley
Win the Champions League or World Cup?
The World Cup
Play in the winter or the summer?
In the winter
Wear short sleeves or long sleeves?
Short sleeves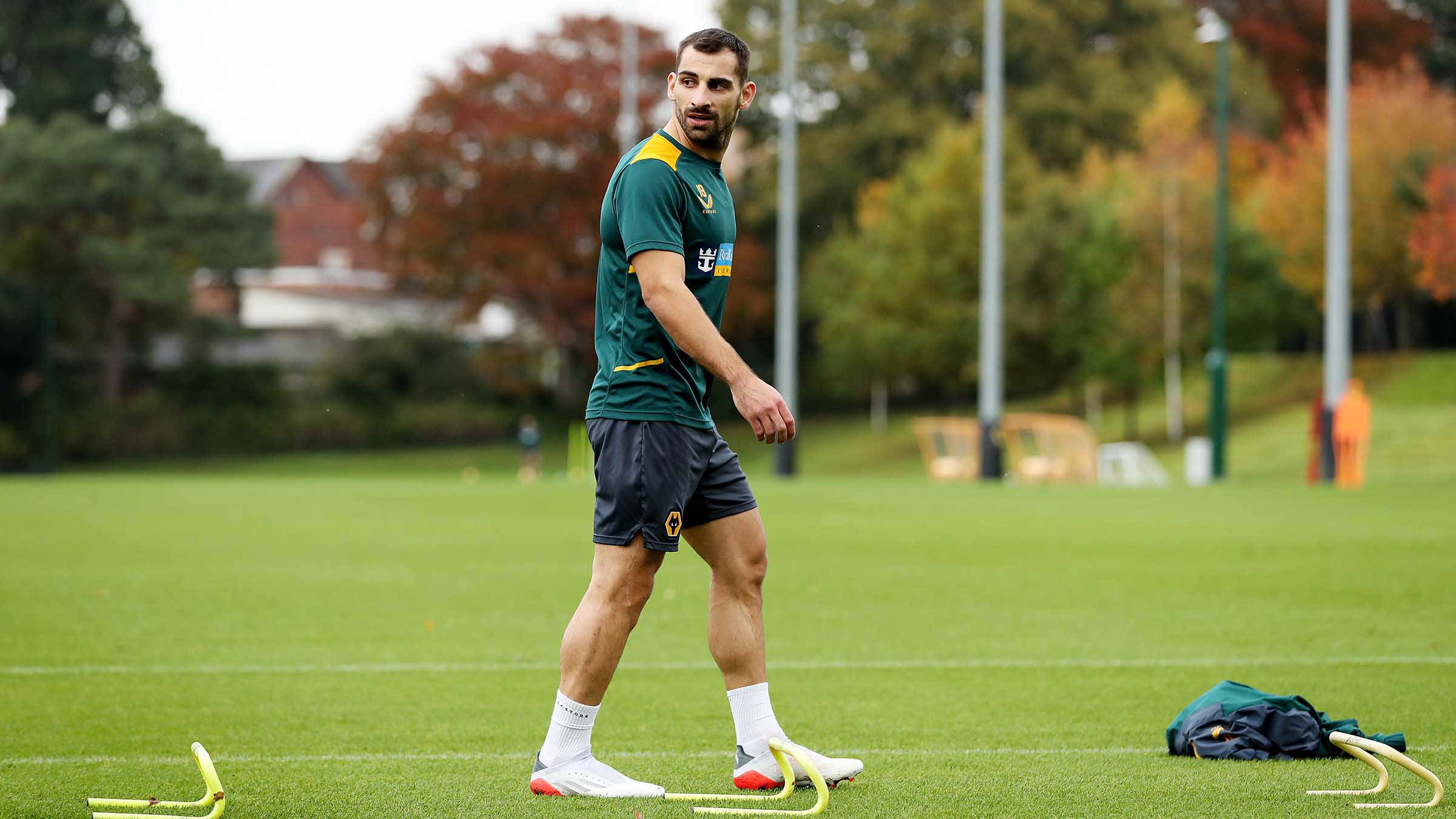 Go running or go to the gym?
Go running
Play head tennis or Teqball?
Play head tennis
Remove the handball rule or offside rule?
The handball rule
Swap shirts with Messi or Ronaldo?
Messi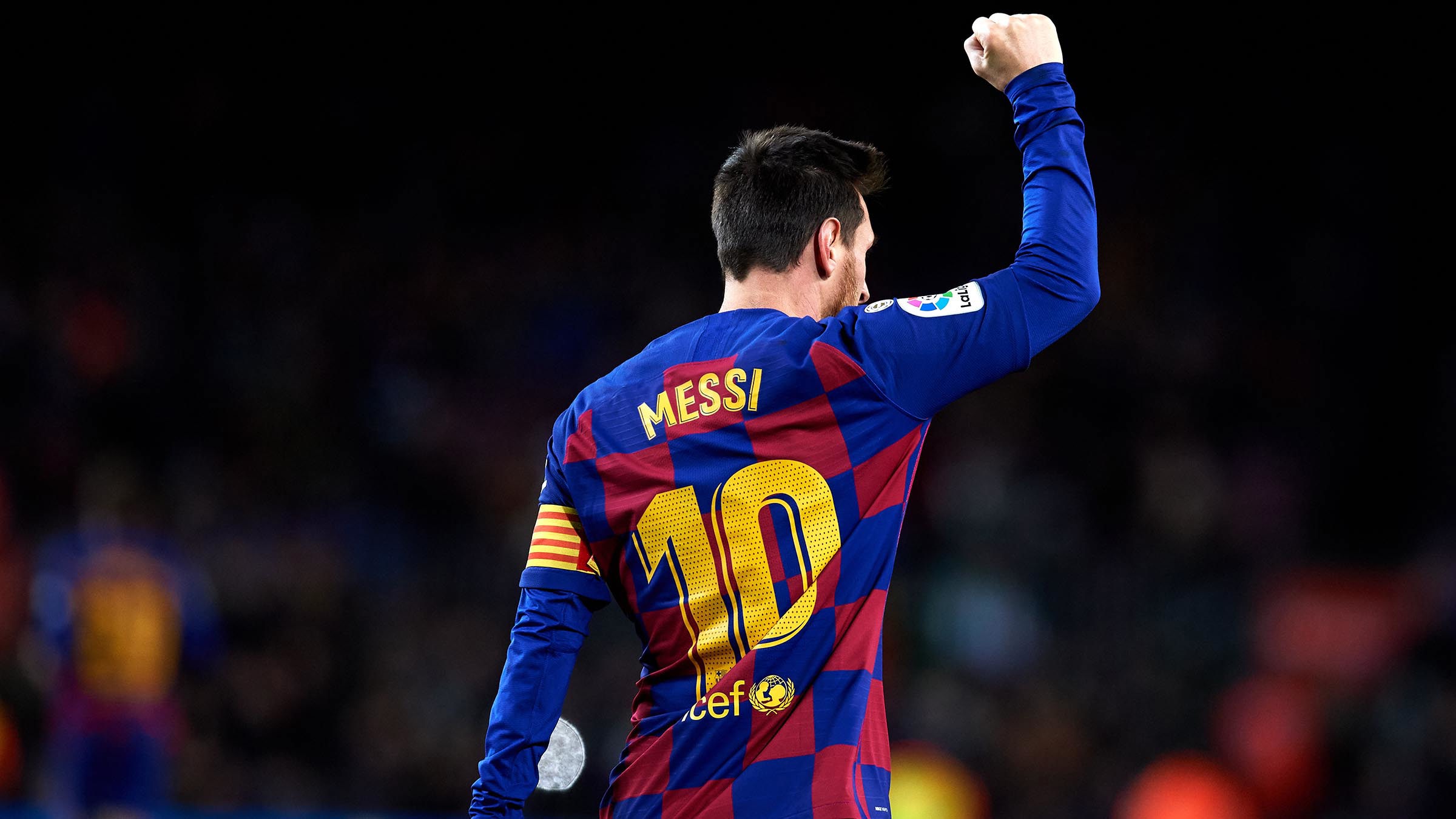 Score in the first minute or the last minute?
The last minute
Remove throws-in or corners?
Corners
Play 30 years in the past or 30 years in the future?
30 years in the past
Have Traore's speed or Boly's strength?
Traore's speed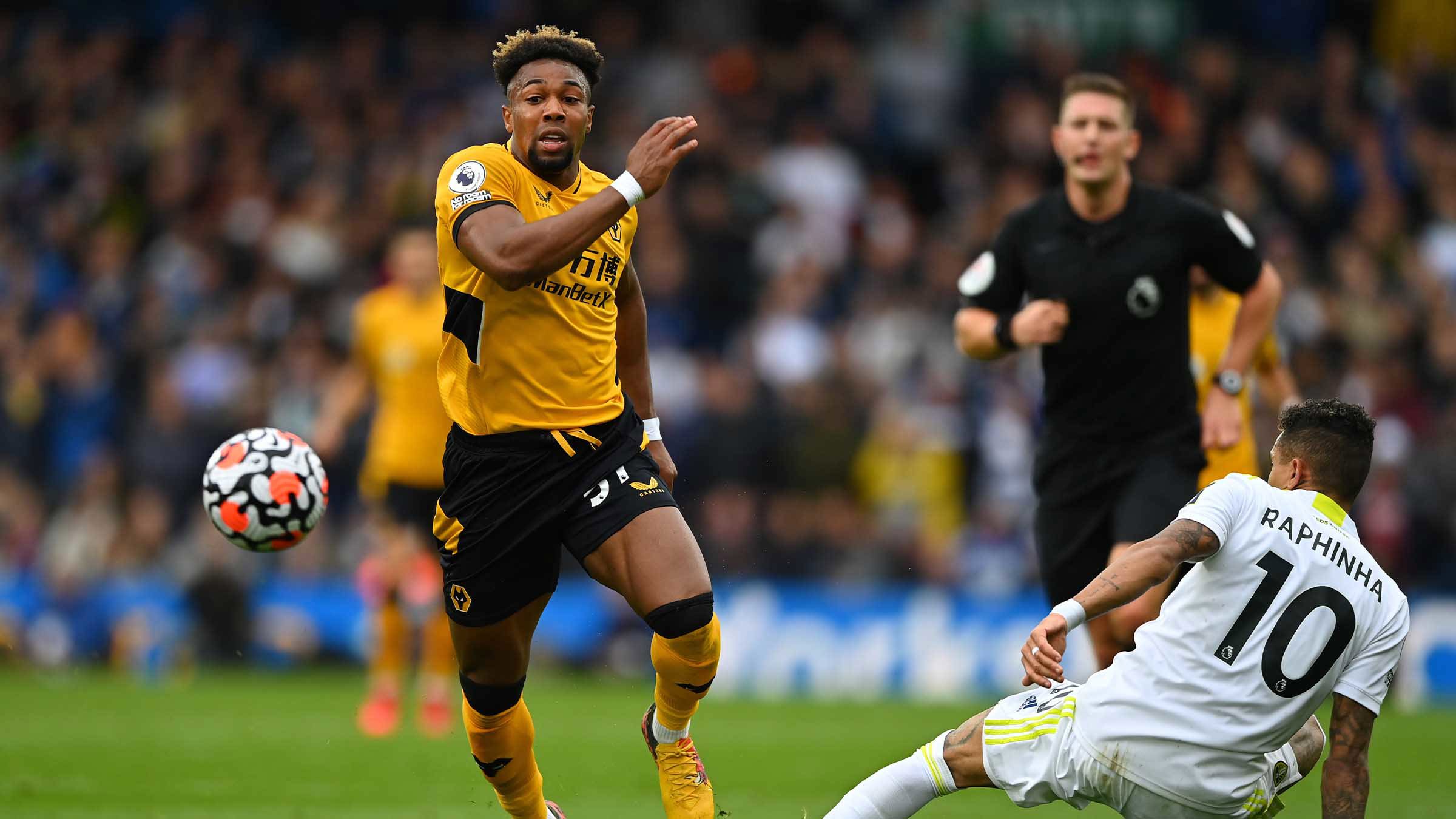 Improve your tackling or shooting?
My shooting
Be a manager or a pundit?
A manager
Play for Barcelona or Real Madrid?
Barcelona