30th July 2021
In the Quickfire Questions hot seat this week is Wolves winger Daniel Podence.
Having spent pre-season recovering from injury, Podence is the latest first-team star to face a selection of random 'would you rather' questions, before giving the first answer that comes into his head.
Would you rather…
Win the Champions League or World Cup?
The Champions League
Wear long sleeve or short sleeves?
Short sleeves
Sit at the front or back of the bus?
At the back
Face a penalty from Messi or Ronaldo?
Messi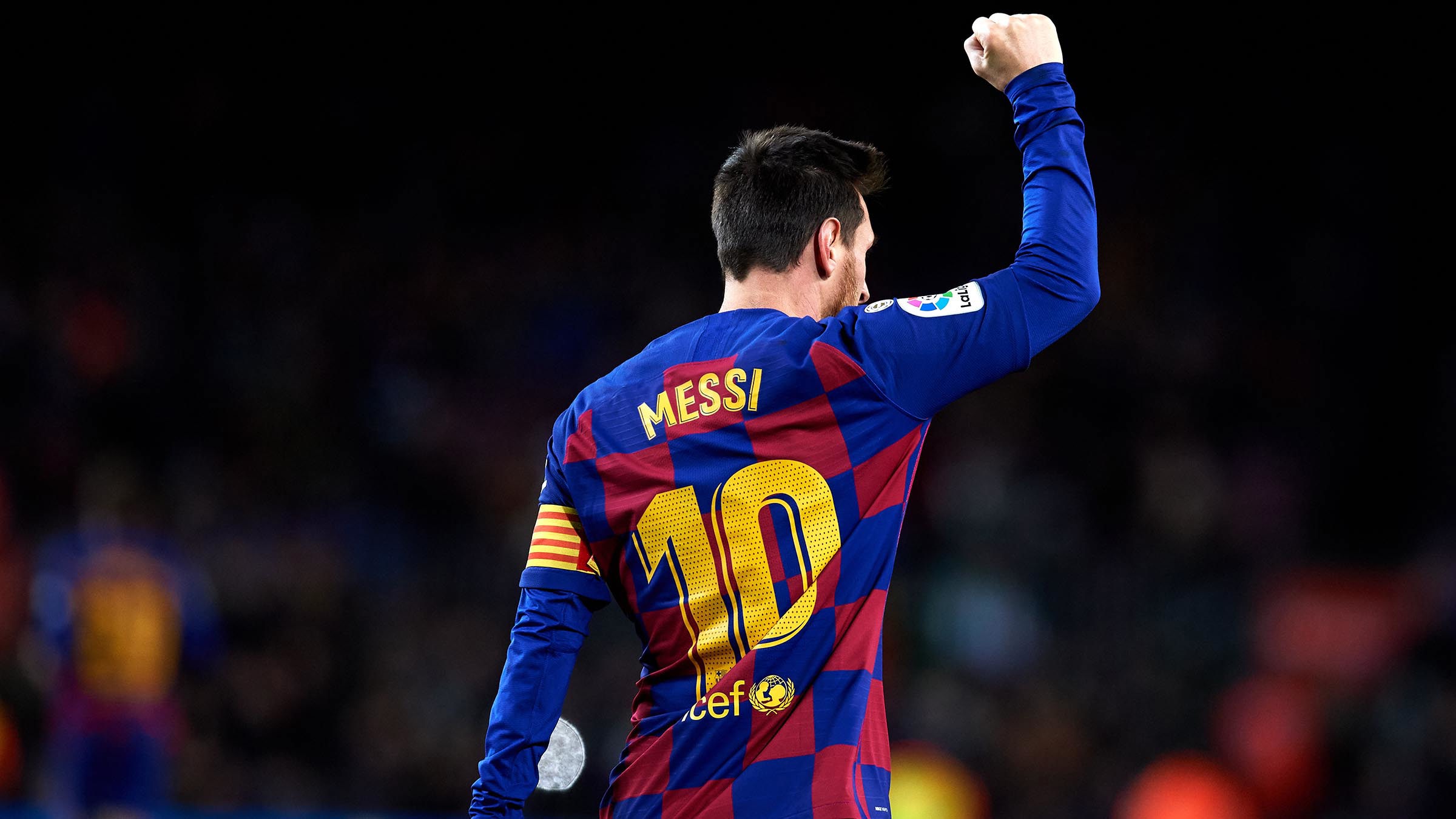 Play on smaller pitches or with bigger goals?
Small pitches
Score in the first or last minute?
The first
Play at Anfield or Old Trafford?
Anfield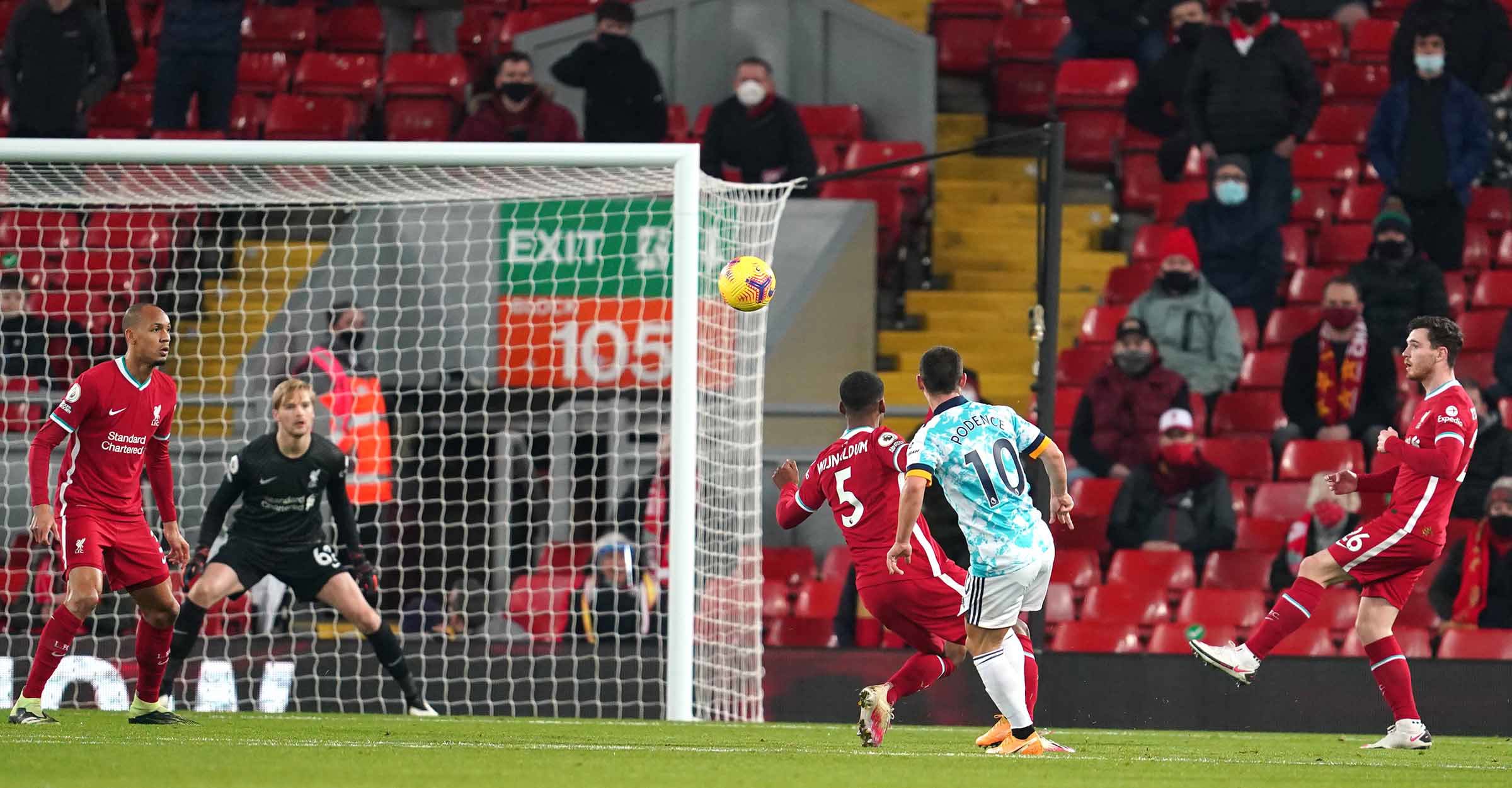 Have a statue made of you or stand named after you?
A statue
Go to the gym or go swimming?
The gym
Read a football book or watch a football movie?
Watch a movie
Play head tennis or teq-ball?
Head tennis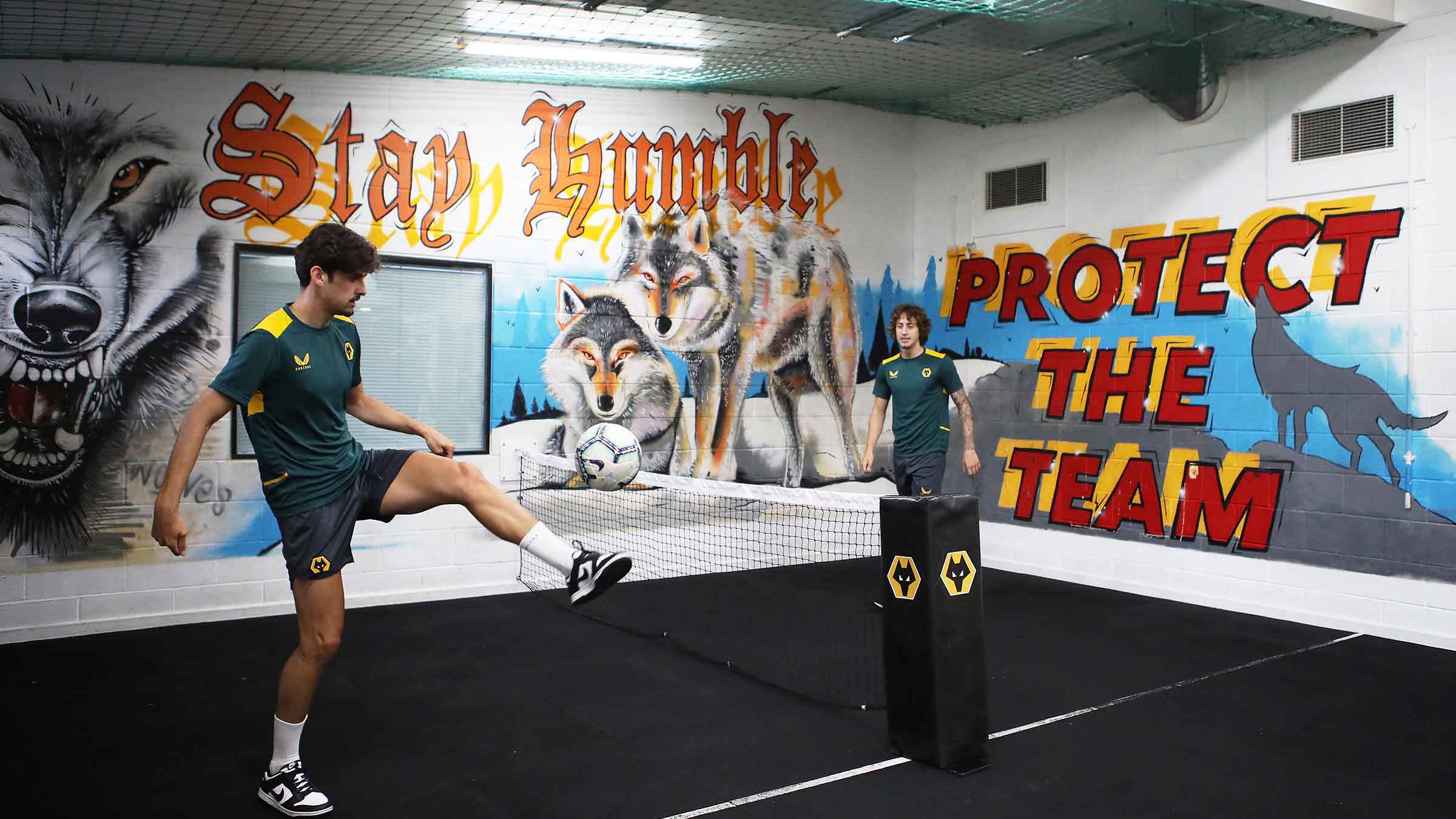 Win the Ballon d'Or or the World Cup?
Ballon d'Or
Score one goal from half-way line or five goals from one yard out?
Five from one yard
Play in the boiling hot or freezing cold?
The cold