6th August 2021
In the Quickfire Questions hot seat this week is Wolves defender Romain Saiss.
Ahead of preparing for the final pre-season friendly of the campaign as Celta Vigo are visitors to Molineux, Saiss is the latest first-team star to face a selection of random 'would you rather' questions, before giving the first answer that comes into his head.
Would you rather…
Kick-off at lunchtime or at night?
At night
Face a penalty from Messi or Ronaldo?
Messi
Score one goal from half-way line or five goals from one yard out?
Five from one yard
Play at Anfield or Old Trafford?
Anfield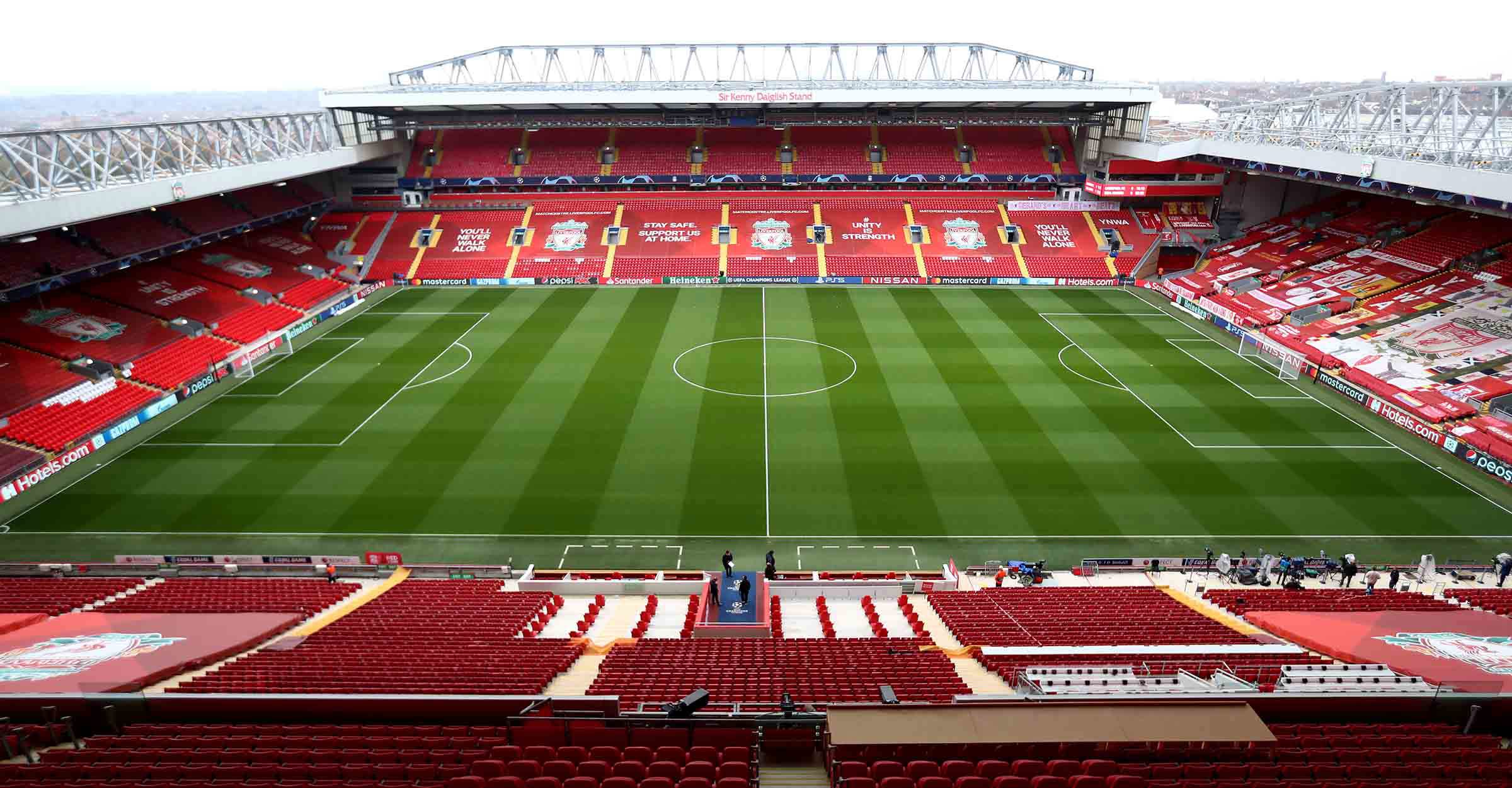 Be best friends with manager or referee?
The manager
Improve your shooting or tackling?
My shooting
Play with an extra defender or attacker?
An extra attacker
Managed by Alex Ferguson or Arsene Wenger?
Ferguson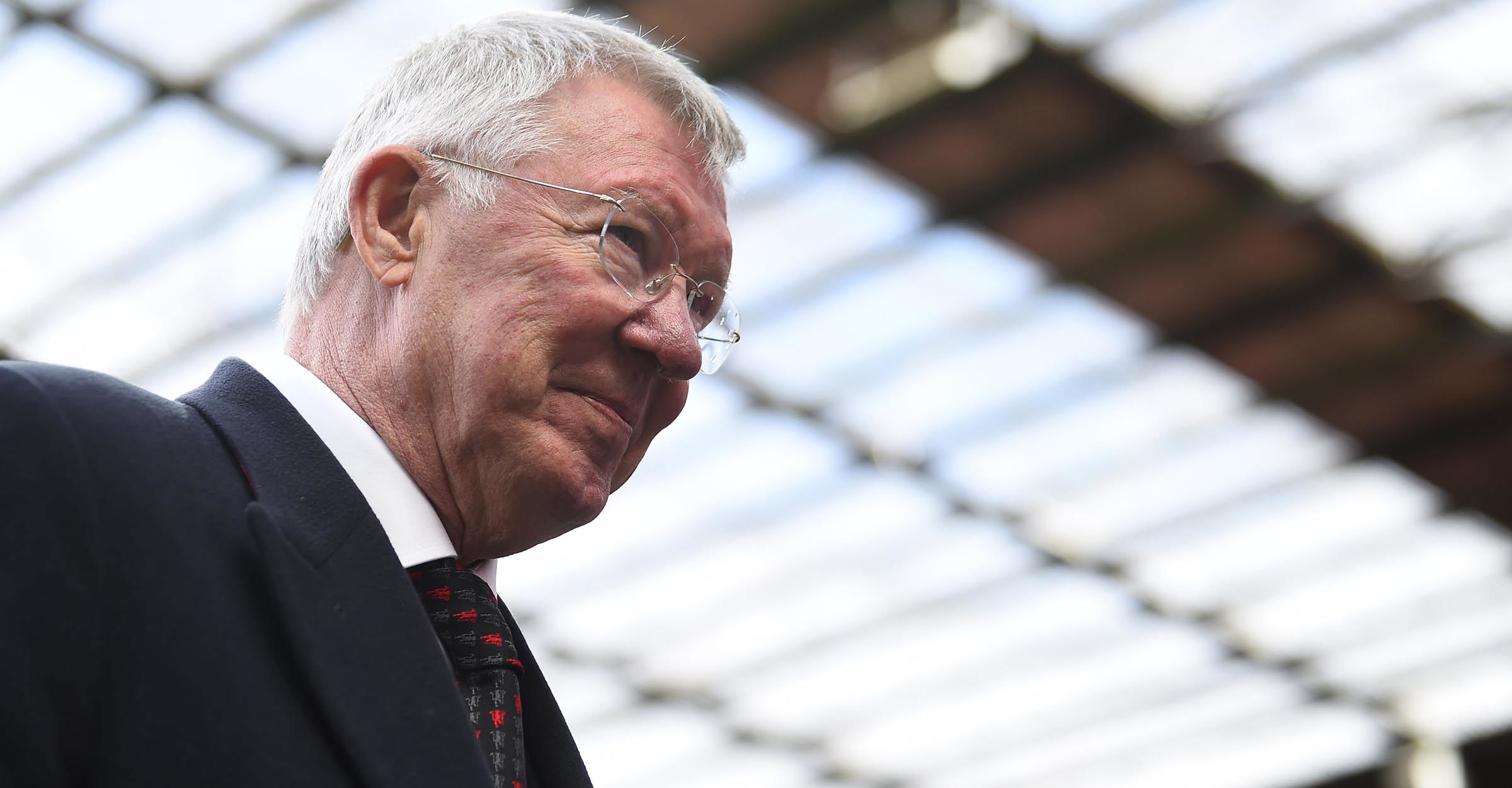 Have Lampard or Gerrard as your captain?
Gerrard
Wear a long-sleeved or a short-sleeved shirt?
Short sleeves
See a footballer as president or president as footballer?
The president as a footballer
Have played with Pele or Maradona?
Maradona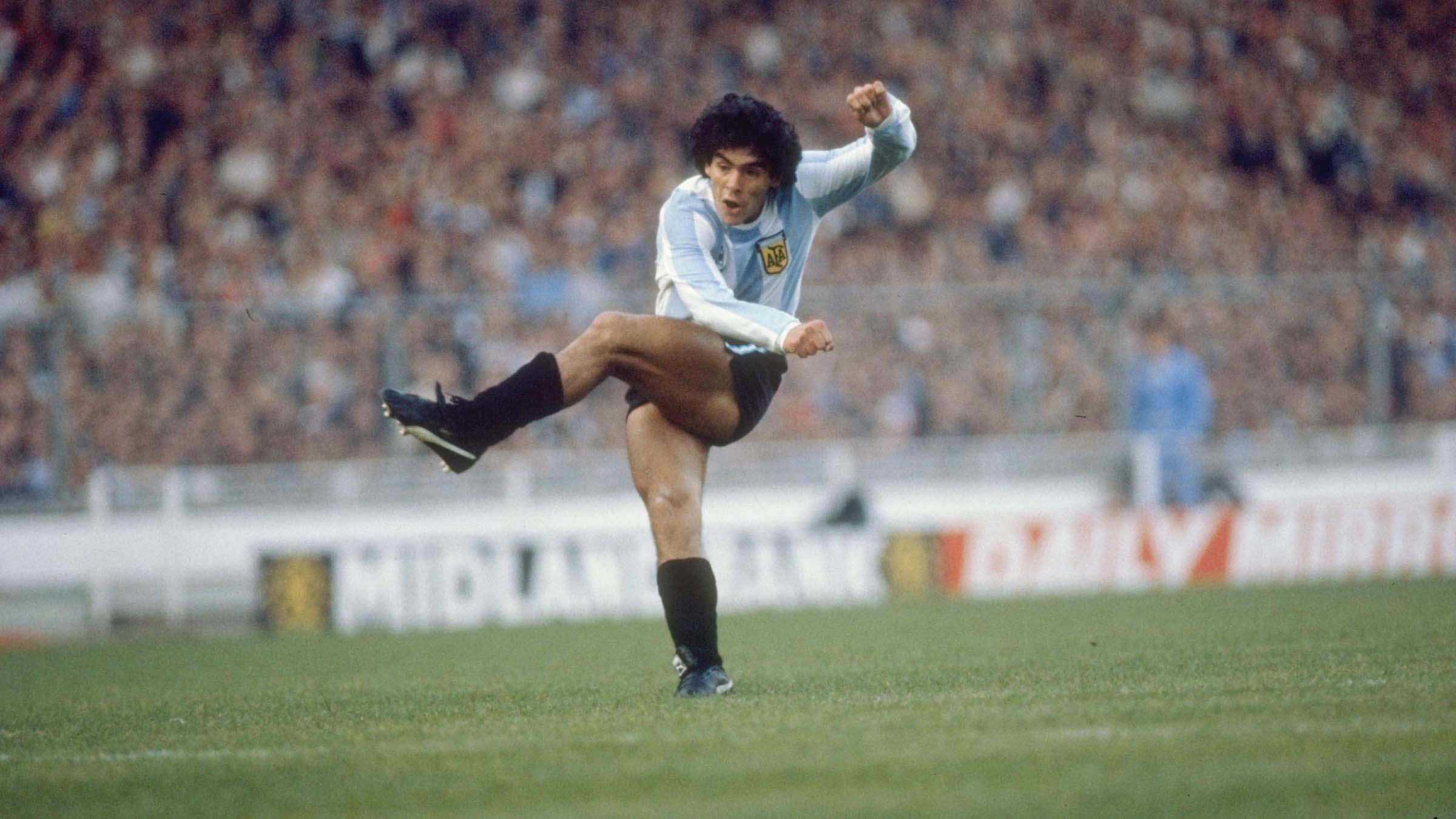 Be four foot with 99 speed or eight foot and can't run?
Four foot and fast
Play your debut or last game again?
Last game
Be the worst player on the greatest team or best player on a good team?
Best player on a good team