22nd April 2020
The goalkeeper during Wolves' impressive era of the 1970s, Phil Parkes made close to 400 appearances for the club and reflects on his time representing the Old Gold.
SIGNING
I was a young lad from West Brom, went to West Brom, didn't like it there, came to Wolves, loved it. It was 1960 when I came as a kid, I signed pro when I was 18 in 1964. I was here 18 years and loved the place and still do.
WOLVES DEBUT
I started the season off in the fourth team. Two lads, Jimmy Barron and Bob Knight left, so I was in the reserves and Fred Davies got injured and I was playing, which probably wouldn't happen now. It was against Preston North End, we won 3-2, Terry Wharton scored a penalty in the last minute. It was unbelievable.
FIRST PENALTY SAVE
I saved a penalty in the same game – my debut against Preston. It was low to my right and it helped us win the game – dream debut.
MEMORABLE GAME
In my first derby against West Brom I saved a penalty, scored an own goal and got sent off. We were promoted in 1967, Coventry won the league and we came second, and we played West Brom in front of 50-odd thousand at Molineux. I've tipped a shot onto the post, but it hit me on the head and went in, I then saved a penalty from Tony Brown, the first one he'd ever missed, then two minutes from the end, we were winning 3-2, and Clive Clark, who lived over the road from me, crossed it and it was going into my hands, but Tony Brown dived full-length and punched it in. 50,000 people saw it, everyone except the referee. We had an argument, Jeff Astle was giving some lip, so I gave him a slap and got sent off and it finished 3-3 which was a joke. 
EVENTFUL MOMENT
It was when I left. I left on the Friday and was going to Vancouver Whitecaps on the Wednesday. Sammy Chung was the manager and he phoned me at 9 o clock on the Friday night. He said: "You'll have to play tomorrow." I said: "I'm not playing, I've left, what if I get injured?" Paul Bradshaw was sick, Gary Pierce was injured. I had a great relationship with Sammy and he was asking as a friend, so I went to West Ham on the Saturday and didn't know I was playing until half two. We won 2-1, so my last game was very eventful.
BEST PLAYER
It would have been, without a doubt, Peter Knowles. I've got so much respect for what he did, we thought he'd come back straight away, but he's still doing it now. I had a coffee with him recently and he looks great, so I've got respect for him. We also had great players like Mike Bailey, 'Waggy', 'Doog'.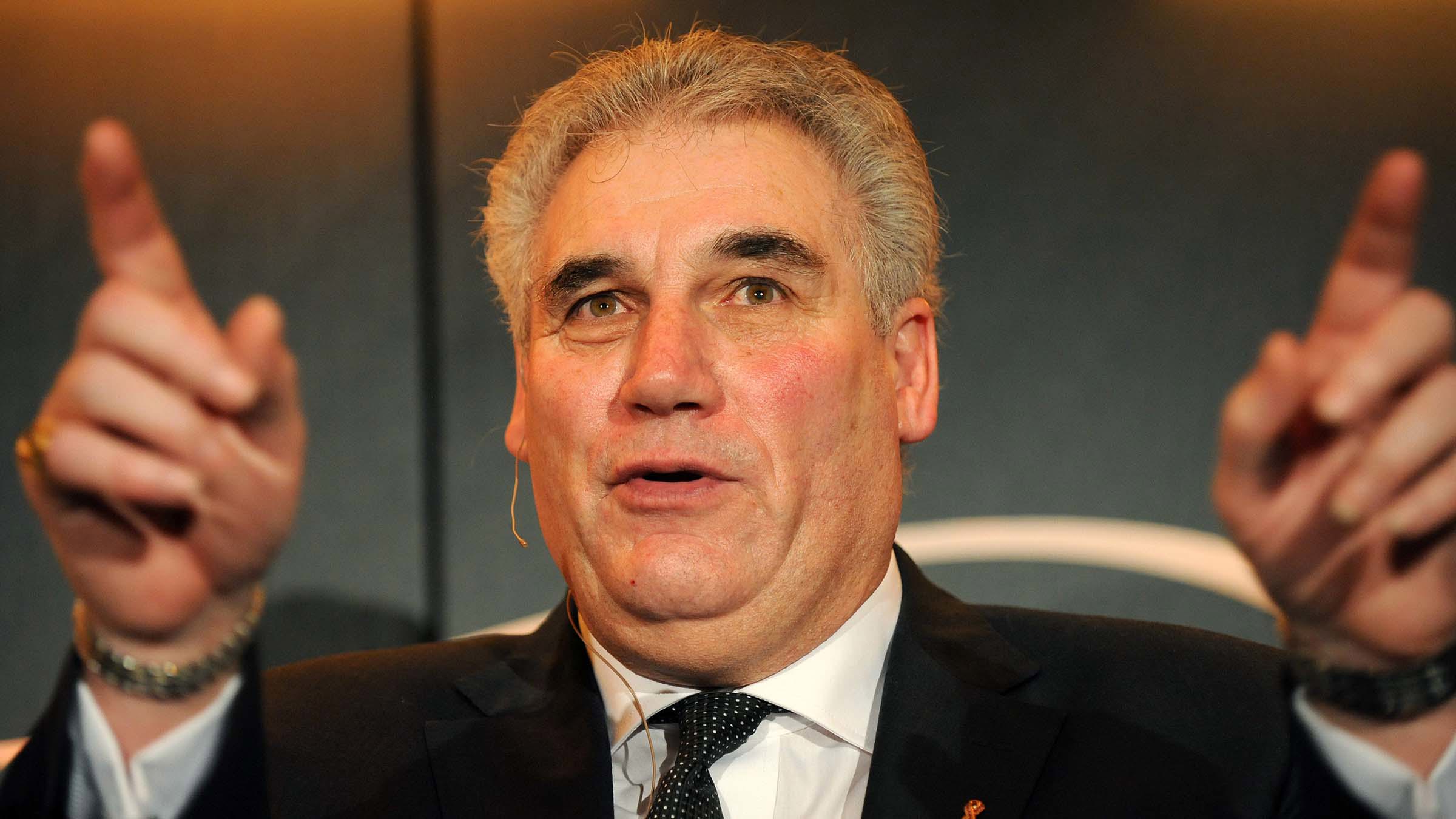 BEST TRAINER
Peter Withe. He didn't play many games. He came from South Africa, Derek Dougan had brought him back, and the boys would tell you, he could run all day. He was unbelievable. He left here and went on to have a great career.
WORST TRAINER
Frank Munro. On a Tuesday, if we didn't have a mid-week game, we'd have a full practice match, first-team against the reserves. Then in the afternoon we'd run around the track and do weights, then we'd run up the old South Bank, so Frank used to play in the game and always get injured, so couldn't train in the afternoon. He was a fantastic player. Could he have been better if he trained? Probably, but he was great.
ROOM MATE
Frank Munro was my roommate for nearly ten years, and we got on great, he was a top man.
THEN VERSUS NOW
If they were playing on our pitches, I don't think they'd have a chance, but if we were on the modern pitches it could be a different game. At that time, we had a really good side, to finish fourth twice, win a League Cup, get to the UEFA Cup final was great. The only negative was playing Tottenham. Even if it would have been a one-off game, but it was like two league games and the atmosphere wasn't the best. We all still see each other though, we had a golf day in September and all the boys were there, we all still get on great.

Wolves Scrapbooks