2nd November 2020
As part of Black History Month, Wolves and Wolves Foundation teamed up to highlight the achievements of black people throughout history, as told through the words of club players and staff.
Several members of staff selected the figures, both historical and personal, who have been their inspiration, for the 33rd Black History month which aimed to examine the 'social, cultural, economic and political progress which Britain's black community has made'.
Highlighting the achievements of black people through history also comes at a time when Wolves Foundation are aiming to encourage more progress in inclusion and diversity, by supporting the Premier League's No Room For Racism campaign.
The recent home game against Newcastle was designated as the club's fixture to support the initiative, and the Foundation also hosted a call for participants featuring first team defender Ki-Jana Hoever, former players Matt Murray and Karl Henry – also one of the charity's ambassadors – and Wolves Women striker Jamila Palmer, in the build-up to the game.
Ki-Jana also completed the series of articles for Black History Month, where he cited his father as his inspiration in supporting him during his career through the Ajax academy system, then to Liverpool, and now Wolves.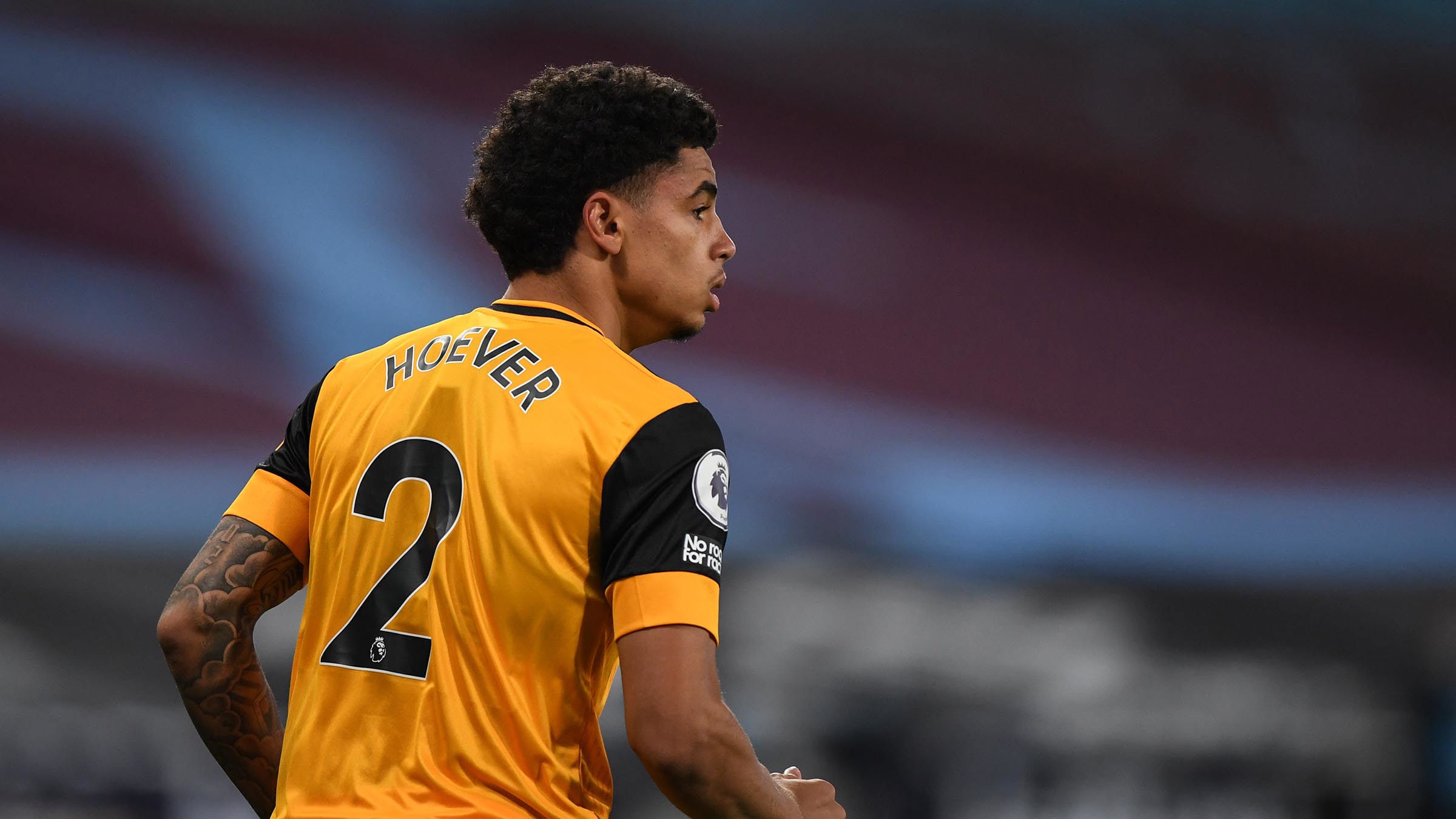 His Dad was born in Suriname, but moved to Holland as a child and grew up within the adoption system, going on to become an ICT manager.
"My Dad had struggles in school, but he always finished, so he hadn't come to Holland for nothing," says Ki-Jana.
"He wanted to have a good job and make his mum proud, and I really appreciate that.
"He has always told me from the beginning that I'm blessed to do something I really love, because he didn't really love his job, but he needed to do it to get money. At that point, my dad was my inspiration."
Kiya Wright, from Wolves Conference & Banqueting team, and Jon Hunter-Barrett, Head of Academy coaching, also both chose family members as their inspirations, and two people who came over to Britain as part of the Windrush generation.
Kiya's Auntie Paulette Wilson, who sadly passed away in July at the age of 64, had to fight to avoid wrongful deportation back in 2017, and became a leading campaigner for all of the Windrush generation and delivered a petition to Downing Street.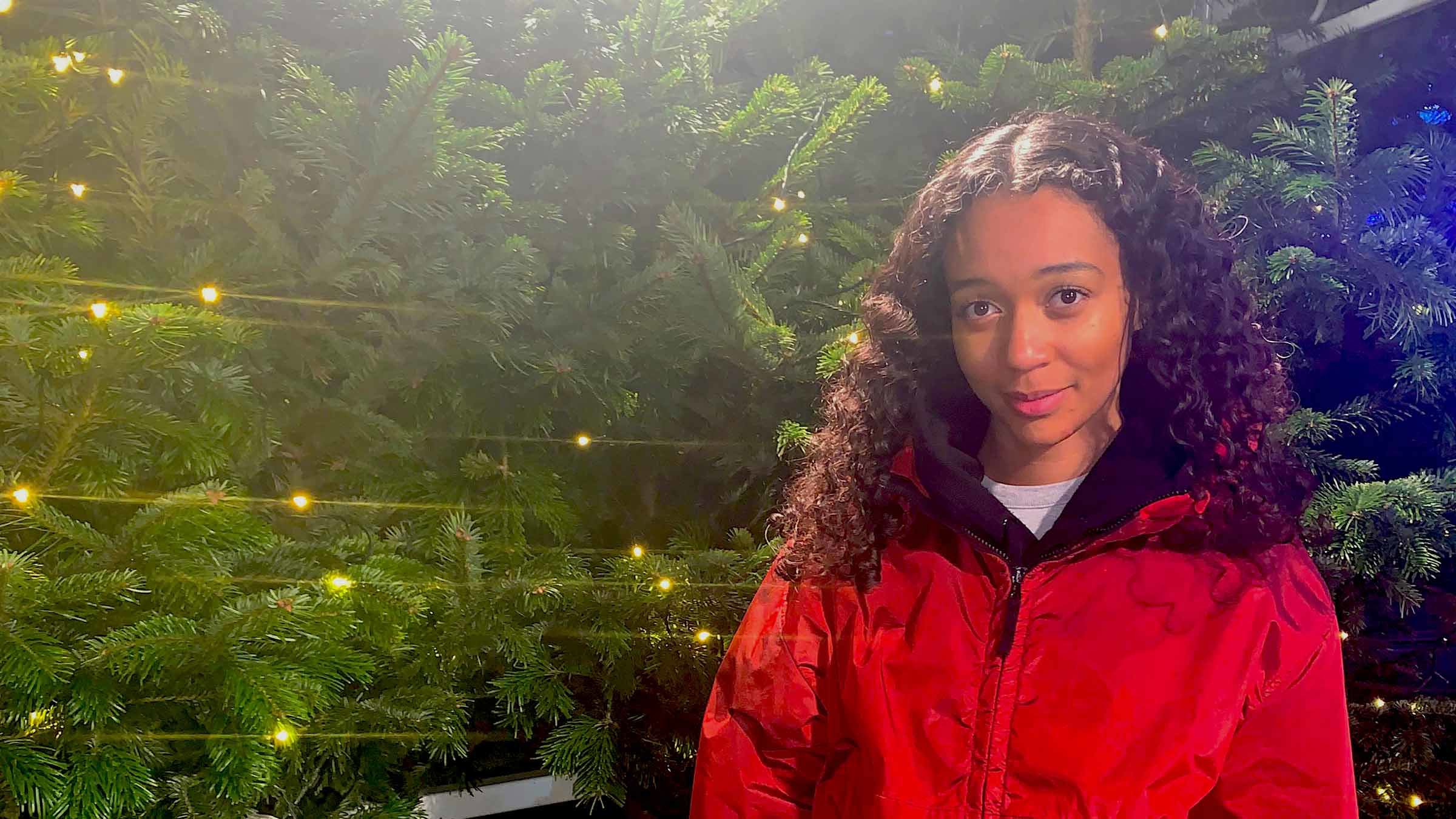 "Once her situation was resolved, it became her life mission to help others who had also been victims of the Windrush scandal," Kiya says of the lady who became known as the 'Windrush grandmother'.
"She could have easily put it to one side and got on with her life, but she fought for other people – she was a beautiful person, inside and out."
Jon's Nan, Una, came over from Jamaica in search of a better life, initially leaving her two children behind until she could support them, eventually building a new career in nursing.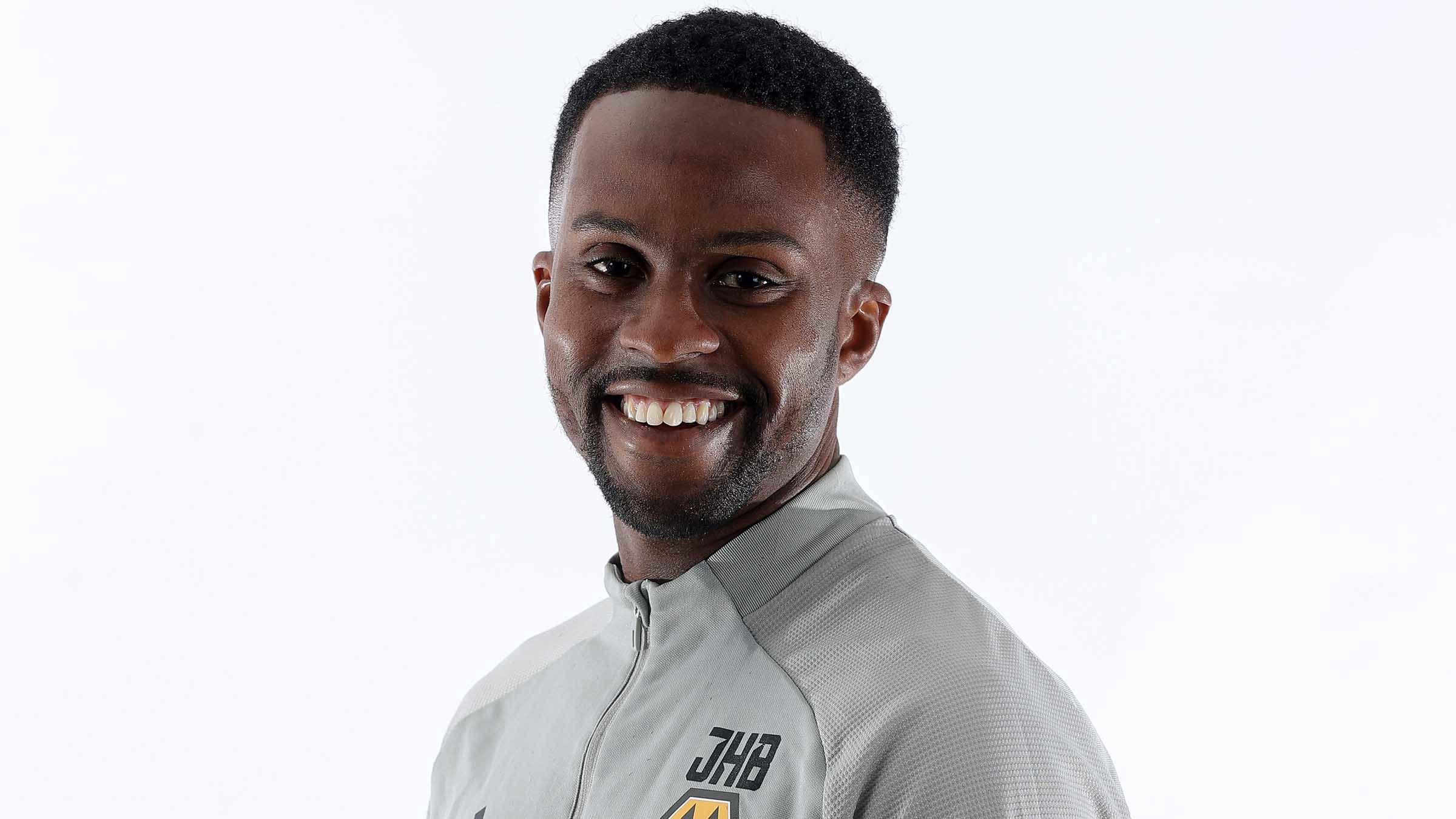 "My Nan would encounter faeces being smeared on the door, or someone would urinate through the letter box or the standard regular verbal abuse – that was in addition to the workplace racism that went on but still she rose up and faced each day as if it were her first day.  That's my inspiration," says Jon.
Wolves Under-23s defender Michael Agboola pinpointed revolutionary apartheid activist Nelson Mandela as his role model, based on the way he stood up against racism in South Africa.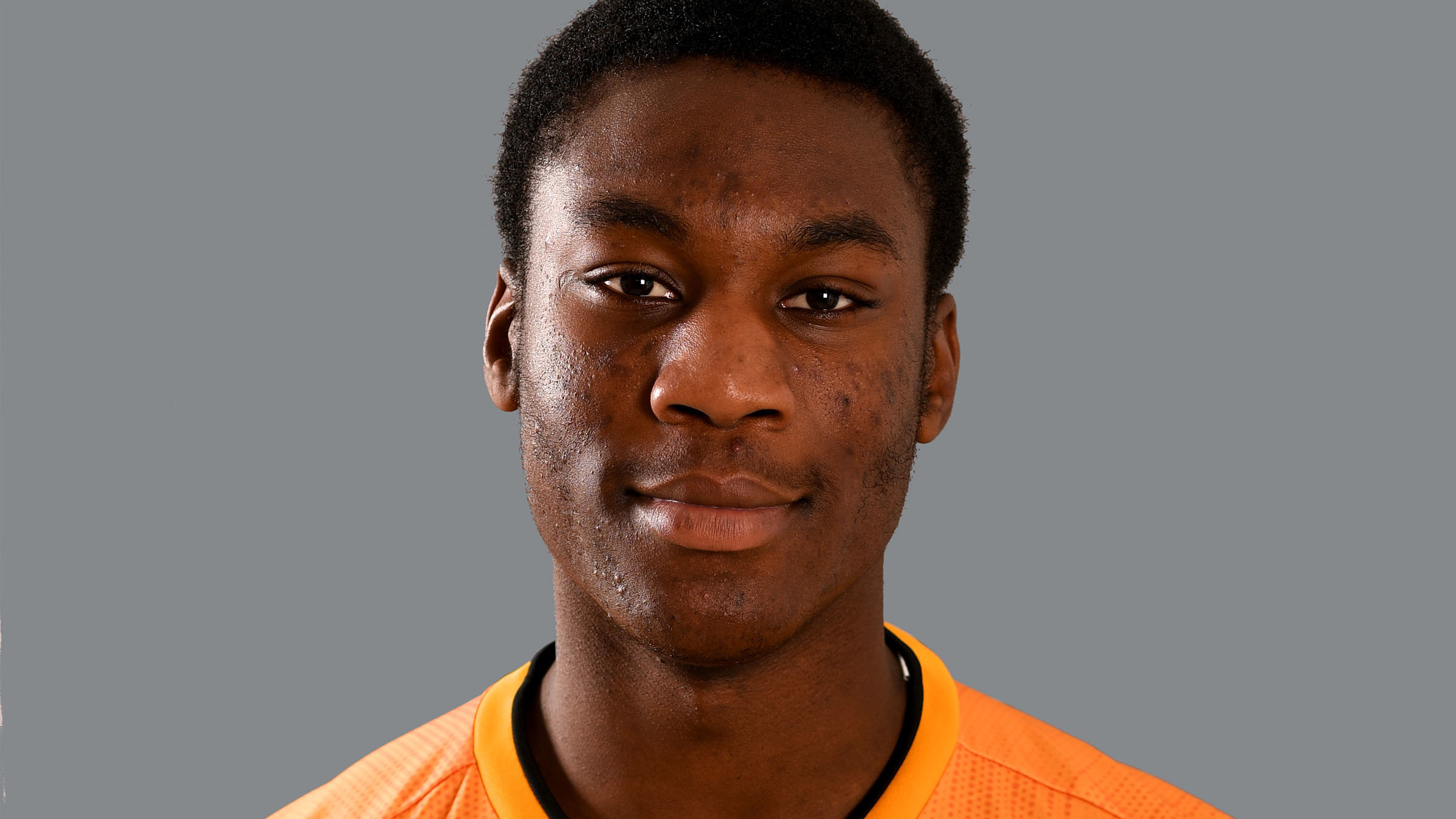 "I think we should see what Mandela did in South Africa and try to bring that to our own lives, by standing up for what is right and not just accepting the abuse or discrimination we face," says Agboola.
For Jamila, Wolves Women Player of the Season who counts her Mum as her life's inspiration, it remains important to continue to talk about diversity and be ready to educate people when necessary.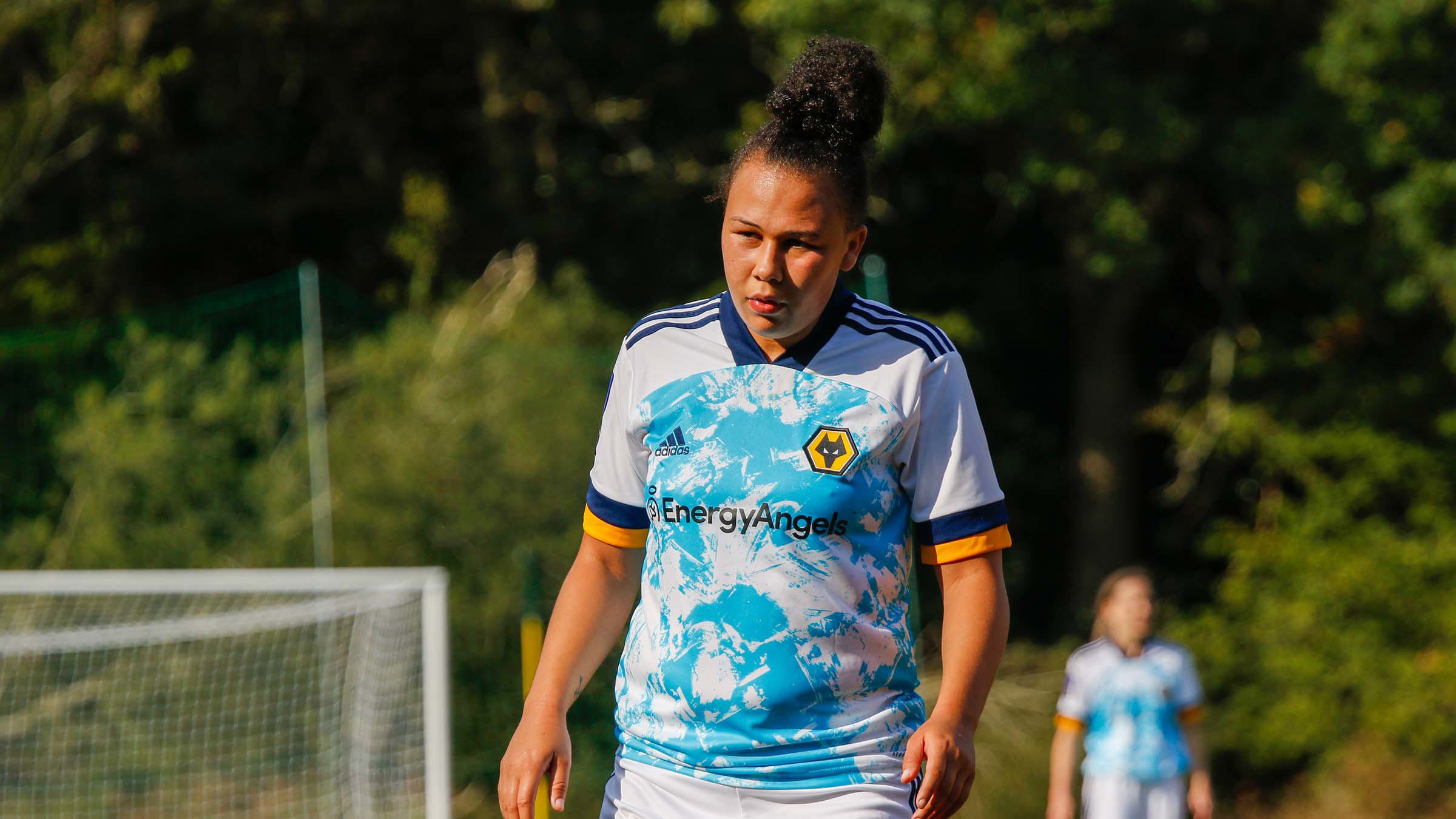 "I have been fortunate not to have experienced racism and I don't know anyone that has," says Jamila.
"What I do know is that the Wolves Women team is great and I get treated exactly the same as everybody else gets treated. 
"If anything bad was ever said it would be like 'whoa', but I know my teammates would be right there supporting me. 
"I do think when it comes to racism it is just important to keep the conversations going and to keep highlighting things that need to improve."
Finally, for former keeper Murray, his inspirations are former Wolves coach and manager Terry Connor, and ex-goalkeepers Shaka Hislop and David James.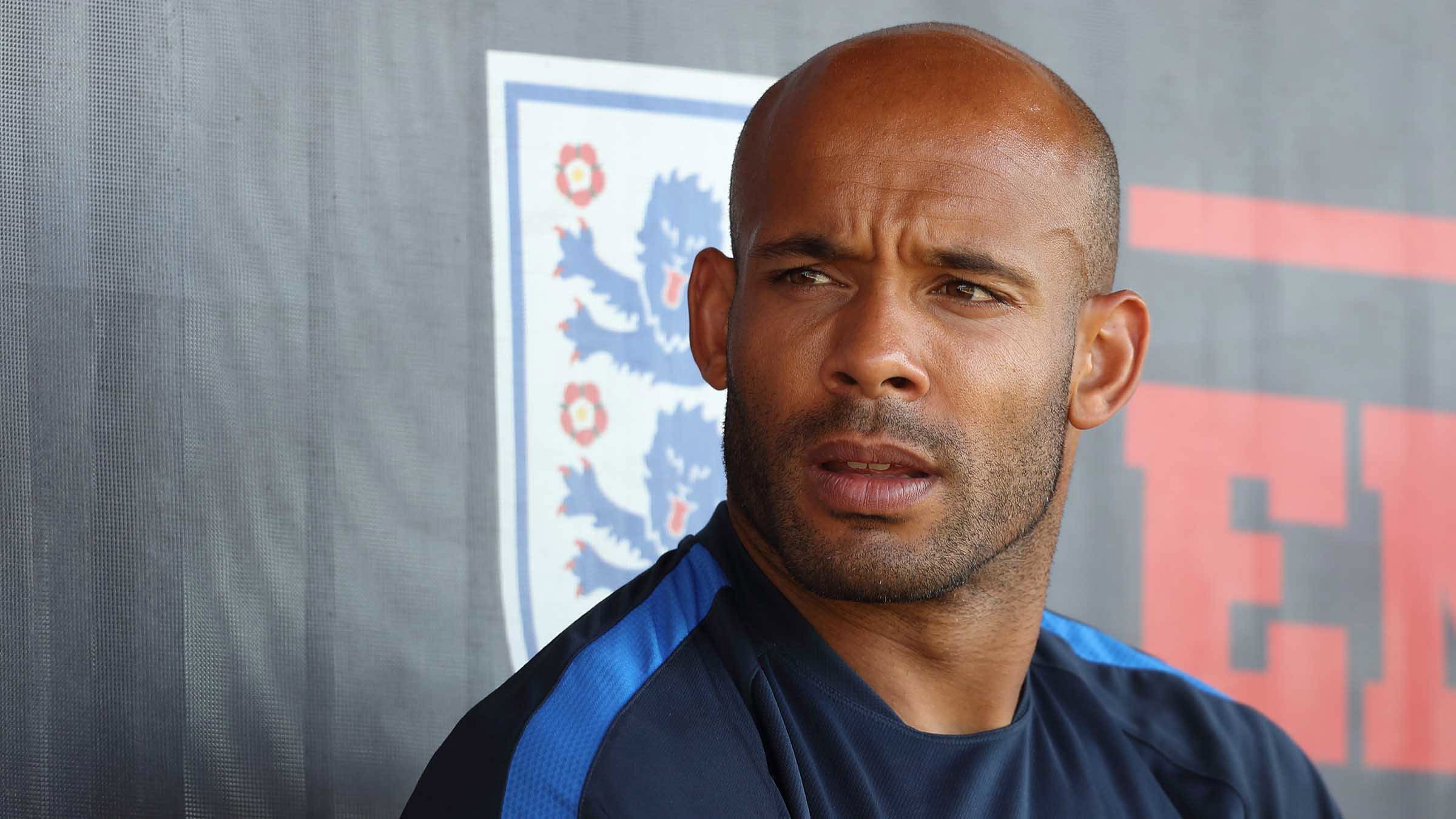 "Shaka and David showed to me growing up that you could be a black goalkeeper, and I think TC is just an unbelievable human being," says Matt.
"He broke down so many stereotypes, and put so many of his values into us, and that is why so many Wolves players who worked with him still phone him for advice even now."
The Foundation Zoom call which Murray hosted including Hoever, Henry and Palmer was aimed at young participants on the Foundation's PL Kicks, Primary Stars and Inspires programmes, using the power and popularity of the Premier League to oppose racism in football.
"I still remember all the racism I encountered growing up and during my schooldays, coming home crying after being on the end of verbal and physical abuse, and it scars you," said Murray.
"No Room For Racism and all the different movements against racism and discrimination are really important in aiming to improve our game and improve society."
Click here to view the footage from the call with Matt, Ki-Jana, Karl and Jamila.