16th March 2020
In a new series, Jonny is the first of our players to randomly select ten numbers from one to 50 before being put on the spot on a board range of topics.
#1 What is your greatest moment in football to date?
Until now I think the Europa League semi-finals with Celta. Although we didn't pass to the final, it was a great experience for me. Also, advancing to the FA Cup semi-finals last year with Wolves. Those were two really good moments.
#2 What opposition stadium do you like playing at most?
I think the stadium I liked to play at the most was Sevilla's. We played there in the semi-final of the Copa del Rey and it was one of the most beautiful stadiums.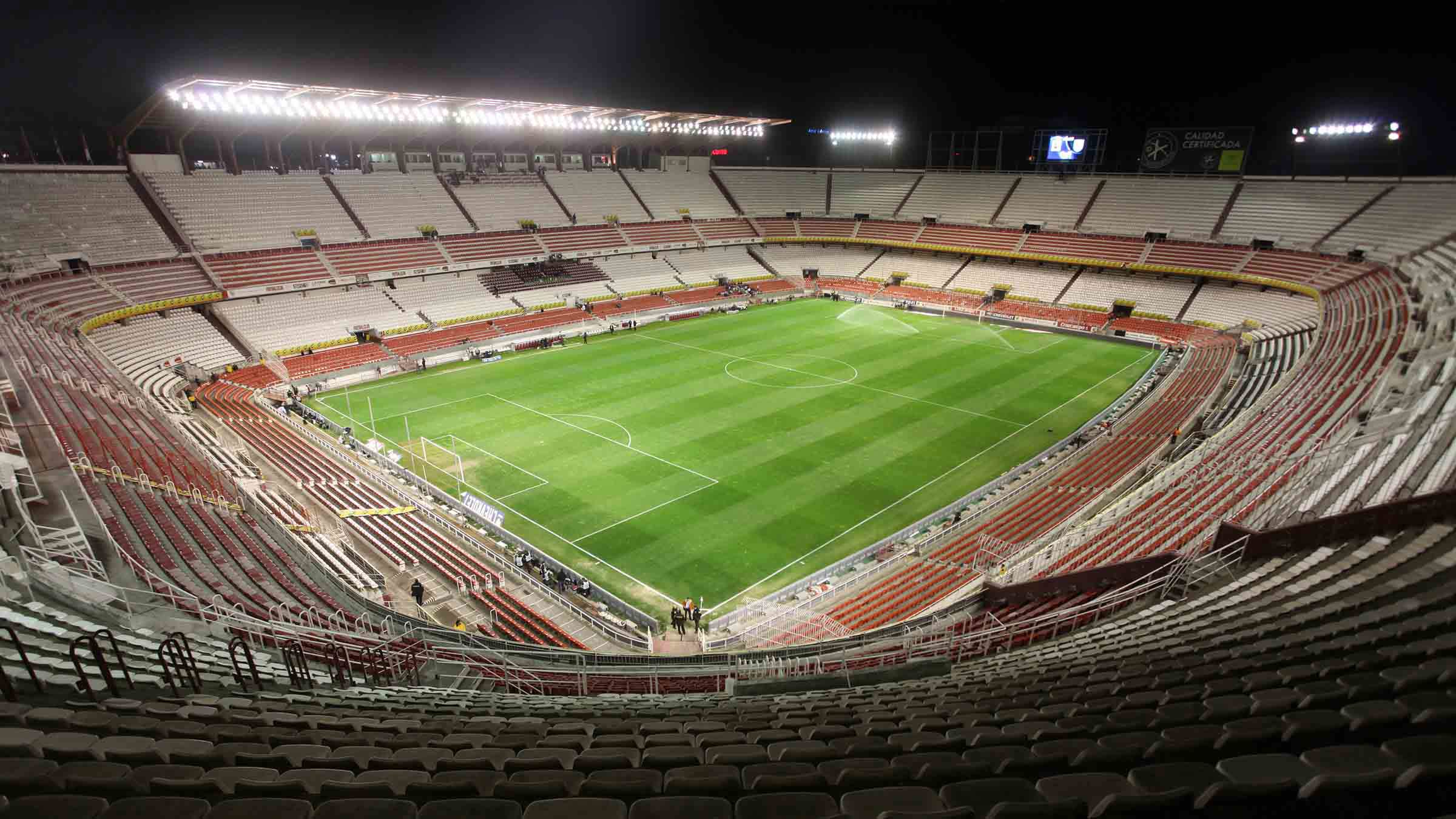 #11 Can you reveal a secret talent in the Wolves dressing room?
Adama Traore's dancing skills.
#13 What is your favourite film of all time?
Radiator.
#14 What is your favourite TV programme of all time?
La Casa de Papel (Money Heist).
#41 What's the best piece of advice you've received in football?
Enjoy every match to the maximum and always giving your 100 per cent.
#43 What's the most beautiful place you've ever visited?
Paris in France.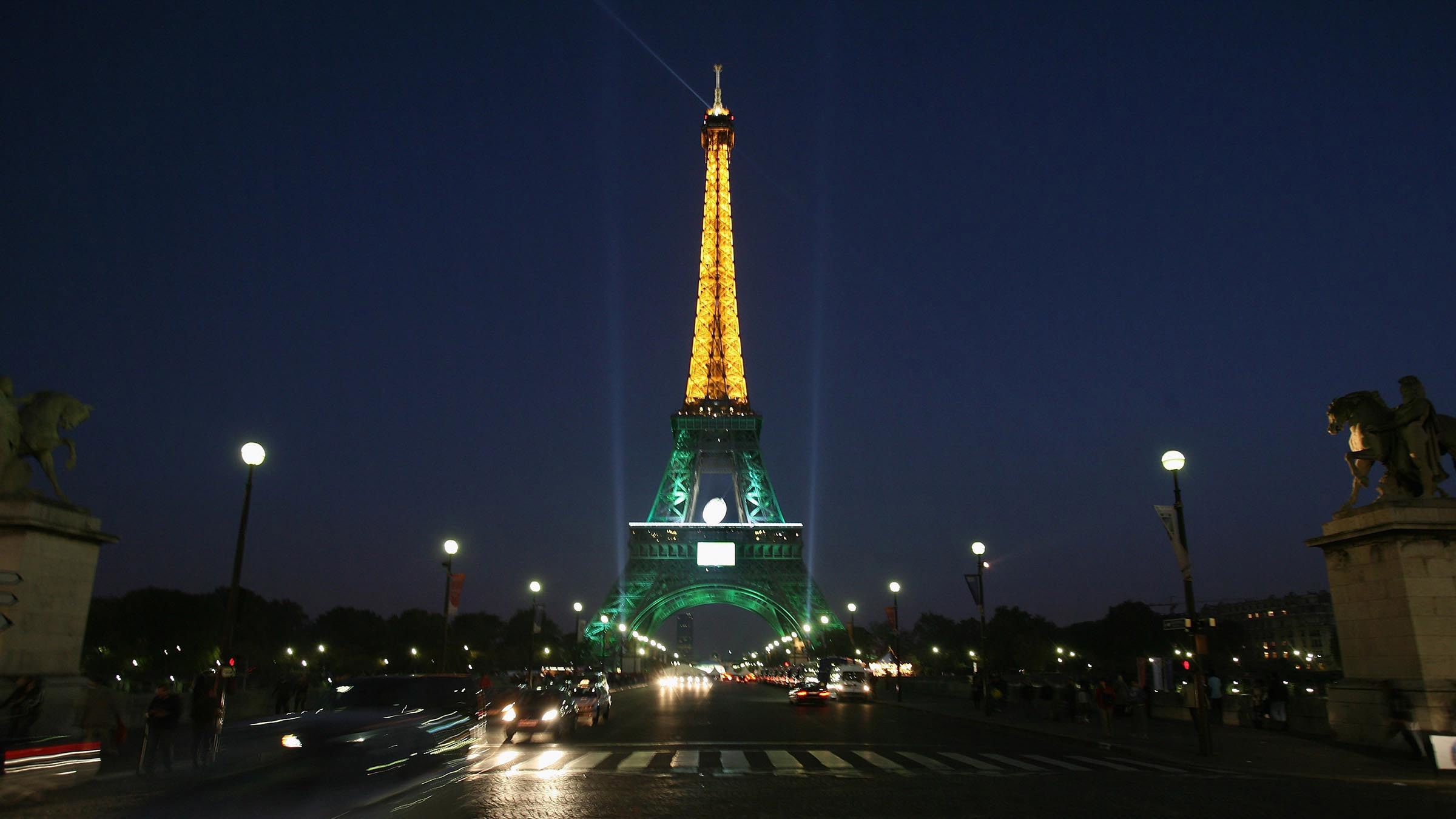 #45 What is the proudest moment in your life so far?
I think when I became a father. The day my son was born was a moment that excited me a lot.
#49 What's the naughtiest thing you did as a kid?
A little bit of everything. I think that when you are a kid, you need to me a bit naughty.
#50 If you were told you had one week to live, what would you spend it doing?
Enjoy everything but also travel. I enjoy that a lot. 

On The Spot