16th July 2021
In the Quickfire Questions hot seat this week is Wolves midfielder Leander Dendoncker.
Set to join up with his Wolves teammates next week following his exploits for Belgium in Euro 2020, Dendoncker is the latest first-team star to face a selection of random 'would you rather' questions, before giving the first answer that comes into his head.
Would you rather…
Win the Champions League or World Cup?
The World Cup
Play in the winter or in the summer?
The summer
Have met Pele or Maradona?
Maradona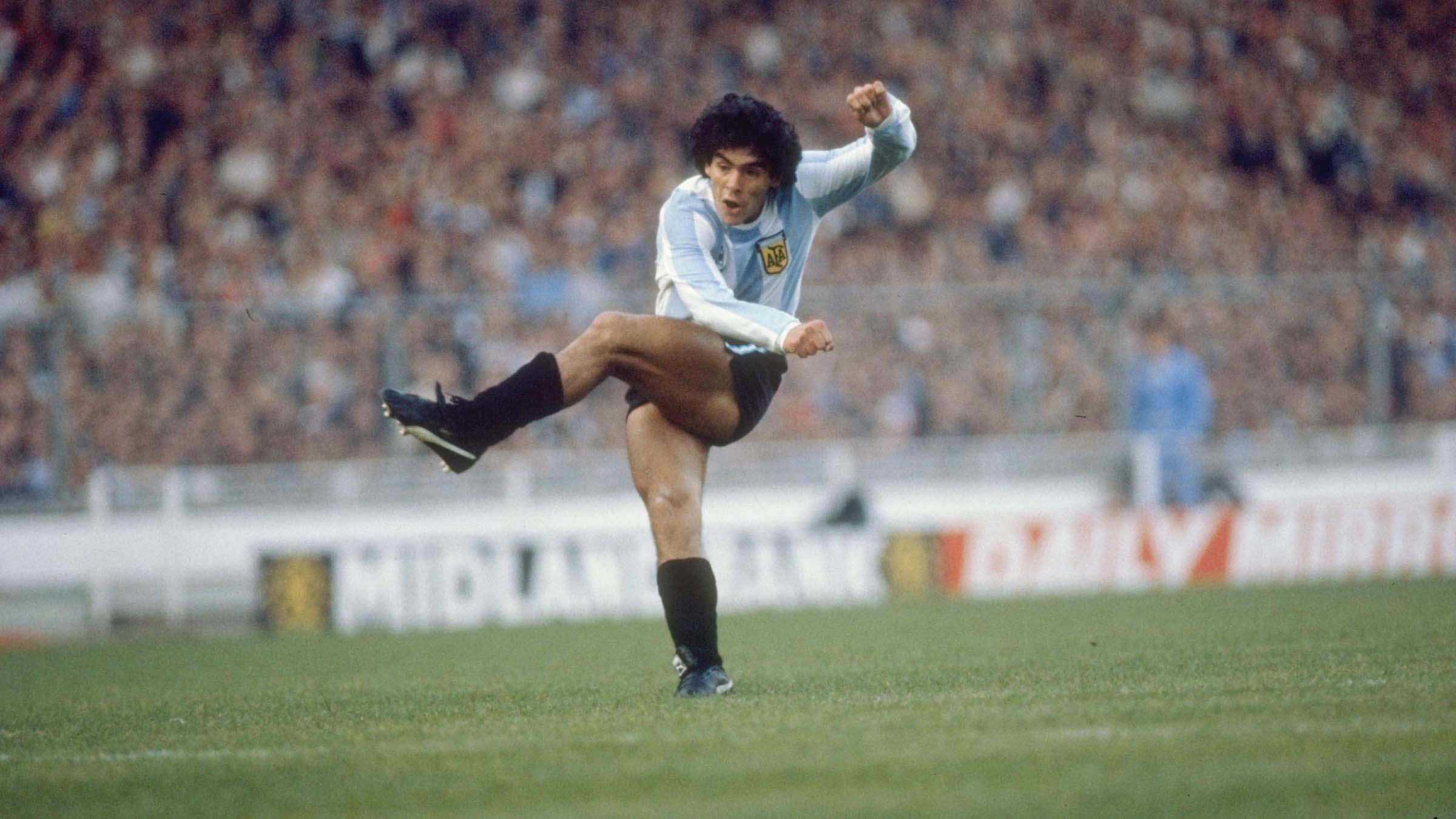 Be managed by Ferguson or Wenger?
Wenger
Have a team of goalkeepers or strikers?
Strikers
Remove the handball or offside rule?
Remove handballs
Have Traore's speed or Boly's strength?
Traore's speed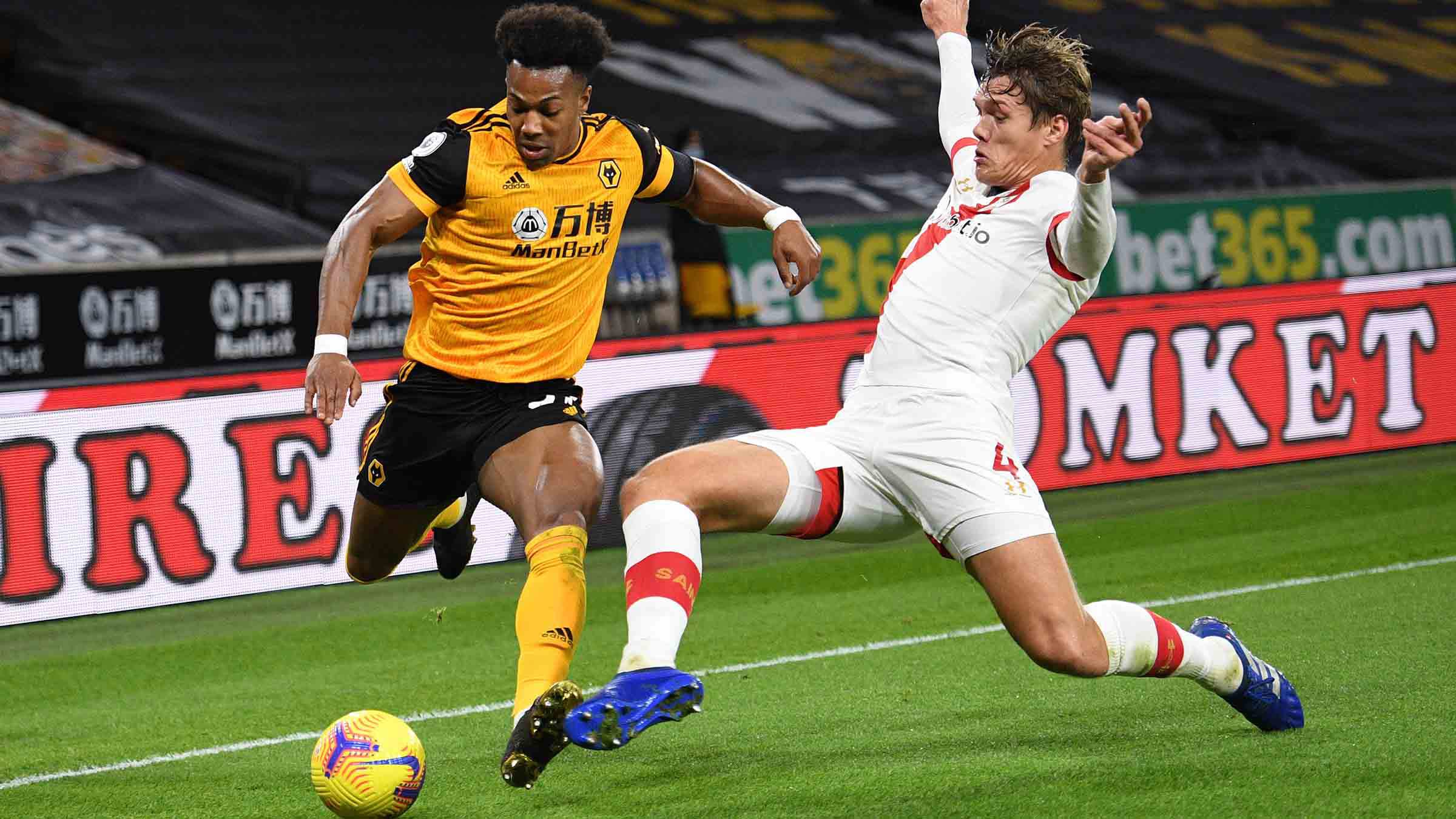 Have a statue or a stand in your name?
A statue
The prime minister as a footballer or footballer as a prime minister?
A footballer as prime minister
Be captained by Keane or Vieira?
Viera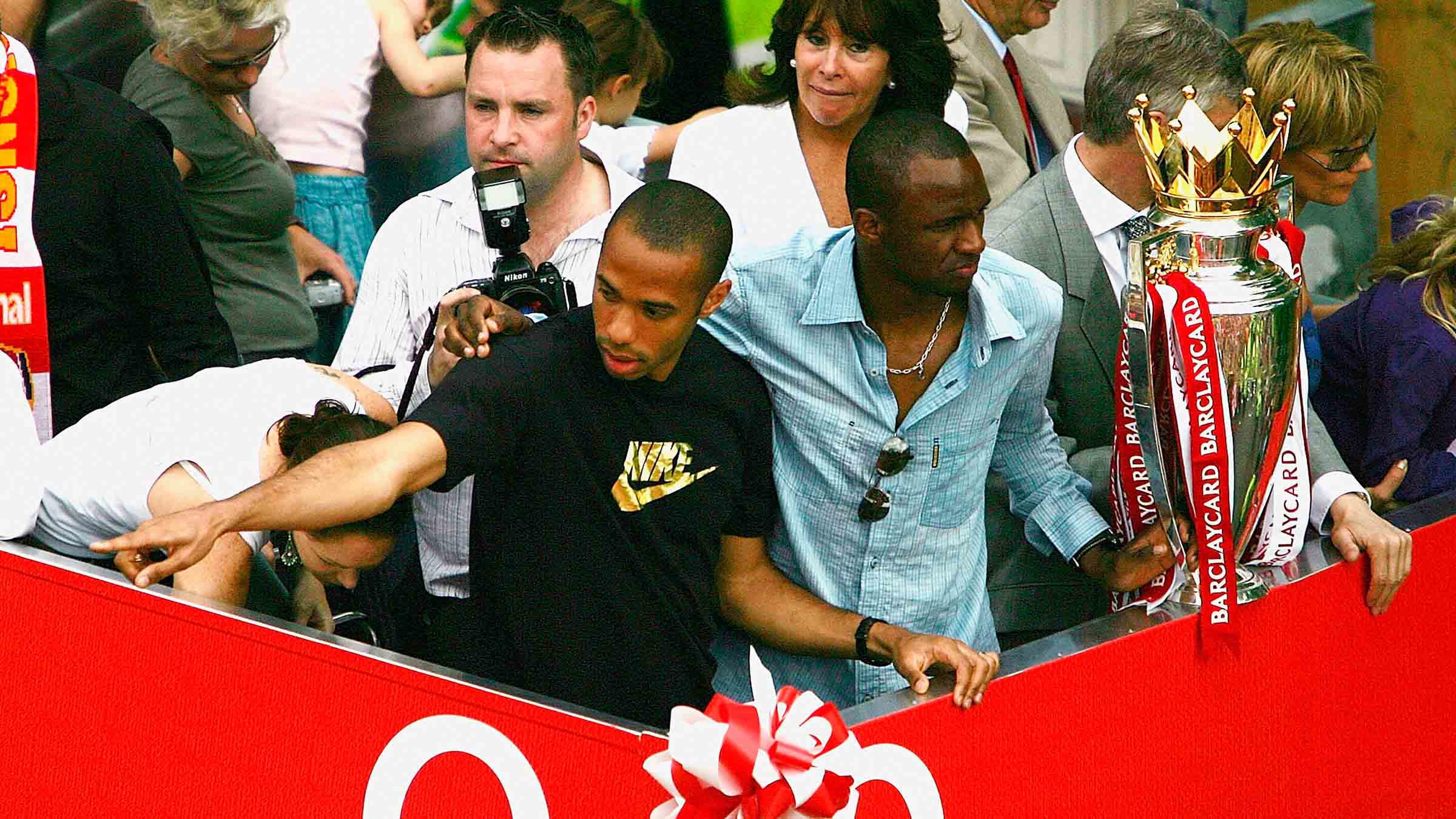 Play 30 years in the past or 30 years in the future?
30 years in the past
Be a manager or TV pundit?
A manager
Go to the gym or for a swim?
Go swimming
Play your debut or last game again?
My debut