30th July 2020
A Premier League double over Tottenham Hotspur was one to savour for Wolves in 2010, and for Adlene Guedioura, the 1-0 success at Molineux represented the start of his journey in the West Midlands.
On 10th February 2010, the Algerian was thrown into the heart of the Wolves midfield, amidst a relegation battle, and came to the fore with a stirring performance as Mick McCarthy's side recorded a vital victory thanks to a fine team goal, finished off by Dave Jones.
On the latest My Golden Game podcast, Guedioura discusses that Molineux night, McCarthy's influence and his Wolves memories with Mikey Burrows.
On being handed his first start
"You want to do well for the team, for the manager who has given you the confidence. It was a bit stressful; you have a feeling in your stomach before the game. It was Spurs, we hadn't won for eight or nine games before, so it was an important game to start the second phase of the season. I was impressed because it was my first game in the professional English league."
On the team's cohesion that night
"It was incredible. I think when you see the game fully, you can see we had the desire and passion. We were really focused to win the game. What you can see is the cohesion of the whole team, we were all on the same path, and this goes for everything that happened that day.
"Maybe we had the stereotype of being very strong or very aggressive in a good way, but actually, if you see the goals we scored, there wasn't many through set pieces, they were really nice goals, nicely set-up, especially the goal against Spurs – that's a good example."
On the Molineux atmosphere
"I was really impressed. Even in Belgium, if I played against teams like Anderlecht or Standard Liege, who have a lot of fans, but they don't compare to Molineux – especially that first time. It was cold, so they made more noise and it was really impressive. When I went, I was thrilled and wanted it more, because the support that day was amazing."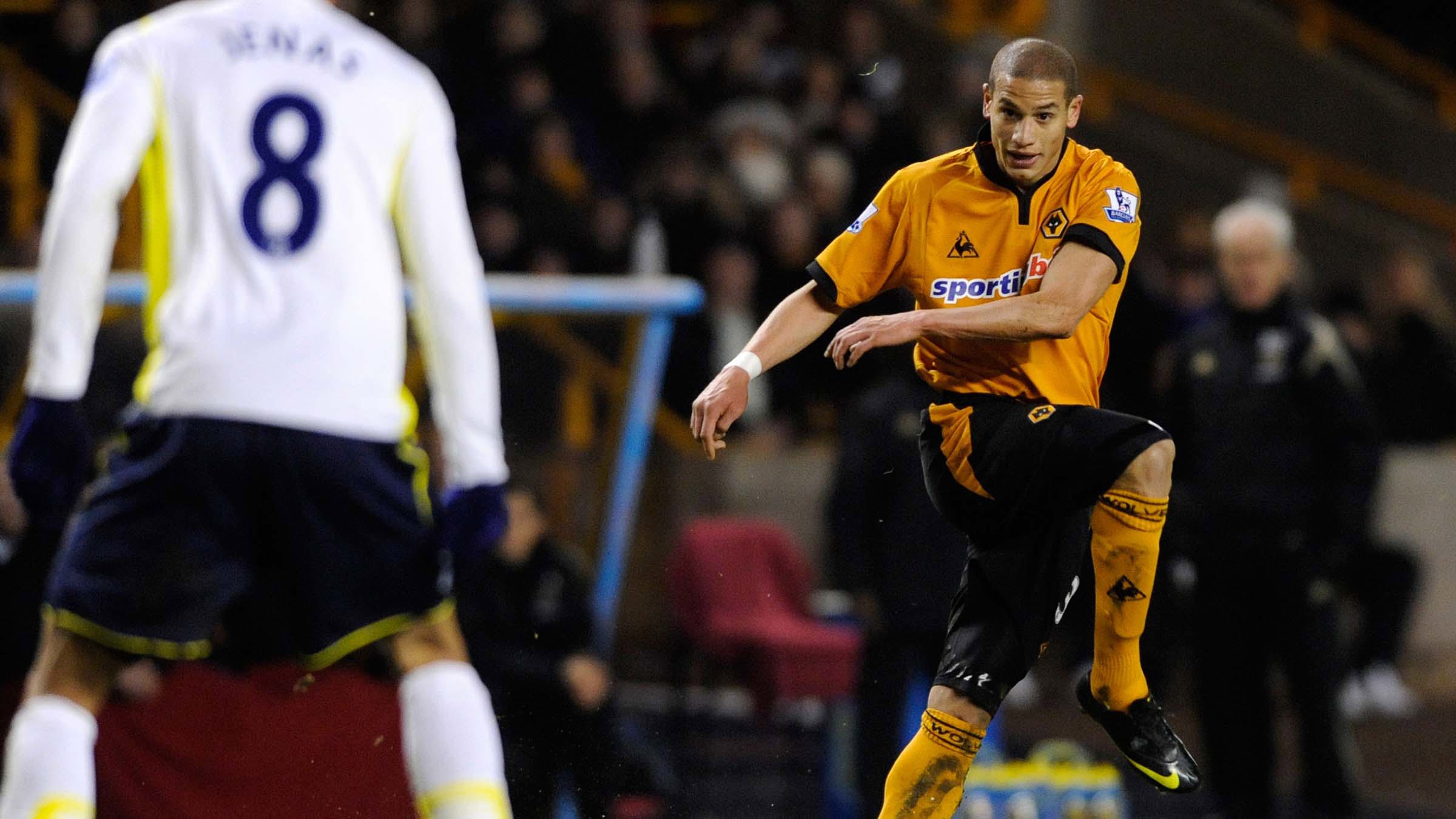 On McCarthy's guidance
"He gave me confidence to do what I had to do, try to understand, when we had the ball what do to and when we didn't have the ball. He put me on a good path, and I wanted to do well for him in a way. I liked what Mick said to me and I went all in."
On a bitterly cold night
"It was the coldest winters for me in the UK. You have to warm up well, but you don't have to think anything because I was focused on the game, you don't care about the weather because it was the first game."