25th September 2020
Followers of Wolves under-18s might have been surprised by a few unknown names being included on Steve Davis' teamsheet for the opening games of the U18 Premier League North season.
Under-16 midfielder Temple Ojinnaka and under-15 forward Mason Rees were both in the starting line-up for the first league game of the campaign against Manchester City. Ojinnaka also played the full 90 minutes in Saturday's 2-1 win over Burnley, while forward Ty Barnett and defender Filozofe Mabete came from the bench in the victory against the Clarets.
"I think they've done really well and I've been very pleased with them," Davis said. "We've pushed them up because we feel they need to be challenged. It comes to a stage where we feel it becomes a bit too easy for them in their own age group and we have to give them a different challenge.
"With Nigel Lonwijk and Jack Scott moving up to the under-23s already, it's opened up the doors for the younger lads to come into the squad.
"But we're always looking to push players up if they're ready, are doing well and we know they can cope with everything that comes with it. It's then up to us to integrate them into the under-18s and mould them into the sort of players we know they can be."
The under-18 head coach has spoke about the youngest members of his squad and what they will bring both on and off the pitch this season.
Temple Ojinnaka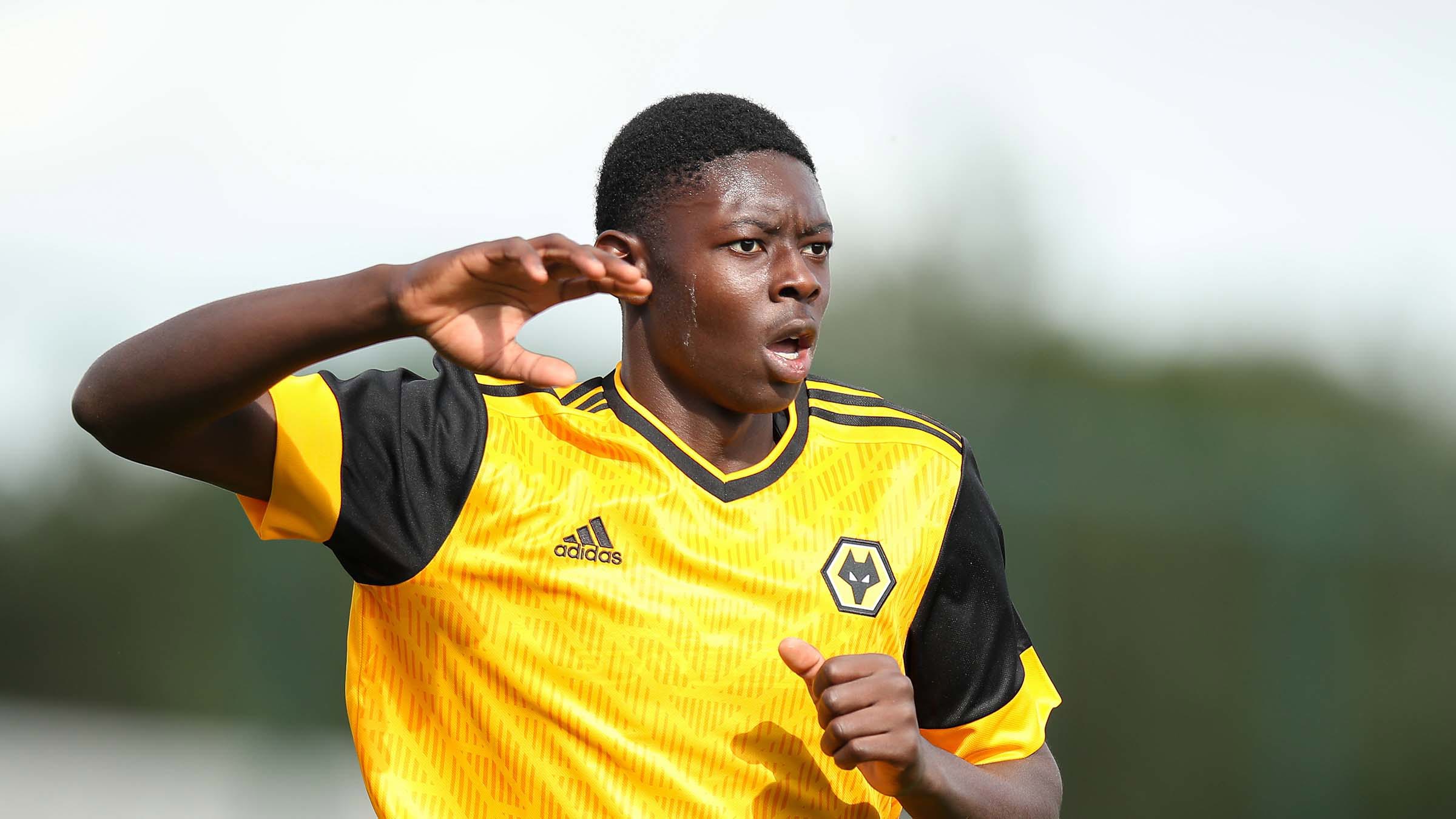 "Temple has moved up as an under-16. He's a 15-year-old, big, strong midfield player, who's adapted brilliantly with the work. He came into us pre-season, has been working hard and we've not heard a whimper out of him.
"He's been brilliant. He's got on with everything we've thrown at him and improved in each game. Despite his age, he has coped well with the physicality of under-18s football, but we have to watch his load each week.
"Now it's just polishing off his technical side and giving him the confidence to be a bit more adventurous with his passing, but he's done really well."
Mason Rees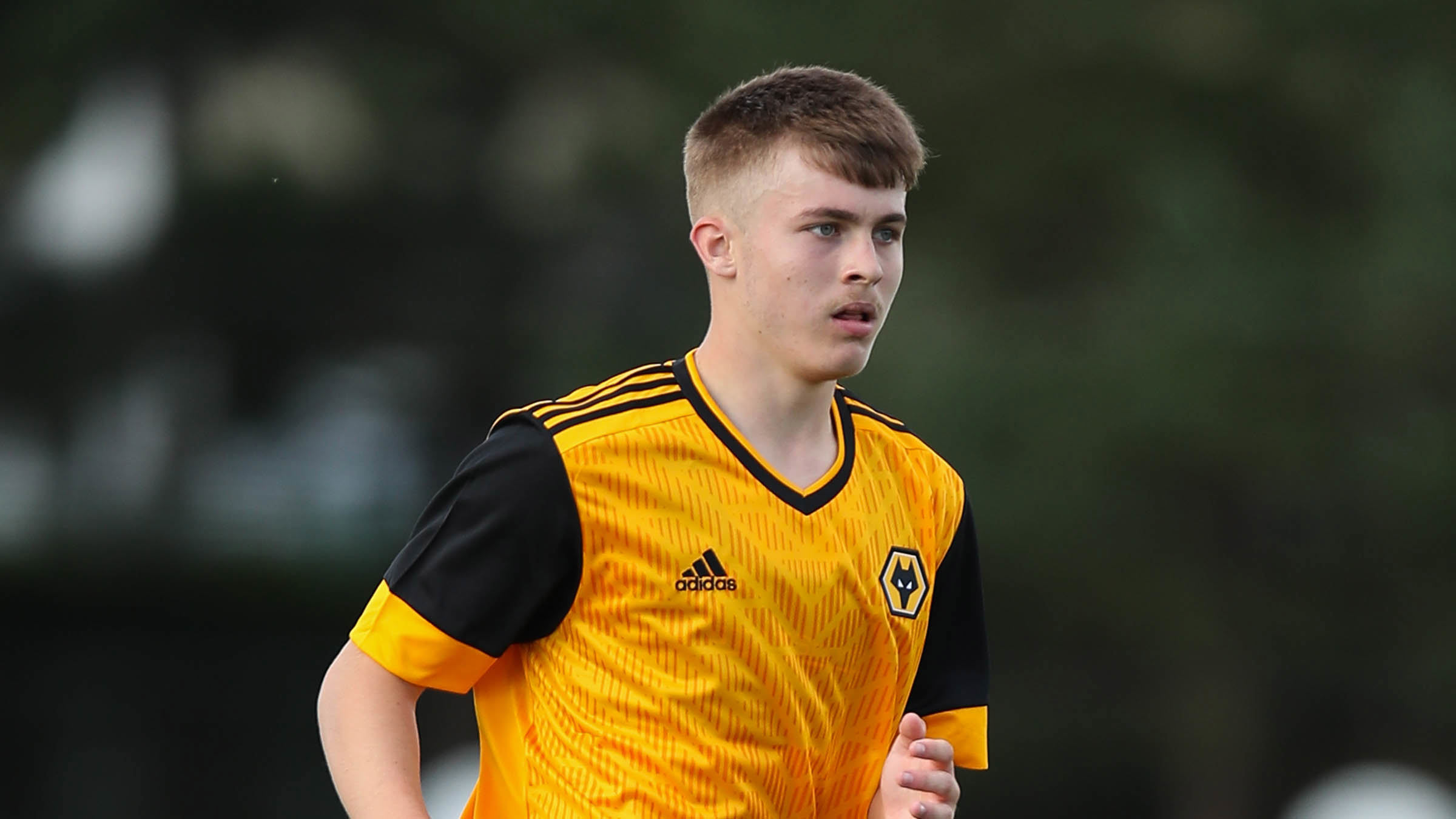 "Mason is another young boy, he's even younger than Temple, an under-15 who has been moving up. Unfortunately, he's injured at the moment, but he had a little taste of under-18s football against Man City.
"He's another player we are keeping an eye on for the future, but it's very early days for Mason. He looks like he has something that he can offer at such a young age, although physically, we might have to watch him, as we don't want him coming into the under-18s too early and doing damage.
"This is one of the key things you have to think about when players are so young, you need to be sure that they can cope with it."
Ty Barnett and Filozofe Mabete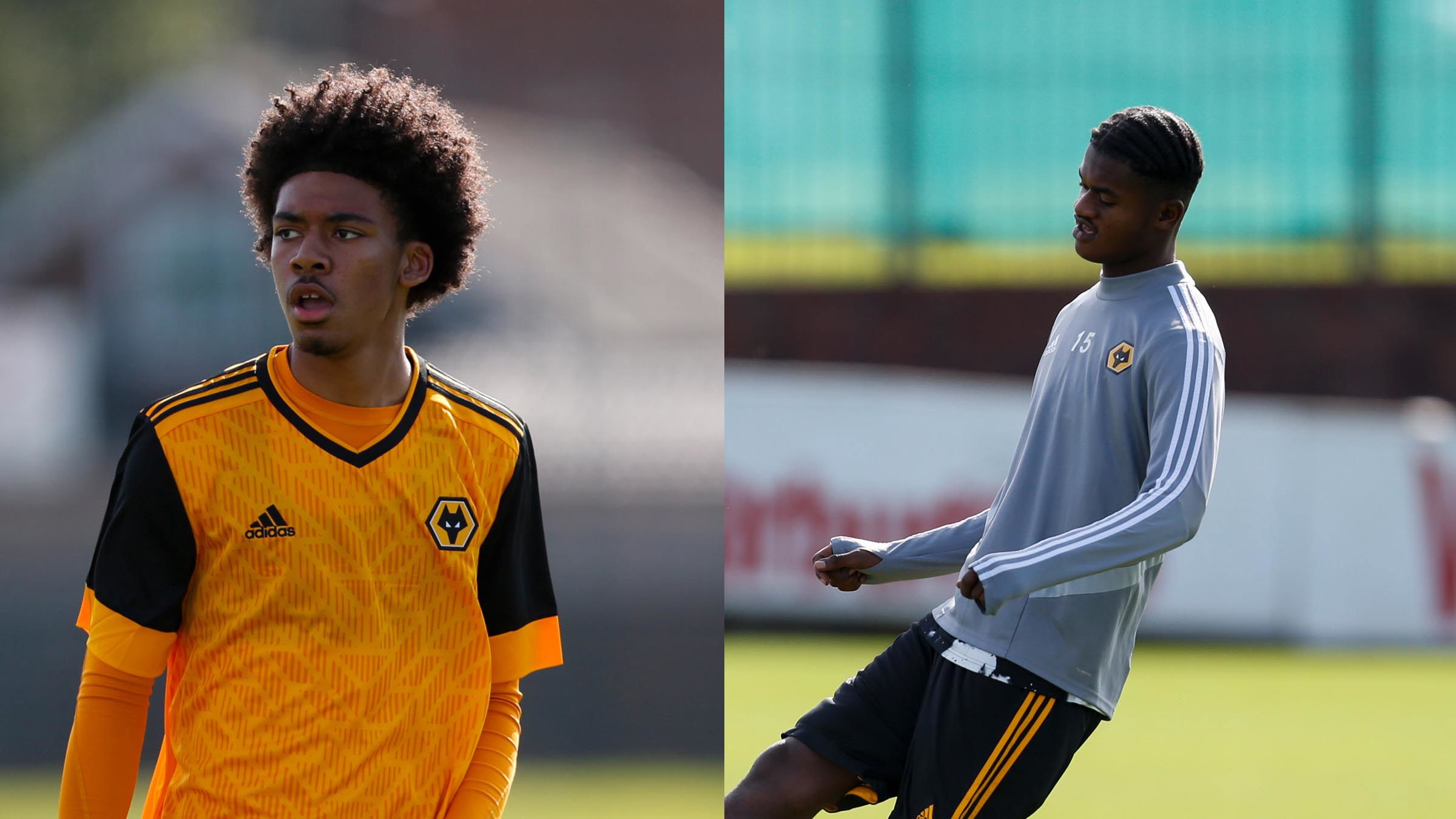 "We've also got Ty and Filozofe who are in that group of young players who are around the under-18s and they will stay with that group.
"Ethan McLeod has also joined the group and he's another player who is physically capable of stepping up and has been doing really well in the under-16's games during pre-season and has been scoring goals."

#WolvesAcademy