2nd April 2020
Wolves' number 18 goes under the spotlight to answer ten randomly-selected questions on a wide range of topics.
#2 What opposition stadium do you like playing at most?
I loved playing at the Juventus stadium. It was a Champions League game and they had a spectacular thing with lights, similar to Wolves, but that was the first time I saw it. The environment of the game in a knockout stage, I was proud to be there.
#6 What is the greatest goal of all time in football?
For me, it's the Roberto Carlos free-kick. You cannot explain what happened, it's an unbelievable goal and for me it's one of the best ever.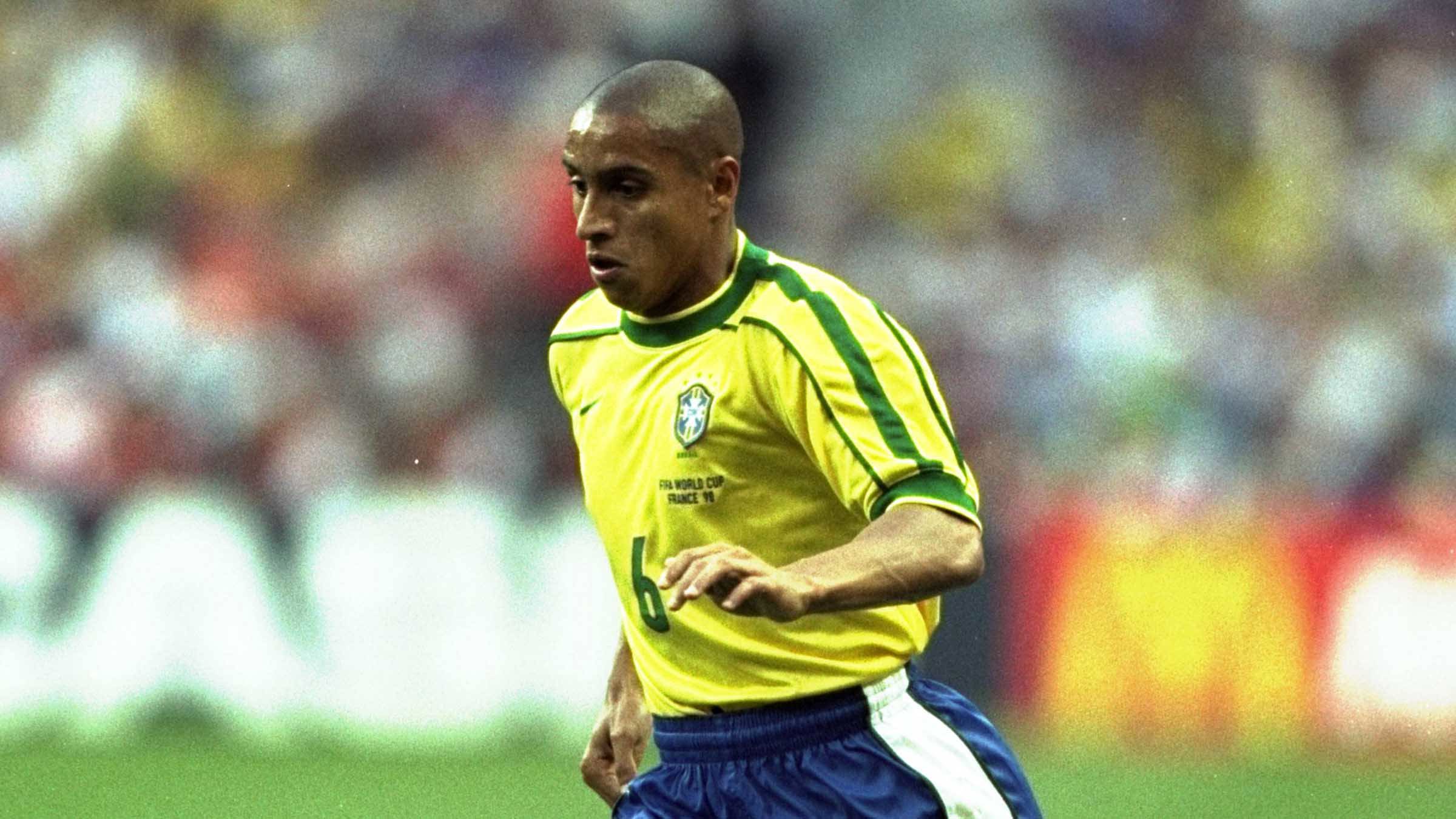 #14 What is your favourite TV programme of all time?
I really like quiz shows. I remember Who Wants To Be A Millionaire and I like the tension surrounding the questions.
#19 What new country do you want to visit next?
I'd like to visit Indonesia. I saw Bali was a really nice place, so that's where I want to spend my holiday next summer if I can.
#27 What new hobby would you like to get into?
Last summer I was trying to learn tennis because it's a sport I always liked to watch and now I want to get out and play a proper game with someone. I'm getting good, but still practicing. I like to see the games on TV, but I still have a long way to go.
#28 Do you watch football on TV at home?
I try to watch as much football as I can. Of course, my girlfriend doesn't want to see too much football at home, but I'll try to watch any competition. Once a coach told me that each game is like an open book you can learn from.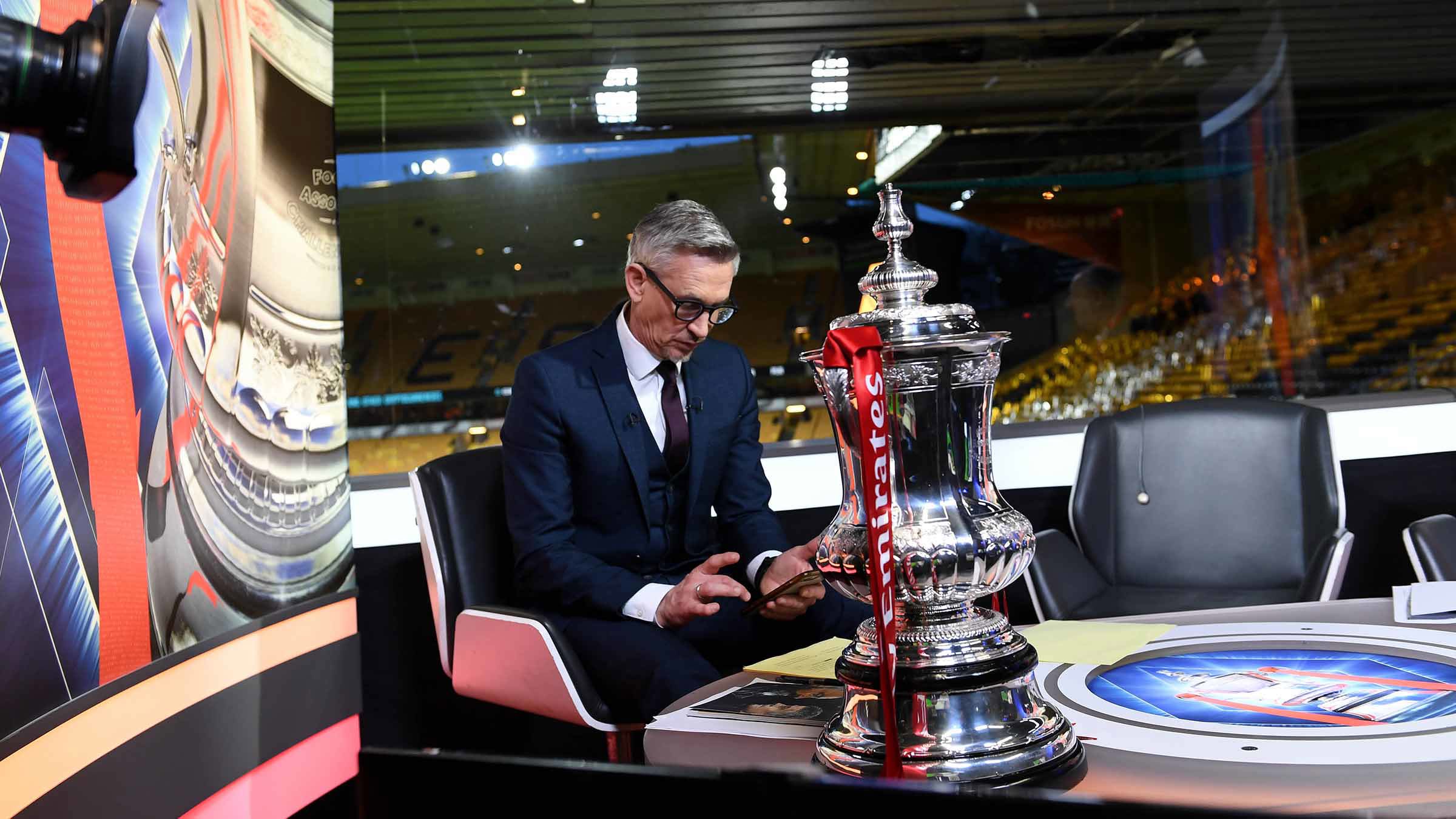 #31 What wastes the most time in your day?
I think it's video games or even small games on the phone. I play the PlayStation a lot, but even when I go to the bus or bathroom, I like to play Candy Crush.
#41 What's the best piece of advice you've received in football?
To be humble. All my Academy years, I learned with different coaches saying the same thing. There is always someone better than you, so don't think you're the best. You need to keep on growing over your career.
#43 What's the most beautiful place you've ever visited?
Last year I went to the Maldives and it was fantastic place. The beach had houses on top of the water and the weather was really nice, so it was good.
#46 What song do you have to sing along to when you hear it?
I don't like to listen to much music, I'm not that kind of guy, but I like Sting. When I hear Fields of Gold I always get in the rhythm, I don't know the words completely but I do it my way.
On The Spot