30th March 2020
The Wolves and Portugal goalkeeper is next to be put on the spot with ten randomly-selected questions.
#2 What opposition stadium do you like playing at most?
Santiago Bernabeu. I played there in the Champions League.
#4 Aside from Wolves, who is the best player you've played with?
Cristiano Ronaldo with Portugal.
#10 Which team mate's hair could you work better?
Nobody's, I like my hair, it's better than the rest.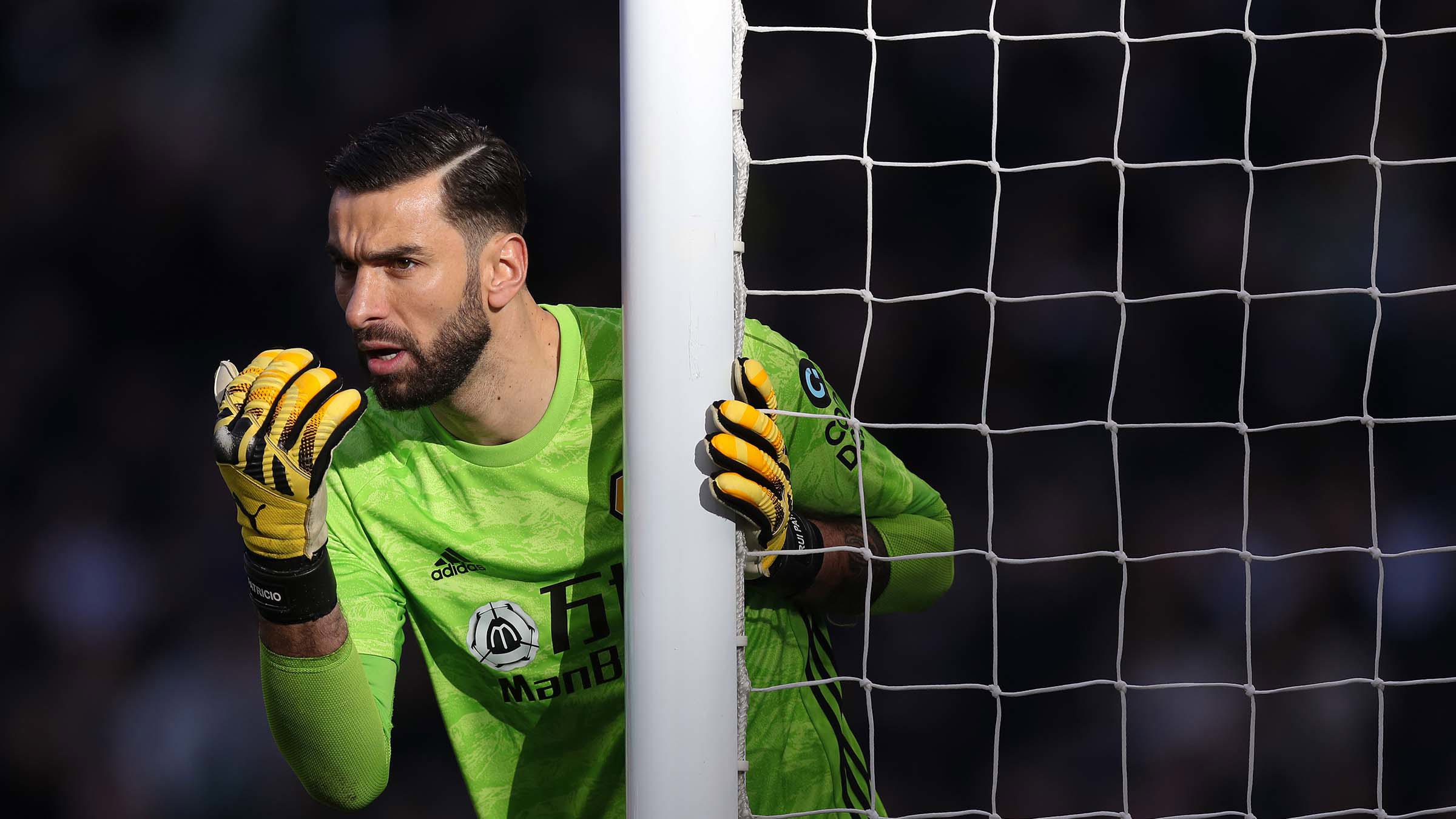 #13 What is your favourite film of all time?
The Intouchables.
#17 What is your speciality meal?
It's fish and salad.
#19 What new country do you want to visit next?
Italy.
#29 Away from football, what is the best event you've attended?
The Worst Show in the World.
#33 How do you get in the zone for a game in the dressing room?
With music through the head phones and then silence.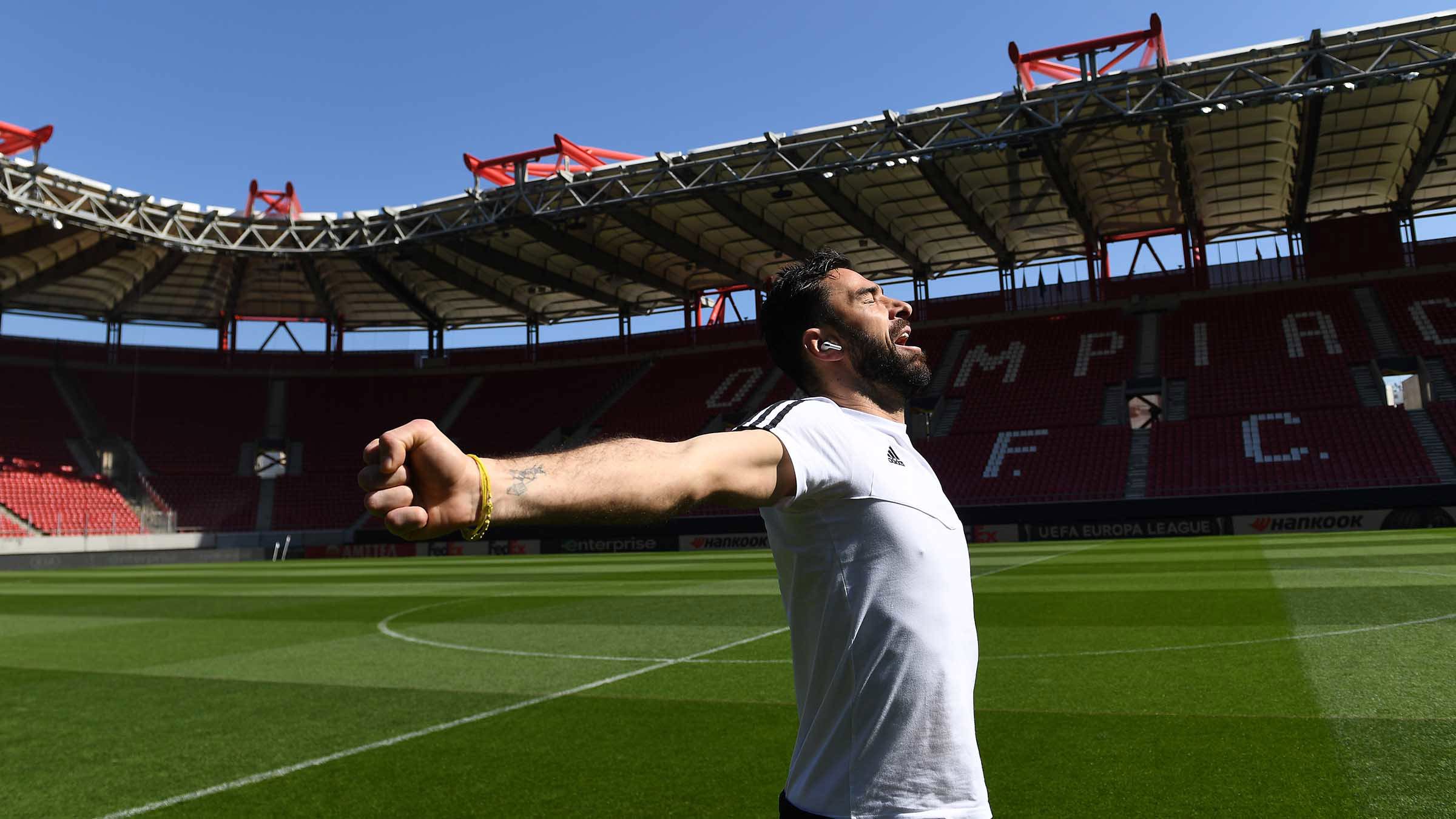 #38 Do you have any superstitions?
I speak to my family in the hotel before we travel for the stadium.
#41 What's the best piece of advice you've received in football?
Not just football, but in life generally, be patient.

On The Spot