24th March 2020
Get to know Wolves' Irish number two, who is the latest player to answer ten randomly-selected questions.
#11 Can you reveal a secret talent in the Wolves dressing room?
Neves is a very good wicket-keeper in cricket. He snaffles everything, whereas Will Norris, before he went on loan, was undoubtedly the worst.
#16 What is your most unpopular opinion?
I hate alcohol. I can drink it the odd time, but I really don't enjoy it.
#17 What is your speciality meal?
Every night before a game in the hotel, home or away, I'll have a veggie burger and carbonara sauce with no meat, but mushrooms – a little bit of cheese and a couple of eggs. I've never attempted it myself, I never even think to have it at home.
#23 What is your guilty pleasure?
I love watching the same movie over and over again. If I go on Netflix, I'd rather watch a movie I've already seen than try and start something new.
#24 What team did you support as a kid?
I was a big Arsenal fan growing up, Bergkamp was my favourite player, I used to get the kits for Christmas. Even now, I look out for their results and now I get to play and score against them, which is unbelievable.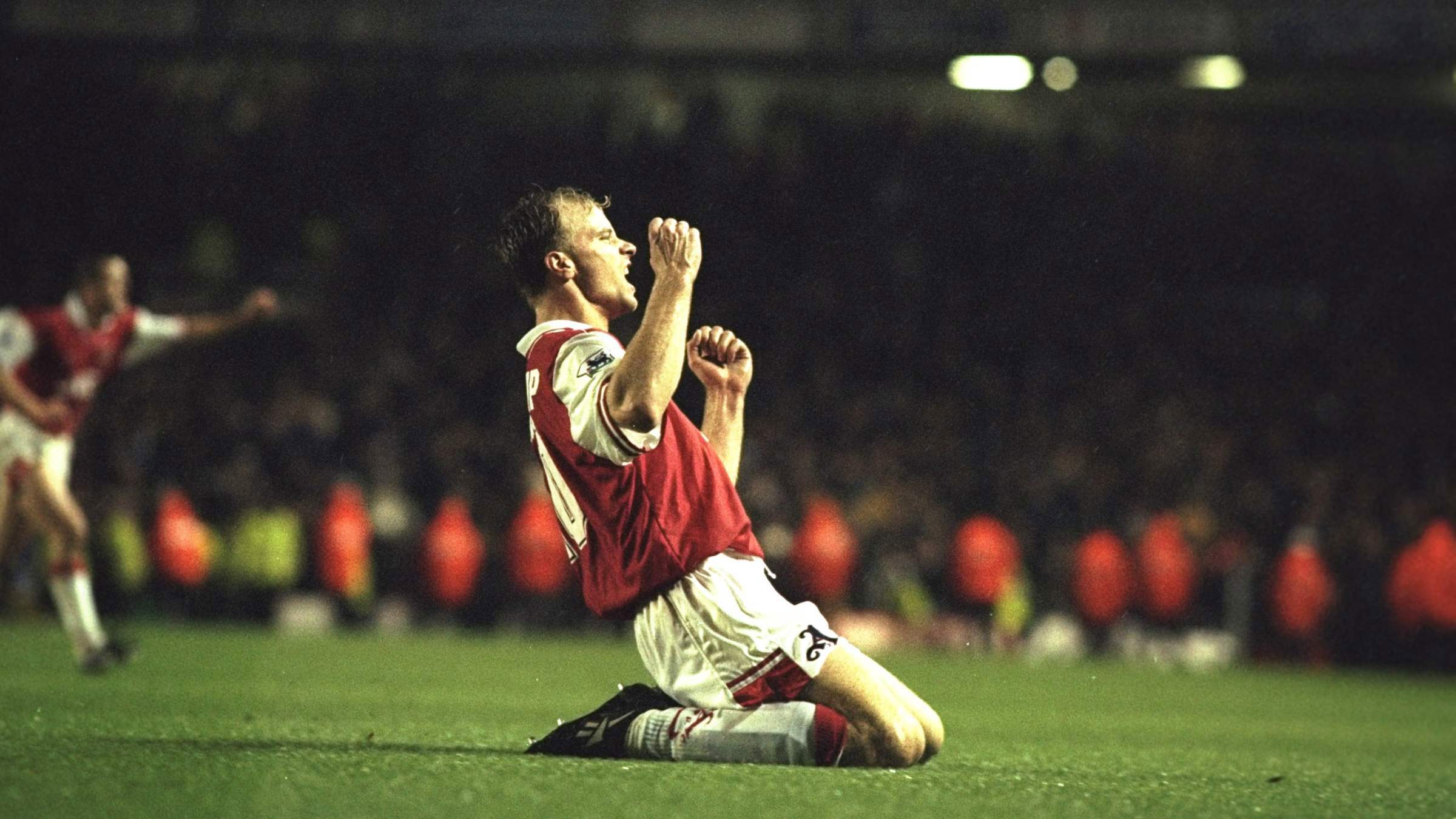 #28 Do you watch football on TV at home?
Yes, of course. There's a lot of sport on all the time, I don't watch every game, but I watch most. I watch the Championship because I have friends there, but mostly the league I'm playing in to see the opposition.
#34 What's the most common misconception about being a footballer?
That we're not nice people. People judge footballers in negative ways before they know them.
#35 What is your favourite sport away from football?
I love cricket and golf. I love golf when Tiger's playing, I'll watch it and look at the reaction online. I'll be watching the cricket and still be checking the score app, even though I know what's going on, to see what they're saying about it.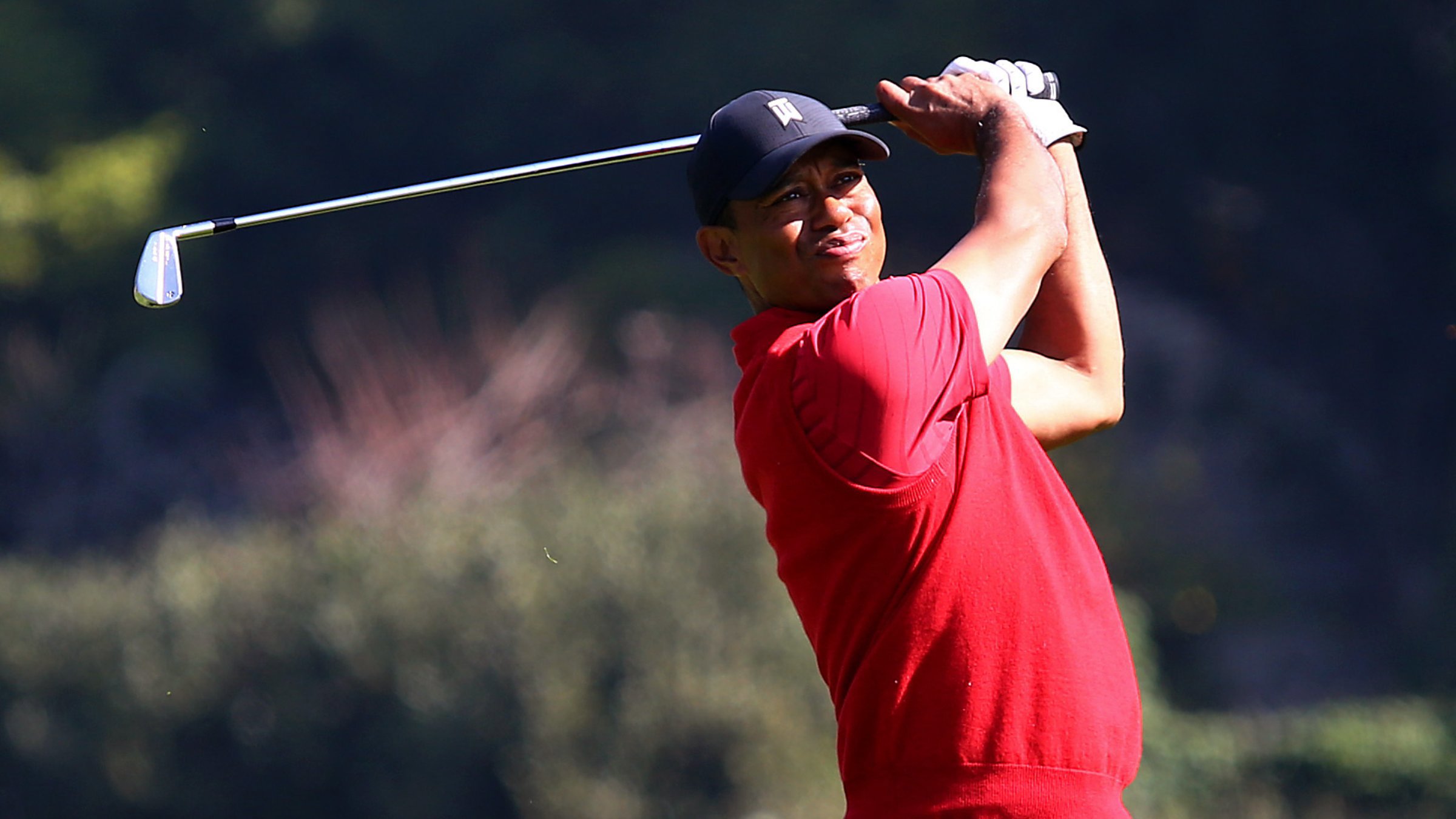 #38 Do you have any superstitions?
I always make sure I'm behind the goalkeeper when walking out of the tunnel. I think when you look at it, we have the same order every time. Last season, I was always between Rui and 'Benno'.
#43 What's the most beautiful place you've ever visited?
I went to Barbados last summer and it was like proper paradise. They are the nicest people you'll ever meet over there, the service is unbelievable, the weather and beaches – everything was perfect.

On The Spot