22nd March 2020
On today's edition, Morgan Gibbs-White randomly selects ten numbers from one to 50 before being put on the spot on a wide range of topics.
#1 What is your greatest moment in football to date?
Probably winning the Under-17 World Cup with England. It was one of the best experiences and best feelings I've ever had in my life.
#3 What stadium do you want to play at that you've not had the chance to yet?
The Bernabeu. I'm not a Real Madrid fan, but the stadium looks great and the atmosphere would be electric, so I would just love to play there.
#7 Which team mate would you not want to be stuck on a desert island with?
Conor Coady. No doubt about it. Probably for the same reasons that everyone else would say if you asked them this question! I wouldn't last five minutes if it was just the two of us alone on an island!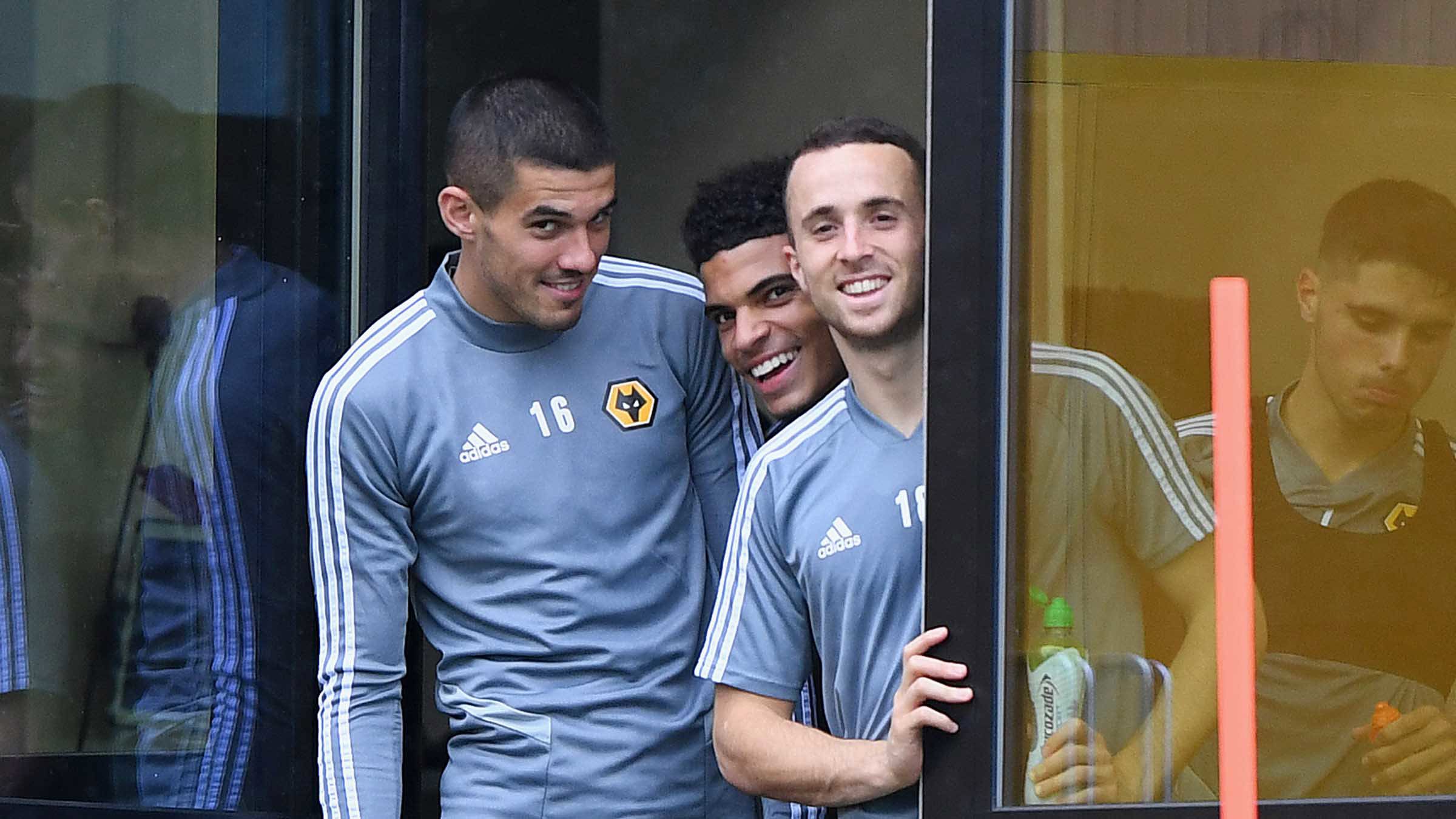 #17 What is your speciality meal?
That's a tough one because there's too much to choose from. I'm hooked on mushroom ravioli at the minute, so I'll go with that.
#18 What is your favourite holiday destination?
Jamaica. No particular part, just the country in general as it's my home roots. It's always good to go back there.
#24 What team did you support as a kid?
Man United. My dad supported them, so I just followed him and started to support them too.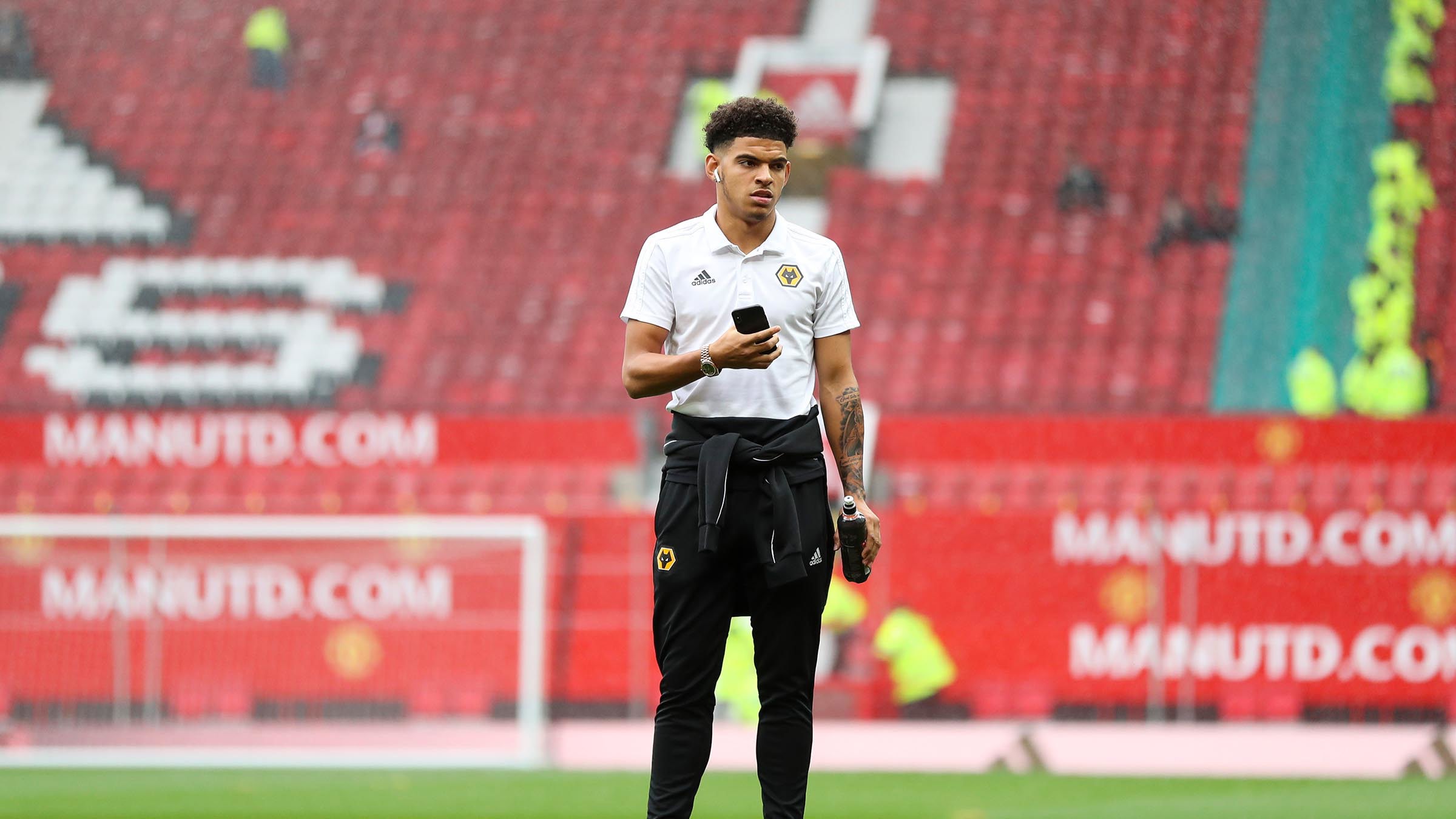 #27 What new hobby would you like to get into?
I would like to play the piano, so I'm going to start learning soon. I can't play any musical instruments at the moment, but I would like to throw myself into learning the piano.
 #32 What was your favourite pet growing up?
My dog, Zeus. He passed away a few years ago, but I grew up with him and he was a great dog.
 #35 What is your favourite sport away from football?
It will have to be golf. I'm not a big fan of watching it although I enjoy playing it. I have a handicap – about 24/25 – but it's not good!
#50 If you were told you had one week left to live, what would you spend it doing?
I'm thinking about things I shouldn't be! I'd probably go and visit a crazy place in the world somewhere or do something that I couldn't do now, like skydiving.

On The Spot