20th March 2020
Wolves' number eight is the next player to answer ten quick questions on a range of topics.
#3 Which stadium do you want to play at that you've not had the chance to yet?
Camp Nou. For me, it's one of the best stadiums in the football world so I'm looking forward to paying there.
#4 Aside from Wolves, who is the best player you've played with?
I'll say Quaresma. He's a big talent with big individual qualities, and for me, the best player with the ball I've played with.
#5 Who is the best opposition player you've faced?
Eden Hazard. He's no doubt the most difficult to play against. At Chelsea last season he scored in the last minute and he's an unbelievable player.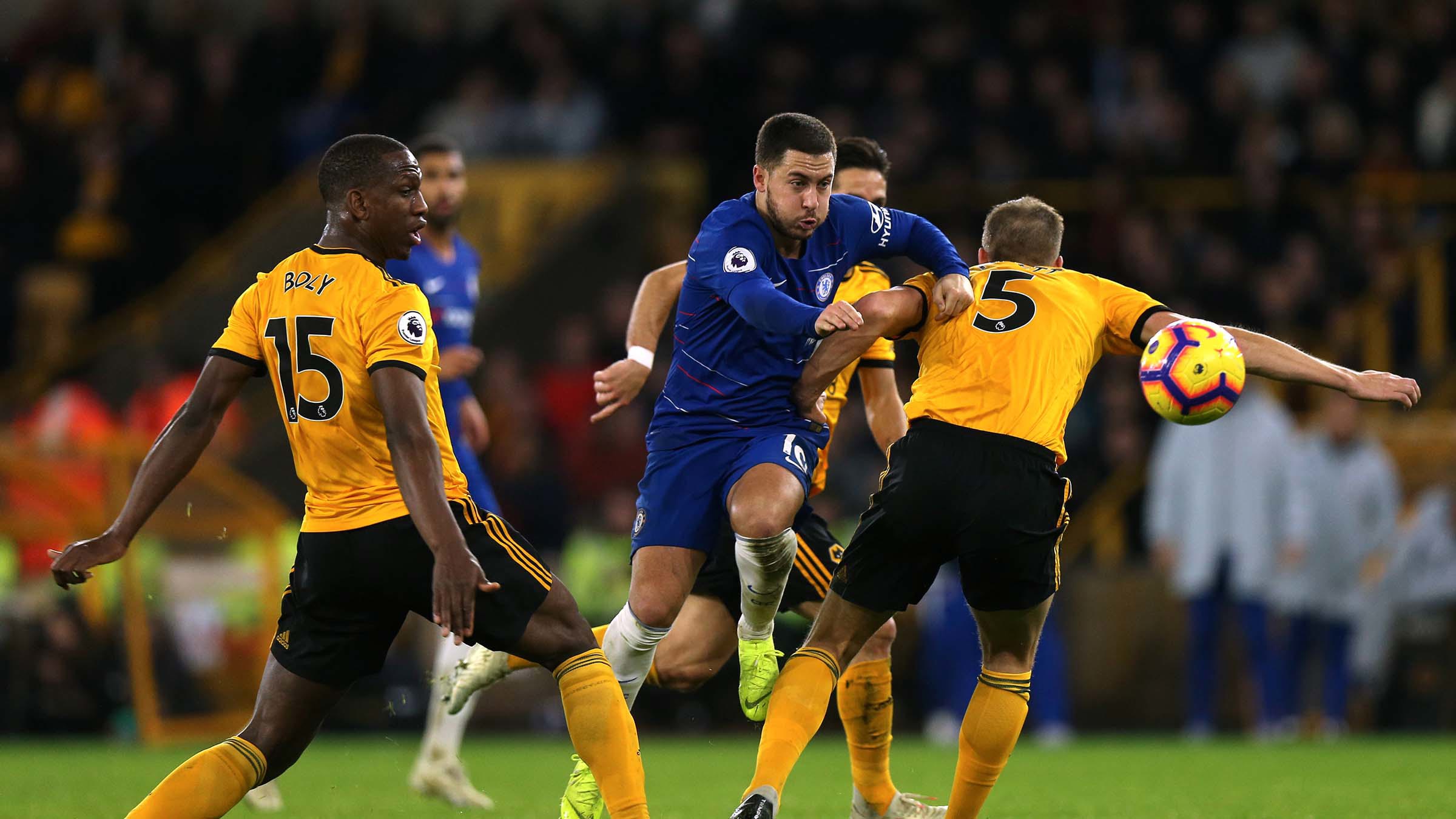 #12 How do you keep entertained on away trips?
I watch series' and films on the iPad and sometimes play cards with the boys.
#20 Away from football, what is your favourite pastime?
Playing with my daughter is my favourite pastime at the moment.
#24 What team did you support as a kid?
Porto. Since I was born, my family have liked Porto and I'm a big fan of the club.
#33 How do you get in the zone for a game in the dressing room?
I listen to music on the coach. Normally it's Coldplay.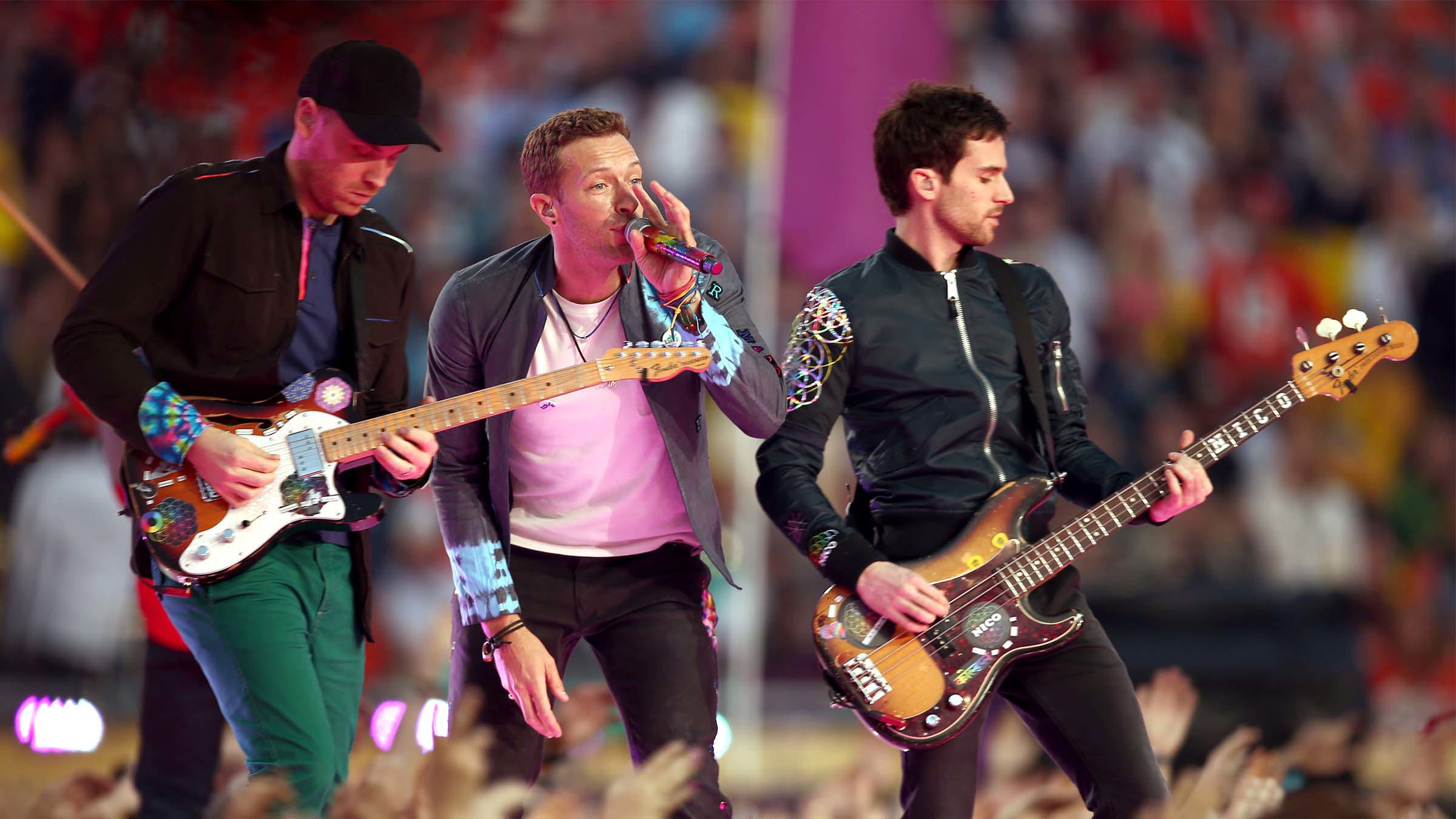 #36 What sport do you dislike most?
Golf. Everyone likes it in England, but its too calm for me and I can't play it.
#38 Do you have any superstitions?
A lot. Before the games I trying to do the same things. Listening to the same music, putting clothes in the same place, checking the pitch, praying - everything.
#43 What's the most beautiful place you've ever visited?
Xcaret. It's a beautiful park in Mexico, a natural park with rivers, dolphins, sharks – everything.

On The Spot