18th March 2020
Flying winger Adama Traore is the next player to answer ten randomly selected questions between one and 50.
#1 What is your greatest moment in football to date?
My first game for Barcelona against Granada when I came on for Neymar. That was my first game as a professional player.
#13 What is your favourite film of all time?
I'd have to say all of the Fast and the Furious films – I like them.
#17 What is your speciality meal?
My best meal is pasta. The food I like but can't cook yet is African food, it's difficult because it's rice and a special sauce, which is key, so I'm learning.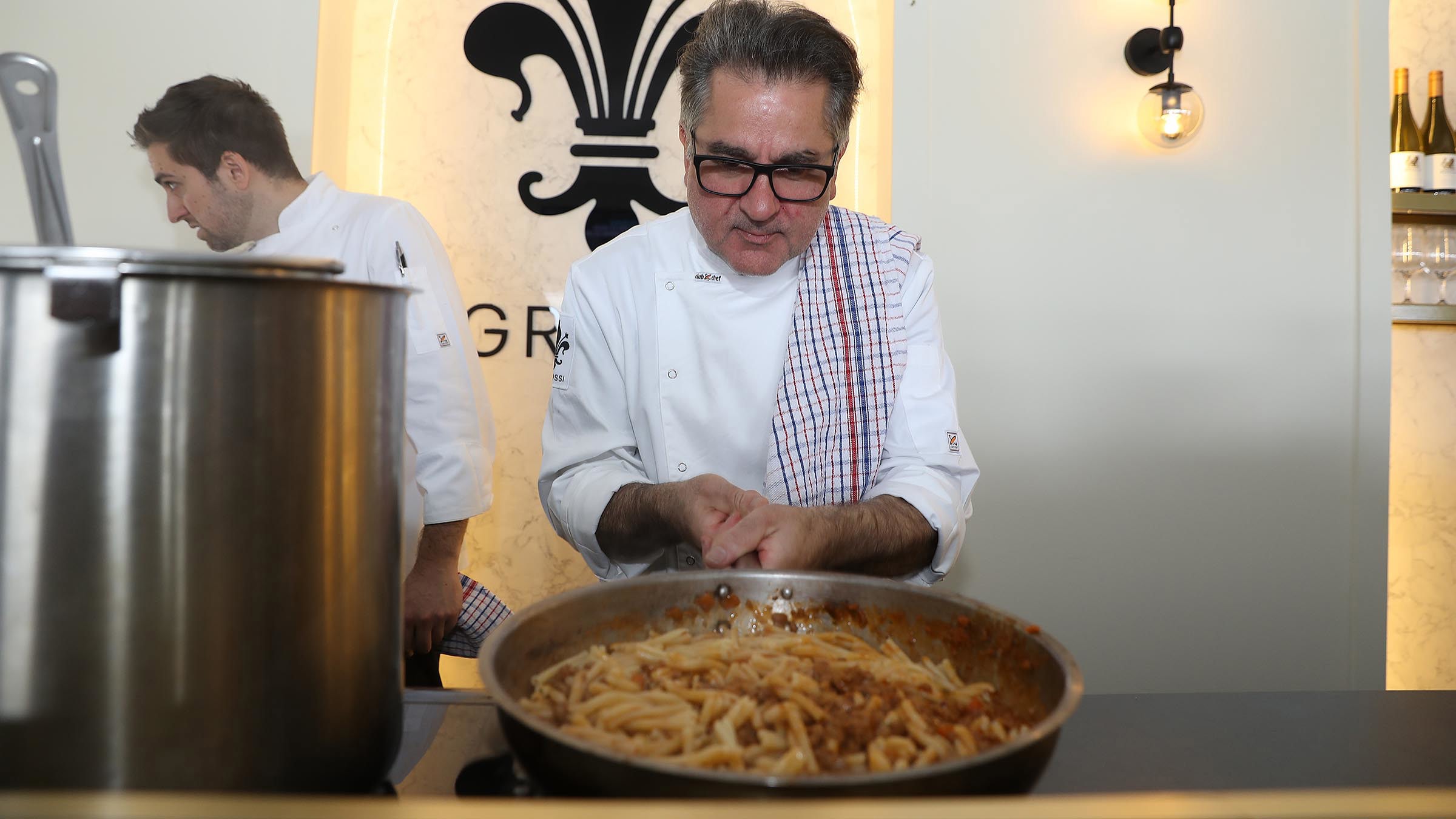 #20 Away from football, what is your favourite pastime?
Travelling, experiencing new cultures and new foods and meeting new people. I also like to look at the mentality of people who have success, whether it's basketball or tennis, or even businesspeople. I like to see how they live their lives.
#22 What is the worst thing you've ever bought?
I bought a Louis Vuitton bag for travelling and every time I checked it in it would disappear. Then I'd have to complain to security, so it was pointless and now I have a normal bag. I gave it to my mum.
#25 Away from football, what person/celebrity do you admire most?
He's not alive now, but I admire Muhammad Ali because he was successful.
#33 How do you get in the zone for a game in the dressing room?
I prepare my mind thinking about my training. I also listen to some music and read the Quran. I watch people who have success.
#39 What Premier League footballer is closest to you in playing style?
Zaha and Sterling maybe, but I am not like them, more like they are like me.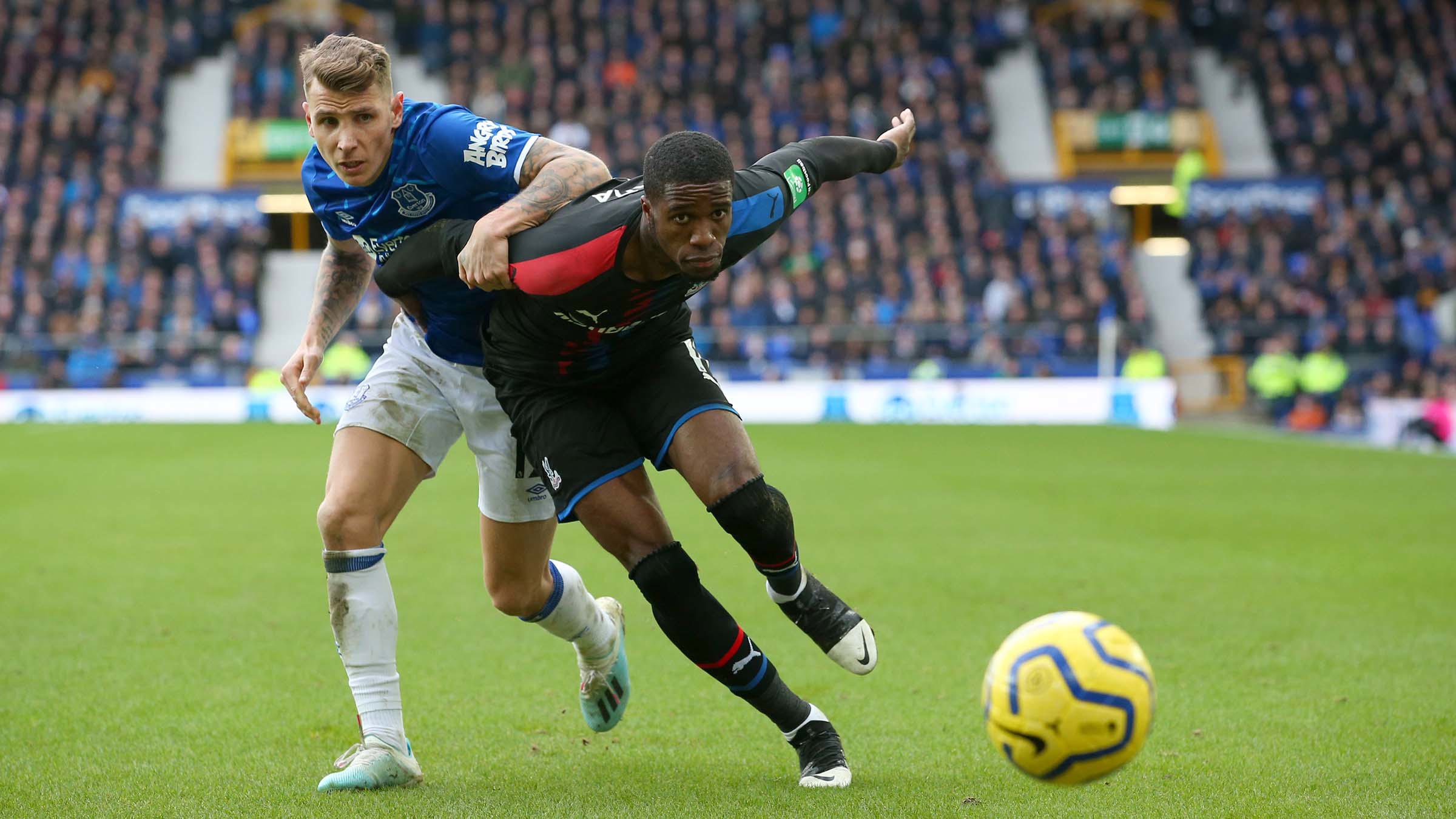 #42 If you had to pick a new name for yourself, what name would you choose?
Black Panther.
#43 What's the most beautiful place you've ever visited?
Mali or Barcelona.

On The Spot