28th July 2022
Wolves forward Chris Iwelumo was part of the side who gained promotion to the Premier League in 2009, but here he has the chance to go over his appearances and rewrite his gold and black history.
PLAY | The game you missed
Well, that's an easy one. So basically, it was Andy Keogh and Sylvan Ebanks-Blake that started the 2008/09 season, but I got in the next match. I'd scored a few goals and then we were coming up against my old club Charlton. Now, I'd started doing pilates to rejig my posture, because my lower back was out, and by correcting it, I actually caused myself some issues with my adductors. So, I actually pulled out of that game in the warm-up. So, the night before, the day before I just stayed quiet. I was in a lot of pain, took some painkillers that night, and I remember down at The Valley, as well, just warming up and I just never had any power. I couldn't even pass the ball five yards. It was killing me and I remember I said it to Karl Henry and I got pulled. We won the game 3-1, Andy Keogh got a goal on the day, and you always want to play against your old team. Alan Pardew was the manager still, so I just wanted to go there. I'd started very well at Wolves, so I think if I'd played, I would've scored and I would've definitely celebrated in front of my old fans.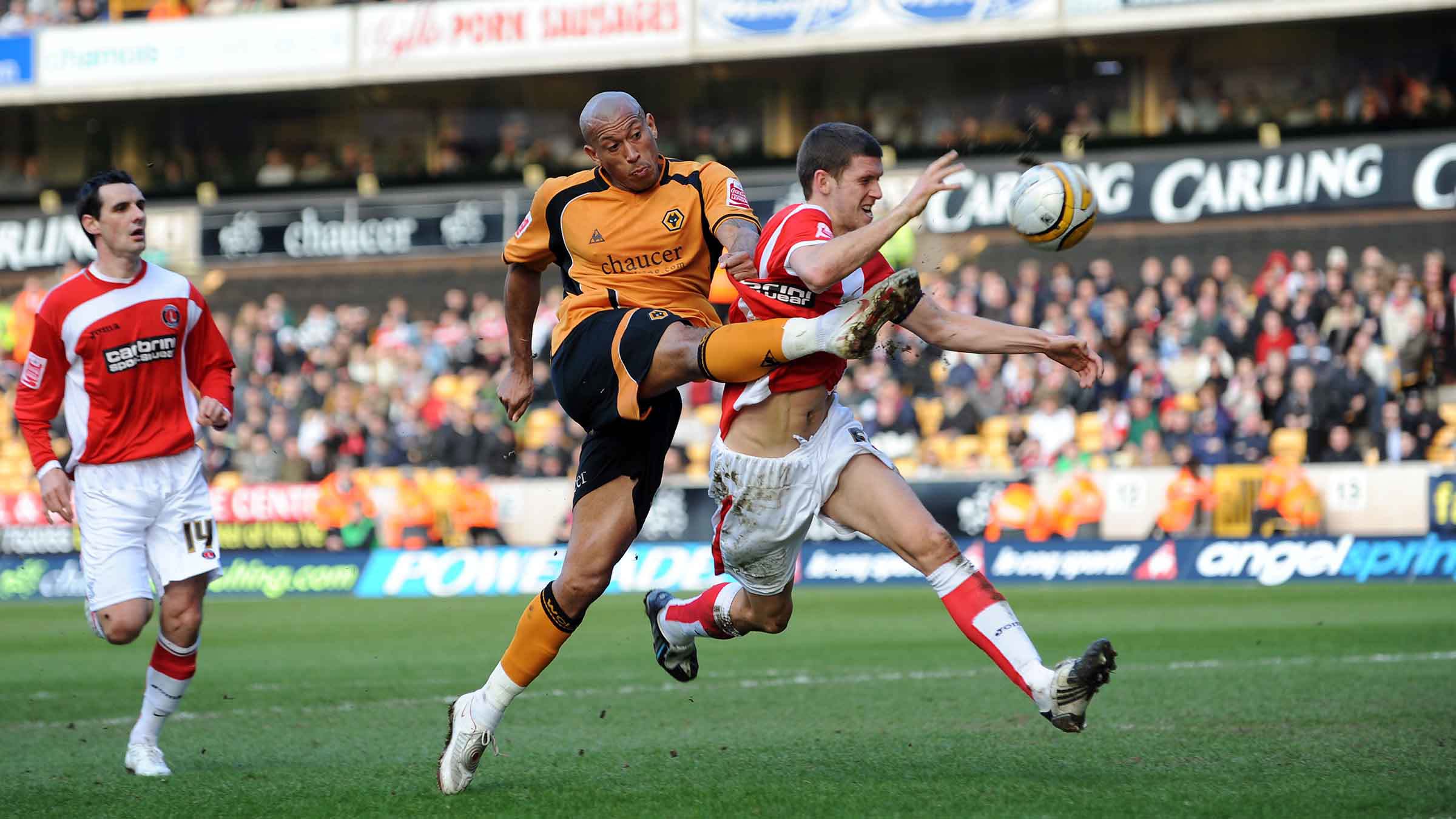 DELETE | The game you would remove
Well, that's another easy one, a 5-2 battering from Norwich. We were on fire as well, we were sitting at the top of the table. I mean, we thought that no matter who we were playing against, we'd score more goals than them. So, if we conceded four, we'd score five and just on that day, it was a tighter game than this scoreline actually says, but everything that they were creating, they were clinical on the night so 5-2. I have to say we went back to winning ways right in the next game, but that's just what we did, so I'd probably delete that game from history.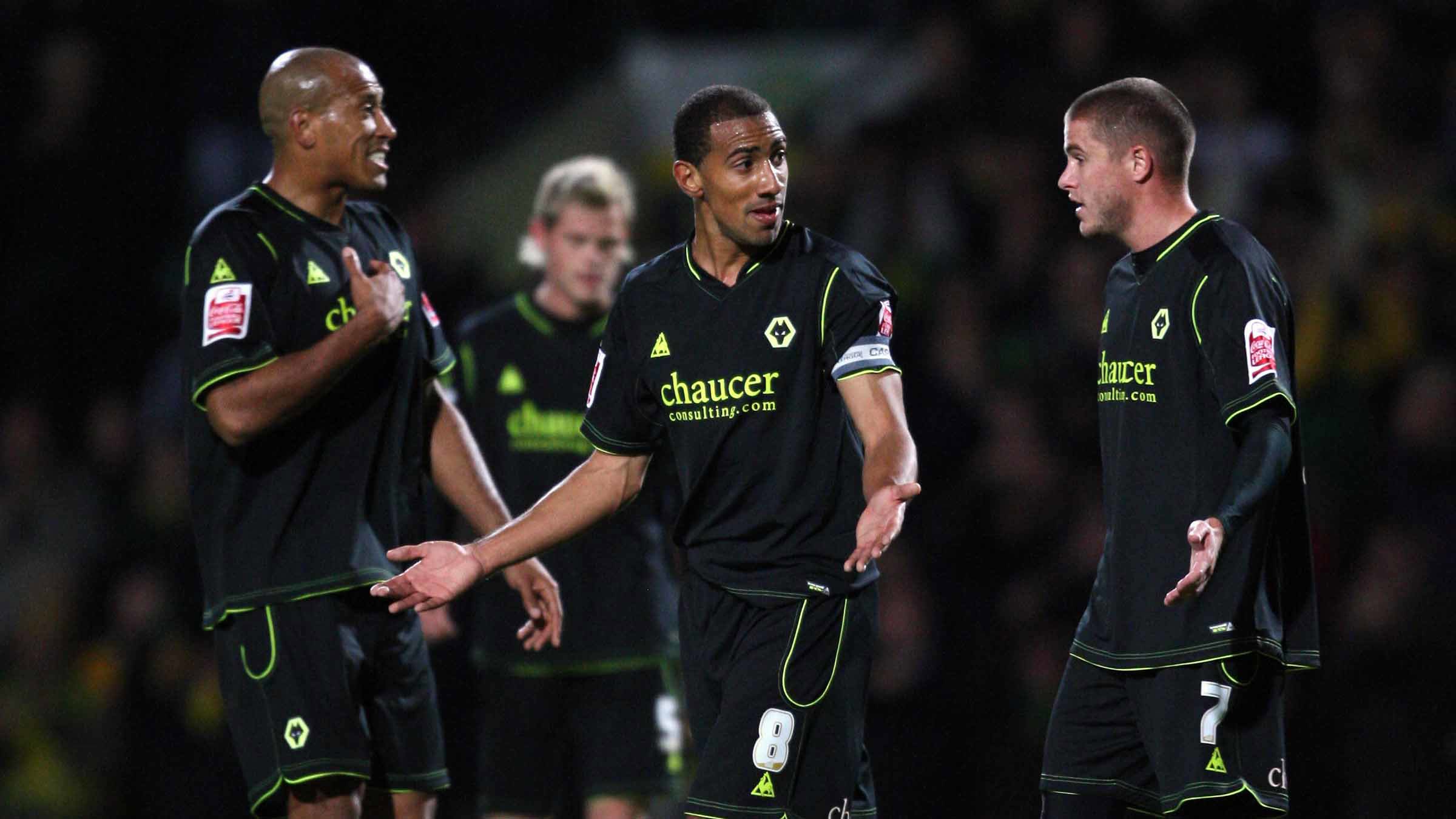 REPLAY | The game with a different outcome
If I was to play the Preston game again, when I scored a hat trick and got sent off, I would've liked to have not been sent off. I would've enjoyed collecting the hat-trick ball from the referee on the pitch rather than him given to me in the dressing room. It was never a red card either. Sean St Ledger, we had the same agent at the time and he'd actually kicked me and we appealed it. I never got the extra game, which is usually what happens if you have a failed appeal. The referee said that I headbutted him, but he actually headbutted me and then landed. But, it was an over-aggressive approach, so what he's done is because he's kicked up with me, I've stood over him, and then he's headbutted me, so it was one of those things. It tarnished what was an amazing day because that was my first game back after I missed the two games [against Charlton and Crystal Palace] and we won both of them and Andy Keogh, who came in for me, scored in both of them, so I wasn't thinking I was starting against Preston. Mick McCarthy gave me the shout, and said "look you're back, you're fit, you're playing tomorrow". So, it was nice to repay his faith in me with a nice little hat trick, if I could delete the red card, you know.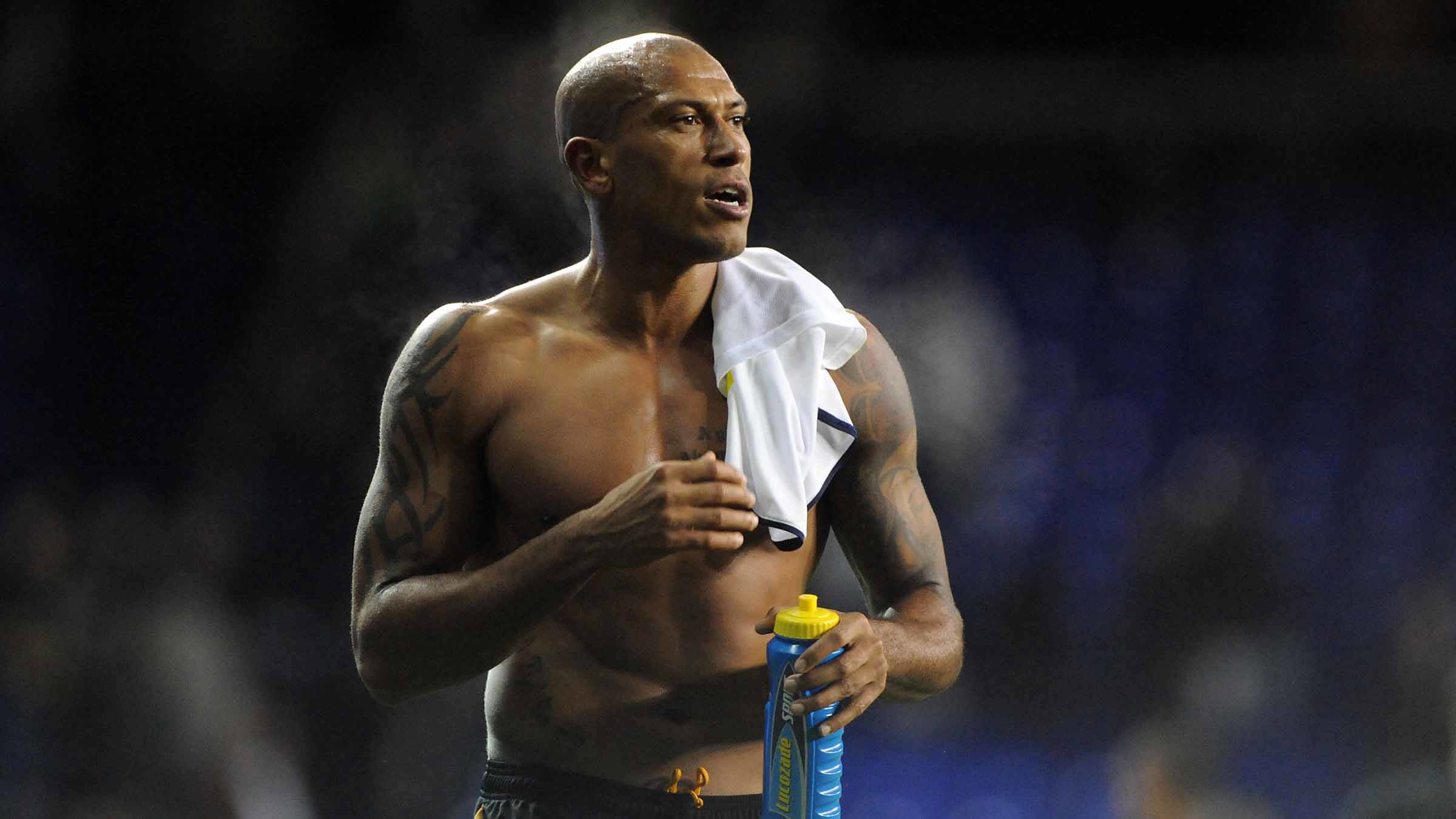 REWIND | The game with the same outcome
There's a few. Sheffield United up at Bramall Lane, we beat them 3-1, I got the first two and Sylvan got the third. That was a game where they were a good side, they were physical, and to be fair the possession was probably a little bit in their favour, but I got a goal on five minutes; 1-0 at half-time. I got a goal early in the second half, then Sylvan got his goal, then they got a goal with 12-15 minutes before the end of time. It was basically just backs against the wall, we are not conceding another goal here. So yeah, it was a great game as well, I showed a bit of pace in that game, I don't know where I got it from!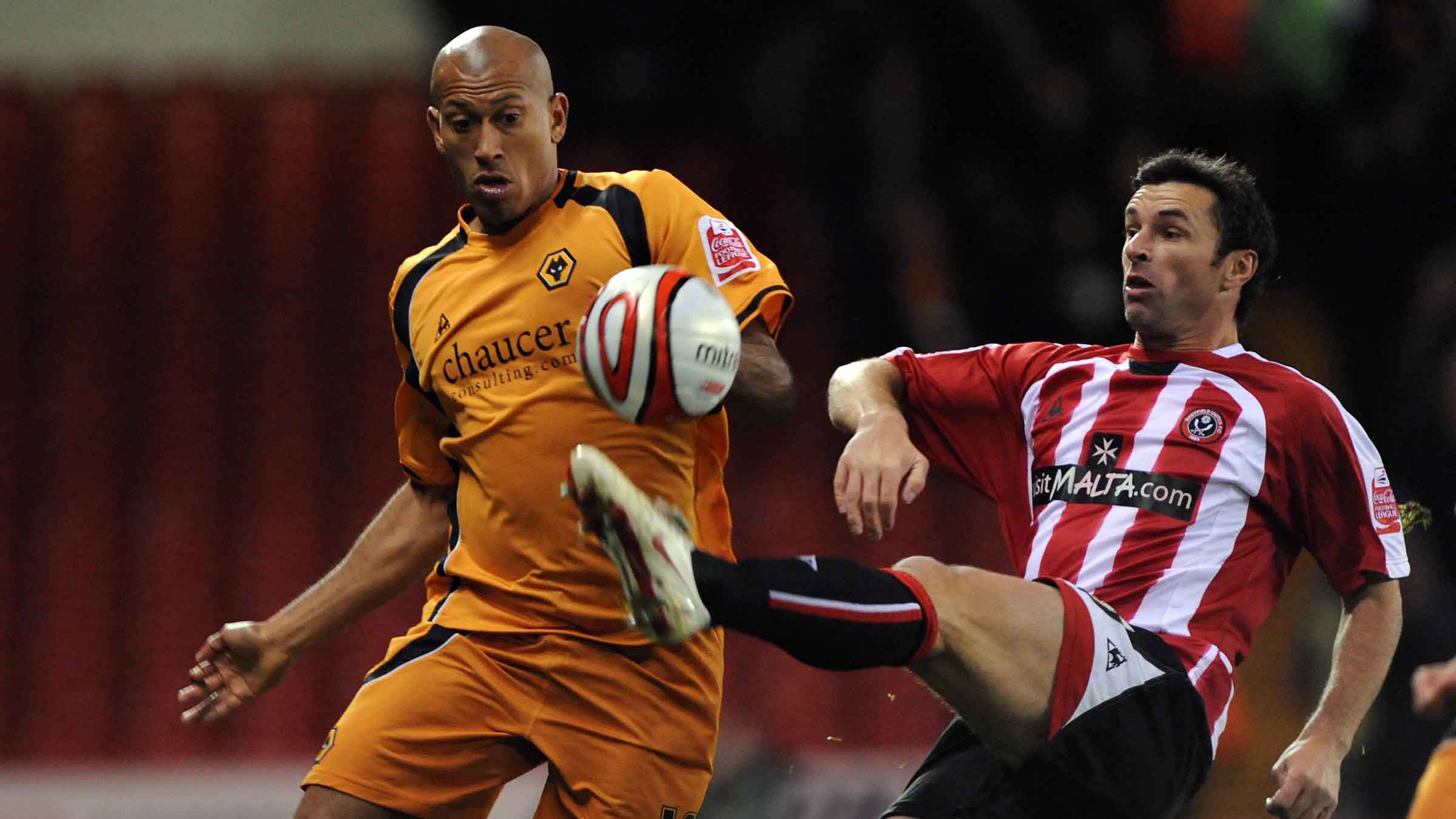 FAST-FORWARD | The game since you left the club
It's got to be one of the games where we did the double over Man City, the champions. I think the comeback game, Traore, Jimenez and Doherty. You're playing against ten men, but they were 2-0 up with ten men, it was 0-0 before Ederson was sent off! We came back to win 3-2 after being 2-0 down and just what Molineux would've been like; when you get that first goal to make it 2-1 and honestly, it makes the hairs stand on edge just thinking about it. The fans were amazing for me, they were brilliant, so I guess that atmosphere would've been absolutely outstanding.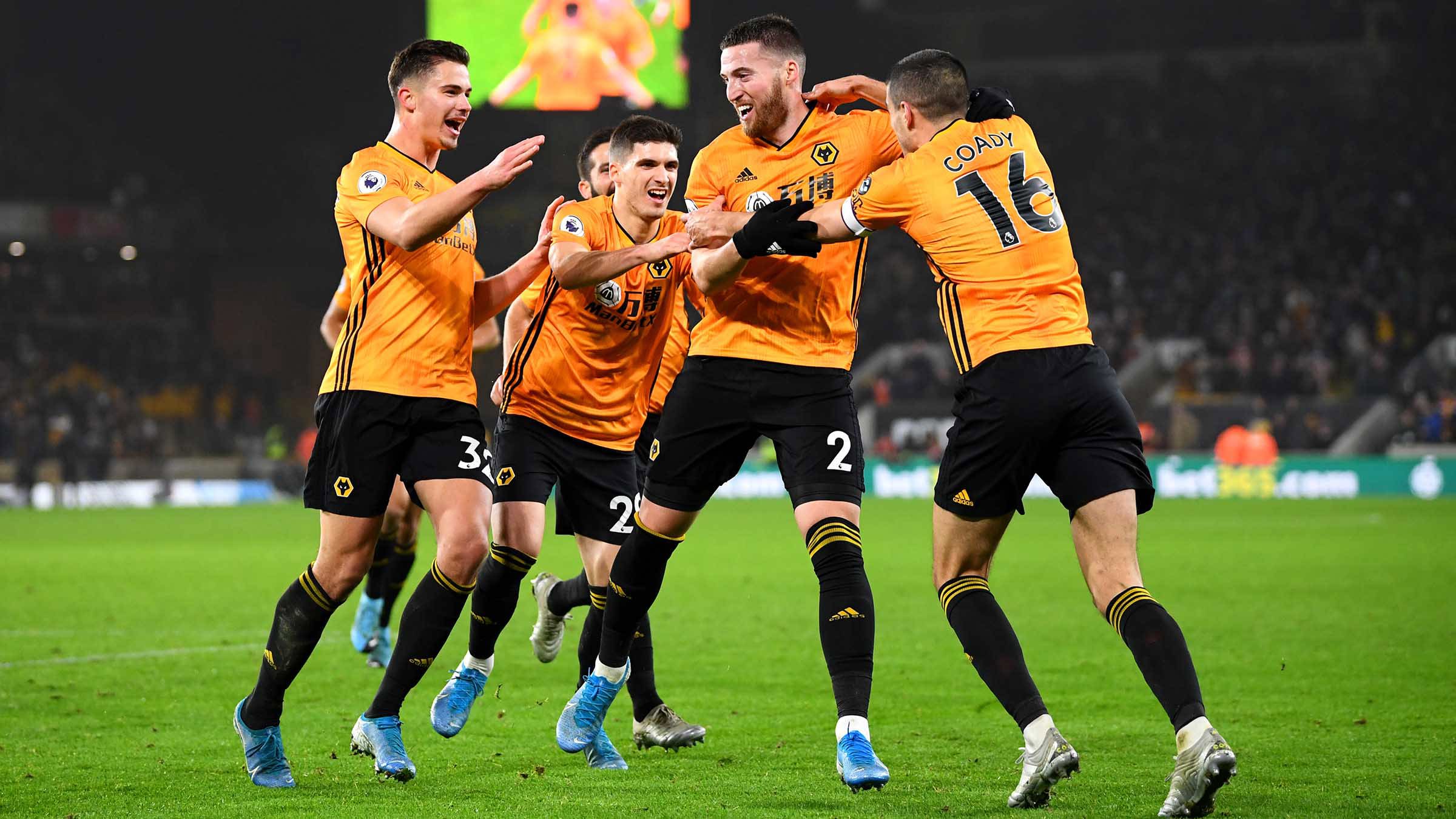 Old Gold