1st July 2022
FA Cup hero Don Goodman stepped out more than 120 times during his Wolves career, but here he has the chance to go over those games and rewrite his gold and black history.
PLAY | The game you missed
The play-offs semi-final first leg, away at Crystal Palace, I would say. I think we lost 3-1 and we only won the second leg, which I did play in, 2-1 at Molineux. Another goal could have taken us further. We battered Crystal Palace in the second leg, we just couldn't get that third goal. That was always a regret. I think I had an achilles injury.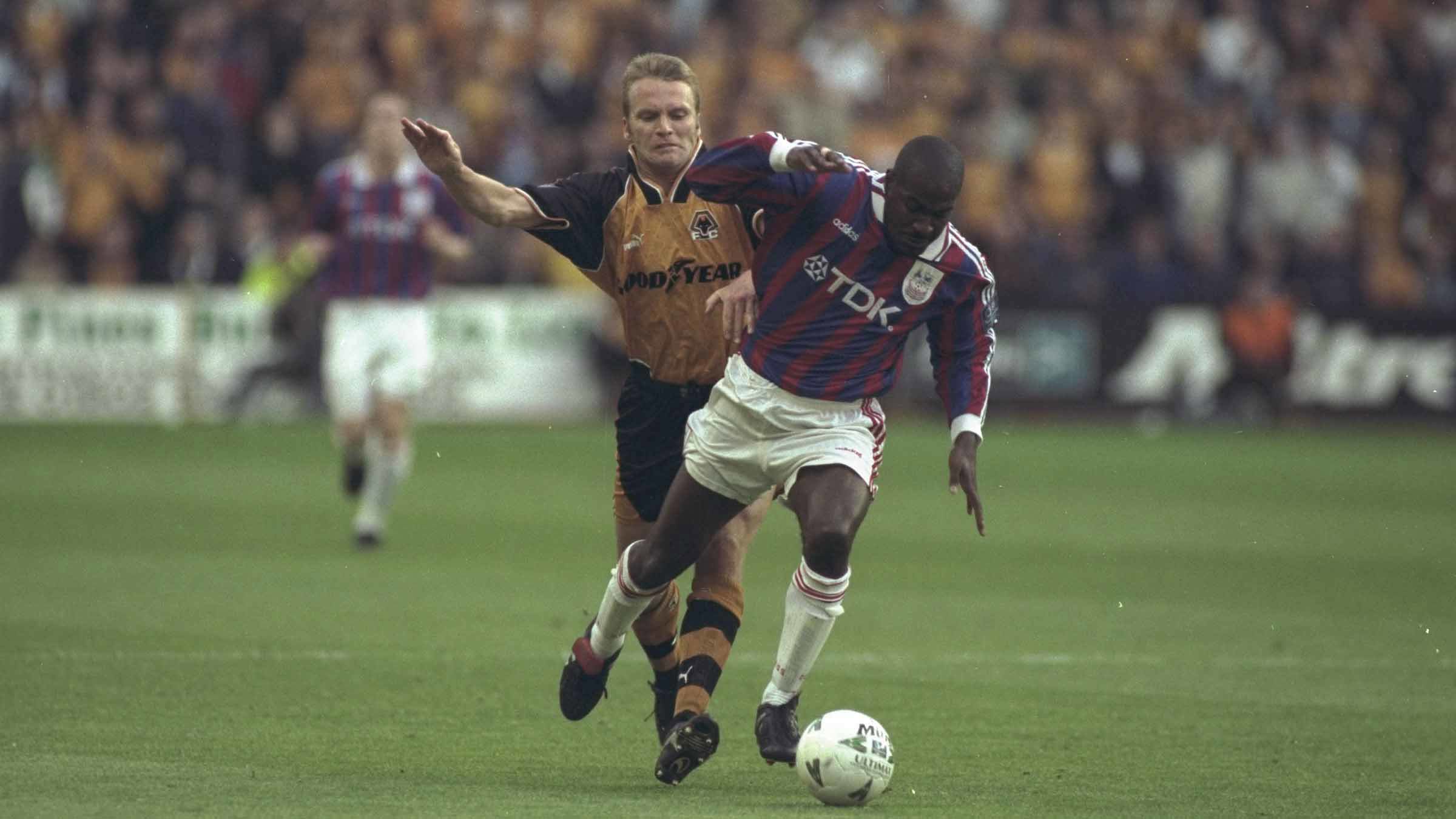 DELETE | The game you would remove
That is a tough question. We drew 0-0 with Charlton and it was Graham Taylor's last game before he got sacked. I think sacking Taylor was probably one of the biggest mistakes Wolves have made in their modern history. Delete that and maybe Graham Taylor would have kept his job and things would have been different.
REPLAY | The game with a different outcome
That's an easy one, the second leg of the play-offs against Bolton Wanderers in 1995. We battered them at Molineux 2-1 and hit the woodwork five times. In the second leg, they beat us in extra time. John McGinlay, who shouldn't have been on the pitch, scored both goals. If we could have that one again and change the outcome, that would have taken us to a play-off final, that I am 100 per cent convinced we would have won and got Wolves in the Premier League much quicker than it eventually took.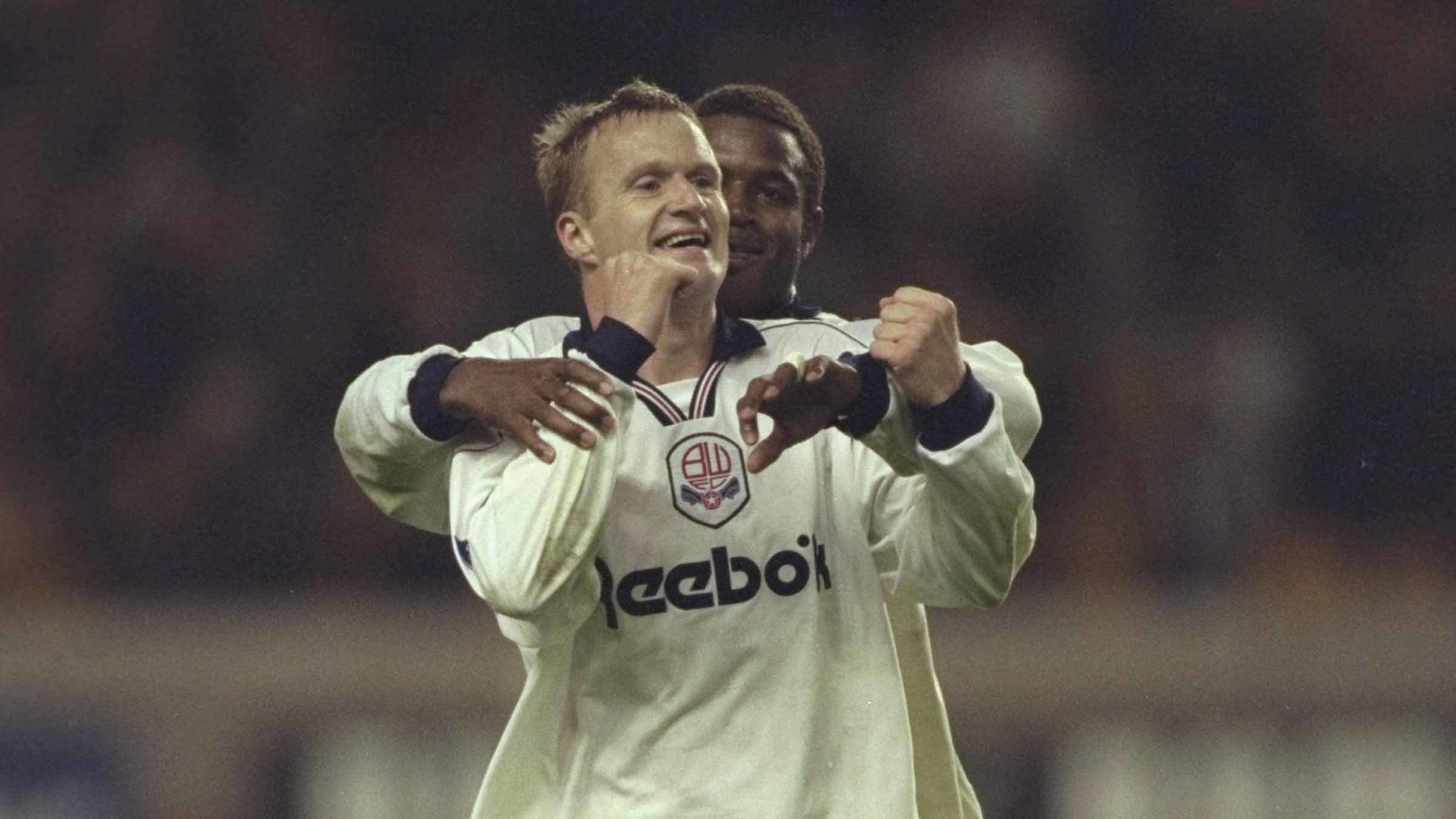 REWIND | The game with the same outcome
Probably the quarter-final at Elland Road is the one that Wolves fans talk to me about. I would re-live the euphoria. I was a Leeds lad, grew up on the terraces watching Leeds and was a ball boy at Elland Road. We managed to beat them when they were quite a prominent Premier League club, with lots of international players and George Graham was their manager.
FAST-FORWARD | The game since you left the club
It would be the play-off final win that got them to the Premier League in 2003 against Sheffield United. That would have been a fun one to play in. I was there with my son, watching and supporting. It was a heck of a day.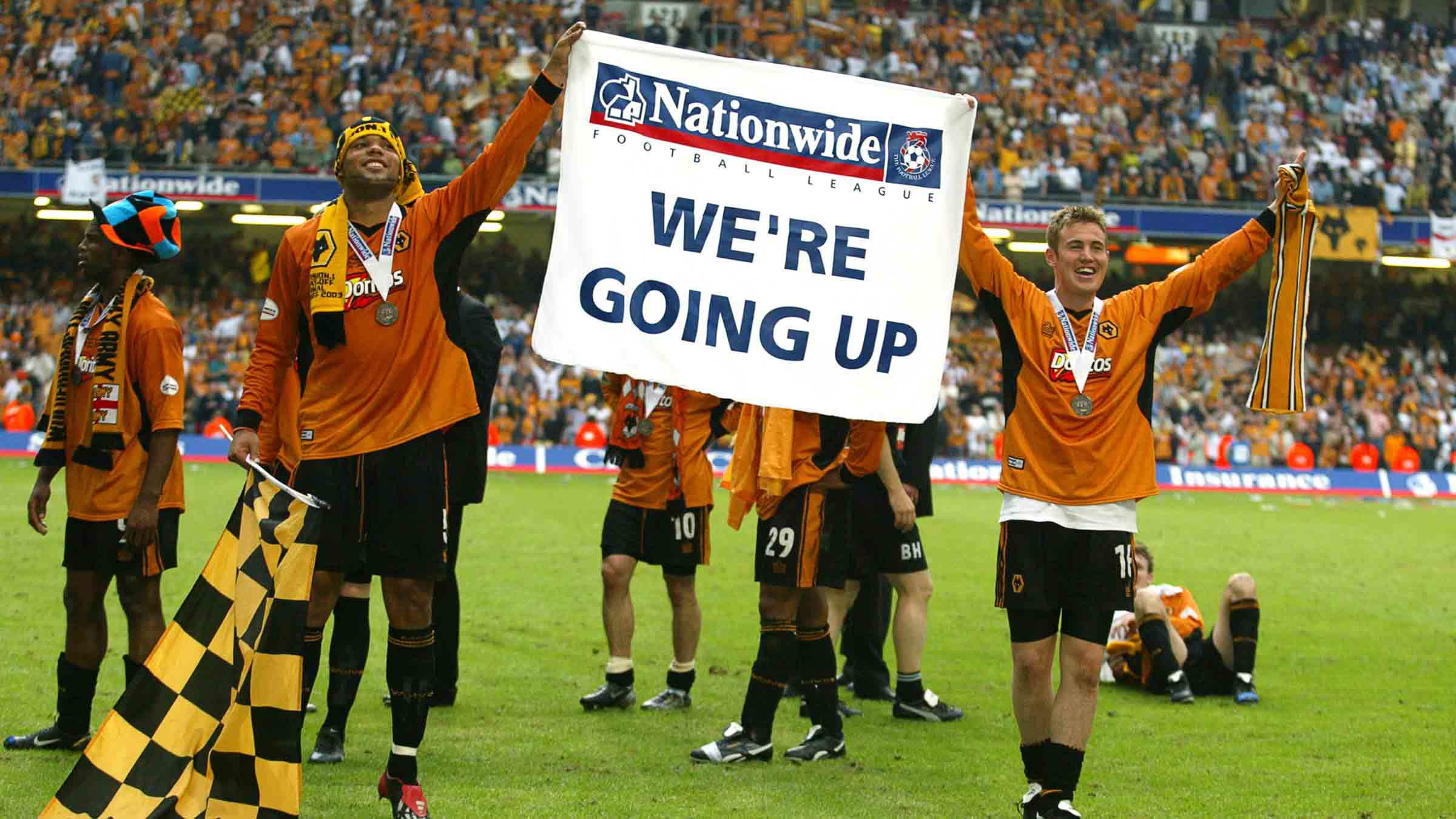 Old Gold