3rd July 2022
Career Paths charts the footballing career of a Wolves Academy graduate after their time at the club came to an end. Next up is club legend Phil Parkes.
Wolves (1964–1978)
One of Wolves' greatest ever goalkeepers, Parkes joined the Molineux youth ranks at 14 after leaving West Brom's academy and turned pro in 1964. Parkes was originally placed in the reserve teams, gaining experience, before being handed his first-team debut in 1966, after a series of player departures and injuries between the sticks, in a 3-2 win over Preston North End, saving a penalty in the victory. He soon became a regular in the side, and those penalty-saving exploits were displayed once more with two saves against Ferencvaros in 1972 to send Wolves to their first ever European final. Nicknamed 'Lofty' for his six-foot-four-inch frame, Parkes appeared in 127 consecutive games during the 1971/72 and 1972/73 seasons, to set a new club record, previously held by Noel George. After the disappointment of the 1972 UEFA Cup final, Parkes helped the club reach the 1974 League Cup final, but after playing in every single round, he missed the showpiece win through injury. He then began sharing goalkeeper duties with Gary Pierce, before succumbing to a back-up role in 1976. After over a decade at the club and nearly 400 appearances later, Parkes decided to leave Wolves, as a legend, and move to North America. His last game for the club came after he had announced he was leaving; with Pierce and Gary Bradshaw unable to play, Parkes stepped up, helping the side to a 2-1 victory over West Ham.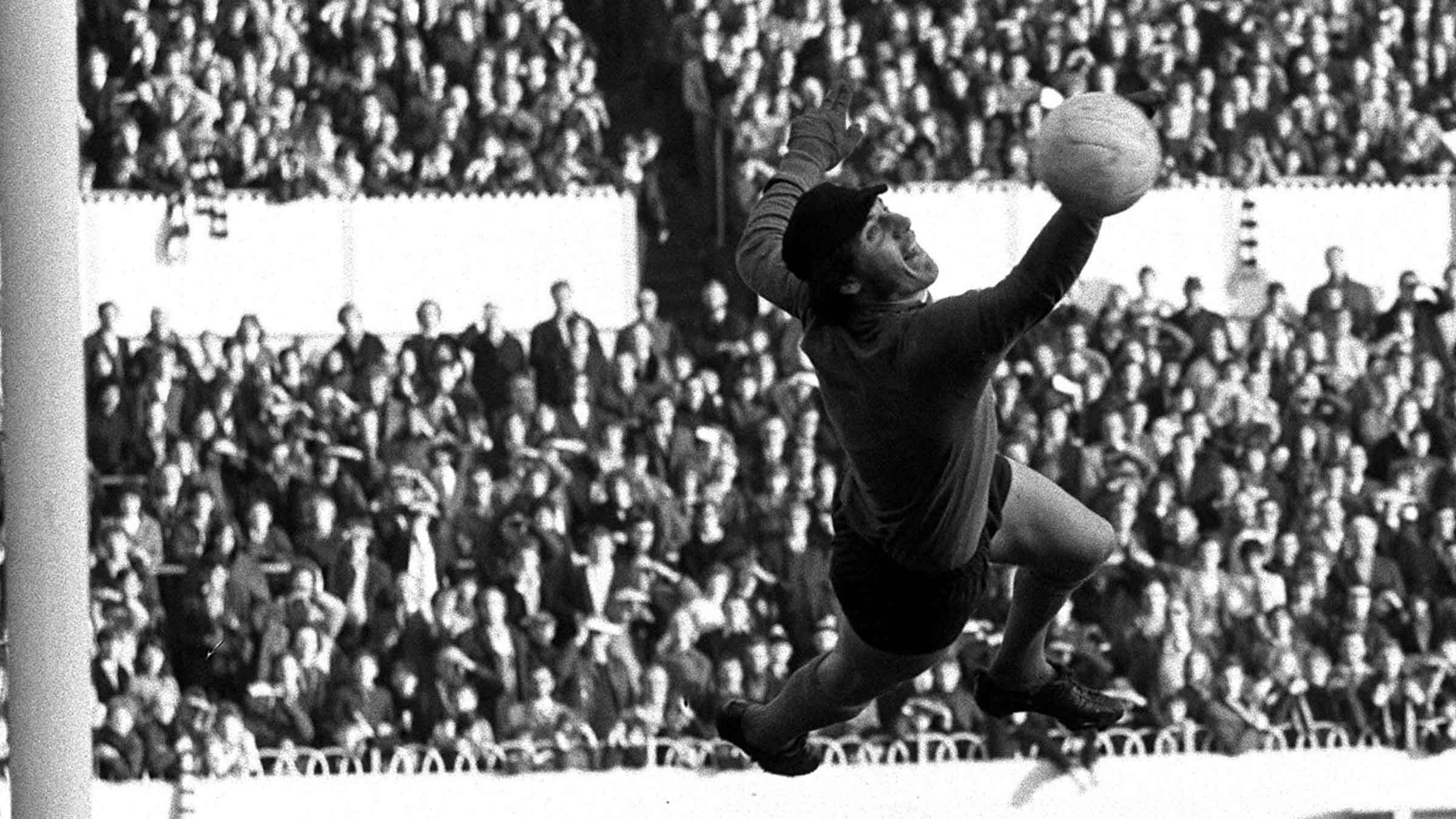 Los Angeles Wolves (1967) – Guest
During his time at Wolves, Parkes went with the club as they competed in the US under the name 'Los Angeles Wolves' in the United Soccer Association – a professional league that imported teams from across the United Kingdom to represent American cities. Parkes played a crucial role as LA Wolves took home the title, beating Washington Whips, who featured Aberdeen players, in the final.
Kansas City Spurs (1969) – Guest
Parkes played in yet another of these tournaments as Wolves represented Kansas City Spurs in 1969. The club were once again successful, with Parkes important as ever as the Kansas City Spurs won six games and drew two to win the International Cup.
Vancouver Whitecaps (1976–1979)
After playing in North America in a guest role, Parkes saw an opportunity to move back to the continent on a permanent basis. With game time at Wolves limited, he chose Vancouver Whitecaps. He made over 75 appearances for the club and sealed his final season with a victory in the Soccer Bowl final, defeating the Tampa Bay Rowdies, while playing alongside former Arsenal captain, and the youngest member of England's 1966 World Cup winning squad, Alan Ball. Parkes was also voted the league's top goalkeeper in both 1977 and 1979.
Chicago Sting (1980–1981)
Parkes then moved to Chicago Sting, and won the Central Division title in his first campaign at the club. During his time at Sting, Parkes also played in their indoor football team before leaving halfway through the 1981 season.
San Jose Earthquakes (1981)
He joined San Jose Earthquakes to play alongside Manchester United legend George Best, although he only managed one league appearance for the side before moving on to pastures new.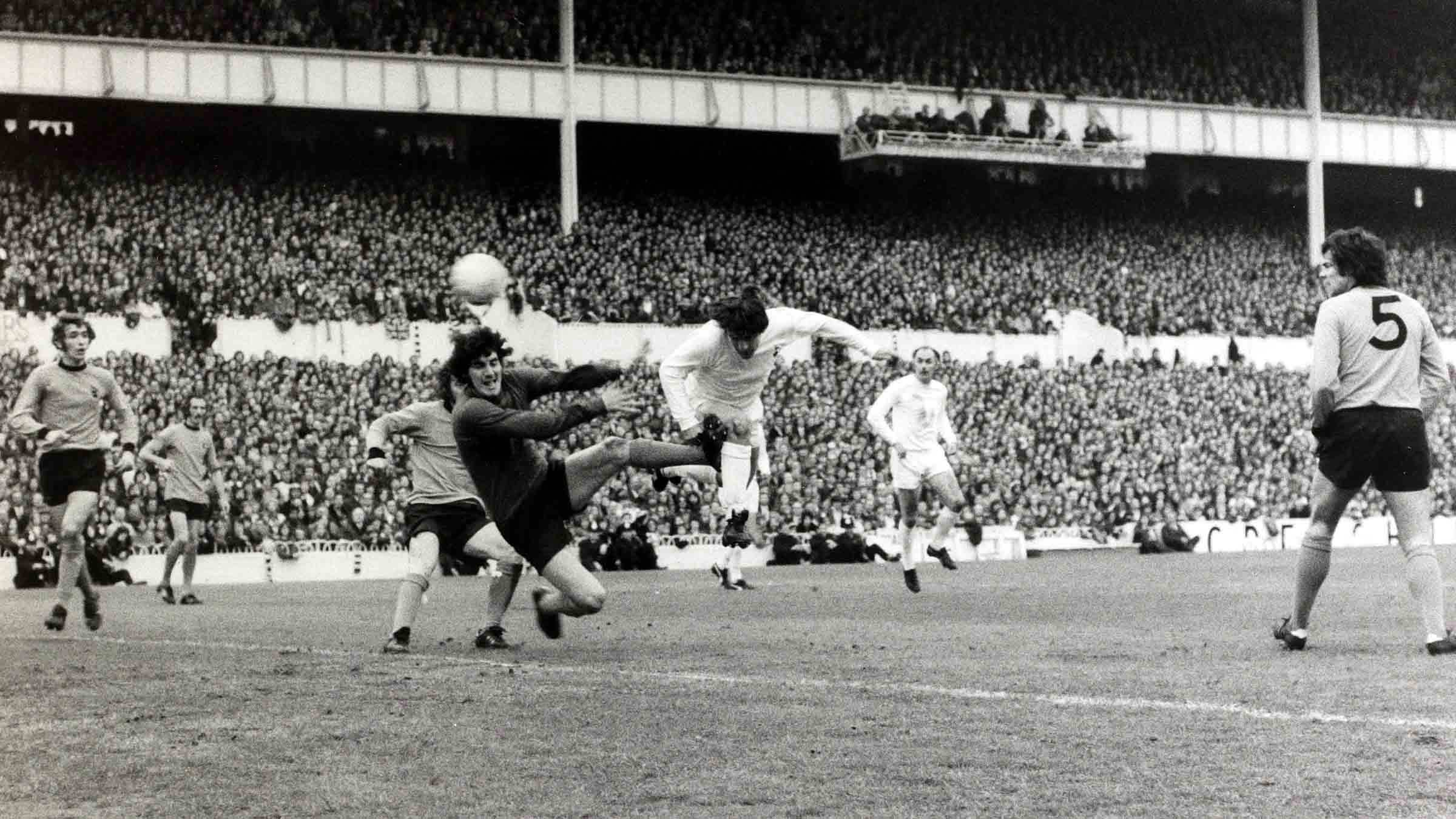 Oklahoma City Slickers (1982–1983)
Parkes joined newly formed Oklahoma City Slickers in 1982 and helped them to reach the play-off finals in their first ever season. In total, he played 28 times for the club before leaving halfway through the 1983 campaign.
Toronto Blizzard (1983)
The final club in Parkes' career was back in the North American Soccer League. He played just once for Toronto Blizzard before calling it quits on an impressive senior career spanning 19 years.