24th June 2022
Welsh international Carl Robinson made over 180 appearances in old gold after graduating from Wolves Academy, but here he has the chance to go over those games and rewrite his gold and black history.
PLAY | The game you missed
The 1997 play-off semi-final defeat to Crystal Palace when my good friend Dougie Freedman scored two goals in the last three or four minutes to beat us 3-1 away at Selhurst Park. Jamie Smith scored the goal for us, but I didn't play in that game and obviously that was one of the games I would have liked to have played in because that was the first sort of special atmosphere I got from the play-offs, trying to get into the Premier League since being part of first-team football.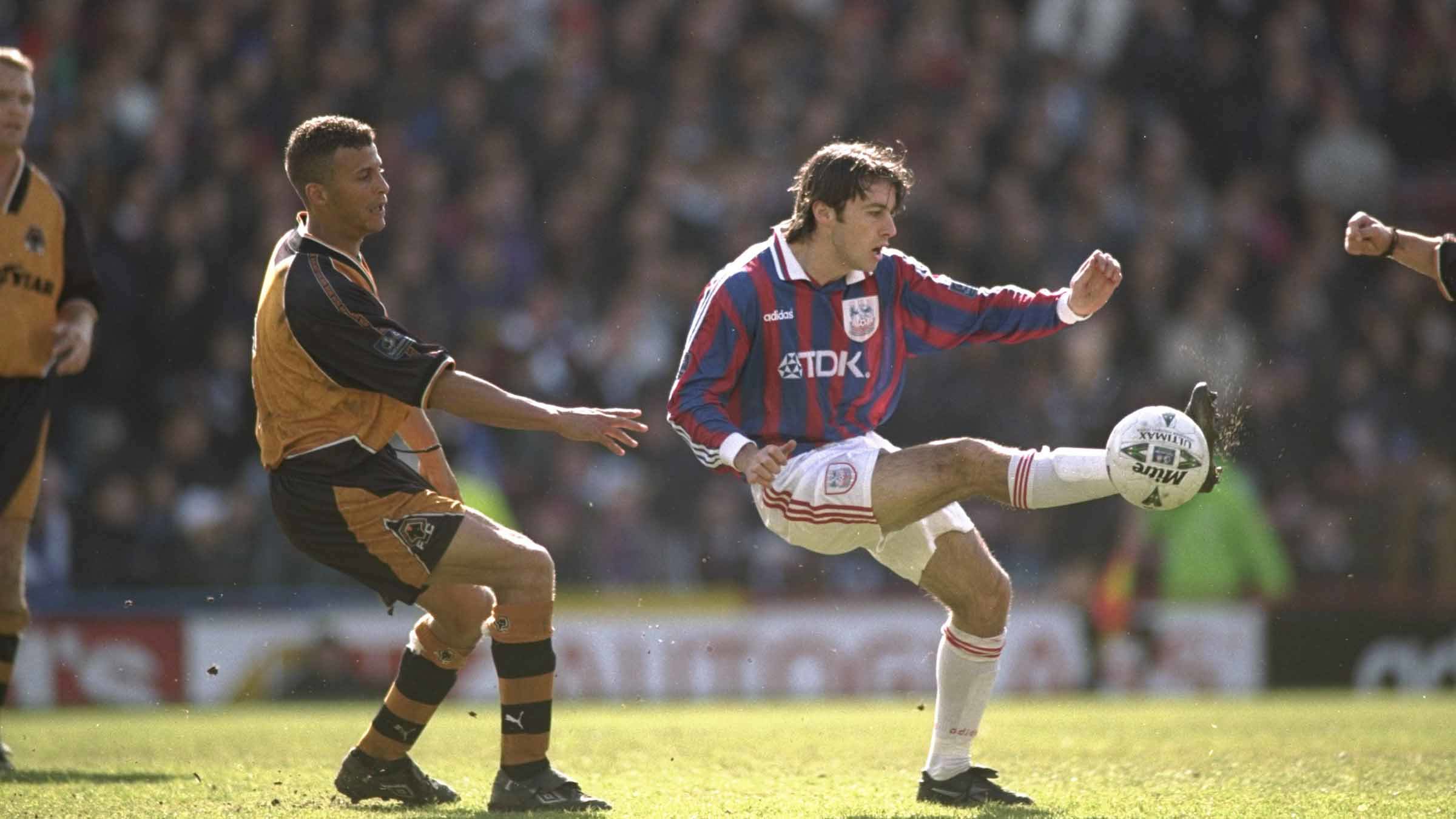 DELETE | The game you would remove
There's many! Any game we lost to West Brom would be the ones I want to delete from my career. I was actually very good against the Midlands teams, you know. It's where I got a few goals actually, so I think I had a decent record against them, but they were bouncing up and down at the time and we were trying to get out of that division. They were just gloaters. So, any game we lost to them.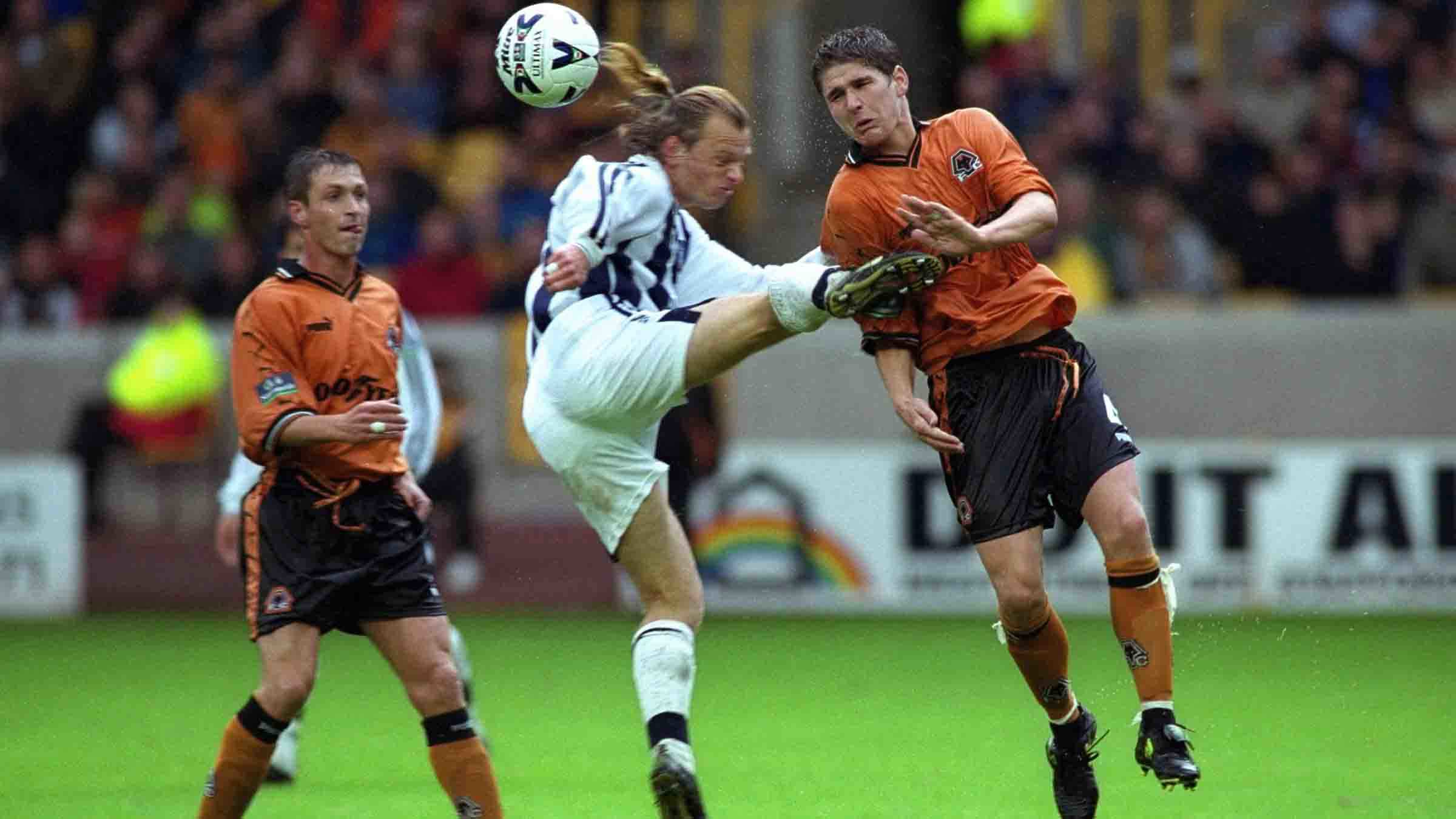 REPLAY | The game with a different outcome
The 1998 FA Cup semi-final. We played Arsenal at Villa Park. We lost 1-0, probably against a better team who were full of superstars at the time, but it was one game I remember because we lost, but also because Steve Claridge started ahead of Steve Bull which didn't happen too often, and obviously the outcome wasn't what we wanted. I think I played 60 odd minutes in that game, but we lost 1-0, so we were one step away from Wembley, so that would be the one I would like to get back.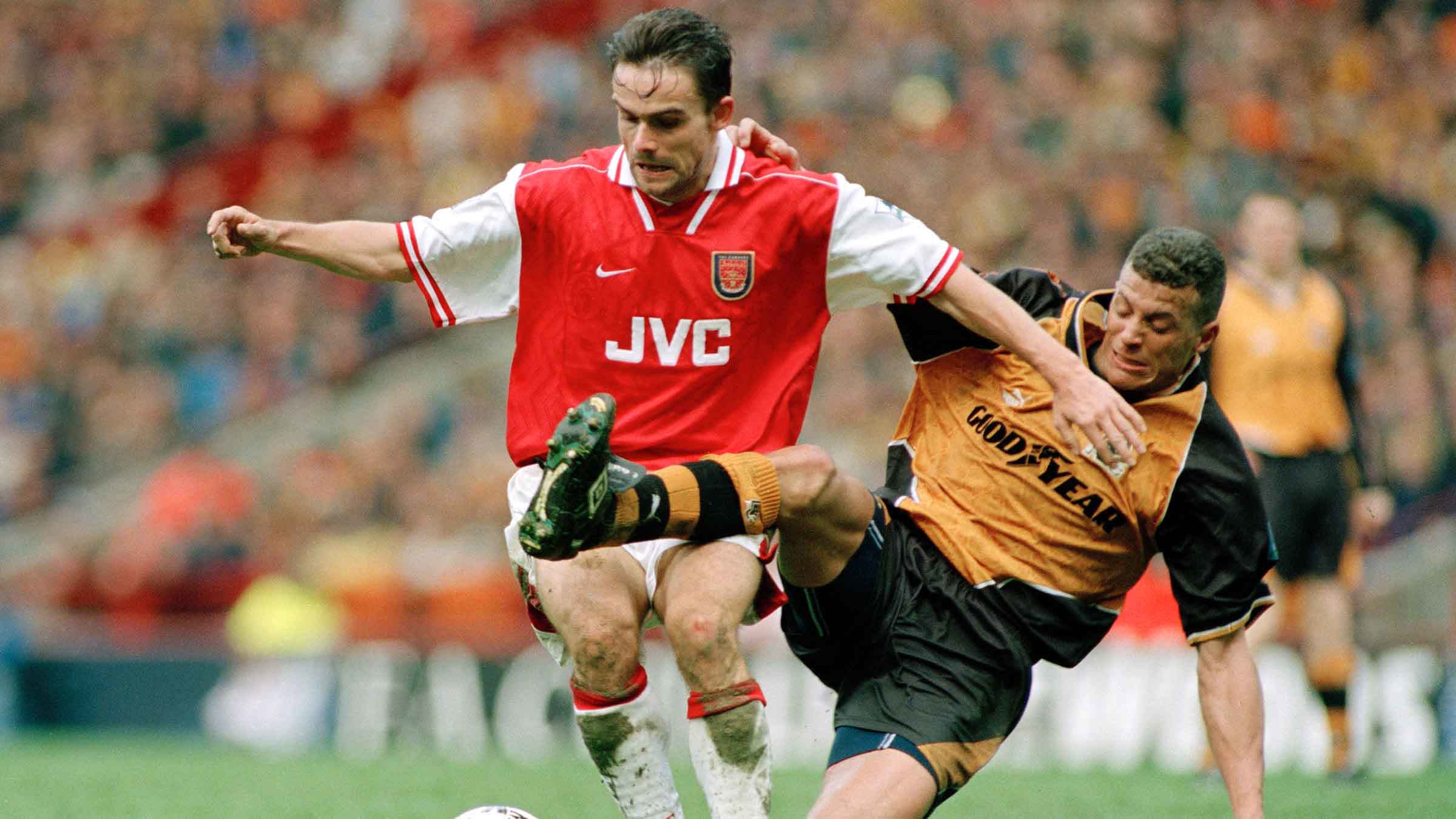 REWIND | The game with the same outcome
Probably the Birmingham City at home game [in 1998] where I managed to score two goals. It was a special game and it was on TV. One was a right foot volley, I think it was a lob, and the other was a left foot curler into the top corner. I didn't score too many, but when I did score, they seemed to be important, and it was classed as my game of my career for Wolves because of the outcome. I still show my son that now, but he doesn't believe that was me.
FAST-FORWARD | The game since you left the club
Probably any game in the Premier League, but I will say a Black Country derby in the Premier League. Whenever you play a derby game, they are really important for the supporters as well, you know for the bragging rights of the city and the town. But to play West Brom in the Premier League with the crowd at home is special and would have been a little bit special. Obviously, we're not going to do that this year, which is good, but that would be the one that I would like to have played in.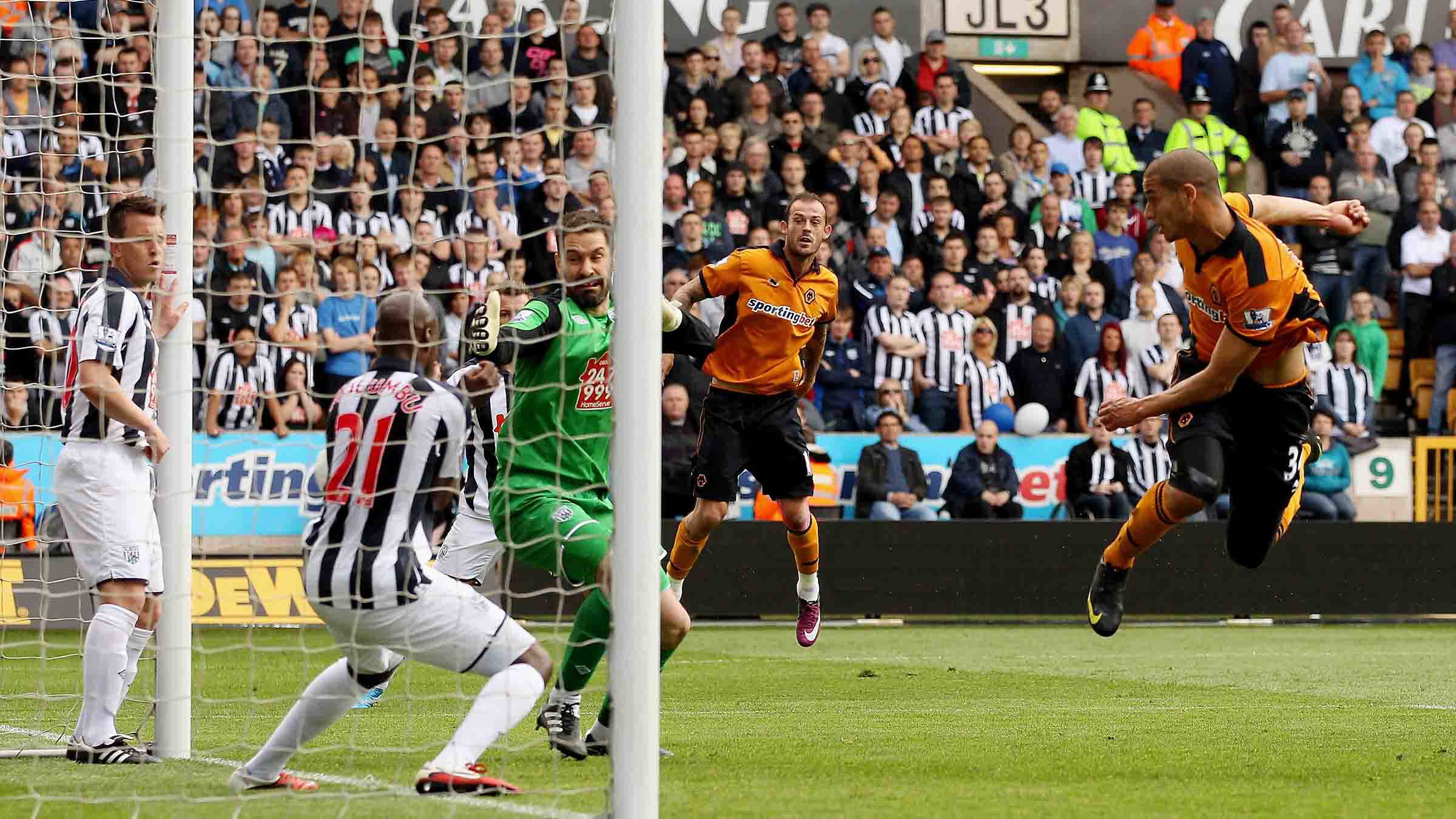 Old Gold