17th June 2022
Wolves legend John Richards scored 194 goals for the club, a record that is only bettered by Steve Bull, and here he has the chance to go over those games and rewrite his gold and black history.
PLAY | The game you missed
I wouldn't really be able to pick a game, but more the end of the season in 1974. I had a pelvic injury from the beginning of March and was ruled out for the rest of the season. We were having a good season and I missed out on several games. It was the last full season I got to play with Derek Dougan, so it would have been nice to have played in that. I was never a good spectator when I was injured!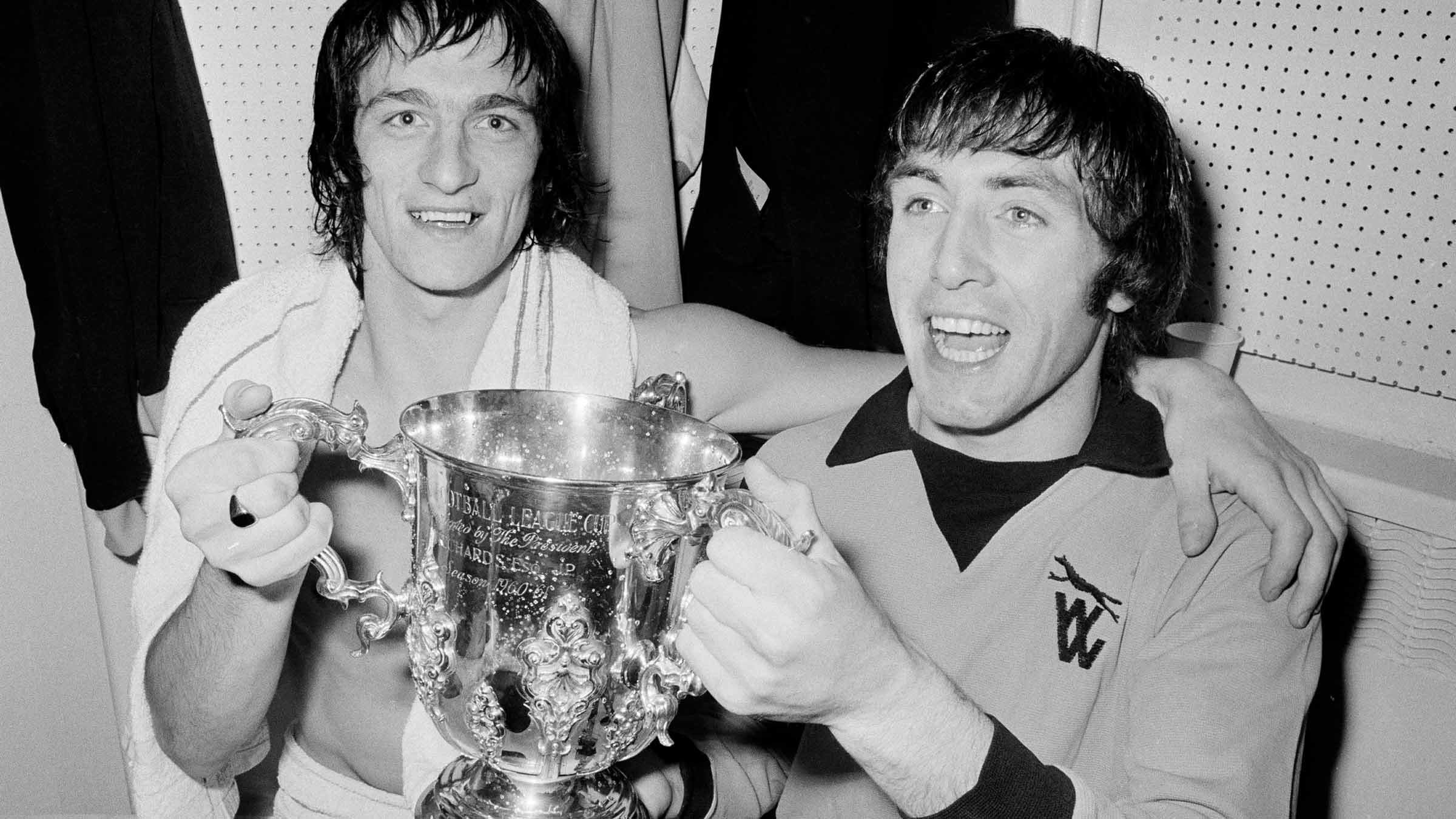 DELETE | The game you would remove
I vaguely remember a game against West Ham at the old Boleyn Ground. They had people like Martin Peters, Geoff Hurst and Bobby Moore. They beat us 3-0 and it was one of those games where we were under the cosh from the outset, and we were just glad to get off the pitch at full-time.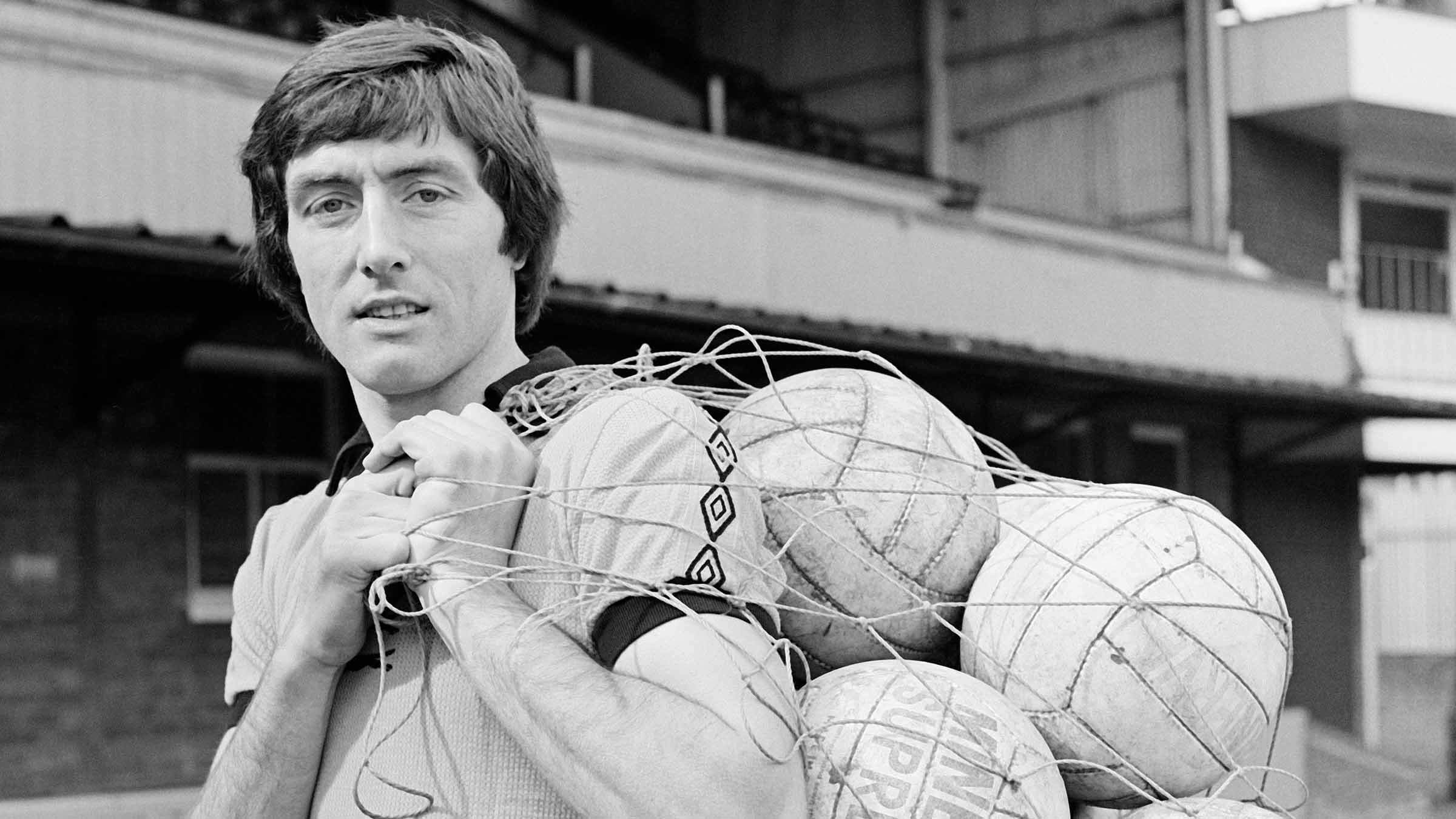 REPLAY | The game with a different outcome
The FA Cup semi-final against Leeds in 1972 at Maine Road. That Wolves team in the early '70s was as good as any Wolves team I ever played in. Our captain Mike Bailey had a slight hamstring injury, so he was on the bench which didn't help. We lost 1-0 to a top Leeds side, Billy Bremner scored the goal. I hit the inside of the post, we played really well but didn't take our chances. We should have won.
REWIND | The game with the same outcome
The semi-final of the League Cup in 1974 when we beat Norwich 1-0. Molineux was heaving, the place was buzzing. It was 0-0 at half-time, I scored a goal midway through the second half. They put us under pressure and we held out. The scenes at the end were great, the fans poured onto the pitch and carried us off.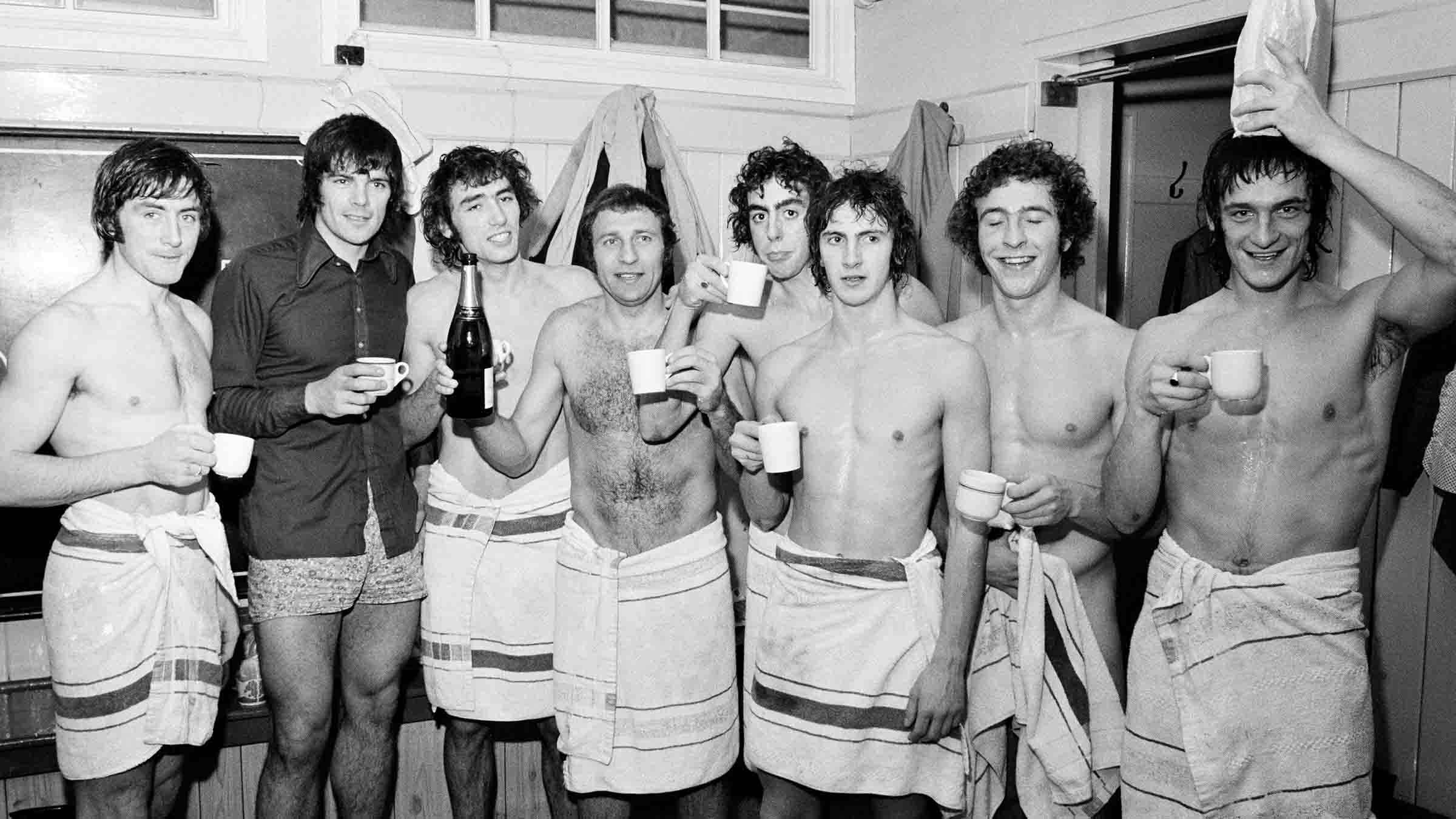 FAST-FORWARD | The game since you left the club
All of them! It's an unbelievable feeling to be able to play for a team like Wolves. If I had to pick one it would be the play-off game at the Millennium Stadium against Sheffield United to earn promotion to the Premier League. Matt Murray played out of his skin that day. I went as a fan and it was a brilliant atmosphere.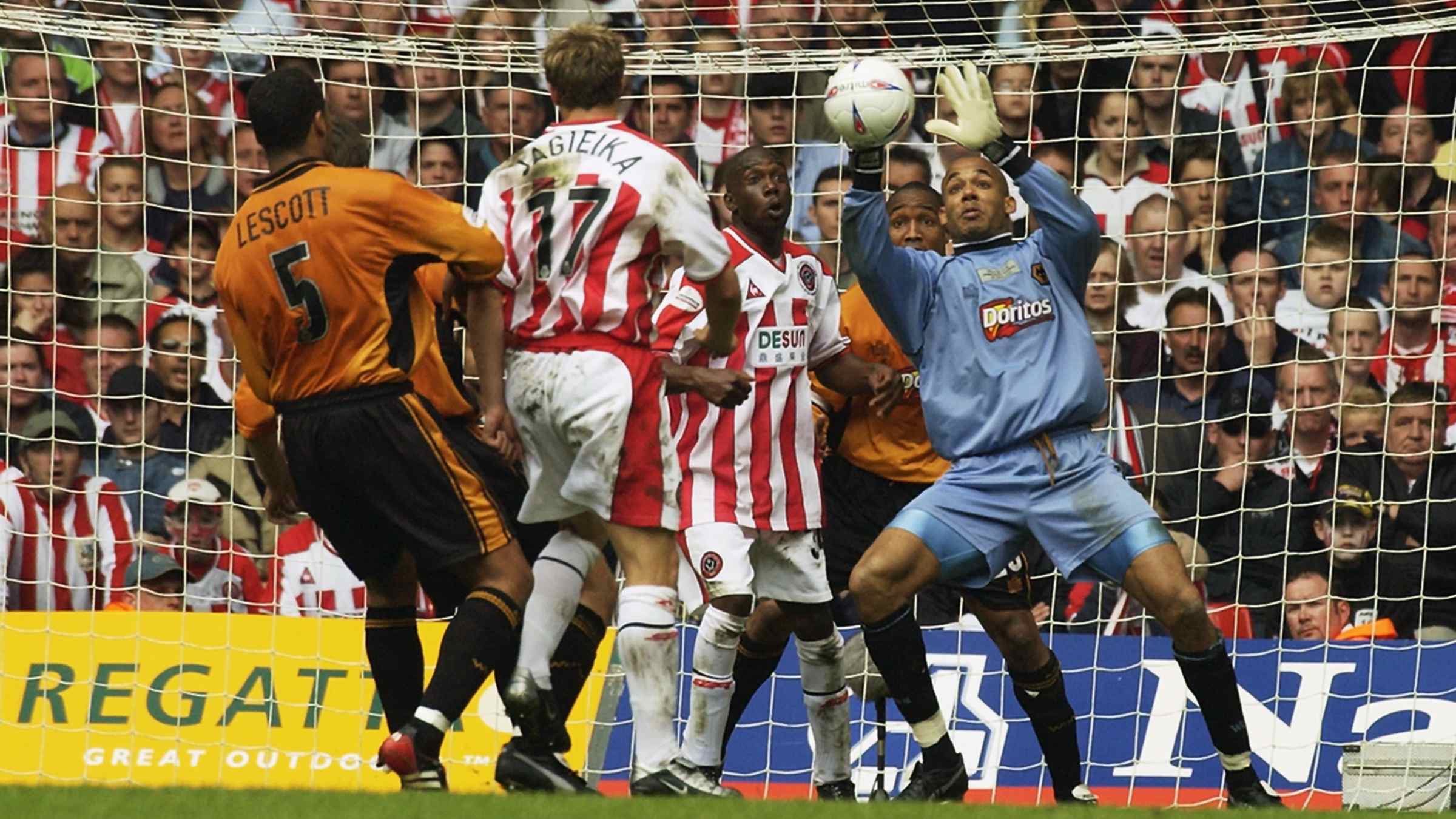 Old Gold