12th June 2022
Career Paths charts the footballing career of a Wolves Academy graduate after their time at the club came to an end. Up first is Republic of Ireland international Robbie Keane.
Wolves (1997-1999)
After progressing through youth ranks at Molineux, Keane made his professional debut in gold and black at the tender age of 17, but his age was to prove no barrier to success as he showed his glorious potential with a pair of goals to lead Wolves to victory over Norwich City. The striker had a stunning two seasons at Wolves, being named the club's top goalscorer in the 1998/99 season, earning him a move to Premier League side Coventry City and the title of Britain's most expensive teenage footballer.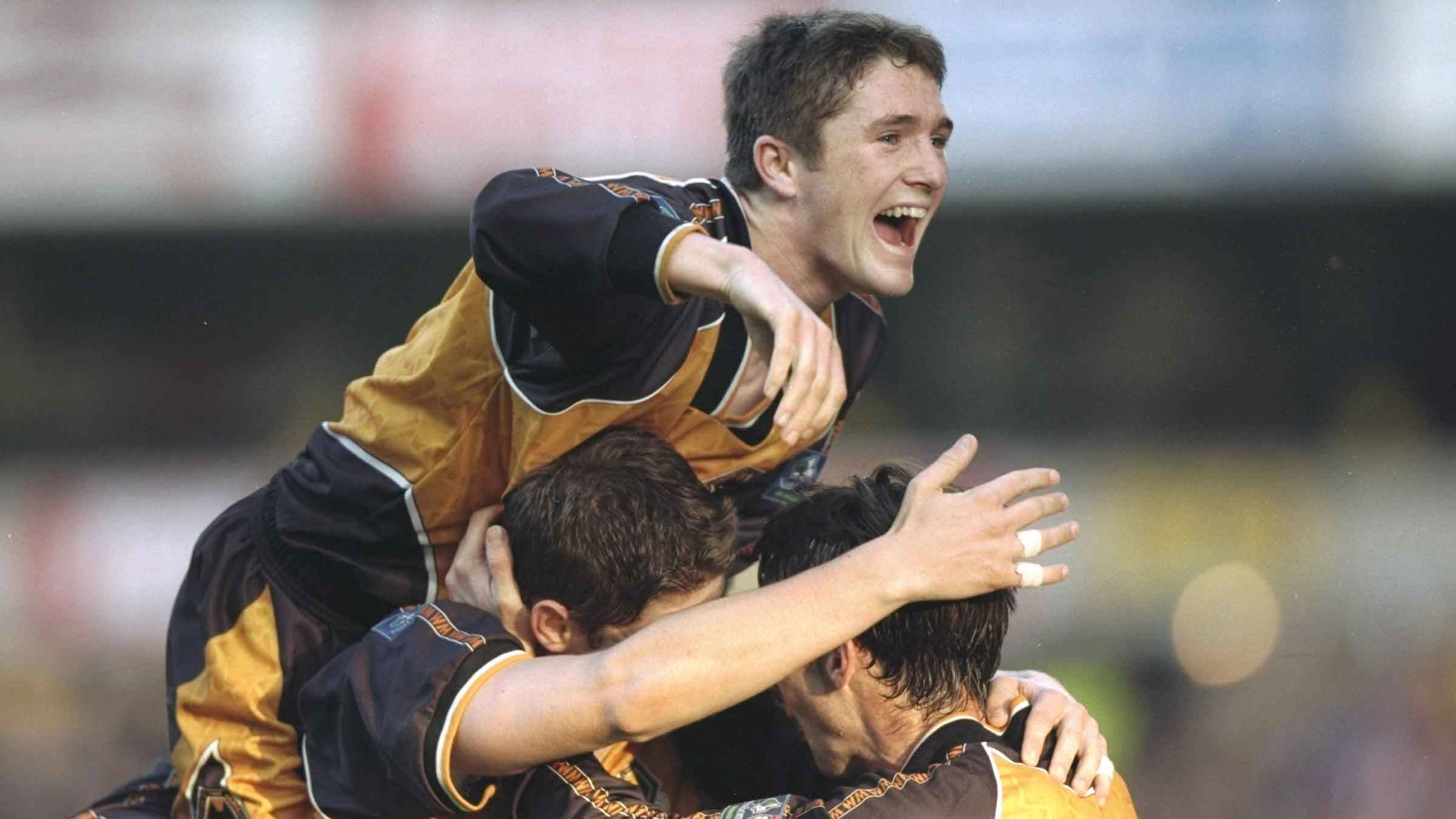 Republic of Ireland (1998-2016)
While at Wolves, Keane won his first international cap, coming against the Czech Republic in March 1998, before he scored his first goal for Ireland in October that year. Leading the line in a golden generation for Ireland, Keane scored an injury-time equaliser against Germany at the 2002 World Cup to earn his side a memorable 1-1 draw. In 2004, Keane became Ireland's leading scorer, breaking Niall Quinn's record of 23, before going on to notch his 68th and final international goal 12 years later.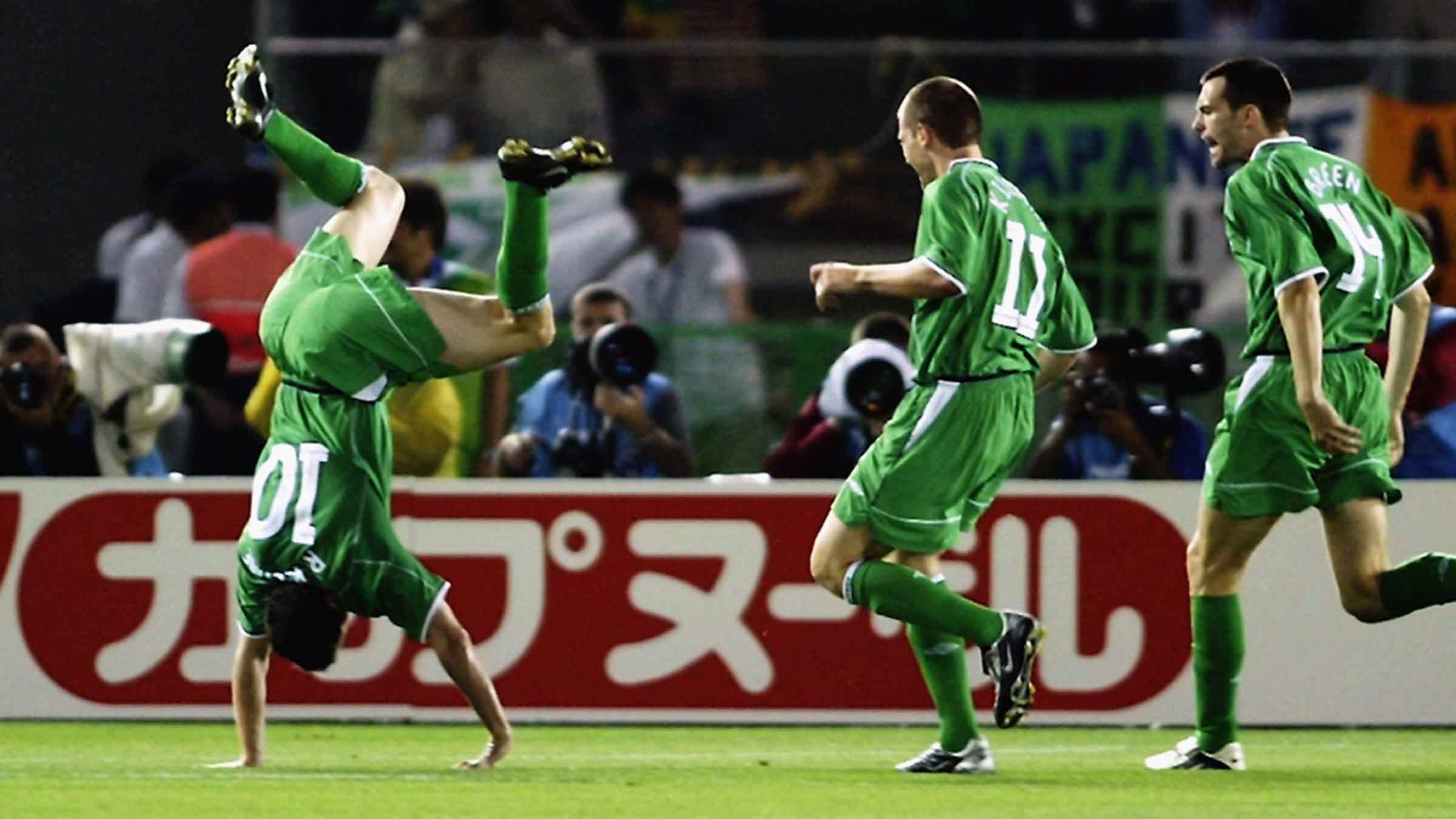 Coventry City (1999-2000)
Following his £6 million move to Highfield Road, Keane replicated his Wolves debut in the sky blue of Coventry, as the striker scored twice against Derby County. In his one and only season at Coventry, Keane played 34 times and scored 12 top-flight goals, with his performances alerting various suitors, but Keane eventually decided to make the move to Inter Milan, but his one season in Italy produced the lowest return of his career.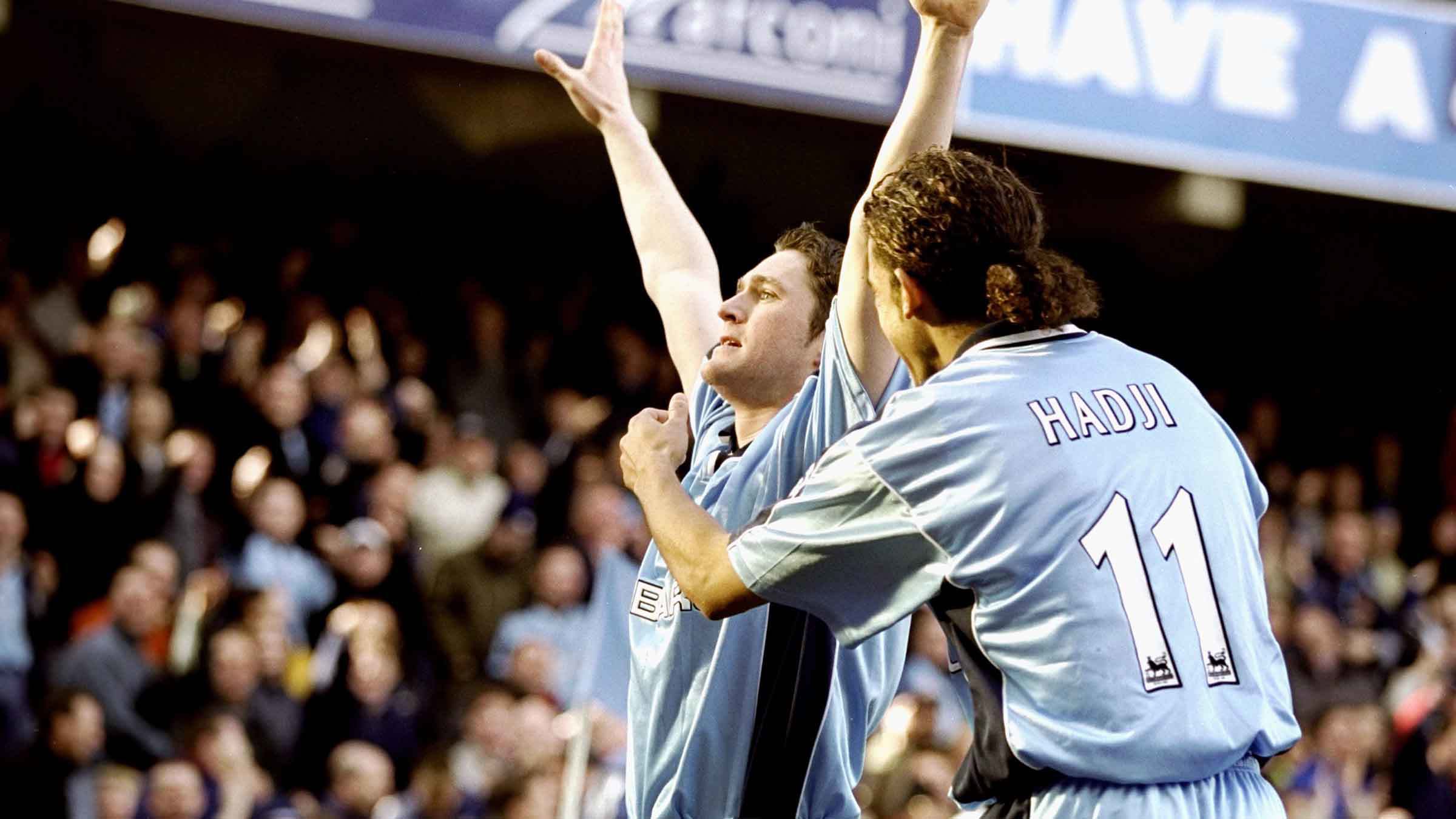 Inter Milan (2000-2001)
Leeds United (2001 - loan)
Leeds United (2001-2002)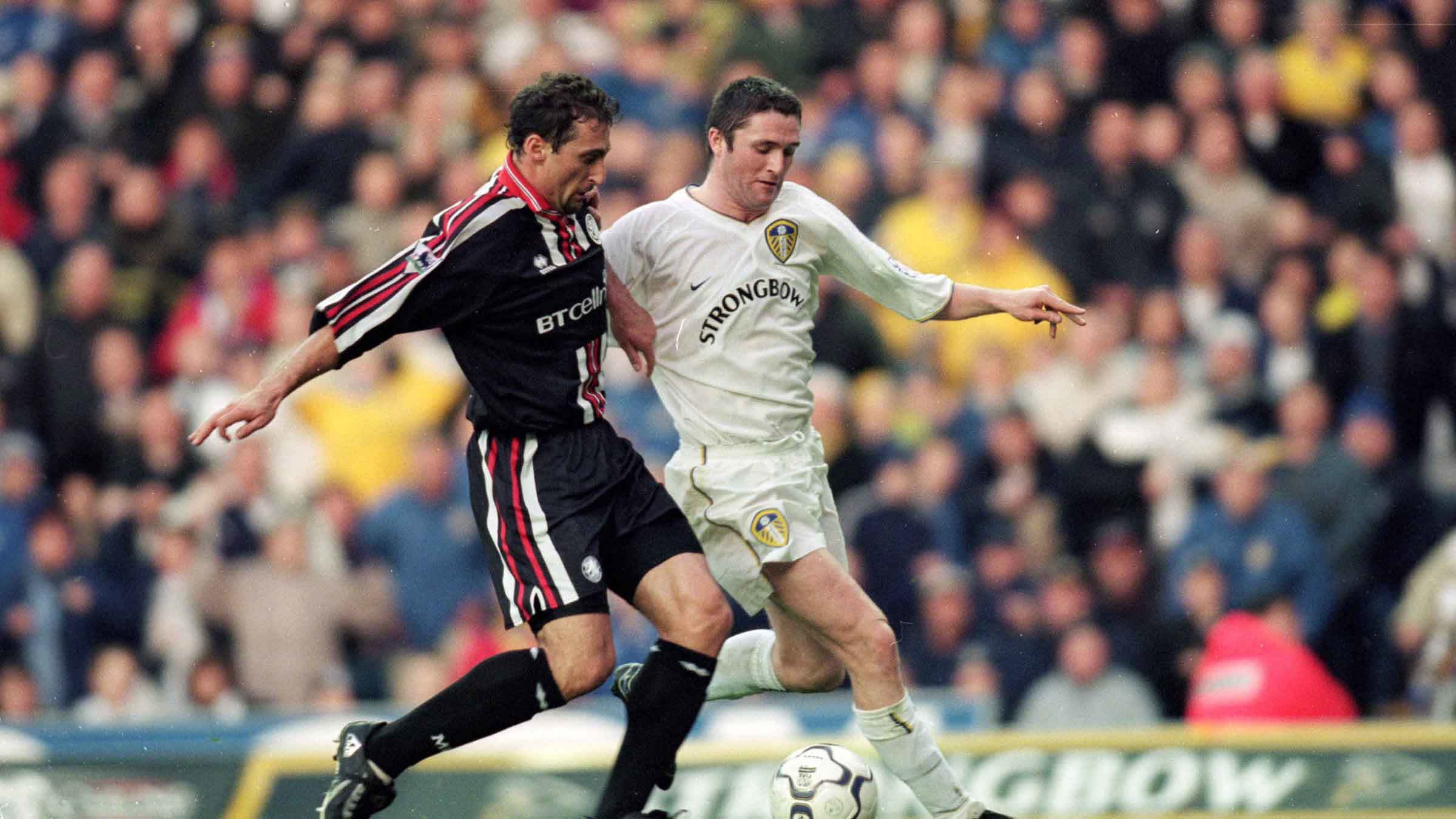 Tottenham Hotspur (2002-2008)
A loan spell from the San Siro at Leeds United saw Keane make a permanent move to Yorkshire, but as Leeds sunk deeper into debt, the club were forced to sell many players, with Keane joining the exodus as he moved to White Hart Lane to begin one of the most successful spells his Premier League career. During six years at Spurs, Keane topped the club's goalscoring charts in four of those seasons, as the team went from fighting relegation to successive fifth place finishes, while winning the first piece of silverware in his career by lifting the 2008 League Cup.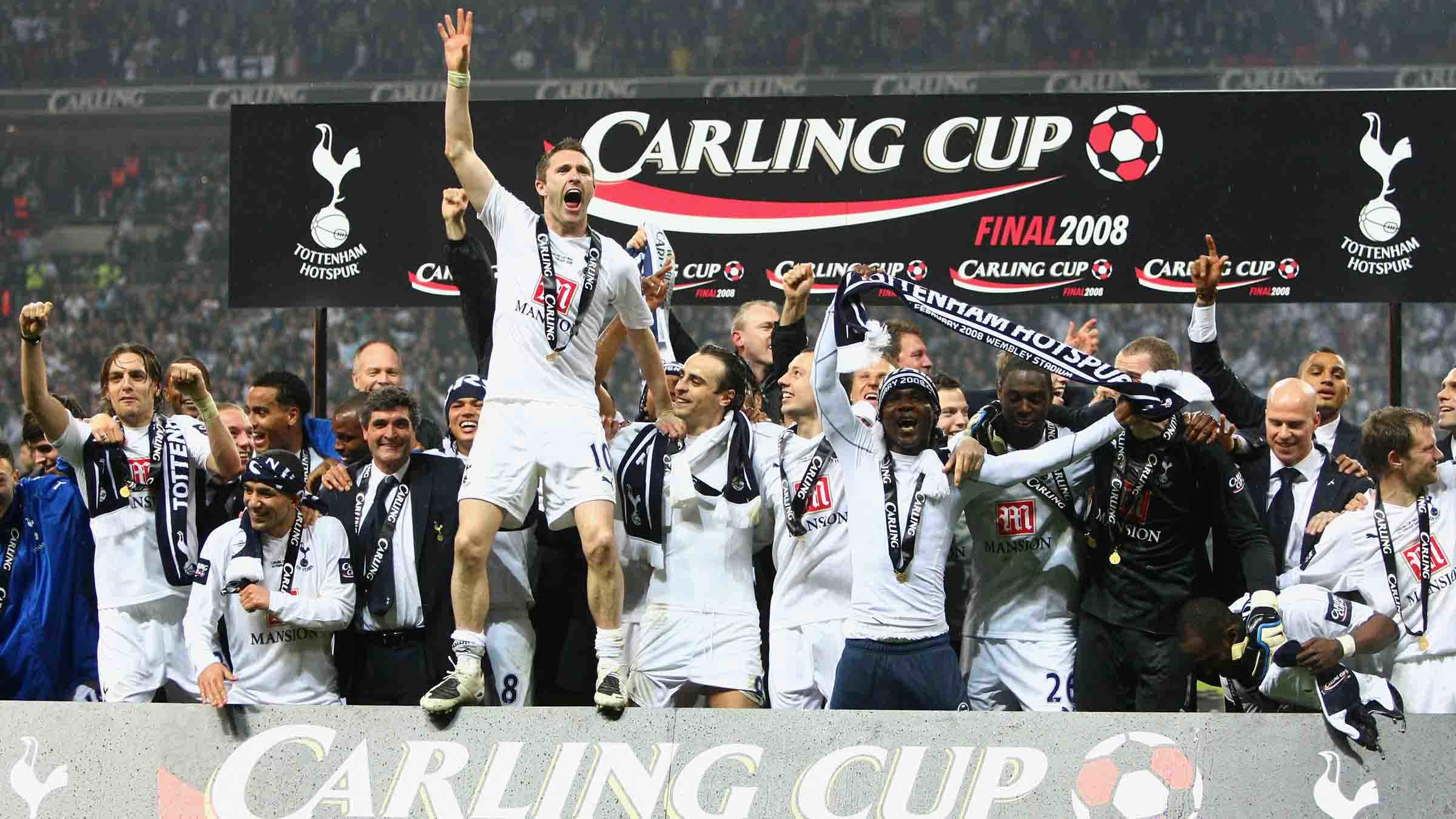 Liverpool (2008-2009)
As a self-proclaimed Liverpool supporter, Keane moved to Anfield in the summer of 2008 and scored his first goal for the Reds in a Champions League win over PSV Eindhoven. Keane found Premier League goals harder to come by, and having found the net just five times, he made a sensational return to Spurs in early 2009. Although his second spell at White Hart Lane was less successful as his first, Keane was still able to rediscover his goalscoring form, scoring 15 times in 52 outings.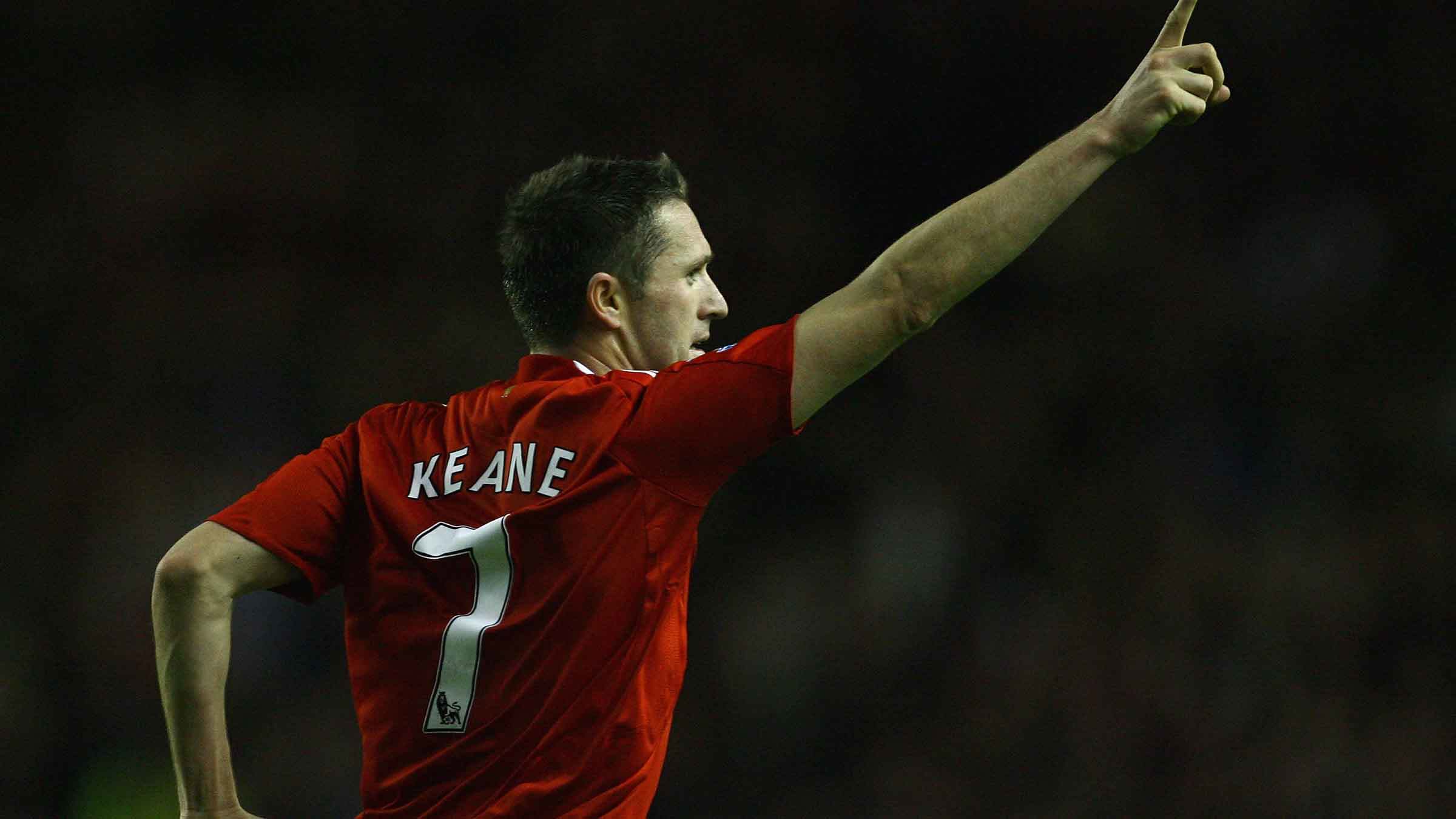 Tottenham Hotspur (2009-2011)
Celtic (2010 - loan)
West Ham United (2011 - loan)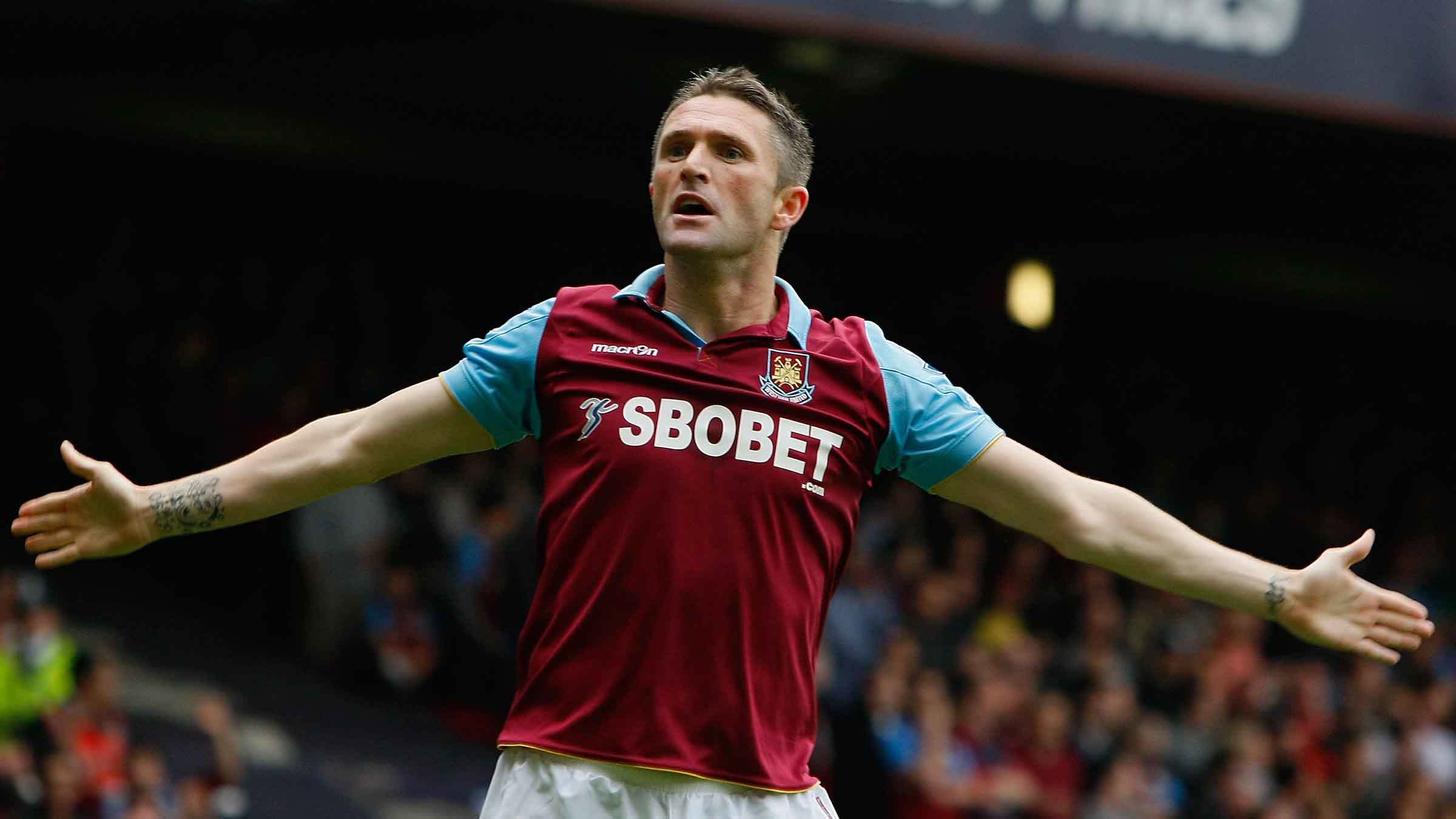 LA Galaxy (2011-2016)
Keane made his second move away from the Premier League when he signed for LA Galaxy in 2011, becoming one of three 'designated players', alongside David Beckham and Landon Donovan. While in the MLS, the Galaxy finished his first season as Western Conference champions, before assisting Donovan's winning goal to help the side lift the MLS Cup. Keane returned to Galaxy following a brief spell in the Premier League with Aston Villa and was handed the captain's armband. Four days before scoring an 11th minute winner in the 2014 MLS Cup, Keane won the league's Most Valuable Player award.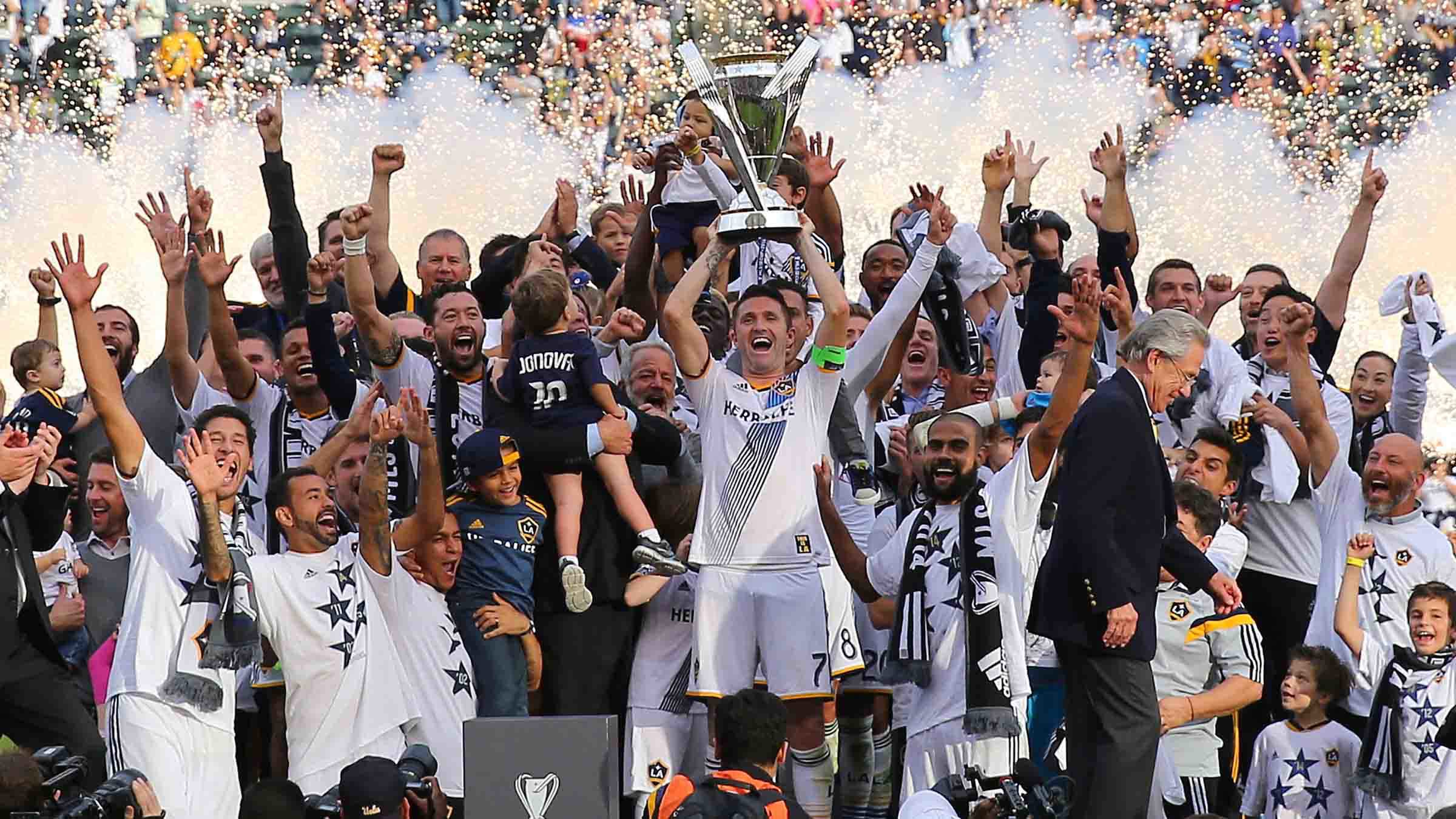 Aston Villa (2012 - loan)
ATK (2017-2018)
At the age of 38, Keane ended his esteemed career with a final season at Indian Super League side ATK, joining former Spurs teammate Teddy Sheringham, who was the team's head coach. A pre-season injury put him out for the start of the campaign, and after Sheringham was sacked with the club fighting at the bottom of the league, Keane was appointed player-manager, scoring the only goal in his managerial debut, saving ATK from last place.