28th March 2021
Wolves Museum hosts hundreds of artefacts detailing the fascinating past of the club.
Historian Pat Quirke has taken an in depth look at some of the most stand-out items which can be found in amongst the cabinets of the captivating home of Wolves' long and proud history.
In this edition, we look back to football's oldest cup competition – the FA Cup, and how the club's previous success in the tournament helped to design a new trophy after the original one was stolen.
Pat explains: "After winning the FA Cup for the first time in 1893, the Wolves chairman at the time, a man called Alfred Hickman, presented each of the players with a small replica of the trophy.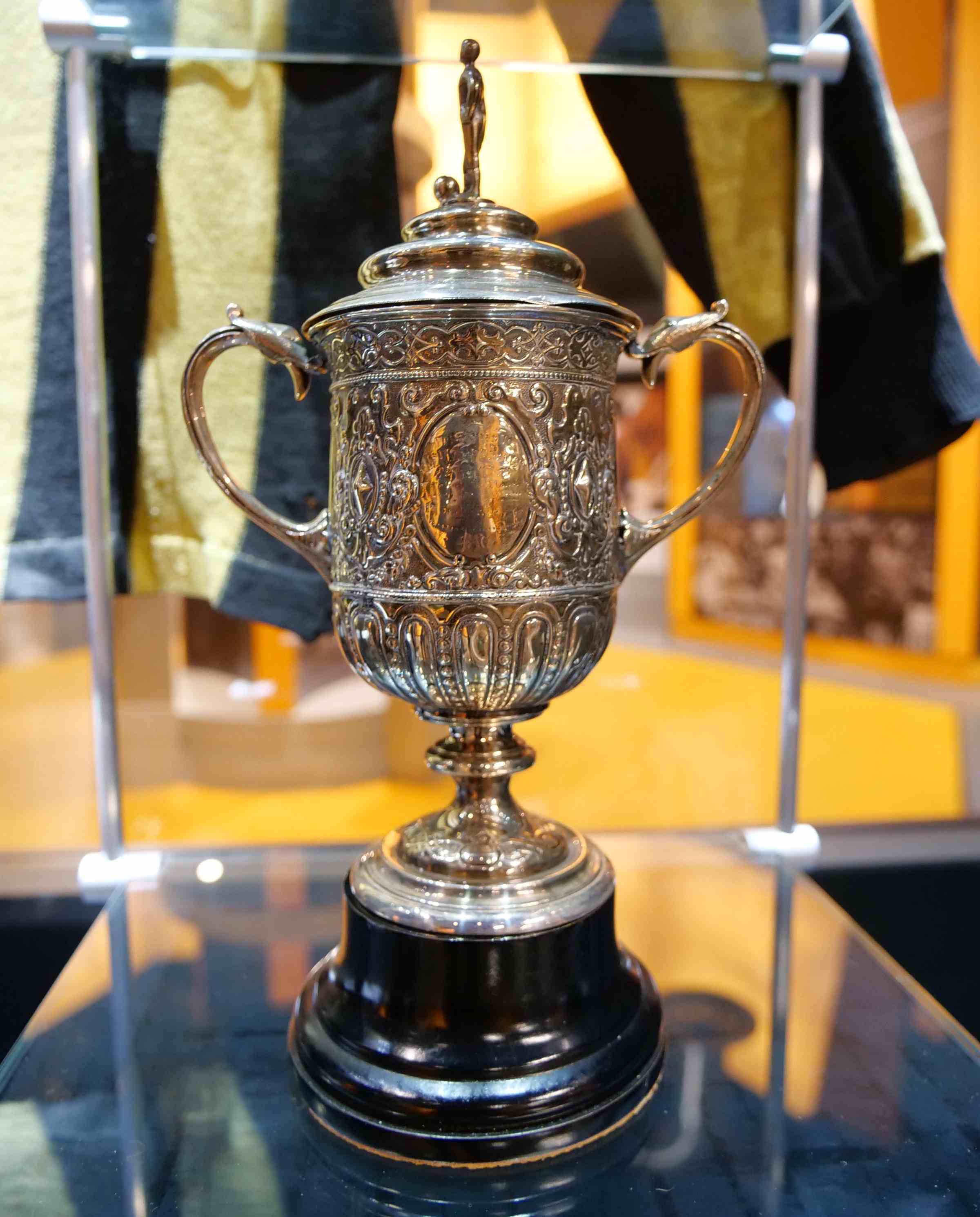 "Two years after he had the miniatures made, in 1895, Aston Villa won the FA Cup and the main trophy was stolen from a shop window in Birmingham.
"85 years later, on his death bed, a man confessed to stealing the trophy before selling it to a counterfeiter to make silver coins out of it.
"Back in 1895, the FA didn't have a cup, so they came back to Wolves and borrowed the replicas to make the pattern for the second FA Cup trophy."
Inside The Museum