11th October 2020
Wolves Museum hosts hundreds of artefacts detailing the fascinating past of the club.
Historian Pat Quirke has taken an in depth look at some of the most stand-out items which can be found in amongst the cabinets of the captivating home of Wolves' long and proud history.
A piece of classic Molineux history and a reminder of how different the stadium looked before the 1970s is the topic of this week's Inside the Museum, as we focus on one of the wooden seats from the old Molineux Street Stand in the 1930s which is on display at Wolves.
Wooden seats are very rare in football stadiums nowadays, but as Pat explains, they were a lot comfier than you might think.
"What's interesting about these seats is that unlike the ones we get at Molineux now which are flat plastic, these were actually made to be shaped to a person's backside! They're quite comfy really, and comfier than they might look.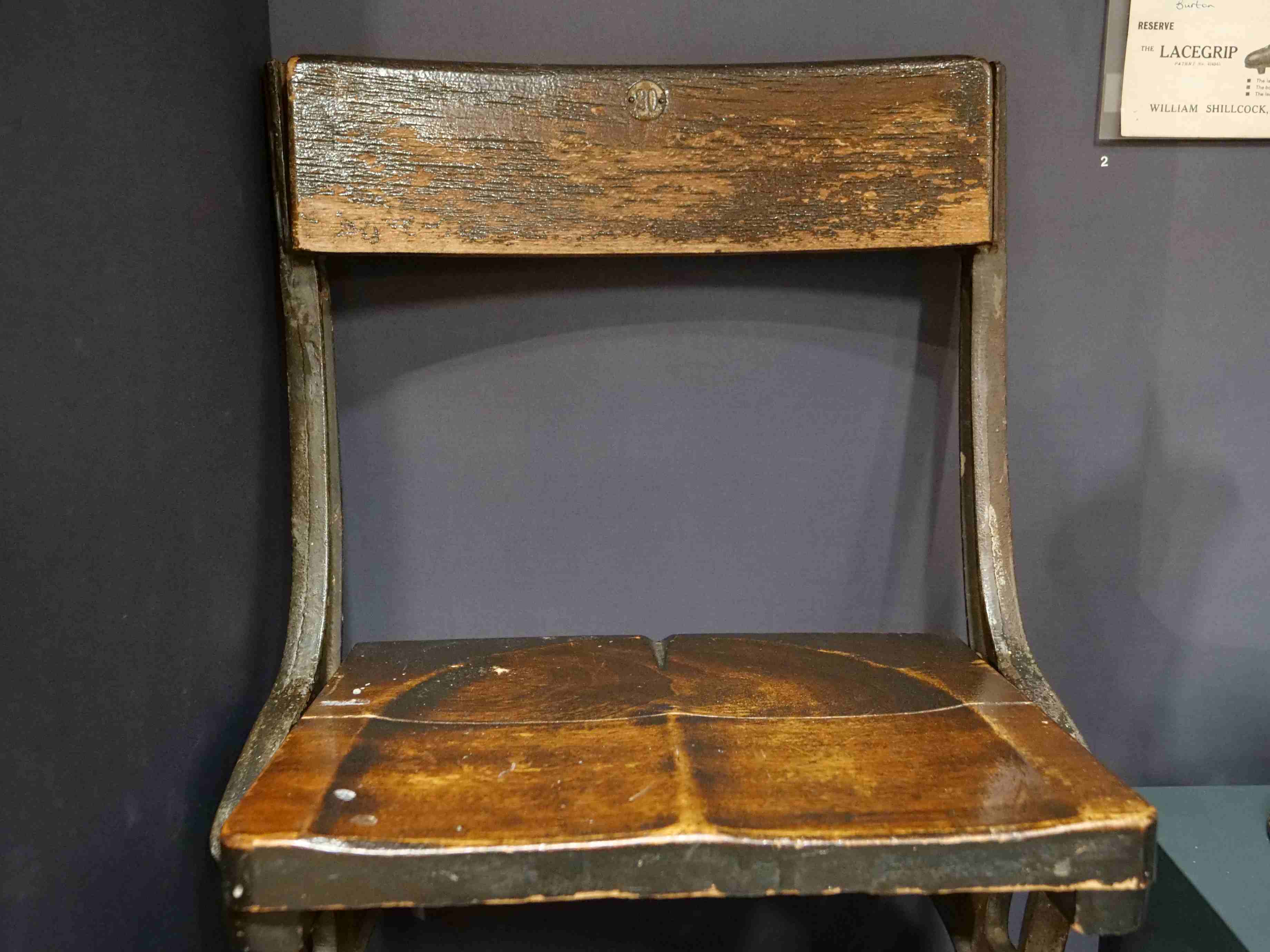 "These seats were all taken out in the late 1970s when the Molineux Street Stand was redeveloped to what is the current Steve Bull Stand.
"Not long after the Bradford City stadium fire in 1985, there was a small fire in the Waterloo Road Stand – now the Billy Wright Stand – which was full of wooden seats like this one, but fortunately it was contained."

Inside The Museum