28th July 2020
Wolves Museum hosts hundreds of artefacts detailing the fascinating past of the club.
Historian Pat Quirke has taken an in depth look at some of the most stand-out items which can be found in amongst the cabinets of the captivating home of Wolves' long and proud history.
Among the many artefacts which are included are two which showcase a couple of Wolves' most recent triumphs - the 1974 and 1980 League Cup Finals.
The first item is the shirt Derek Parkin wore in the 1980 triumph. Wolves' record appearance maker stepped out 609 times in old gold, including 501 league appearances from 1968-1982.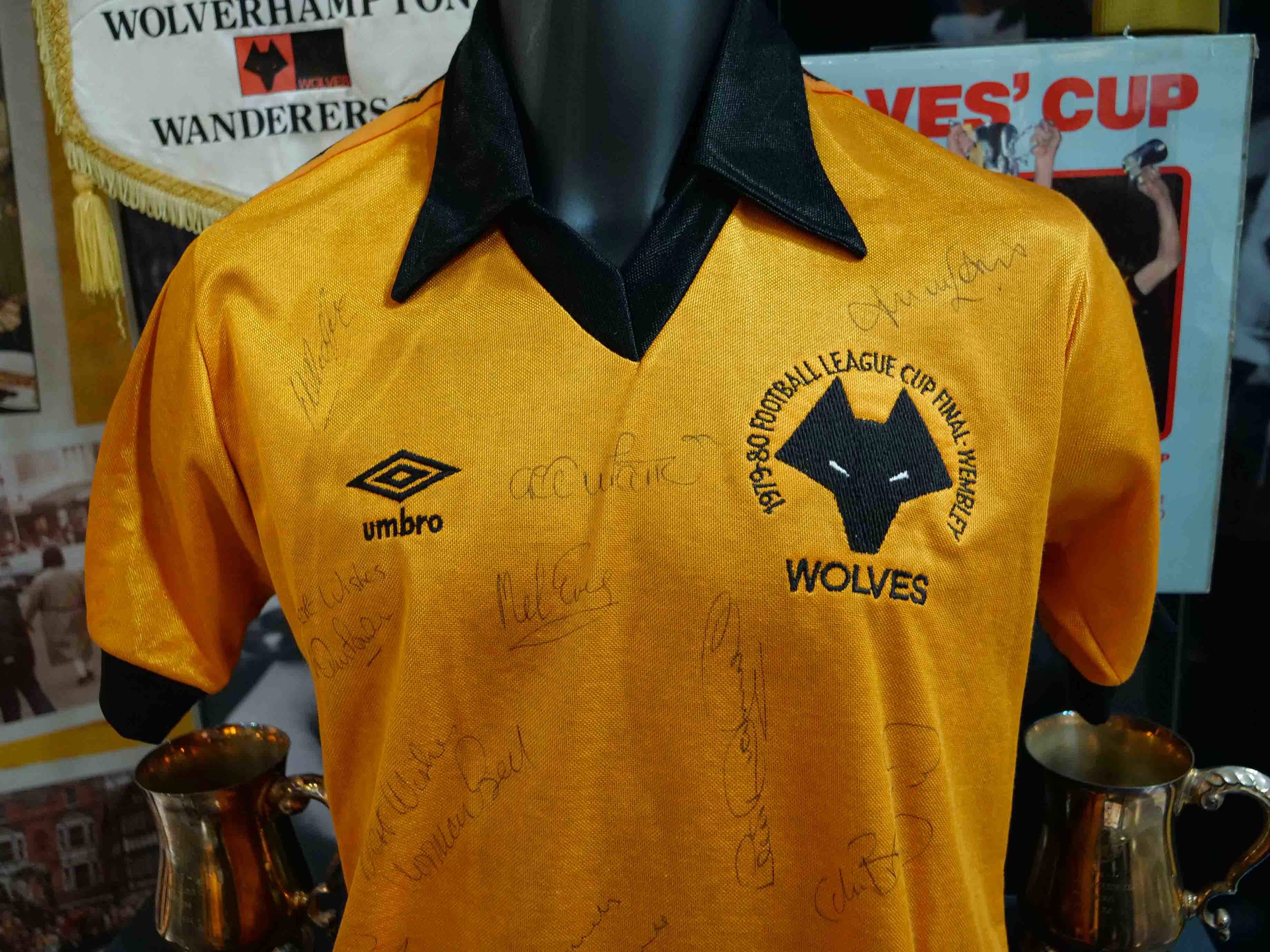 Pat explains: "The full-back was also an integral figure in both cup victories. The shirt was owned by a supporter but after he sadly passed away, his family donated it to the museum in his memory."
Another League Cup momentum inside the museum is a tankard from the 1974 victory, which the players were presented with following their Wembley win over Manchester City. Interestingly, the tankards were presented to the players instead of medals.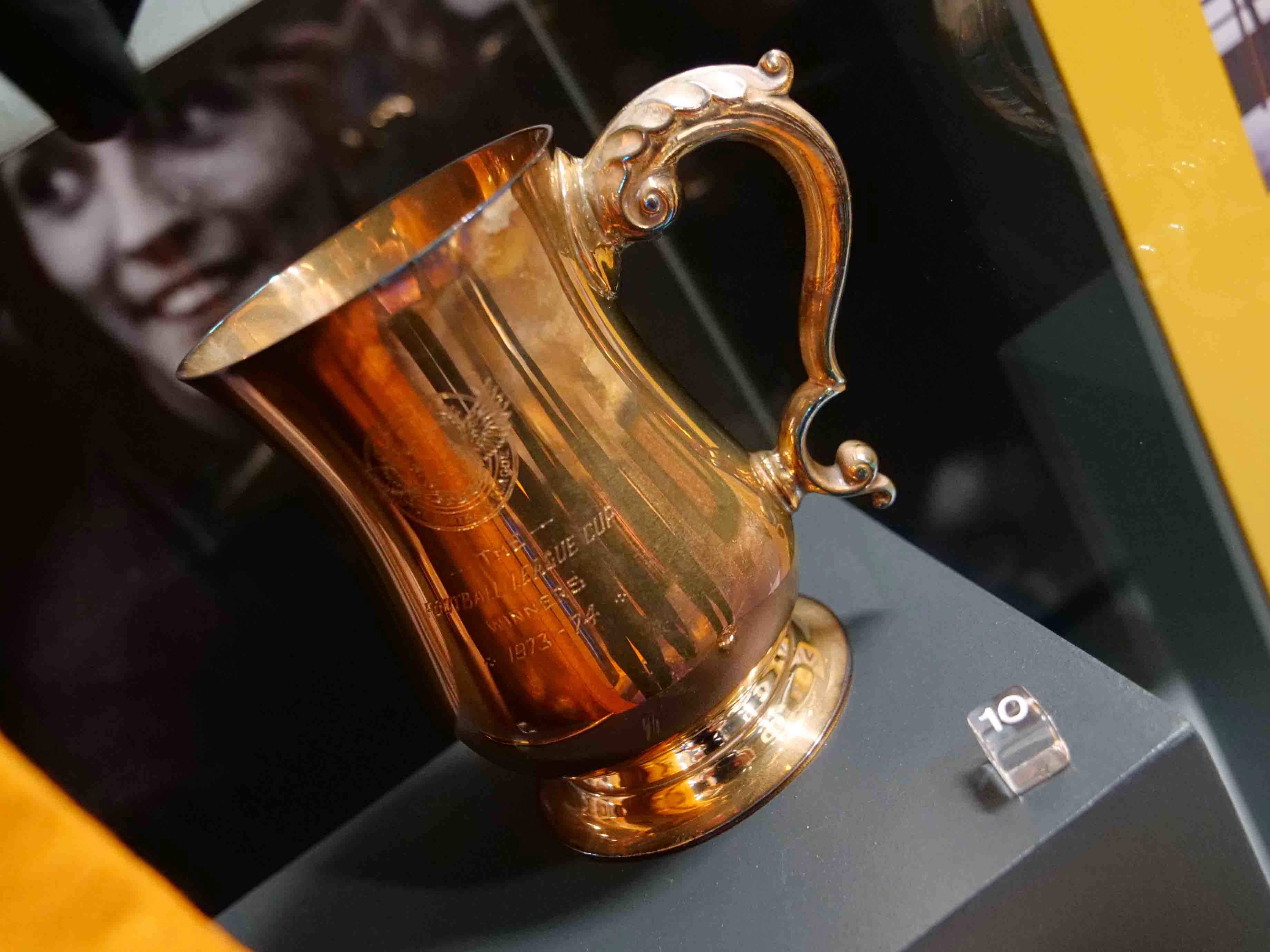 Pat continues: "In the pre-war days, medals were worn on watch chains. However, when people stopped wearing pocket watches, the medals were just stuck in draws. But this was something they could at least display."

Inside The Museum