21st August 2020
In his own words, executive chairman Jeff Shi gives a glimpse into life behind the scenes at Molineux and Compton Park ahead of Wolves' 2020/21 season.
NEW STRUCTURE WITHIN THE CLUB
Now is the right time to formally introduce our new managerial structure. We have divided our operations between football and commercial, with two key general managers forming a committee with myself on each side.
With commercial, which is not only about football, but about trying to make the club and whole Wolves family richer and expandable, to reach more fans in the world, I'm joined by Russell Jones and Vinny Clark.
Vinny is in charge of the commercial operations, including retail, fashion, ticketing, hospitality and licensing. Russell looks after the commercial growth of the club, sponsorship, media, marketing and eSports. I'm in charge of strategy and will map my view for the commercial side, looking into what we should do in the future. The three of us talk very often, where we formulate plans and execute them, together with our strong senior management team in each department.
On the football side, the committee is made up of myself, Matt Wild and Scott Sellars. Scott is in charge of the Academy, our loan players and scouting network, while Matt is in charge of the first-team operations and the player contracts. I work with them every day to discuss and make all football related decisions.
I'm the leader for both sides, but the new structure means I receive strong help and support from my colleagues. It gives me more clarity and greater teamwork inside the whole club, as well as providing us with more energy and new ideas.
CREATING THE WOLVES BRAND
Eventually for a business and for a commercial organisation, the brand is everything. The brand is something that all the fans and all the consumers see us as.
Our ultimate goal is to try building a top brand. People can change, but the brand is always there – almost like Conor Coady, he's always there!
Of course, I'm glad to see in an independent survey that we are already in the top 20 football brands in Europe, and it's a big leap, but it's not our final goal. For the next 10 or 20 years, we want to make Wolves an outstanding, legendary sports brand.
To achieve that, we need to do well on the pitch and continue the progress of our first-team, but there are a lot of other aspects which form part of the brand, like our Academy, our eSports, our retail business and our fashion products. All these things are key elements that contribute to what the Wolves brand represents.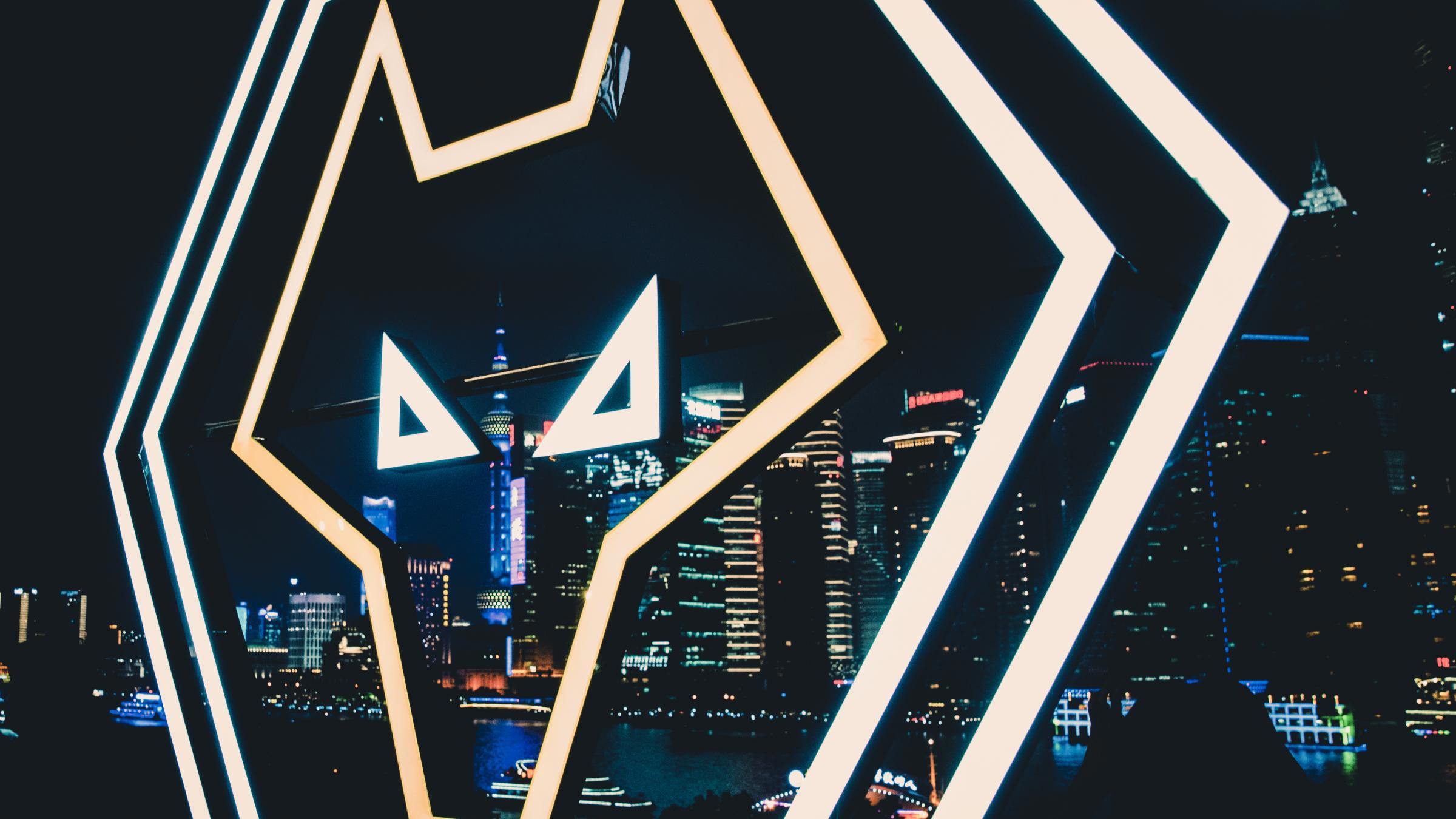 AN INDEPENDENT ACADEMY
After I came to Wolves, I redefined the identity of the Academy, and now they are 100 per cent independent, not only living under the shadow of the first-team.
The Wolves Academy is a unique brand with their own philosophy, their own strategy, their own dream, their own finance, a company run by itself and, in the future, will have more partnership academies across the world.
I see the Academy as parallel to the first-team. Even without the first-team, our Academy is strong, but still has room to grow and develop. Last season, we saw good progress for our young boys, going to Cardiff and Coventry, for example, so you can see they are stepping up.
Certainly, the Wolves first-team is currently the biggest client for them. They try hard to sell their players to first-team, meanwhile, they can also develop players, loan or sell the players to other clubs in the world. We are proud of every single graduate of the Academy, no matter where they go.
Not every boy who joins can get into the Premier League or the Championship, some may play in non-league, some may choose to go to university. The Academy's goal is to help and support all the players with our knowledge, experience and hard work, and give them the best career they can reach, whether that is with Wolves or the best pathway for them.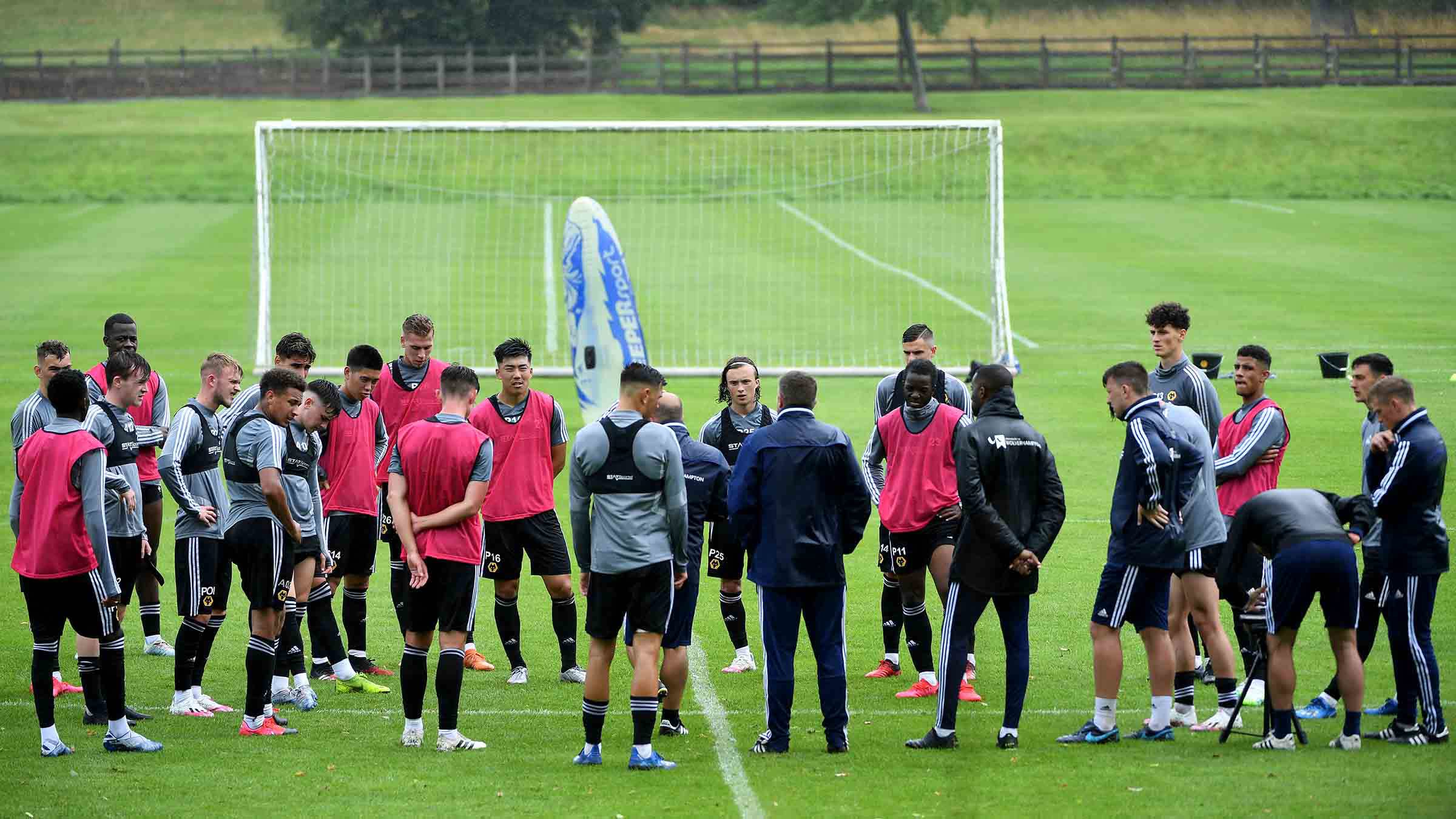 NULL AND VOID SEASON FOR WOLVES WOMEN
It wasn't fair what happened to Wolves Women last season. Relegation and promotion are still crucial for the structure of English football. If you just erase that because it's not professional football, it's not fair to everyone who has made the efforts.
I'm not happy about it and would rather they have finished the season with something better like points per game, but the past is in the past, and we can say the success last year has given the women's team a strong, solid base to go again this season. I am very confident they will try their best to win the league.
They know that if they need any help, I am here to support them. Last season, they started to train at Compton Park, of course the pandemic stopped that, but I think this season we can try to do even more.
Women's football is about results, but it's also about inspiring more girls to play football. In China, women don't really play football much, but in the UK, I've seen more and more girls playing football and it's very encouraging to see.
The progress of women's football at Wolves will encourage more girls to join us. Even if it's not for a professional career, if it's your passion or your hobby, it will make your life richer.
Read more from Jeff:
Shi on a successful year, the transfer period and Covid's impact
Shi on the journey, new businesses and Molineux development