Midfielder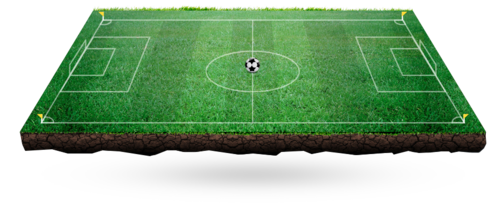 Biography
Midfielder Summer Holmes has had a storied career after coming through the old gold youth ranks and supporting the club as a child.
She made her first Wolves debut way back in 2011 aged just 16, coming on as a second-half substitute in an FA Cup match.
She left the club in 2012, having spells at West Bromwich Albion and Nottingham Forest, where she suffered a horrific injury that kept out of the game for 18 months. However, she re-signed for Wolves in 2019 and made a triumphant return to football in October of that year.
Holmes has finally managed to cement a permanent place in the Wolves midfield since her return and is a key component in Dan McNamara's side. Despite featuring in less than 30 games for Wolves, Holmes has displayed a great passion for the club that makes her an incredibly popular presence with fans and teammates.