Striker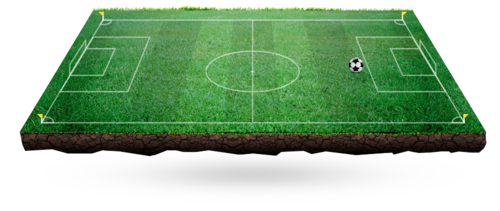 Biography
Prolific striker Jade Cross has been part of the pack since the age of nine and scored her 150th first-team goal in a 3-0 victory in the Black Country derby.
Born and bred in Wolverhampton, the centre forward has dedicated her footballing life to the club and continues to shine week in and week out, with her blistering pace being a skill many fans have admired over the years.
Cross joined the club alongside her twin sister Emma, who plays as a defender, and both experienced well-deserved a promotion with the club and manager Dan MacNamara at the end of the 2020/21 season.
Cross balances her footballing career with her ambition of studying to become a chartered accountant.