Midfielder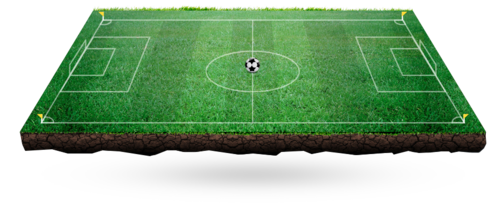 Biography
Sharp-shooting midfielder Helen Dermody was described as a "coup singing" when manager Dan McNamara brought her to Wolves in the summer of 2021.
Dermody netted 159 times in 349 appearances for previous club Coventry United, helping them to promotion during her time, and McNamara was delighted to see her put pen to paper as she drew interest from many clubs.
The experienced midfielder has a very professional approach to the game and is a help to all young players coming through the ranks at Wolves. As well as her football, Dermody is a dedicated PE teacher.