Defender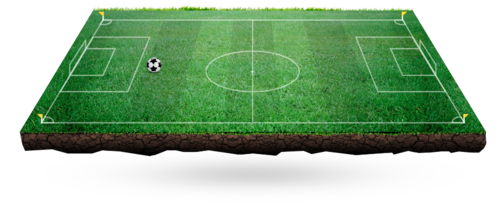 Biography
Just like her twin sister Jade, Emma Cross joined the club at the age of nine and has grown into an important asset to Wolves' defence.
Cross is a ball-playing centre-back who shows passion and commitment in every game she plays, as well as being an outstanding role model to new signings and the younger girls in the squad. Her consistency is what makes her stand out week in week out and she has really made her mark on the team.
As well as achieving promotion with the club in the 2020/21 season, Cross can proudly say she was named Player of the Year at the end of the 2018/19 season.
Alongside her football, Cross has obtained a first-class degree in business and accounting.