Midfielder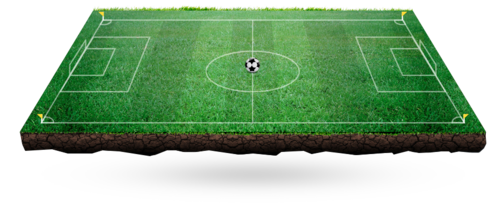 Biography
Talented and versatile, Beth Merrick can play in a variety of positions on the pitch and has proved that since singing for the club in the summer of 2021.
Having first been with Wolves at under-10 level, the wing-back also played for Coventry United and Aston Villa, gaining promotion with Coventry at the end of the 2018/19 campaign alongside current Wolves team mate Amber Hughes
Merrick's most significant achievement in her career so far was when she scored a hat-trick in the European Championships in Belgium with England at youth level.
A technician in how she plays, Merrick is always looking to beat players when one on one and loves to provide assists or score a goal to help the team out.