Goalkeeper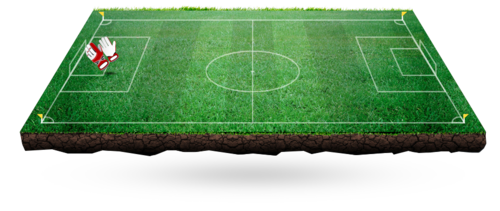 Biography
Goalkeeper Bec Tomas started her career with Wolves at the age of eight and is now back between the sticks for the old gold, after time across the Midlands.
Having started off as an outfield player, Thomas turned to goalkeeping at the age of 14 and spent eight years across the West Midlands with West Bromwich Albion.
The stopper also enjoyed 18 months at Nottingham Forest, before returning to where it all began by resigning for Wolves midway through the 2018/19 season.
Hailing from Walsall, Thomas is an excellent shot stopper and boasts impressive distribution, to start Wolves off on attacks.