Week 38
£1,000 winner is Phillip Nichols
£150 winner is Mr Skwarek
£100 winner is Mrs M A Beech
£75 winner is Mrs E Rigby
£50 winner is Graham Sinnett
£50 winner is Mrs J Jones
£25 winner is Mr E Spittle
£25 winner is Andrew Jones
£25 winner is Mr Drew
£25 winner is Mr Brdgewood
The Birthdate drawn was 27.03.96 and the £100 Prize was not won, so next week the jackpot will be £200.
With the Goalden Gate Superdraw someone wins £1,000 every single week!
From just £1 a week it's a great way to win some cash prizes whilst also supporting the Wolves FA Youth Academy with over £4 million raised so far through the lottery.
A further £450,000 has been donated to good causes including New Cross Hospital Maternity Unit.
For each £1 membership you will receive a Wolves Goalden gate Superdraw membership card giving you ten lucky numbers. Each week you enter you will have a chance of winning £1000, £150, £100, £75, £50, £25 or multiple £10 and £5 prizes! There are 60 prizes given away each week and you have ten chances to win them!
Playing is simple! You just have to fill in your details below and we will send out your membership card. You will then be entered into the following Mondays draw giving you the chance to win to be our next big winner!!
Your date of birth can also be lucky for you! As an added bonus prize we enter your birth date into a draw for a cash prize of £100. This is an accumulator jackpot and each week it is not won the prize fund rises by £100.
Players must be 16 years of age or older to compete.
We are currently running a Tele Marketing campaign to our supporters who have agreed to third party contact with the aim to increase our Goalden Gate Superdraw membership. Our team is made up of Sophie, Ellie-Mae and Steve and they are making calls on 01902 592105 from 11am – 7pm Mon to Fri.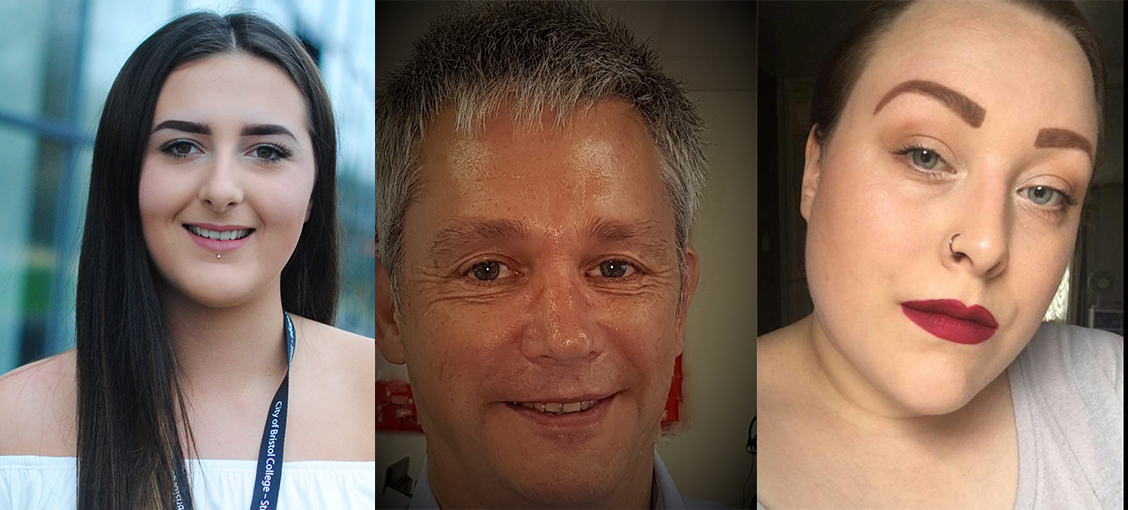 Ellie-Mae, Steve and Sophie
The Goalden Gate Superdraw is promoted by Midlands Sporting Association Ltd. The promoters are Peter Price and Tim Davies.