4th June 2021
Dan McNamara hope to make special memories when Wolves Women take to the Molineux pitch for the first time in 19 years on Friday evening.
Wolves take on Lincoln City in a friendly which will draw a close on season which was rewarded earlier this week, with McNamara's side achieving an upward movement to the third tier. It means the Molineux fixture, due to take place in front of around 400 fans, will be a scene of celebration, but for McNamara, he wants it marked in the correct manner, with a victory which will live long in the memory.
On playing at Molineux
"This game at Molineux is about the girls getting recognition for what they've done over the last two years, but it's a football match, and it's a football match against one of my very good friends at Lincoln City in Lee Mitchell, so I know he'll be desperate to put on a performance and beat us on our home turf.
"We don't want to remember our first game at Molineux for anything other than a win. So, we'll be moving on quickly from the enjoyment of the upward movement and full focus on the game on Friday evening, which should be a fantastic occasion."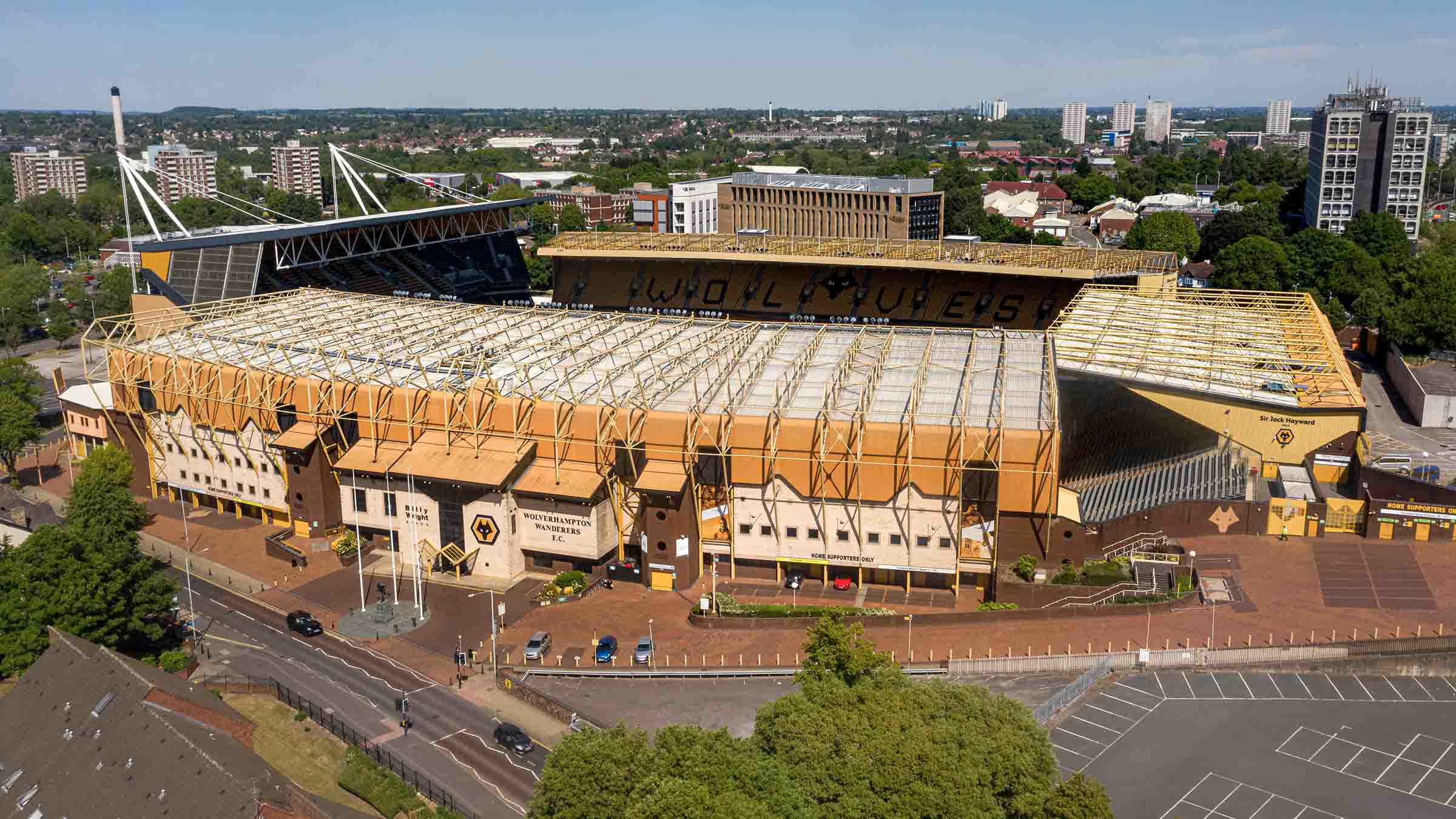 On a fine reward for the women
"I've got a club captain who has been here for 26 years, and she's never stepped foot on the pitch, so when I told her she had tears in her eyes, that's how much it means for Anna [Price], who's been a lifelong Wolves fans.
"It's not just her, there's 'Wids' [Natalie Widdal] and other big names in that group who've never had that opportunity. So, as much as it'll be a competitive game, it's also about recognising their success over the years and it's an occasion we'll all thoroughly enjoy hopefully."
𝐏𝐑𝐎𝐌𝐎𝐓𝐈𝐎𝐍. 🍾🤩 pic.twitter.com/lo452JqKgy

— Wolves Women FC (@WolvesWomen) June 2, 2021
On ending on a high
"If we can get a result and have good memories of our first occasion at Molineux it'd be great and also put on a bit of a celebration for this upward movement. Football's about making memories and I'm glad we'll finally be able to make one on Friday, which is what we deserve."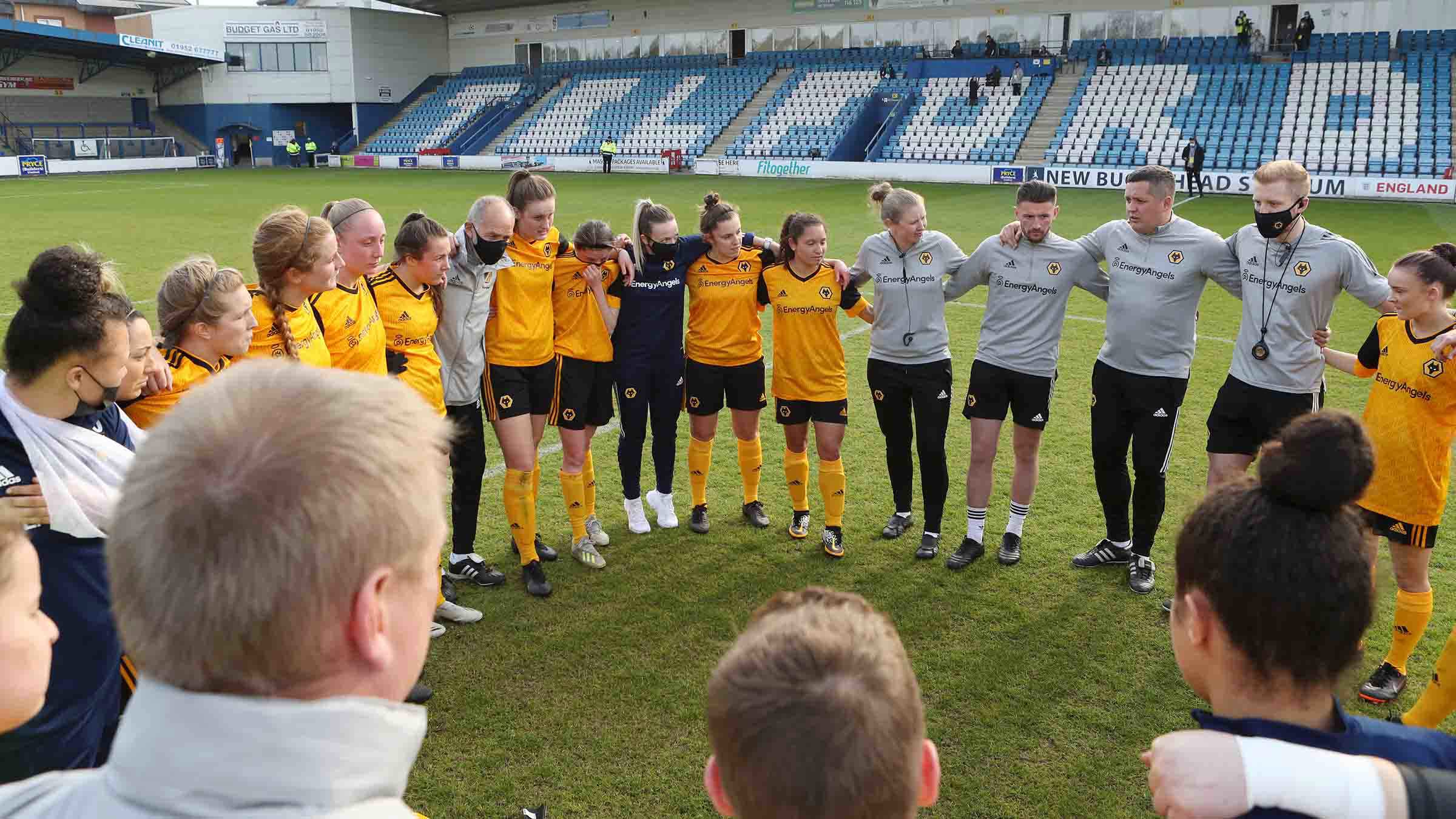 On plans for the summer
"Now we can really get to work. A lot of it was guessing. Over the years I've been here, it was only a matter of time before we starting getting interest in some quality footballers across the midlands. The tier three thing was the only thing we were lacking, and now with that in mind, we have some fantastic players showing an interest in joining the journey.
"I'm not for one minute saying we're going to tear the squad apart, that's not what it's about, but we've got freshen up and we need some experience of competing at that level. Some of the girls have experience of tier three, albeit it was only for one season here and there, so some real experience of knowing how to win games at tier three will be definitely something we look for over the summer."