17th August 2020
Wolves Women have kicked off their 2020/21 season promotion quest with the ambitious signing of former West Bromwich Albion and Nottingham Forest captain Kelly Darby.
The experienced central defender, who ended the coronavirus-induced null and voided 2019/20 campaign at Derby County, is dropping down from the National League's top division to join Wolves.
But the highly rated 26-year-old is aiming to quickly be back where she came from by helping Dan McNamara's team to clinch the promotion they had all but achieved before last term was cut short.
"It was a dreadful shame that Wolves didn't get what they deserved last season," says Darby, "but I'm confident we can do it this time round and then push hard at the top end of the division above."
Walsall born Darby, who began her playing career in the junior ranks at Aston Villa, spent five seasons at West Brom and led them to the brink of promotion to the Championship before losing to Brighton in the National League play-off final.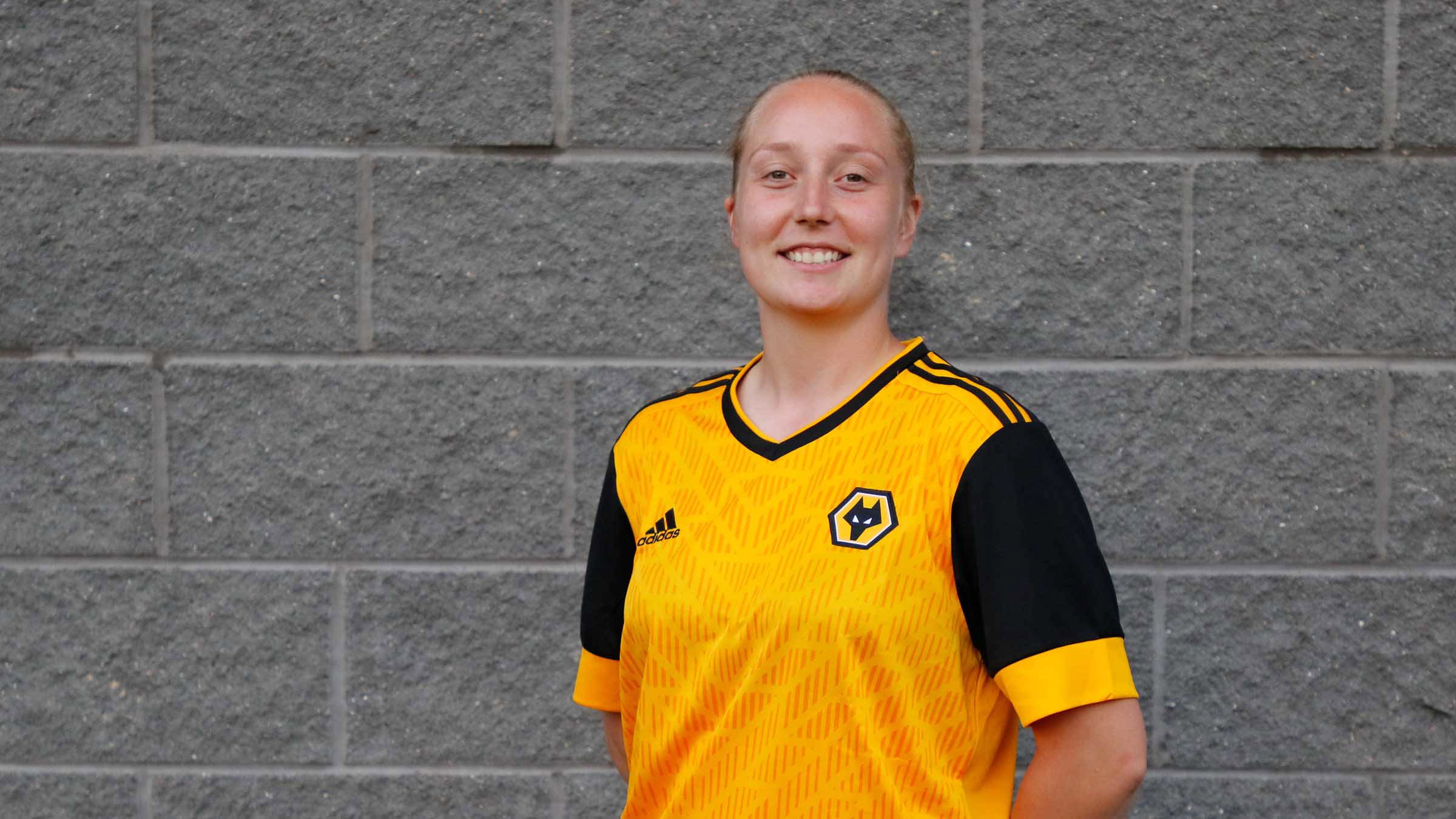 She later spent two years at Forest before last season's truncated stay with Derby. Now she is set to help Wolves on the path towards gracing the same division as her previous three clubs.
"I'm a division lower than I was but it doesn't feel that way in terms of the professionalism at Wolves," says Darby, who is described by manager McNamara as "one of the very best central defenders in the Midlands and a real leader."
"The set-up and facilities for the women's team at Wolves are tremendous," adds Darby. "The standards are extremely high and if we can maintain those standards on the pitch I've no doubt that we can get promoted this season."