18th March 2021
Jack Scott was 'gutted' to see his header strike the woodwork in Wolves under-23s goalless draw against Sunderland, denying the wing-back his first goal of the Premier League 2 season.
Having returned to the side following the outgoing loans of Oskar Buur and Luke Matheson, Scott tried his hardest to earn his team the three points, with the Northern Ireland under-21 star also setting up Conor Carty for a good chance to secure the win late on.
Although disappointed to have to settle for the draw, Scott believes it could be a big point gained in the grand scheme of the Division 2 season.
On being denied by the woodwork
"I was gutted when I hit the post from the corner. We've been working on set-pieces in training and it just came to me.
"I saw it coming and I thought it was going in, to be honest, and then I saw it hit the bar. I felt we were just unlucky, like the cross I put into Conor bounced just in front of him.
"But the chances were there, we just need to be more clinical."
On earning a point against Sunderland
"Obviously we wanted to get the three points, but Sunderland are a good team, with good shape, and it's hard to get through them.
"We had chances, but we just needed to try and take them to get the three points, but it could be a big point come the end of the season.
"We might end up looking back on this game and being happy we were able to get a draw."
On disappointment in the dressing room
"Back in the changing room, everyone was down, everyone was frustrated because we knew that we had more chances.
"They didn't really have many attacks going their way, and we were frustrated, but it could be a big point come the end of the season."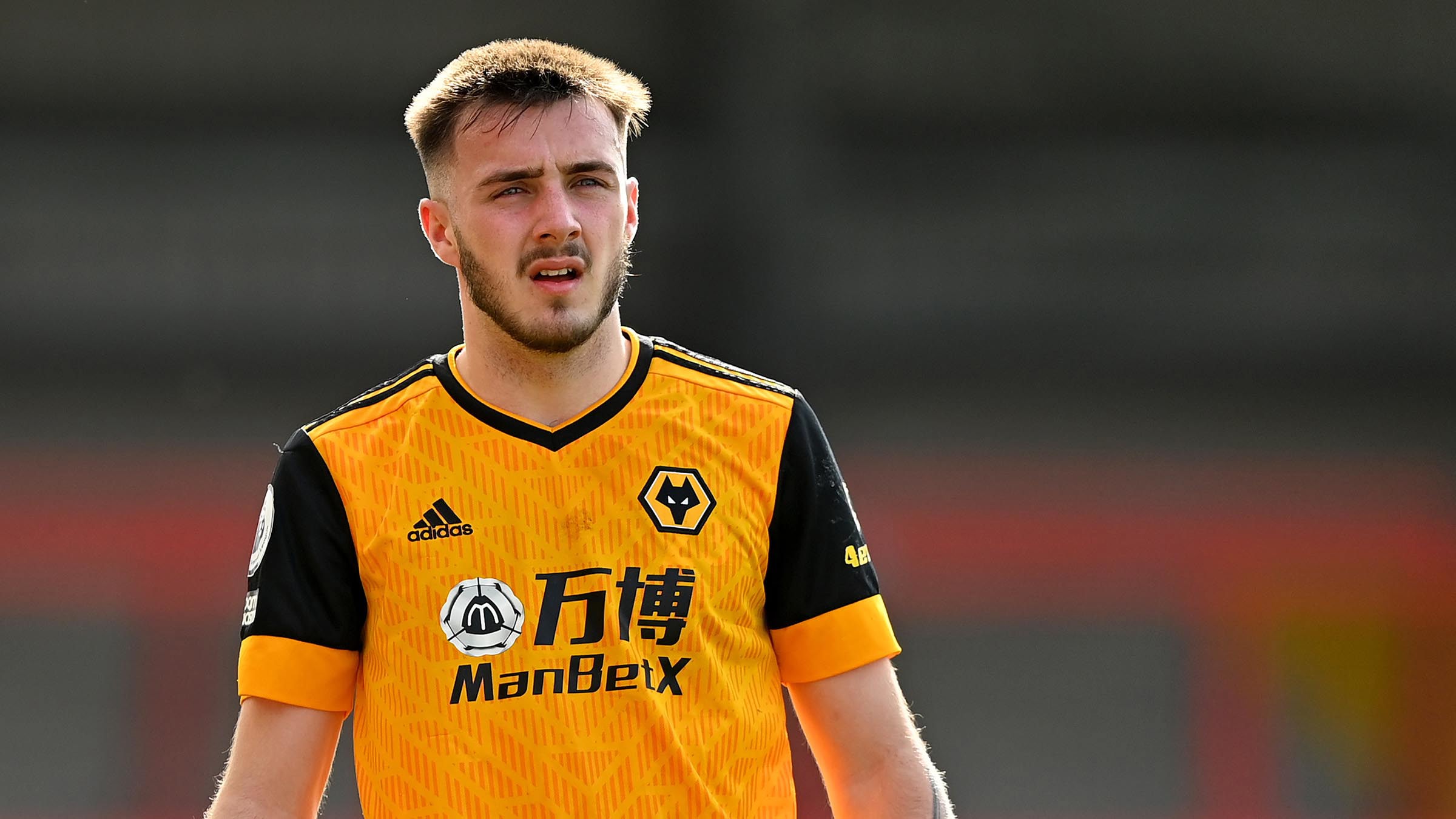 On returning to the team
"It's been hard with players dropping in and I had a spell where I wasn't playing at all, but now I'm back and I'm just trying to show what I can bring to the team, create chances and score goals, but hopefully one of those will come for me soon.
"Not playing for a good while and then coming back to play five games in two months, you end up feeling it in your legs, but I've been doing extra spin bike sessions to try and get my legs up to speed.
"But it's just the last five or ten minutes of the game you feel it in your groins, and you start getting tired and cramping up."
On preparing for the next match
"We need to have a rest now and get ready for Middlesbrough on Monday. We need to go out there and prove a point because in the league we want the three points.
"If we can do that, it will set us up for a good place in the league, and then we can push on from there."
#WolvesAcademy