10th March 2021
Young Wolves striker Conor Carty scored his first hat-trick for the development side during a behind closed doors friendly over Black Country rivals West Bromwich Albion.
In a match which was arranged to help several of Wolves' under-23 players who have not had many minutes under the belt this season, including those coming back from long-term injuries, it was Irish youth international Carty who shone, scoring three times to help his team secure a 4-2 win at Aggborough.
Chem Campbell also got on the scoresheet for Wolves and head coach James Collins was pleased with the outing, although there was slight disappointment as Michael Agboola, starting his first match following two years out with injury, had to be taken off ahead of half-time.
On the aim of the friendly meeting
"For Conor and for all the boys who haven't been playing as regularly this season, that is why the game was put on," Collins said.
"We've only got a small group of players, but we've also only got a small schedule of league fixtures, with all our other competitions being cancelled because of Covid. We've had no Premier League Cup, no Birmingham Senior Cup or other cup competitions this season, but we still need to give our players game time.
"We also had a couple of players coming back from injury; Mitch [Agboola], Sadou [Diallo] hasn't played for a while, so we wanted to get the game time into their legs.
"That was the main aim of the game, but for Conor to get a hat-trick which will give him a lot of confidence going forward, that was the bonus on top."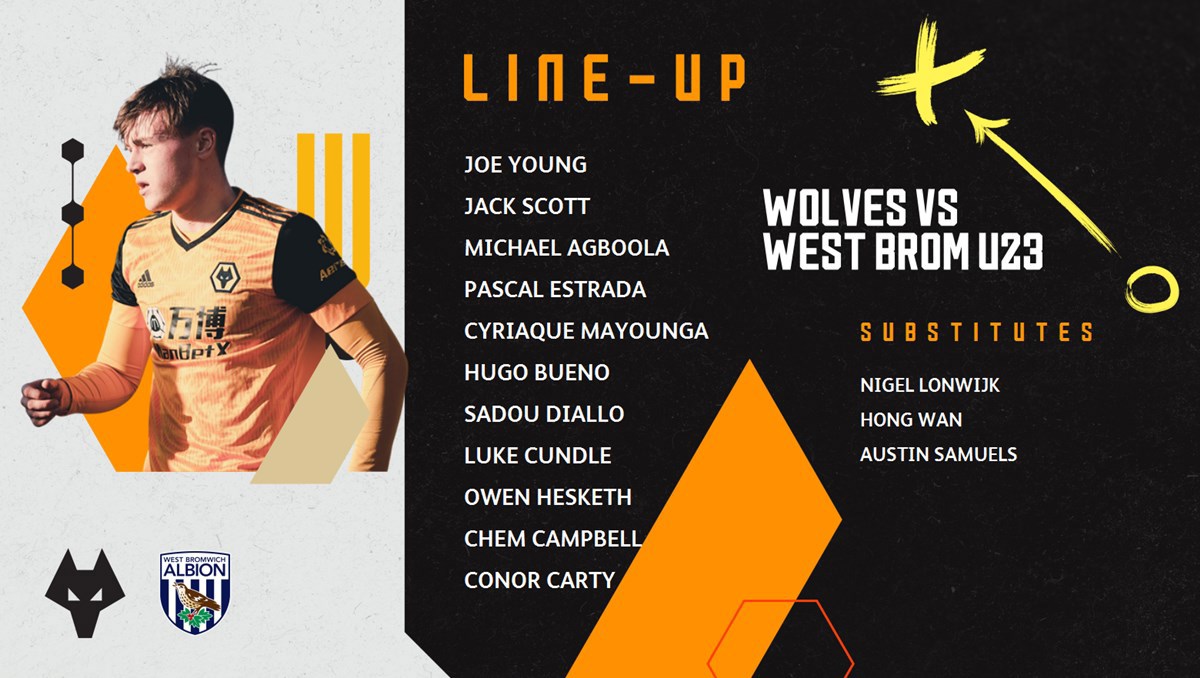 On a strong second-half performance
"I thought it was a good competitive game, which was pitched just at the right level for us. We started the game well and got a terrific early goal with a cross from the right which was headed in by Conor.
"After that, West Brom got on top and by the end of the half, although there wasn't much in it, they had probably just edged it.
"We made a couple of tactical points at half-time to tweak the system and we also challenged the players to make our system work better than theirs, and I thought they did that in the second-half.
"We went out well in the second-half and that's why, in the end, we won the game relatively comfortably, although there were spells in the game when it was quite tight."
On Agboola's set-back
"Mitch went off injured just before half-time which was the disappointment of the afternoon, because getting him some game time was a key factor in getting the game on, but he got a bit of a tweak in his hamstring and had to go off.
"Our sports science and medical department have done an excellent job in Michael's rehab and helping to bring him back from his injuries.
"He's had a tough time and some bad luck during the last couple of years, but he's worked incredibly hard to get himself back.
"He's been ready for game time for the last couple of weeks, but we felt that easing him in to a friendly was better than throwing him in the deep end of a league fixture when he's been out for so long.
"We would have given him 45 minutes and brought him off at half-time, but unfortunately, just before half-time he felt a tug in his hamstring. These things happen with your muscles when you're coming back from long-term injuries."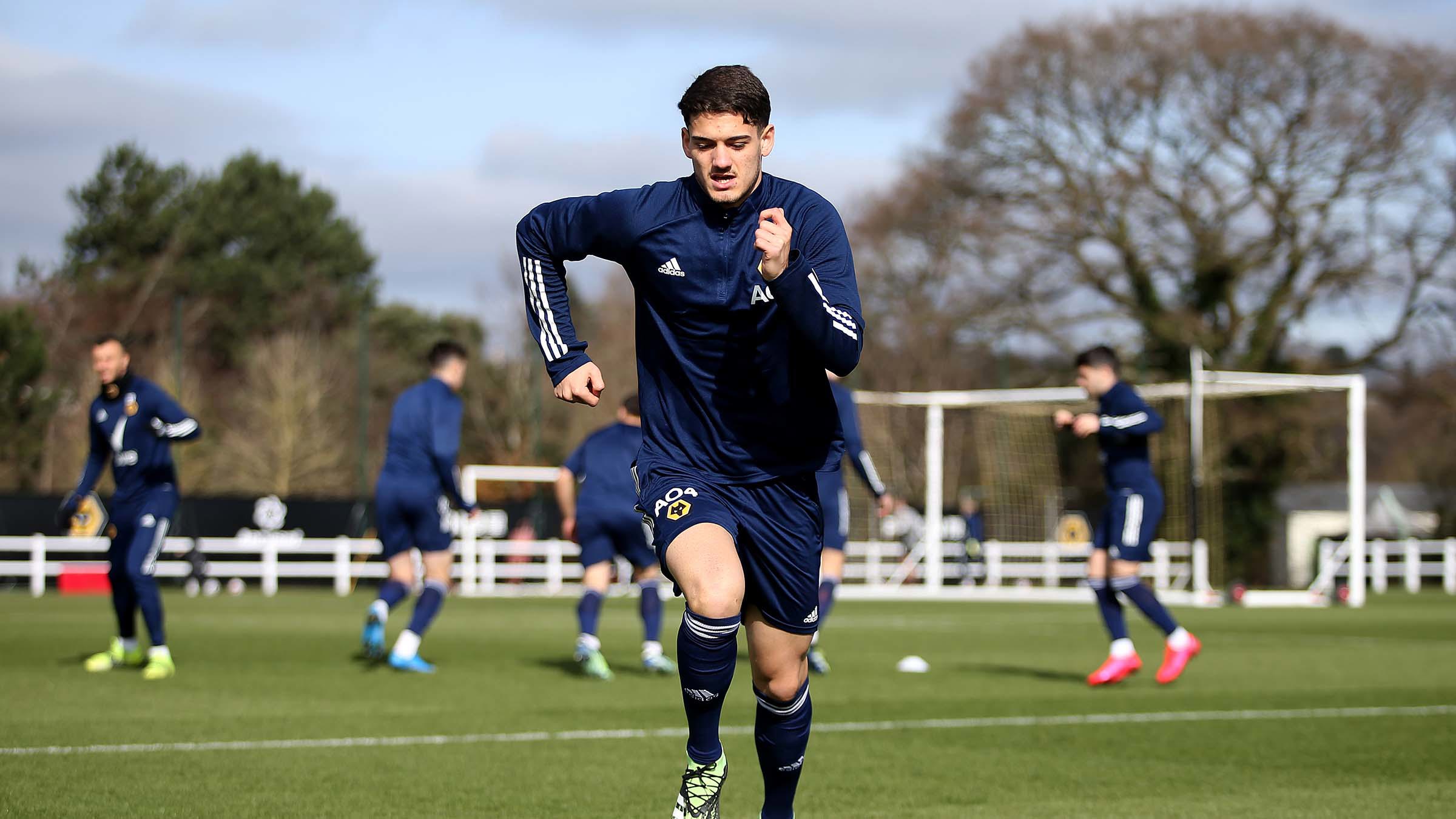 On Marques and Perry's injury recovery
"Looking at Christian and TP, they've both strengthened up, they've worked extremely hard one-on-one with the staff down in the first-team building to become stronger and come back better, physical articles than when they got injured.
"Christian is probably a week or two ahead of TP in his recovery, and he's gone back training this week within the first-team group [pictured above], and I'm sure we'll see him again once he's ready for games, which will probably be a few weeks down the line.
"The medical department will have a plan for when he returns to match practice, but it's great to see him back on the training pitch."
#WolvesAcademy