26th February 2021
Wolves striker Dongda He has made an exciting loan move to Chinese Super League club Beijing Sinobo Guoan until the end of their 2021 season.
The talented 19-year-old from China, who has regularly represented his country at youth level, moved to the UK as a child before joining Wolves from Notts County.
Initially playing for the under-18s before being moved up to the under-23s last season, Dongda scoring a stunning goal in the Birmingham Senior Cup, the oldest county cup competition in world football. He now joins Beijing Guoan as part of the next phase of his development.
Wolves' technical director, Scott Sellars, said: "Being a Chinese player, I think the move will be a perfect fit for Dongda and a great experience for him in his football career, especially playing in the capital for a big team in China.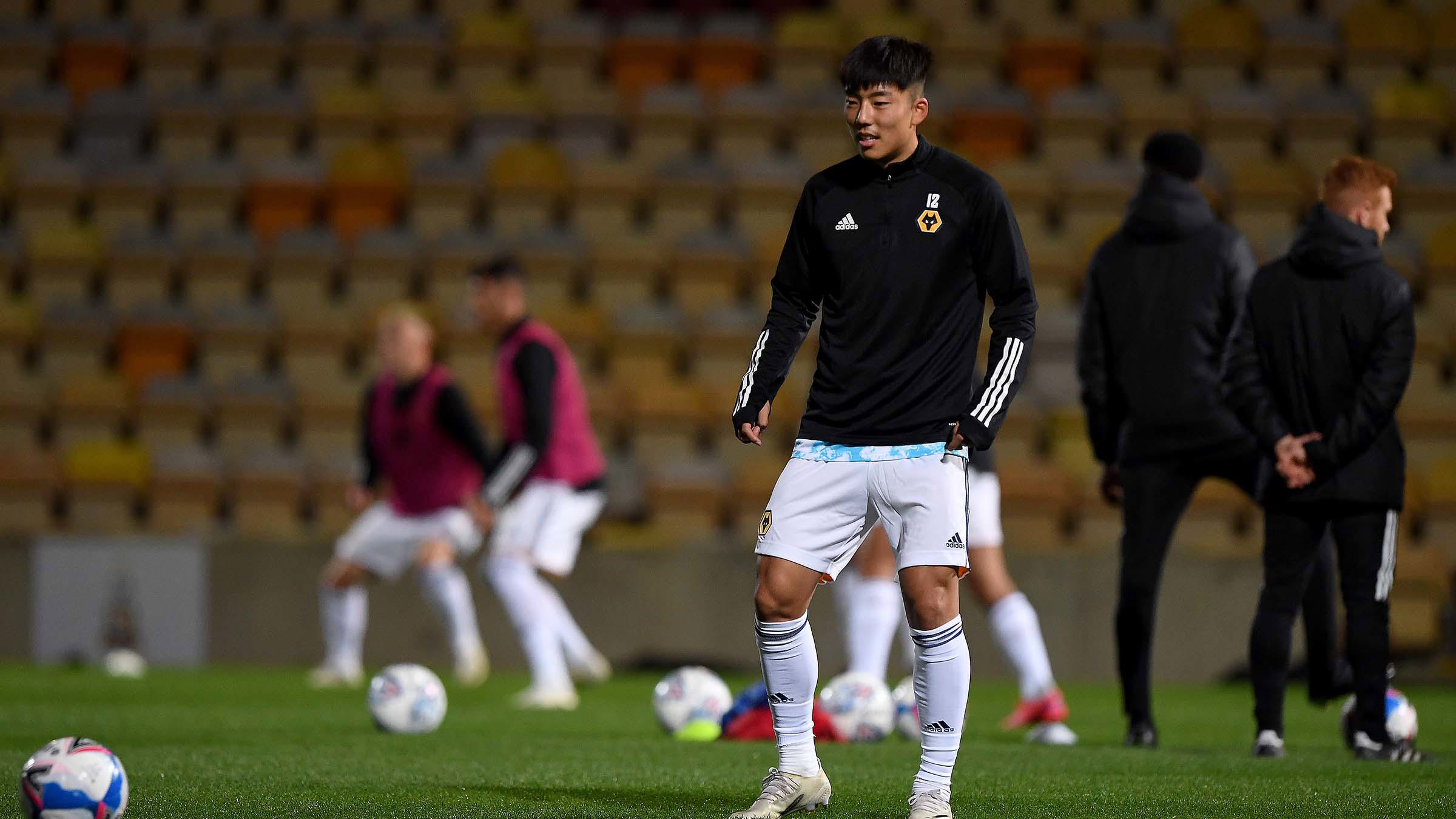 "We're always looking for opportunities for our boys to develop and we believe this will be a good experience for his development and for his future in football.
"When a Chinese national player does well in England, it resonates across to China. Dongda was with us when we went out to Beijing for a tournament a few years ago and the interest in him was very apparent then.
"Although this will also be great for his profile, this move is about his own football development, and will give him an opportunity to train around a first-team environment and really push forward with his career."
#2021Transfers