3rd September 2020
James Collins was pleased with the fightback his under-23 players showed to come from behind and beat Leeds United in the development's side final pre-season friendly.
The under-23s, who have seen their squad split this week due to several players joining Nuno Espirito Santo's first-team as Wolves have nine senior players on international duty, took on Leeds United in their final warm up fixture ahead of the new season.
Goals from Benny Ashley-Seal and a last-minute Austin Samuels effort snatched the victory from Leeds and sees the under-23s finish their pre-season preparations without a defeat from their seven matches.
On another pre-season victory
"We had a very competitive game with Leeds on Tuesday. We won 2-1, with Leeds scoring in the first-half and then Benny and Austin scored in the second-half, with all three goals coming through penalties.
"We had Ed [Francis], Benny and Sadou [Diallo] come on in the second-half from the loan group, because we were missing eight or nine players who have gone down to train with the first-team this week due to the international call-ups, so we're down to the bare bones a bit.
"Leeds started the game better, and it was probably a slow start from us, but we eased our way into the game, got on top in the second-half and deserved to edge it in the end.
"But it was nice to win the game, as we've had a decent pre-season results-wise, which is good for the group and gives them confidence as they get used to winning – especially if you get a last-minute winner, that always makes it all that sweeter."
We're all really looking forward to those games and the challenge that they will pose to our young group this year, because it really will be a challenge, but it's something we welcome and are ready for.
On under-23 players training with the first-team
"We've got eight or nine players going down to train with the first-team this week, where they'll learn, pick things up and develop, and when they come back, we'll reap the rewards of that improvement.
"Although it makes our planning difficult, we've got to see the bigger picture and that transition between groups is vital to their development as players.
"It's also good for the other players here, because it gives them an opportunity to get game time. Conor Carty hasn't played as much as others this pre-season, but he came to the fore at the weekend and had a terrific game."
On Cameron John's move to Doncaster
"I've not had a lot to do with Cam as he was already on loan with Doncaster when I arrived, but during this pre-season, I've really liked what I've seen of him.
"He's a terrific guy, he's a very good professional and a good player, but it has come to that point in his career where he needs to get games in the league and get his career going.
"We feel pleased that we've played a part in getting him to that point, and now it's up to him to go there and do well, which I'm sure he will."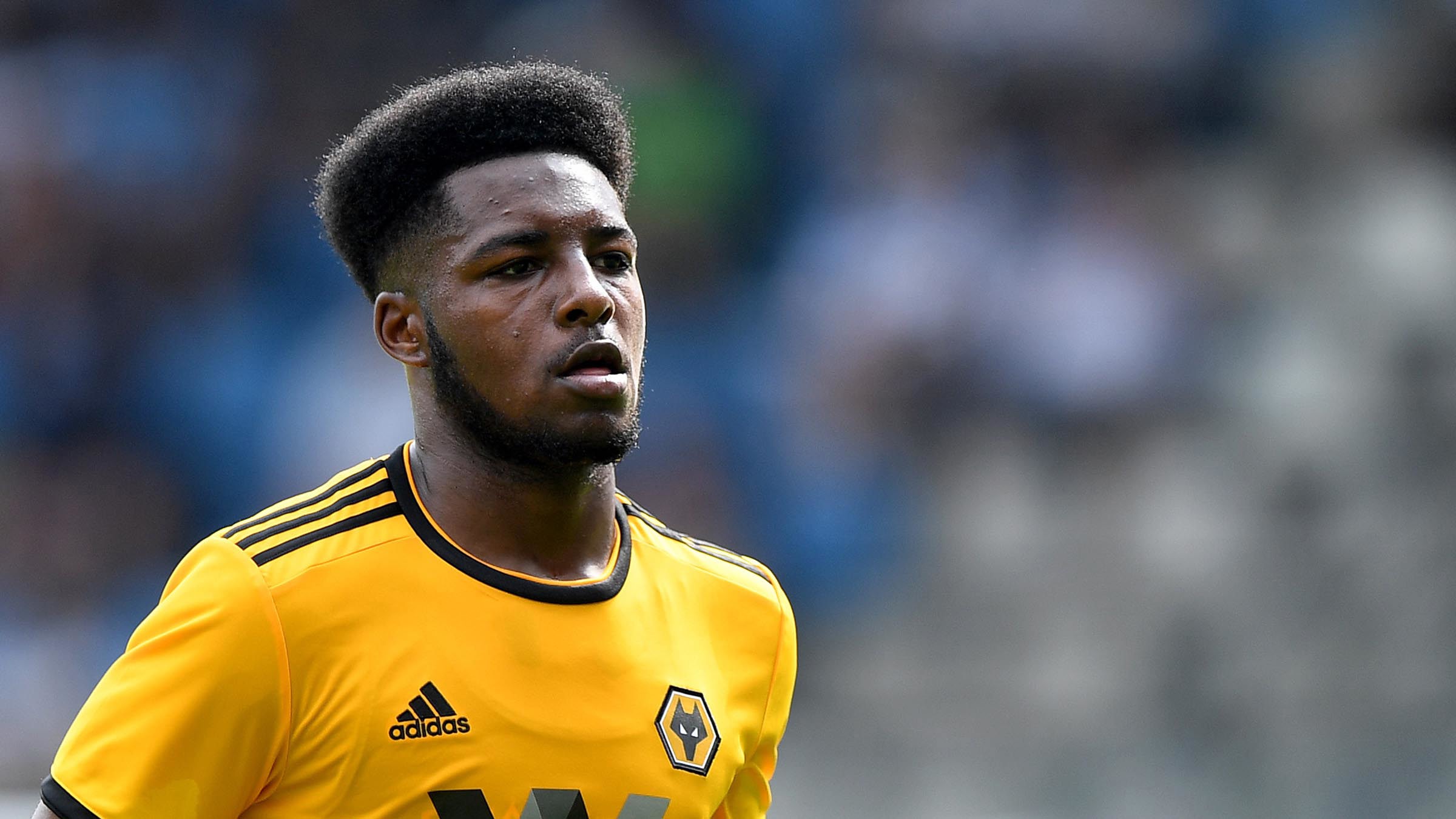 On facing Doncaster and Elliot Watt's Bradford in the EFL Trophy
"That competition is great for us, in the fact that it gives us a different challenge to what we will have in our league matches.
"The fact that players who have recently been with us will be playing for our opposition adds another bit of spice to the contest for everybody, as I'm sure they will be wanting to play against us as well.
"We're all really looking forward to those games and the challenge they will pose to our young group this year, because it really will be a challenge, but it's something we welcome and are ready for."

#WolvesAcademy