12th May 2022
Carlos Cachada saw positives in Wolves' performance but believes when you come up a player of Kevin De Bruyne's quality, your strategy often goes out of the window.
The Belgian was at his scintillating best at Molineux and scored with all four of his shots on target, extinguishing any hope Wolves had of taking something from the game. Leander Dendoncker had momentarily equalised for Wolves, who had the lively Chiquinho starting for the first time, but De Bruyne took the headlines for City, who were too strong for their hosts.
On the performance overall
"It think we were good in spells. They came strong to the game, we responded quite well and had a few counter attacks, but then they scored two and we lost a little bit. In the second-half, we tried to correct it, they kept going stronger and stronger, we tried to keep the ball, then they scored the fourth.
"If you are losing, these guys have character to go for the game, to go forward, to try to fight for the result. It's what they showed, but in the end we suffered. We are talking about top players. We scored and felt we could do better decisions when we went on the counter attack, and then De Bruyne scores two goals in quick situations, and that was it."
On De Bruyne and City
"When you have players like De Bruyne, you can always change the game. You can have a strategy, but when it comes to players like this, he can score four goals and finish the game. We had a plan for Man City, you can have a plan for De Bruyne, but then there's Bernardo Silva and the others, so it's difficult to have a special plan for just one player. It's a strong collective side.
"Of course, Man City showed different football, a different character. All our players want to reach a good level, we have a few players here we believe will reach that point, but they need to work hard to get to that position."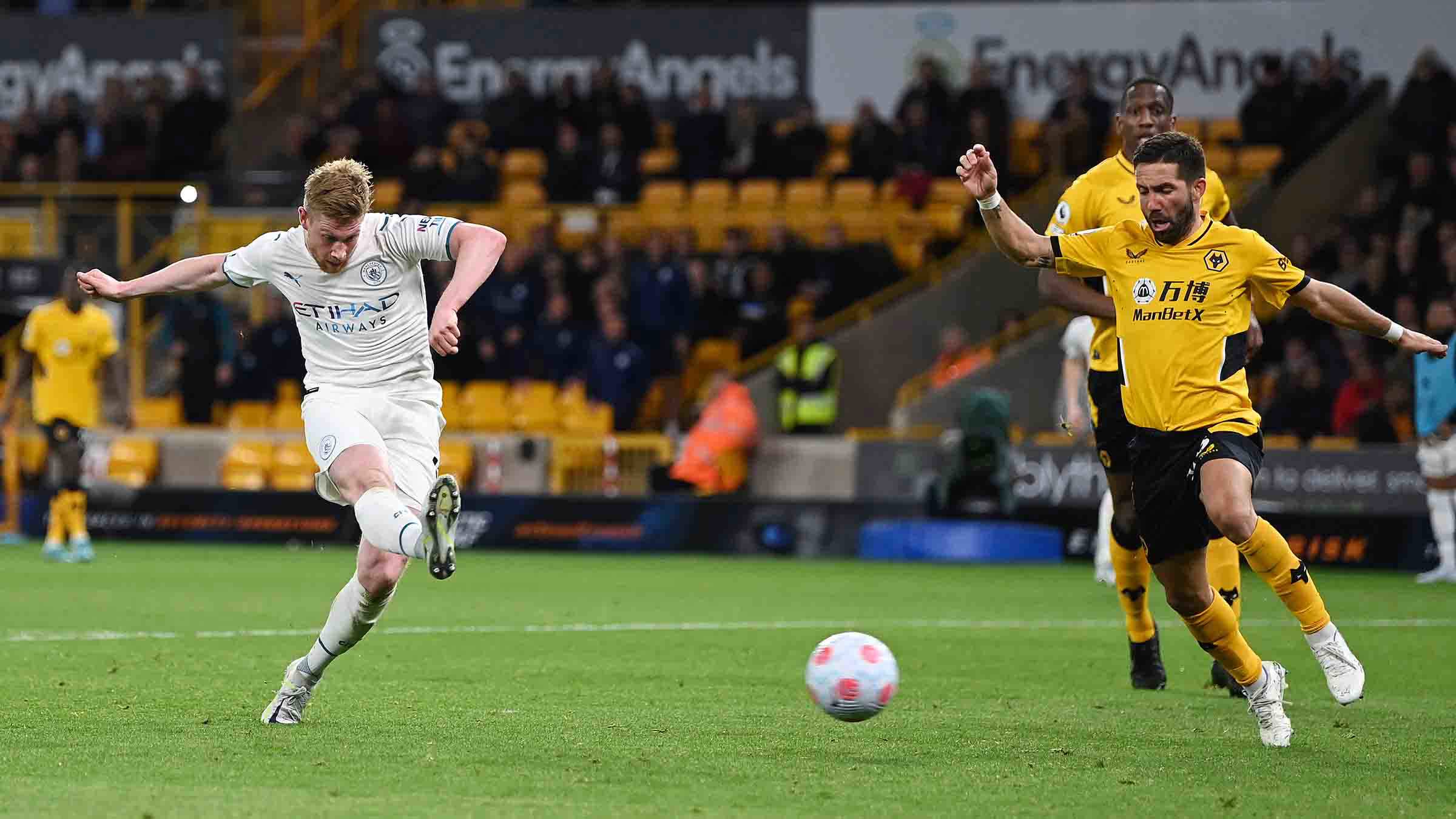 On Chiquinho's performance
"He showed quality. The manager decided to give him his chance and he did a brilliant performance. He's come on a couple of times and played well, so the manager found the right time to give him the opportunity to show himself and he did really well."
On looking ahead
"We look at things game by game. We lost this game, we have Norwich and we try to react in as much points as we can until the end of the season. We have six points to fight for. They're a top team, we understand that and have to move on and think about Norwich."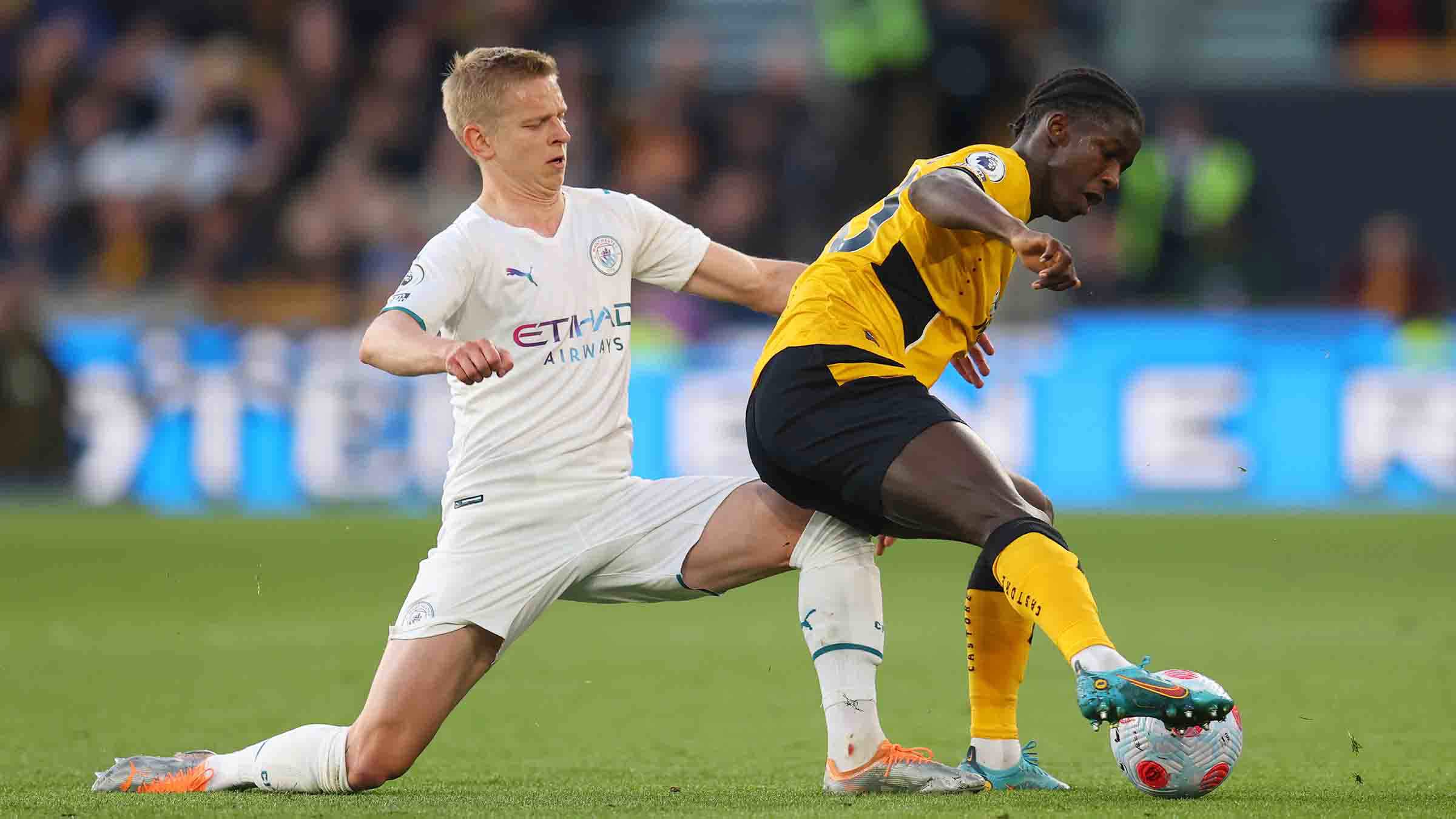 On Lage missing again
"He has no symptoms, just tested positive for seven days, so he's not happy not being on the bench, of course, but he's fine."
#WOLMCI