1st May 2022
Pedro Neto understands the frustrations surrounding Wolves' defeat to Brighton & Hove Albion but knows the way to turn things around is on the training pitch.
Qualification for European football is looking unlikely now, after a third successive defeat in the Premier League, and equally concerning inside Molineux was the lack of opportunities on the Brighton goal. The hosts conceded twice on the break when searching for a route back into the game, which naturally frustrated Neto, but having been part of fine Wolves performances in the past, the attacker is now focused on a return.
On a disappointing evening
"It was not a happy day for us. The last three games were not what we had in our mind. We have a lot to fight for. It's becoming difficult but we have to continue to work to achieve our goals.
"I understand the frustration of the fans. We are here to fight, to work each day. Things are not happening, but we will continue to work to get the victory in the next game."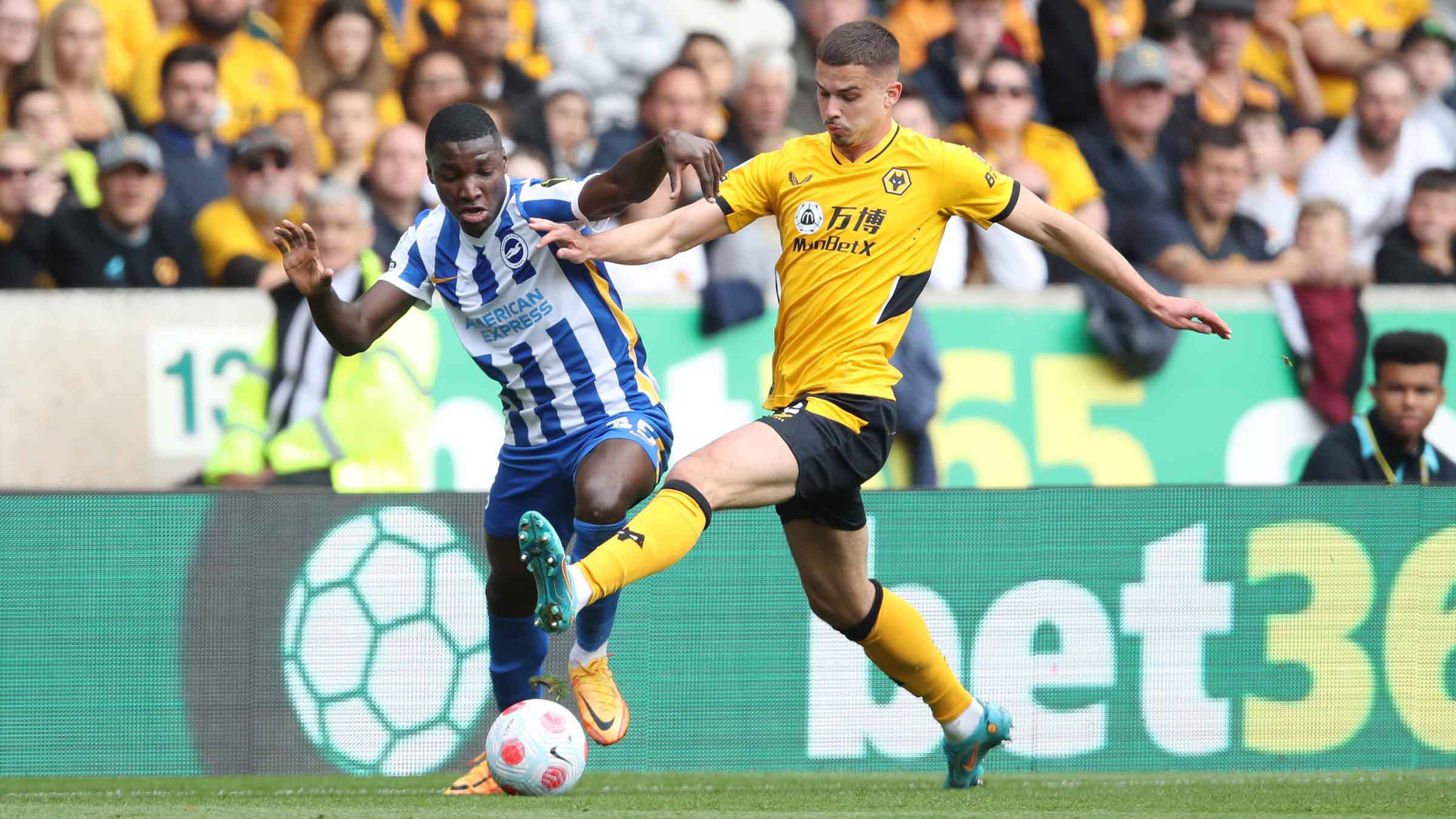 On what went wrong
"When you have your goals, you want to achieve them. We want European football, we are working to that, but the last three games we were not happy.
"We have to create more, we have to score more goals, it's missing that the team. We are looking to work on that, finishing the best way."
On a lack of chances
"We can play well, we can have the possession of the ball, but we have to work in the last shots, the last touch, because we already proved that we can do beautiful things, we can play.
"In the last games we were missing these goals, these chances to create, we have to create more, we have to score. Things will come, we have to work and finish in the best way."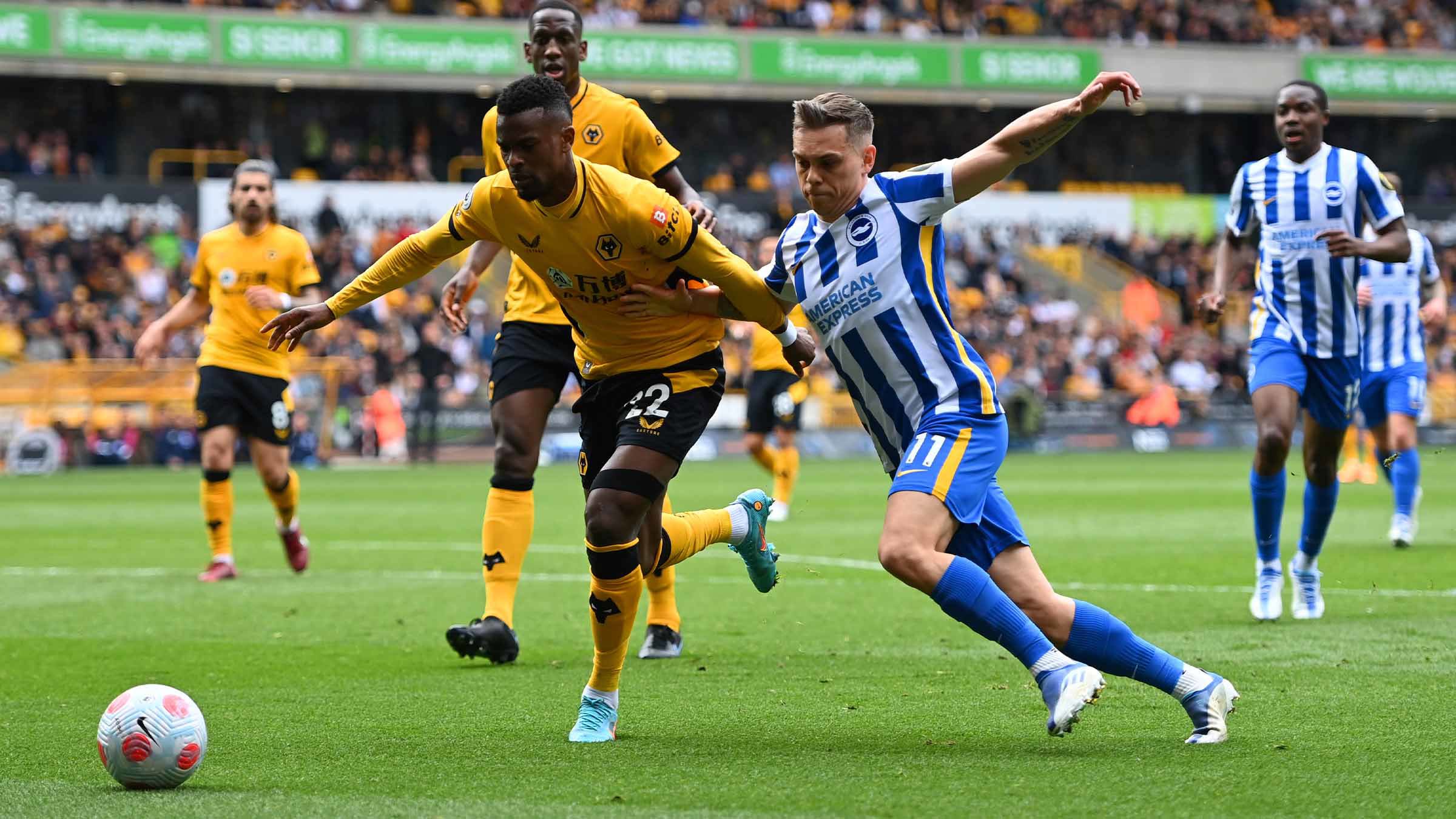 On conceding on the break
"We were losing 1-0 and were looking for the win, so had to go with everything. Then we were exposed at the back, but it's normal, it's what the game sends when you want to attack and score goals. We have to work."
#WOLBHA