9th April 2022
Maximilian Kilman was disappointed Wolves lost the physical battle against Newcastle United, which saw them lose the game on Friday night.
A battle laid ahead in the north east and the hosts edged the contests and claimed the points thanks to a second-half Chris Wood penalty. Wolves were without key personnel for the trip to St James' Park, but Kilman wasn't using that as an excuse and wants the old gold to dust themselves down and recover for the next challenge ahead in the Premier League.
On a difficult night
"It's very tough. We wanted to push on from Villa, but we didn't come into the game quick enough, we knew it would be a physical battle, but we didn't deal with it early on.
"They got a fortunate opportunity with the penalty and took their chance. I haven't seen it yet, but VAR is there, so if it's a penalty, it's a penalty."
On the physical battle
"We knew it was going to happen and we had to be a bit more pragmatic, be a bit braver and win our duels, but unfortunately it didn't happen today."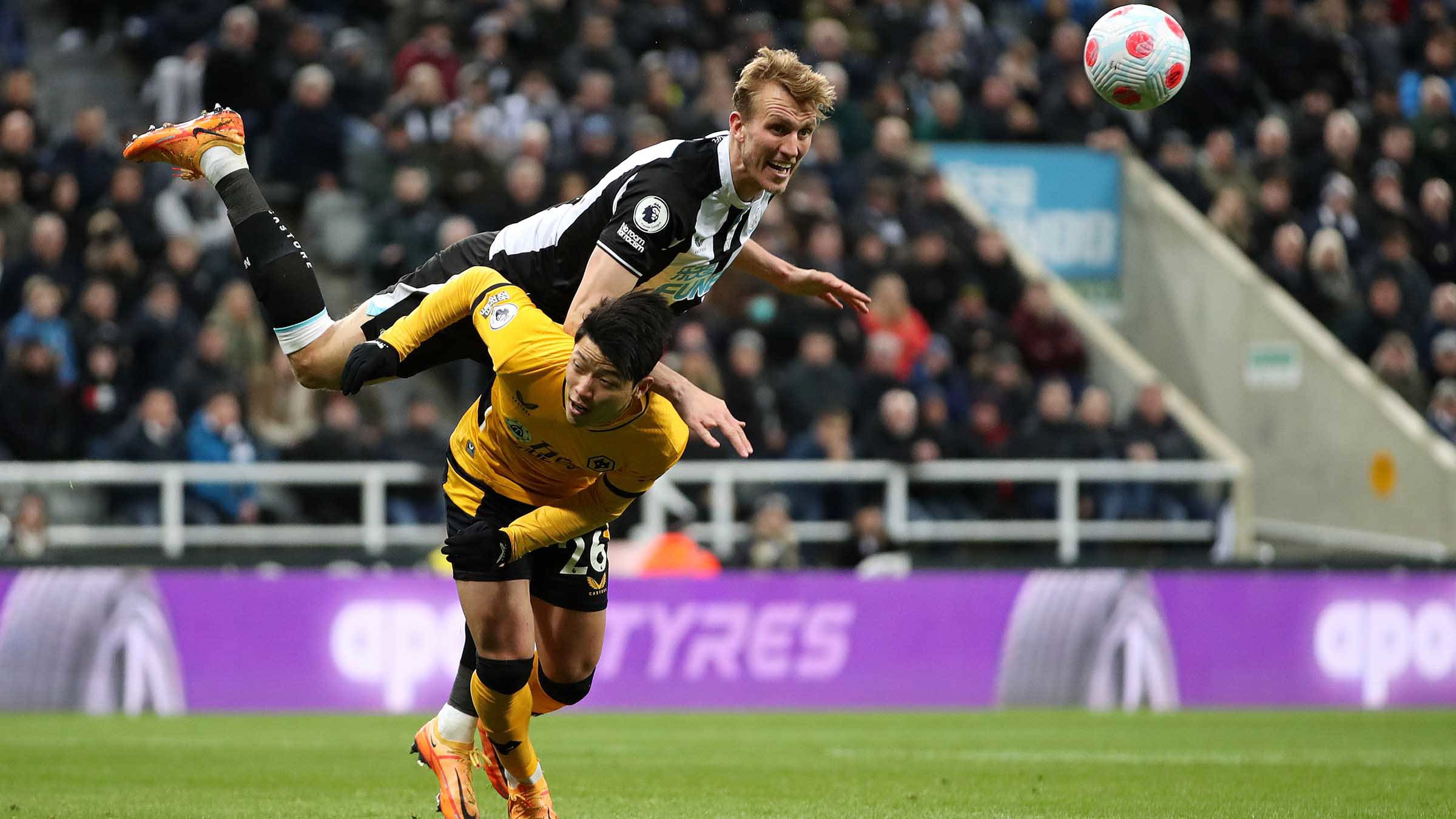 On not getting down hearted
"We must look forward now, recover and go again. We've got a lot to play for still, and a lot of points to pick up."
On injuries in the camp
"We didn't have them [Neves and Jimenez] last week and we did well, but of course they're a big miss. We've got a very good squad, and everyone can fill in and play, so we must look forward and when the next game comes, do our best."
#NEWWOL