1st March 2022
Wolves have rewarded midfielder Luke Cundle for his recent progress into the first-team with a new four-year contract.
The Wolves Academy product has been integrated into Bruno Lage's group this season and earlier this month showcased his talent with an impressive full Premier League debut, packed with enthusiasm and courage.
Now in his eighth year on the club's books, the teenager rose through each age rank as captain, showing the leadership qualities up to James Collins' under-23s group, where he stood out during the first half of this campaign.
A Wolves debutant in the Carabao Cup in September 2019, Cundle has consistently trained with the first-team in recent years and this term made the permanent switch to Lage's group.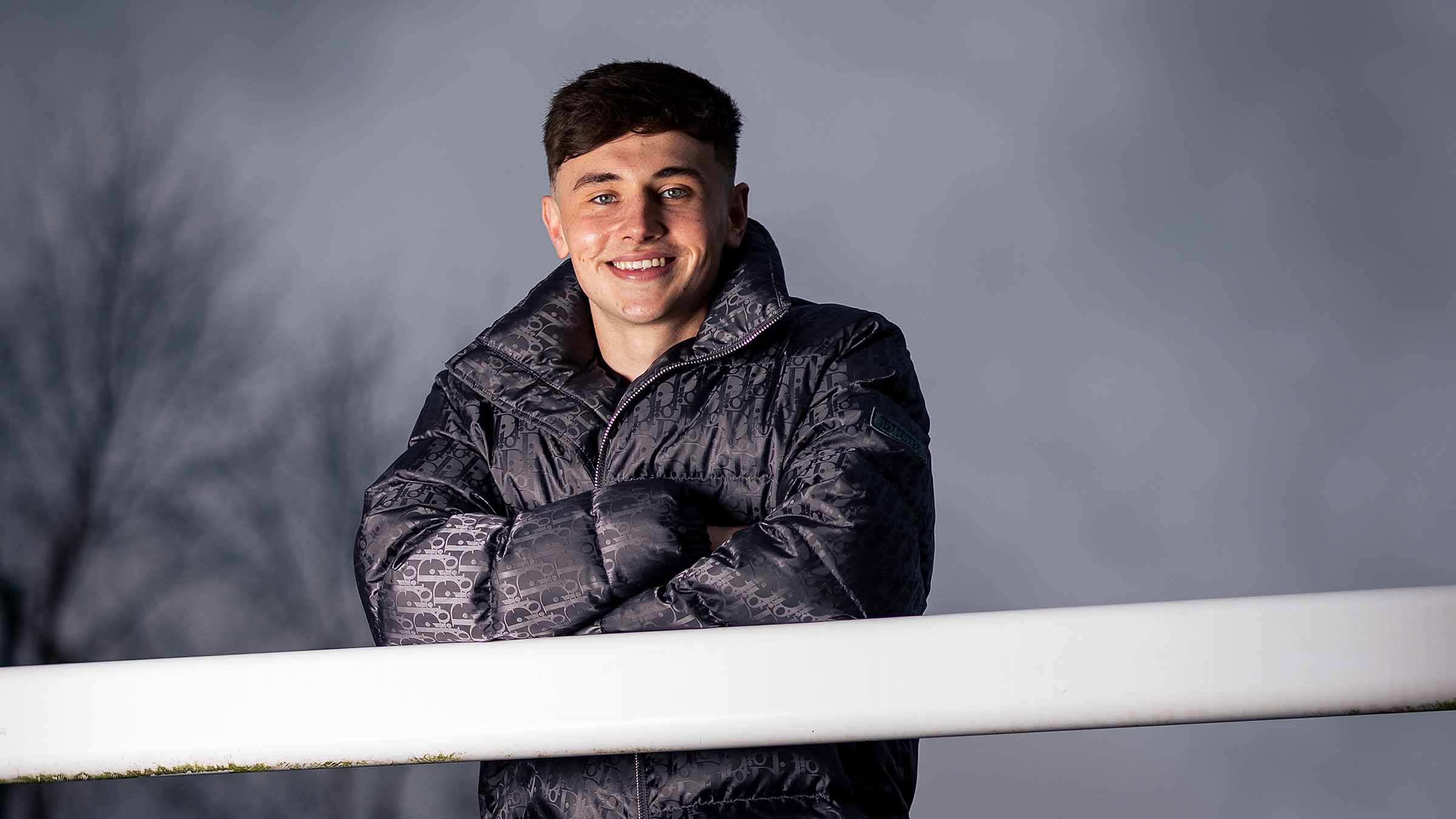 While Cundle's Premier League debut was brief against Southampton in January, his recent start at Tottenham Hotspur attracted praise, as he enjoyed a 96 per cent passing accuracy and helped the team to three valuable points.
On the contract, Scott Sellars, Wolves technical director, said: "It's fantastic for Luke, being rewarded with a new contract, and for the club to retain a very talented young player. Luke, coming in as a young boy, and progressing to become a Premier League player, is a fantastic story for the Academy, and shows the pathway for others.
"In all the time Luke's been with us, he's always had football intelligence and enthusiasm – he just loves football, and as he's got stronger, his skills have kicked in. Bruno talks about the players trusting him and that's one of the best accolades you can have, and ultimately the manager did as well to play him at Tottenham, when he was brilliant."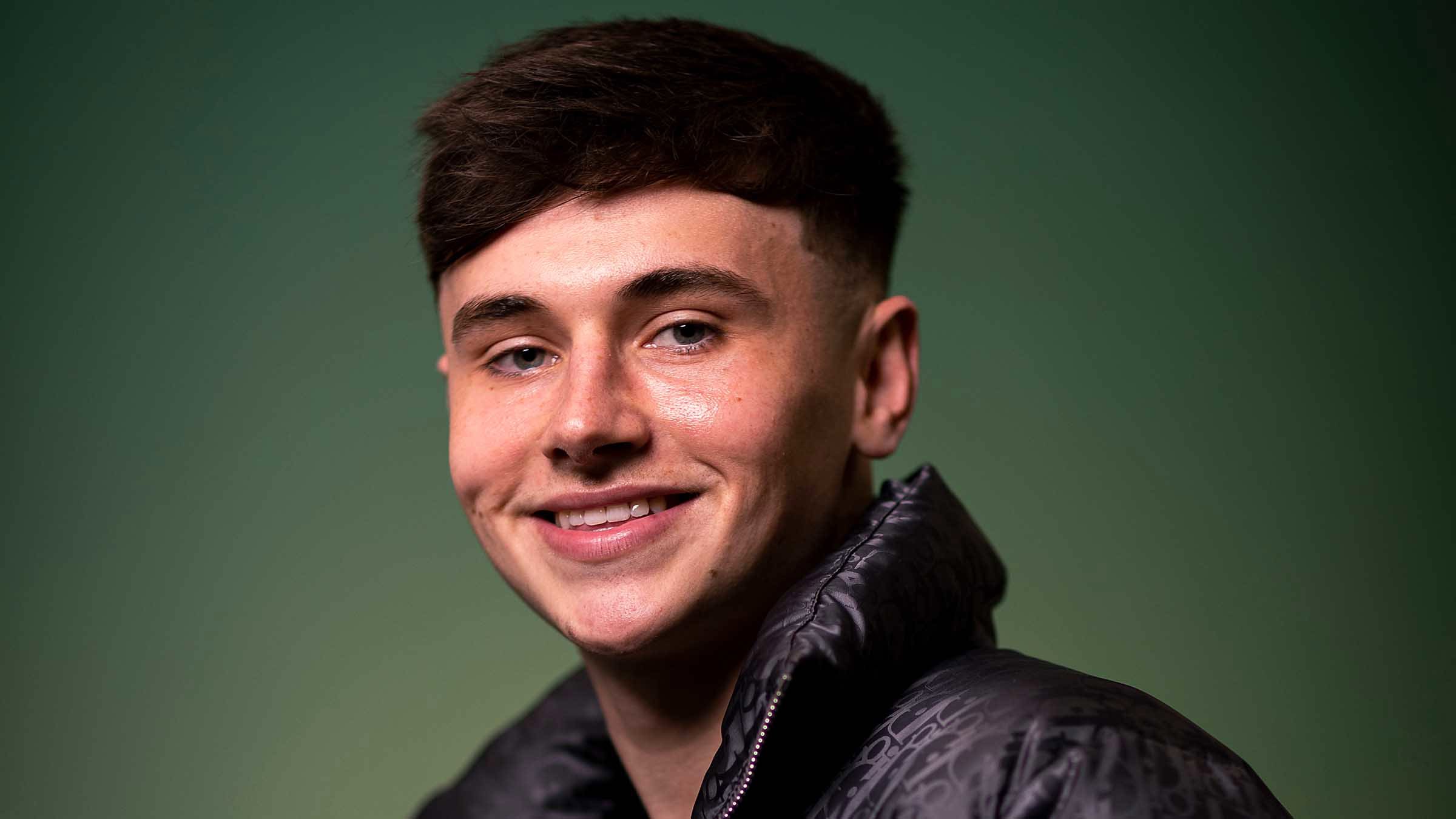 Hailing from Warrington, Cundle started out at Burnley, before moving to the West Midlands in 2014, which sparked the start of his journey with Wolves, and Sellars believes the desirable traits in a young footballer were there from day one. 
"It's not easy, some of his mates have dropped off, but he's kept going. He has an enthusiasm to train every day and be the best he can be. Whether he's in the under-23s or first-team, you don't see a difference, he's happy to enjoy his football.
"He's got to keep doing what he's doing, which is train hard every day, learning from the manager, his staff and first-team players. They've taken him under their wing and he's not 20 yet, so it's an opportunity for him to kick on and become a regular, which is difficult with the players we have, but that's got to be his challenge."