7th February 2022
Conor Coady described making his 300th goal for this football club as "really special" after hitting the big milestone on Saturday.
As the skipper led out his team against Norwich City at Molineux, displayed was a fitting tribute, as '300 COADY' appeared in the bottom tier of the Steve Bull Stand. While the result didn't materialise as planned, the skipper was able to reflect on the special milestone for a club which has evidently touched both Coady and his family.
On the mosaic surprise
"It was absolutely incredible. I really didn't expect it, if I'm being honest. To play 300 times for this incredible football club, which I've come to love over the year – I love everything about it – was really special.
"My family were here too, so for them to see that was really good, because they didn't expect it either. It was an incredible moment for me and something I really appreciate."
On sharing the moment with the fans
"We love playing here. I say it every time. We'd play every game here if we could. It's massive and to play my 300th here was special.
"To come out and spend that moment with the supporters was really special and something I appreciate."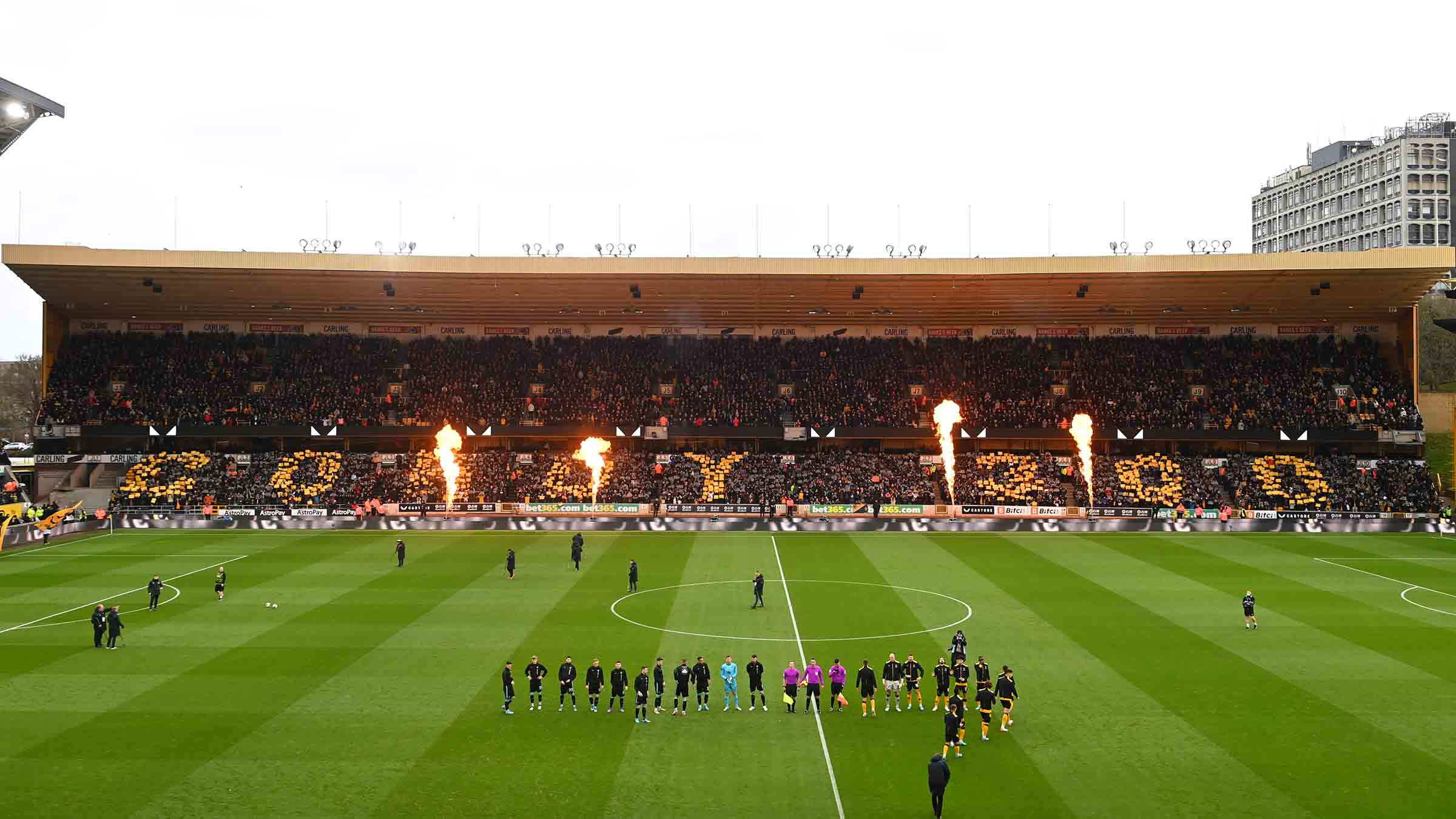 #WOLNOR