4th February 2022
Bruno Lage has won the Premier League Manager of the Month award for January following three top-flight wins from three to kick start 2022.
Wolves claimed nine points from a possible nine which were available; beating Brentford, Southampton and Manchester United, as he guided the club to their first win away at Old Trafford since 1980.
Lage collected the award in his own One Pack style as he insisted that all of his support staff at Compton Park received the award with him, before thanking the staff for their help over the season so far, while dedicated the award to them.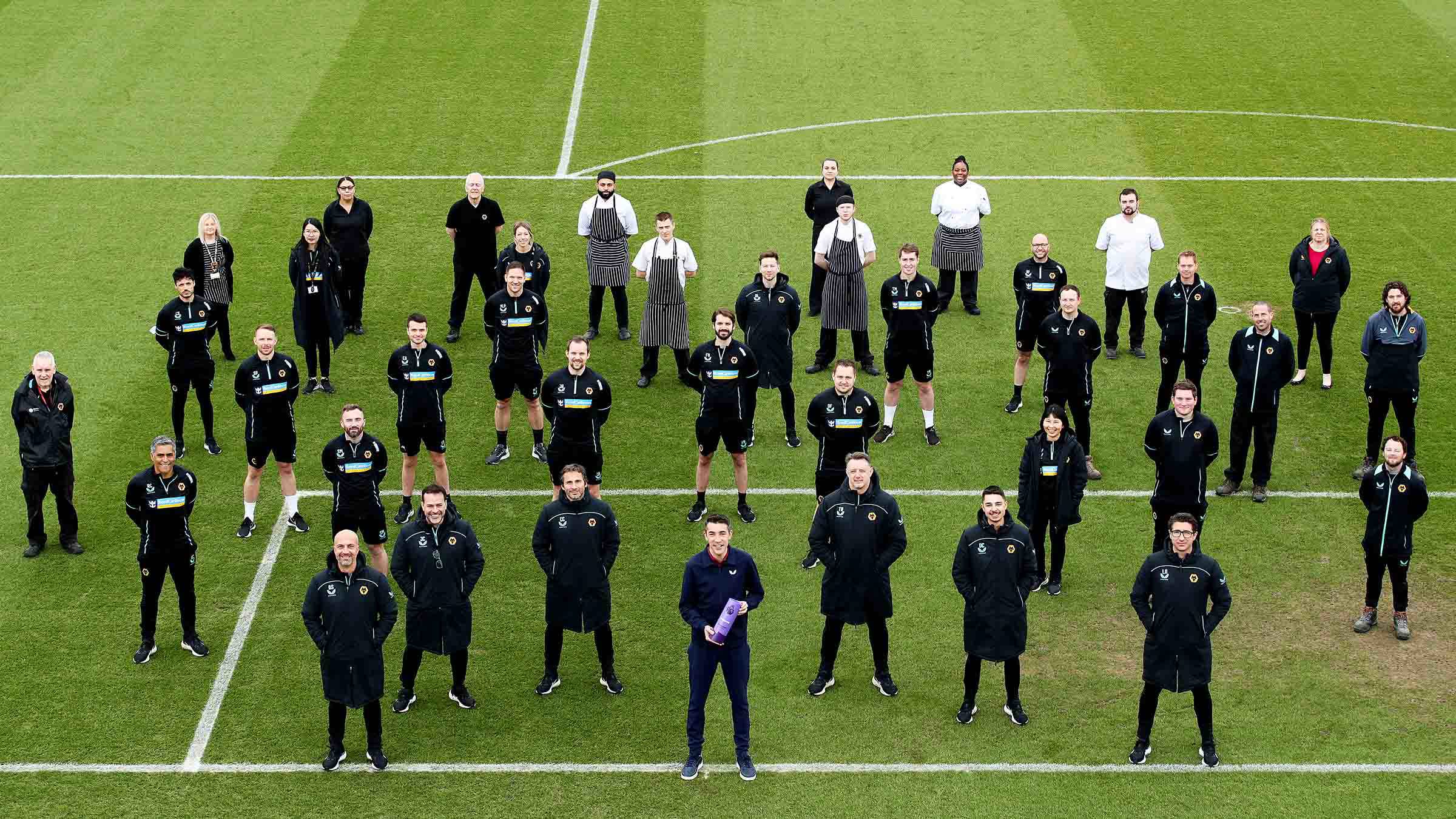 "Thank you for this award," Lage said. "I'm very proud because it was a good month for us. The performance of the team was very good and we achieved three wins in the Premier League with good performances and also with goals.
"I'm very proud to belong to this group of managers who have won this award, but the thing that is even more important than this award was the performance of the team during this month.
"We're in a good way, we have 34 points and we had a good month. But the next challenge should be to continue in this way, to go to play with consistency, personality and ambition to continue to win."
During the month, Wolves also secured their place in tomorrow's Emirates FA Cup fourth round thanks to victory over Sheffield United to make it a perfect start to the new year, and the head coach believes those characteristics have been shown in abundance by his players and made the difference to results on the pitch.
"We started the season well with good performances but we didn't achieve the points we deserved," he said. "Until November, we were in the middle of trying to play good football, with solid performances and get the points we have, and I think we did that in December. We played strong teams, like Man City, Liverpool and Chelsea, and we were solid and consistent there.
"But the challenge for this month, it was to come with that consistency, but also with personality to play our game, especially with the ball – which we did, especially in the first game against Man United at Old Trafford.
"It was an amazing performance because we had that personality to have the ball, and we've continued to come with personality, consistency and performance, so when we have the ball, we're not afraid of anything and we play our game, and we played very well against Man United, against Southampton and against Brentford – with solid performances and with goals."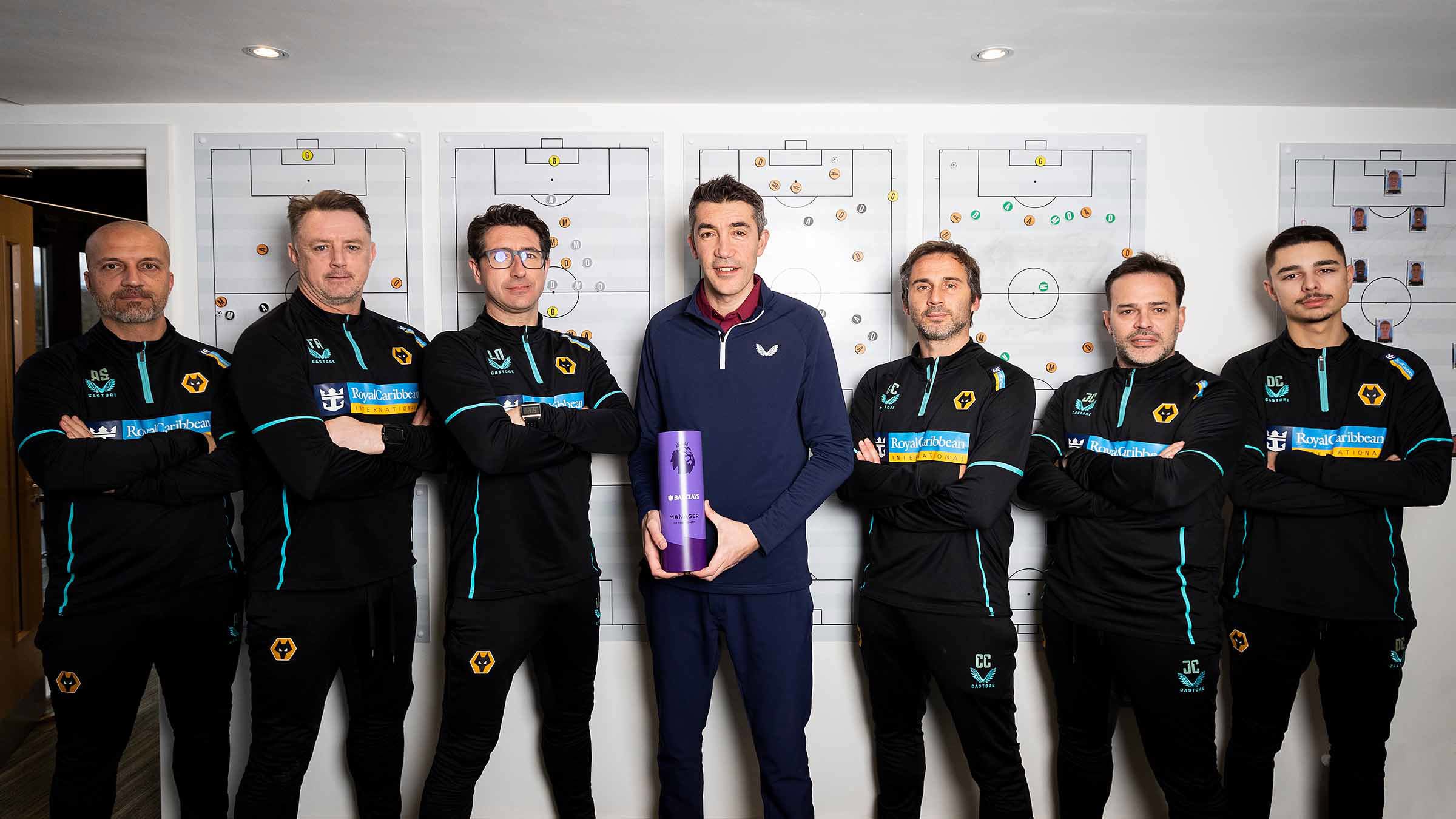 The Portuguese was voted by supporters and a panel of football experts ahead of Liverpool's Jurgen Klopp, Manchester City's Pep Guardiola and Norwich City's Dean Smith – who Lage will go head-to-head against in the Molineux dugouts on Saturday.
The head coach added: "Now I've not got to just be the manager of the month, but the right man and the right manager to my players, to my chairman and also for the fans. That's my goal – every day to be the best man and the right man in the right place to take Wolves to better positions."
#WolvesAwards