3rd February 2022
Raul Jimenez scored the only goal of the game to help his country continue their push to the 2022 World Cup in Qatar as Mexico narrowly overcame Panama at the Estadio Azteca.
The striker was making his first start since Wolves' victory over Southampton last month after injury had put him out of the Brentford clash two weeks ago, as well as Mexico's two other World Cup qualifying matches during the international break.
Jimenez had to sit on the sidelines and watch his nation sneak past Jamaica 2-1 last week, before also missing out on a goalless draw with Costa Rica on Sunday, which left Mexico dropping further behind Canada and level on points with the USA in the race to reach this winter's World Cup.
However, he was back in action in a crucial clash against CONCACAF qualifying's fourth-place side Panama in the early hours of Thursday morning, which Mexico needed to get a positive result out of to not be overtaken in the group standings.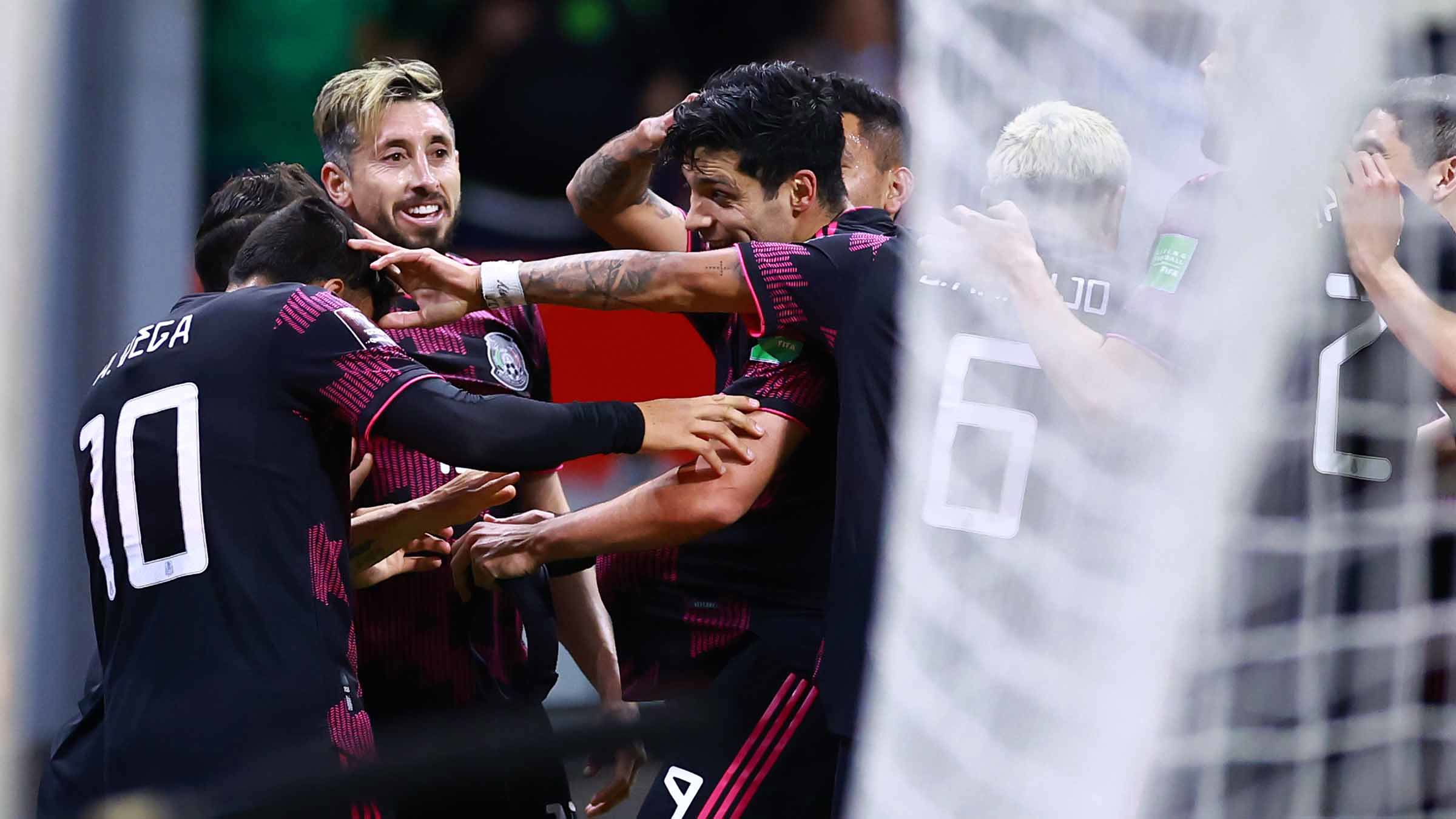 It was almost a perfect start for Jimenez, being played in on goal with just six minutes on the clock, and after cleverly cutting the ball back past two defenders, it was third time unlucky for the number nine, as the ball slipped from under his feet as he tried to create space for a shot.
Although the hosts had chances, with Jimenez trying his hardest to put his side ahead, Panama were putting Mexico under plenty of pressure throughout the match and could have opened the scoring themselves but for a lack of clinical finishing in attack.
The Wolves man believed he had put Mexico ahead straight after the half-time break as he latched onto Hirving Lozano's cross into the centre of the box and from just behind the penalty spot, lashed an effort through the defending Panama bodies and into the back of the net. However, unlucky for him, the goal was ruled out by VAR after finding the ball crossed the goalline before Lozano directed his cross to Jimenez.
The deadlock was finally broken with 10 minutes remaining as Mexico were awarded a penalty for a foul in the box on Diego Lainez, and as is more often the case, Jimenez stepped up to take responsibility, stuttering in his run-up, he waited for the goalkeeper to dive to his left and the striker rolled the ball to the right to clinch the three points for his country.
Mexico have three World Cup qualifiers still to play, with Jimenez likely to be back among the squad once in March again as they take on USA, Hondruas and El Salvador.
#WolvesInternationals