17th January 2022
Wolves defender Toti Gomes described making his debut for the club as a "dream come true" after he produced a fine performance beyond his years to help the old gold to three points against Southampton.
Having recently returned from his loan spell at Grasshoppers, the defender was thrust into the heat of the Premier League from the start when the Saints came to town, but did himself proud as Bruno Lage's men won for the third time on the spin. Through the 90 minutes, Gomes was a picture of composure, and nobody in Molineux was happier with Saturday's outcome, with the Portuguese incandescent with pride come full-time, when he shared this thoughts with wolves.co.uk.
On a fine day
"I'm feeling good – I really can't explain the moment. It's a dream and I've been working hard for this moment, there's nothing like this, making my debut and winning this game at Molineux, in front of the people, I'm so happy.
"It was quite loud, I was shaking, but all the guys were talking to me, keeping me calm, so it was all good."
On settling in in Wolverhampton
"It was very good. Everyone received me very well. There's a lot of Portuguese guys, and I'm Portuguese as well, so it was so good to enjoy this moment with them, training every day, it's so hard, and I have to keep going like this."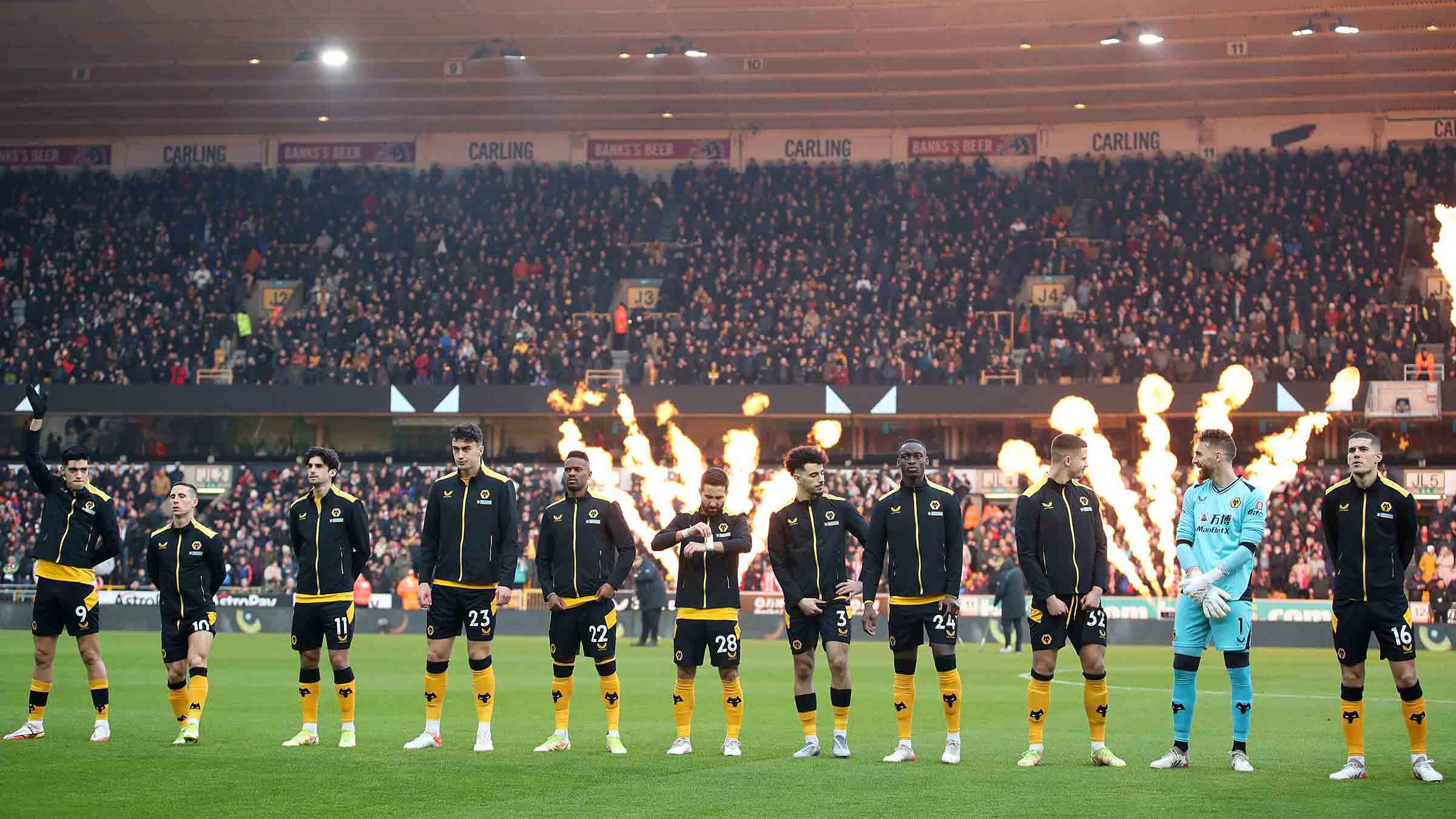 On experiencing the Premier League
"It's very difference, this is the best league in the word, everybody wants to play here. You have to be always focused, from the first minute until the end, and give everything for the team. The different is obviously a lot, but I'm so happy for this moment, to make my debut and win the game."